El portal BabyCenter en Español ha publicado su aclamada lista anual con los nombres que fueron más populares entre los bebés hispanos en 2016... y el resultado es bastante pintoresco.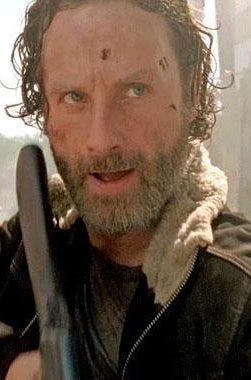 Al momento de llamar a sus hijos, los padres están tomando como inspiración a series oscuras y de zombies, como es el caso de Andrés/Andrew Lincoln, el nombre real del actor que interpreta a Rick Grimes en The Walking Dead. Zoe como la actriz de ascendencia dominicana y puertorriqueña, Zoe Saldana, quien actúa en Guardians of the Galaxy, y en el Top 100 también se pasea Lucas por Luke Skywalker y el poder de la fuerza de Star Wars.
El conteo de nombres de 2016 pone en evidencia que los padres se dejaron de formalismos y ya no nombran a sus hijos como el abuelito Filiberto Jacinto.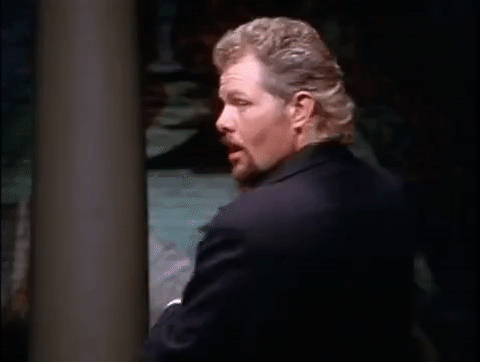 Estos son los 10 nombres más populares en niños.
Mateo está en el primer lugar.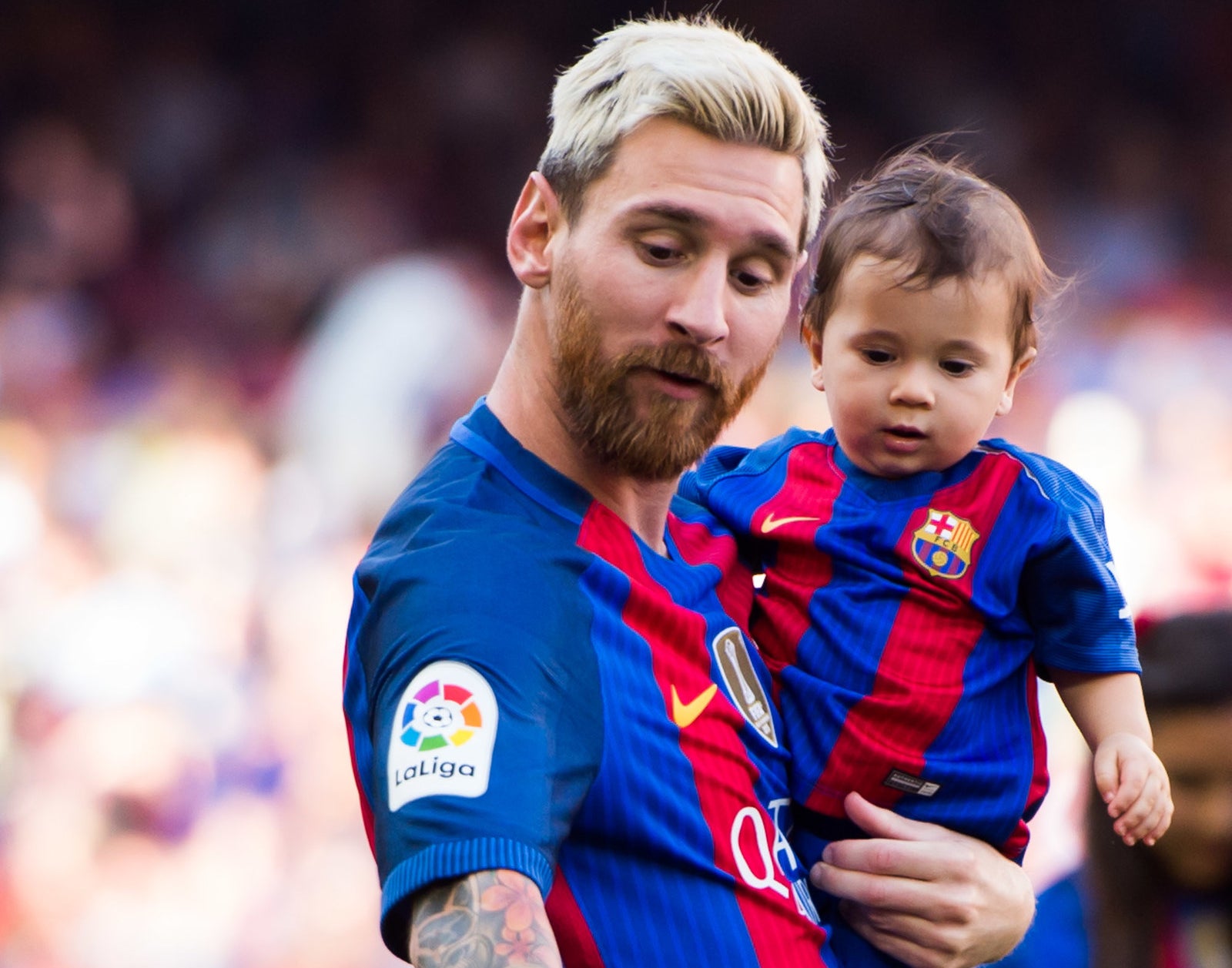 Y la lista sigue:
2. Santiago
3. Matías
4. Sebastián
5. Benjamín
6. Martín
7. Nicolás
8. Alejandro
9. Lucas
10. Diego
Los 10 nombres más populares en niñas.
Sofía está encabezando la lista.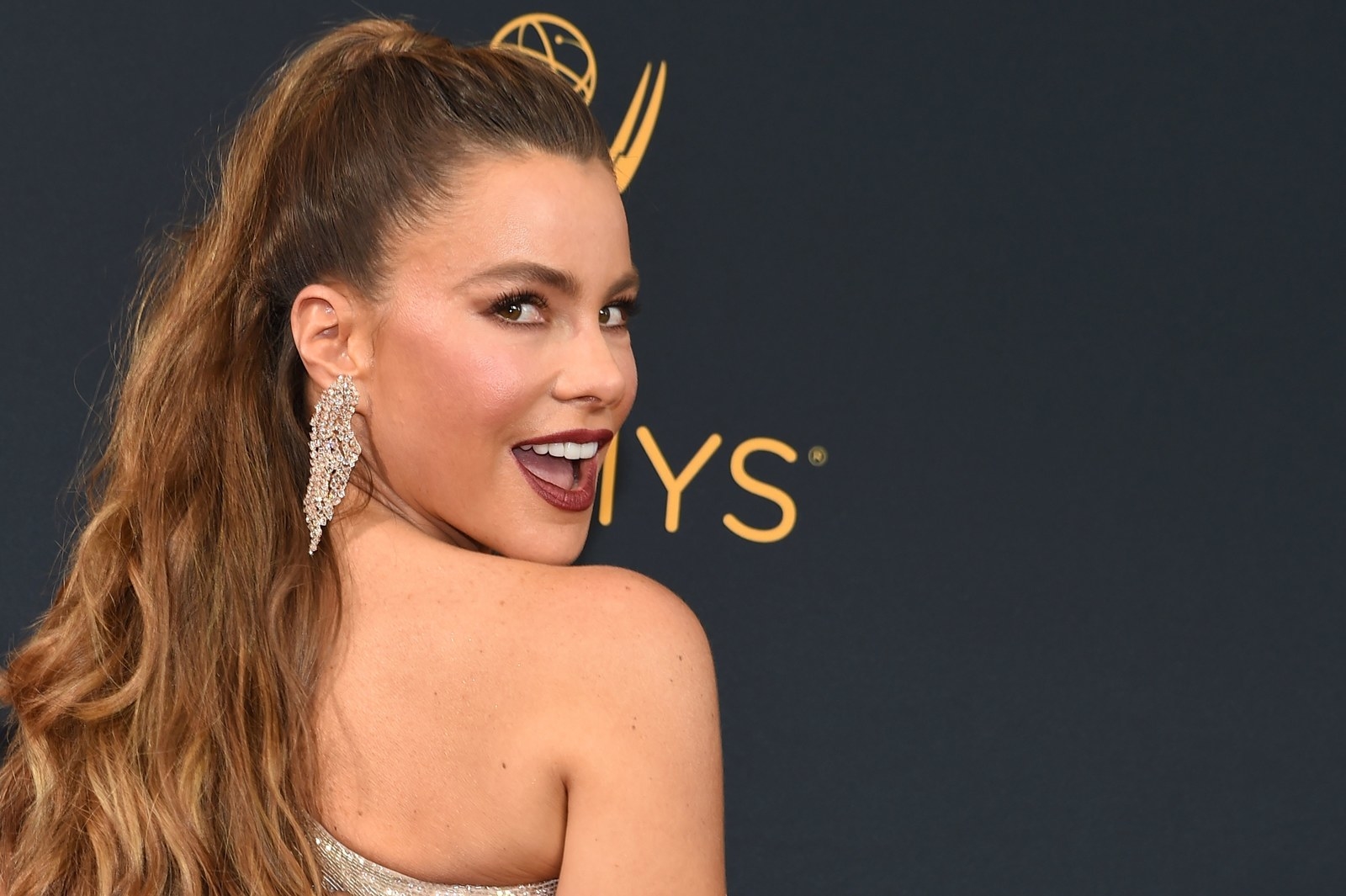 Y la lista la completan:
2. Isabella
3. Valentina
4. Emma
5. Martina
6. Lucía
7. Victoria
8. Luciana
9. Valeria
10. Camila
Este conteo de Babycenter en Español toma en consideración la decisión de padres en Latinoamérica, España e hispanos en Estados Unidos.
Aquí la lista completa con los 100 nombres más populares de 2016 entre niñas y niños.