1.
Ponerse una camisa al revés porque... "fashion".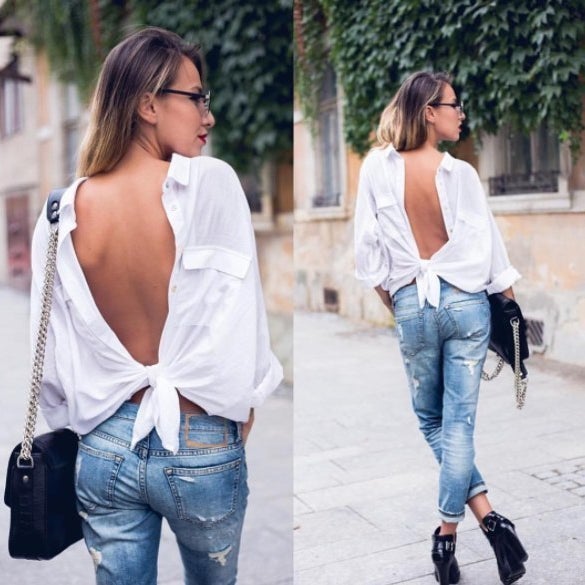 2.
Incluso, se están llevando los pantalones volteados.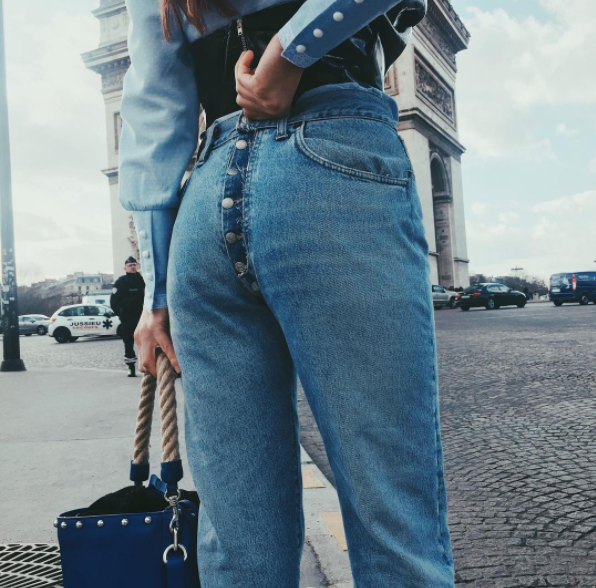 3.
La moda de usar el labial regado en la cara, como si te hubiesen besado hasta el cansancio.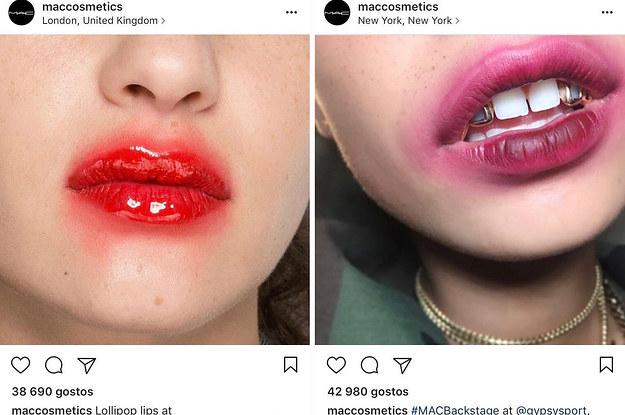 4.
Manicure para llevar tu amor por la marihuana un nivel más arriba.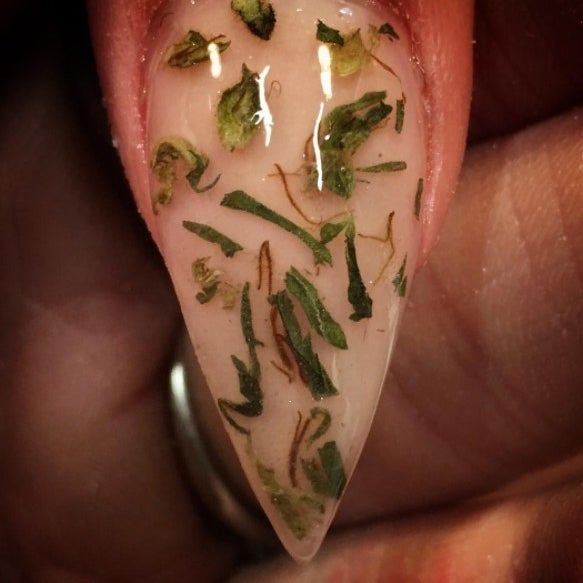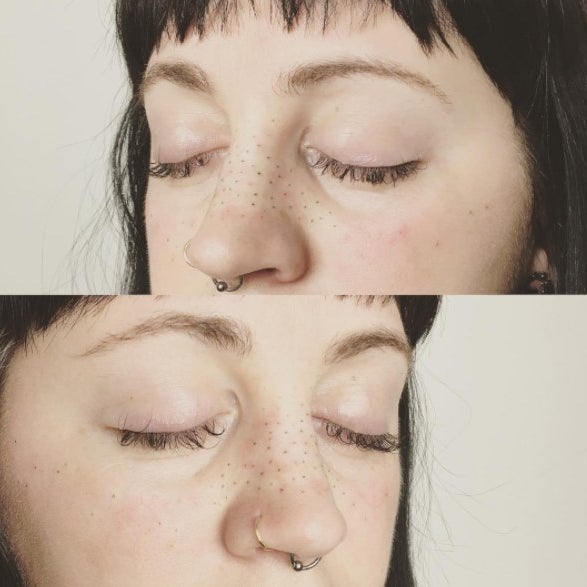 6.
Abusar un poco (demasiado) de la brillantina en el maquillaje.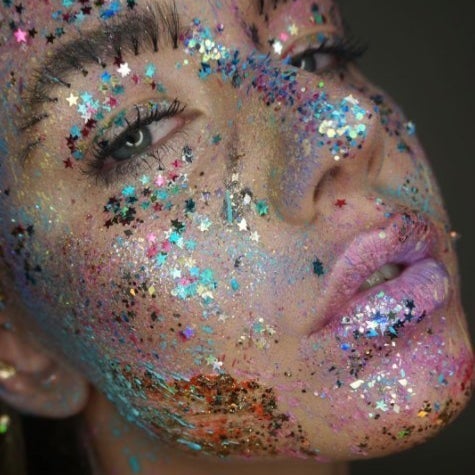 7.
Uñas con cadenas guindando, una tendencia reciente y que tiene a Kim Kardashian como culpable.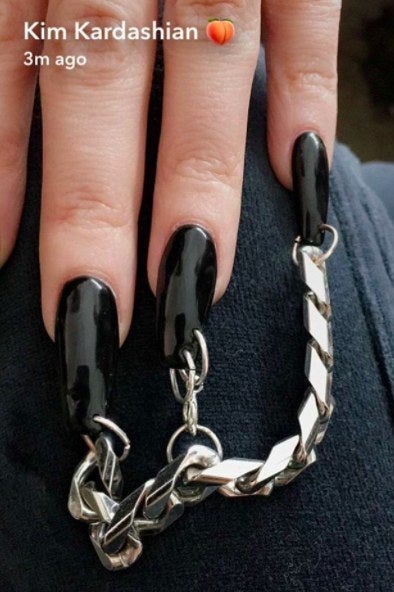 8.
Aplicarse maquillaje con un condón (no usado previamente).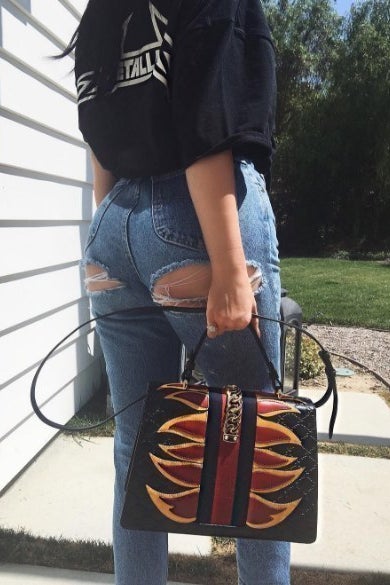 10.
Experimentar con las cejas alocadas sin controlarse un poco.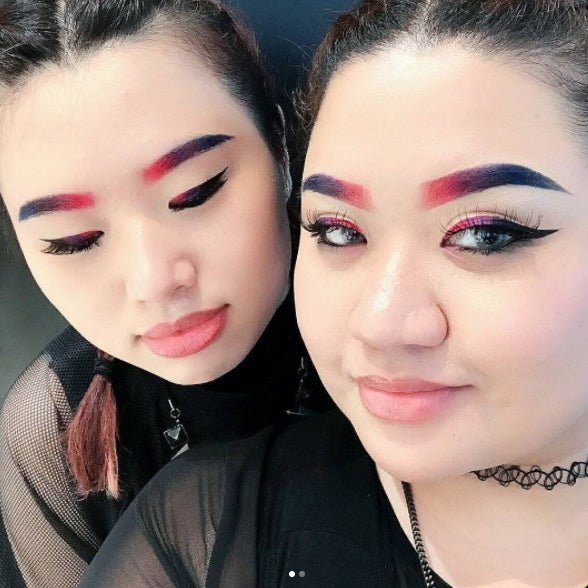 11.
Llevar dos bolsos porque "lo vi en un Fashion Week".
12.
La combinación alocada de diversas capas de ropa al estilo manicomio.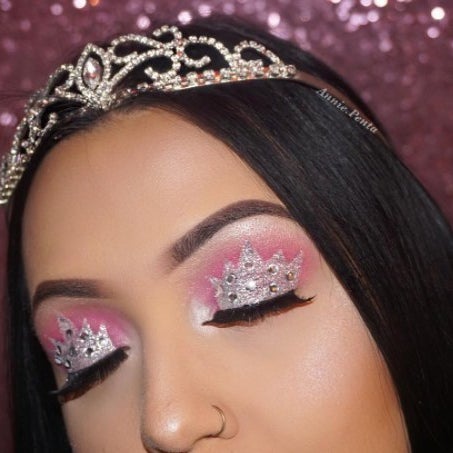 14.
Uñas con el logo de Nike... como si te pagaran por eso.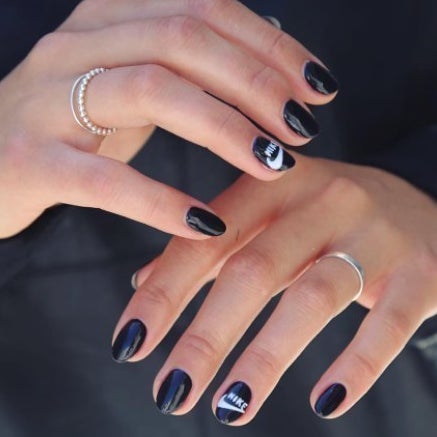 15.
Agregarle flores reales a tu maquillaje porque lo 3D es lo tuyo.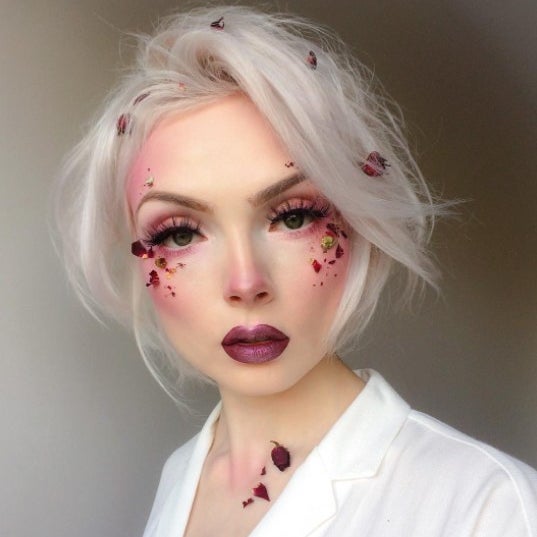 16.
Y, finalmente, delinearse el ojo en forma de pene porque... ¿por qué no?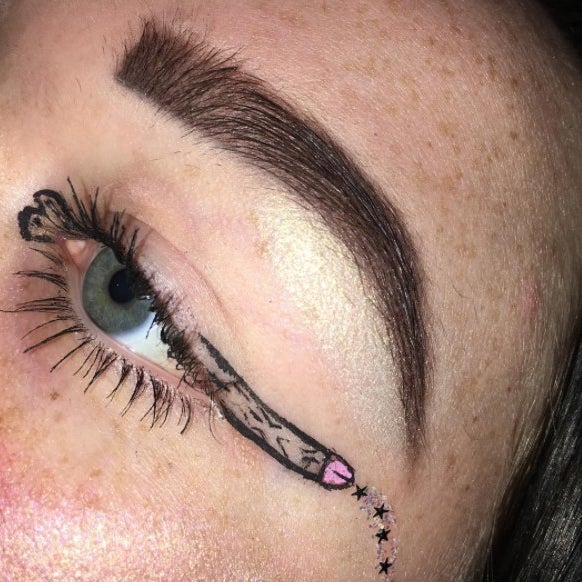 Looks like there are no comments yet.
Be the first to comment!