1.
Con tantas cosas que comprar, y yo...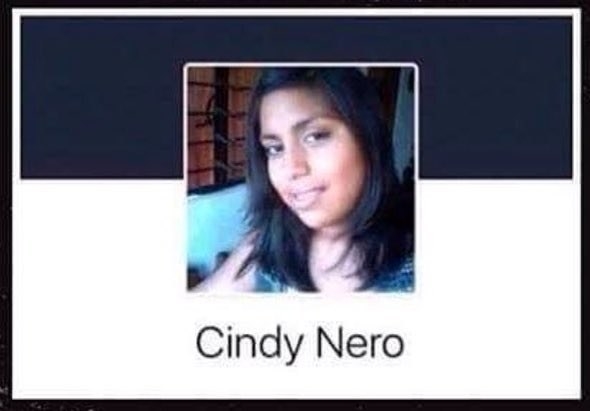 2.
Alianza para un mundo con menos pasas, y más Nutella.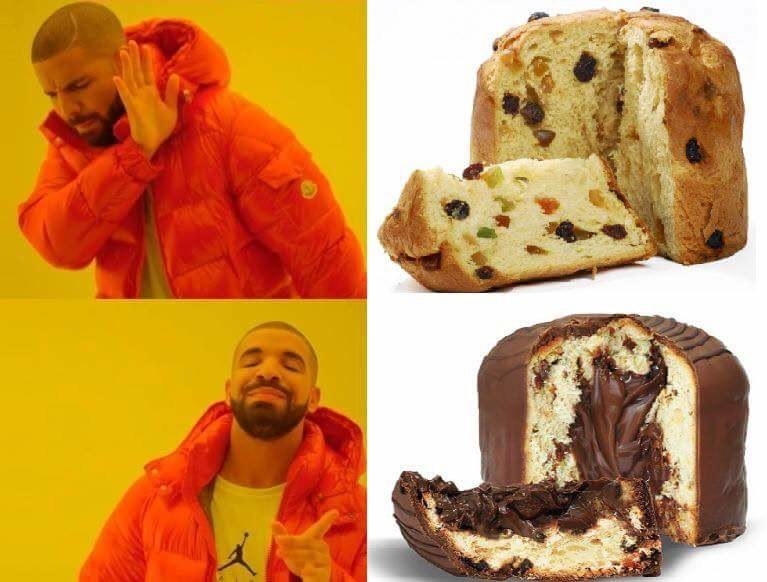 3.
Ese momento en el que entra el "espíritu navideño"... a tu manera.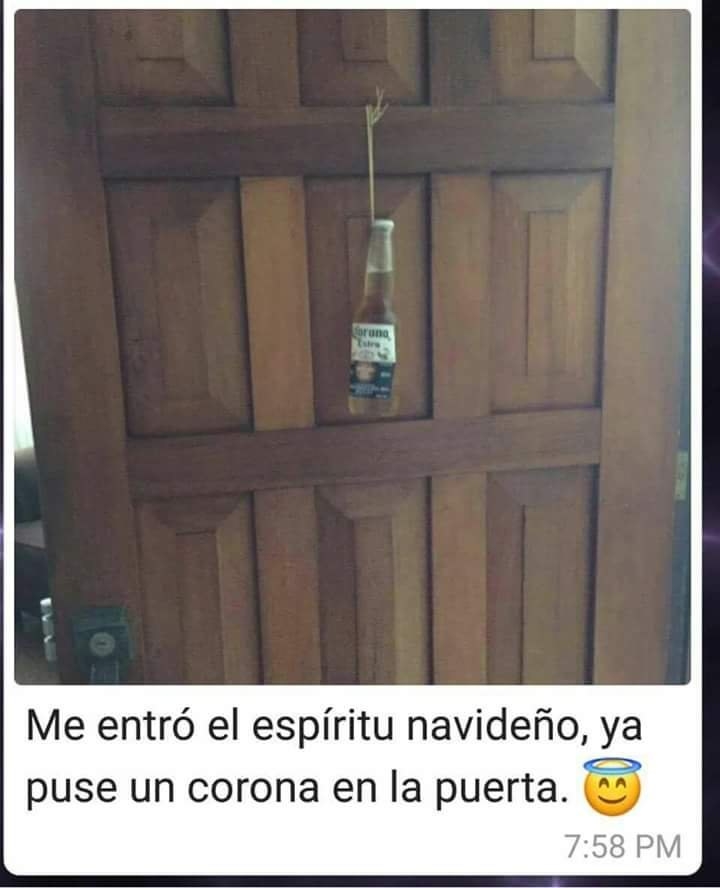 4.
Tú... el día siguiente a la fiesta de la oficina.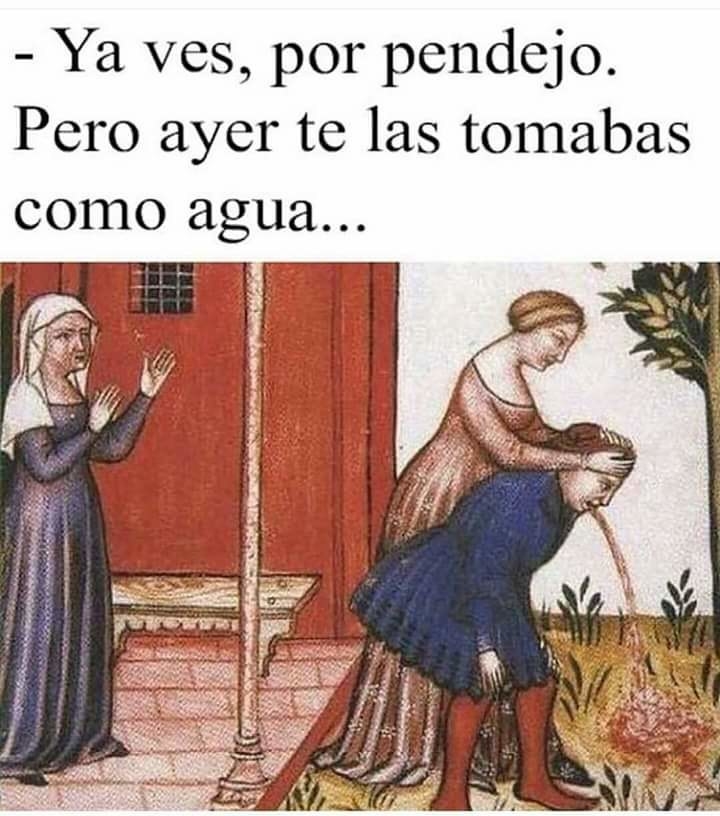 5.
Todos tenemos a un familiar que no es tan agradable.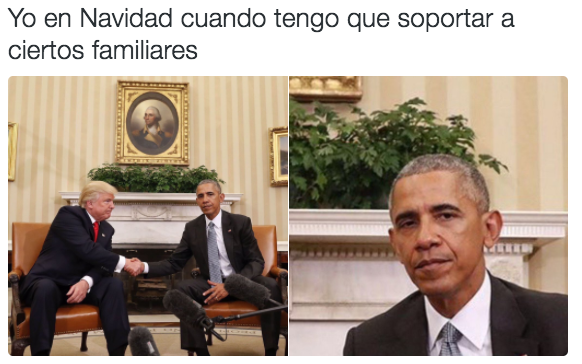 6.
Este chocolate navideño.
7.
Porque diciembre no es época para verse al espejo, sino para estar feliz.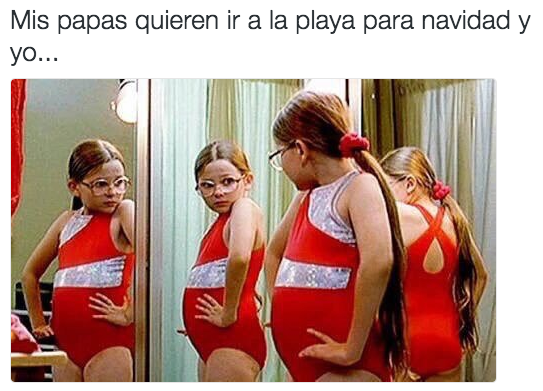 8.
Oops, I did it again.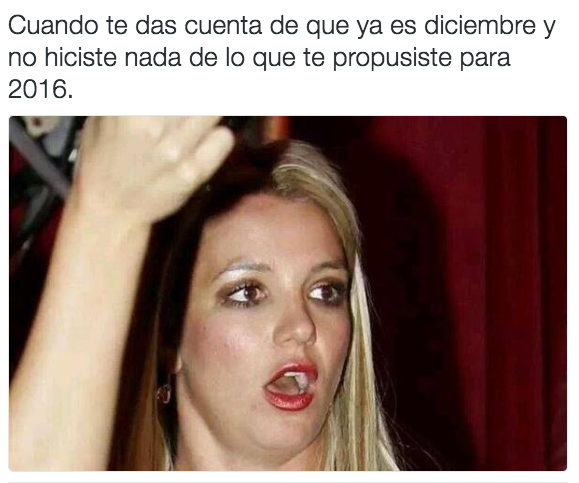 9.
Cuando está empezando diciembre... pero luego recuerdas que aún tienes trabajo o clases.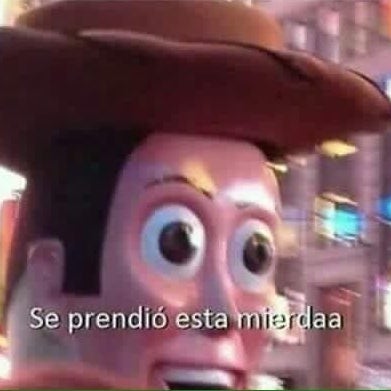 10.
Los haters dirán que no tienes espíritu navideño.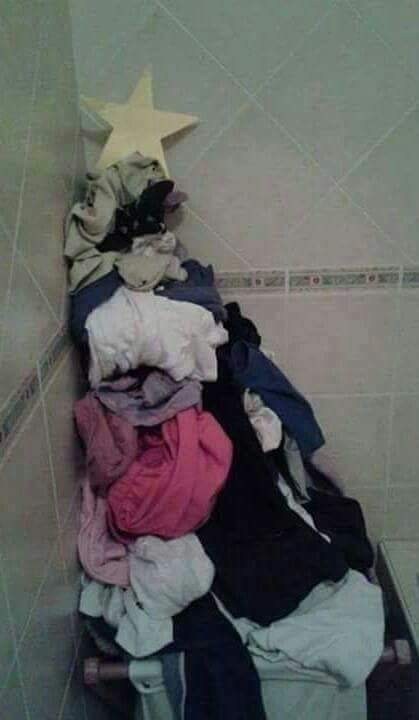 11.
Si no tienes un amigo así... esa persona eres tú.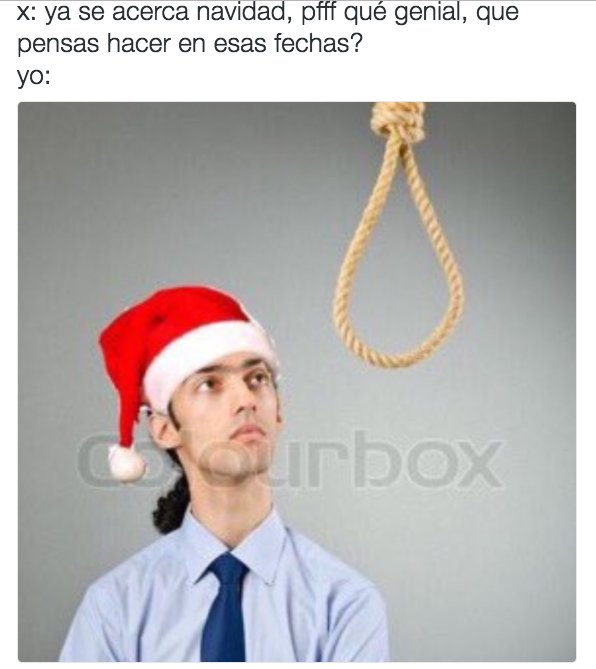 12.
Tu lista cuando eres pobre en diciembre.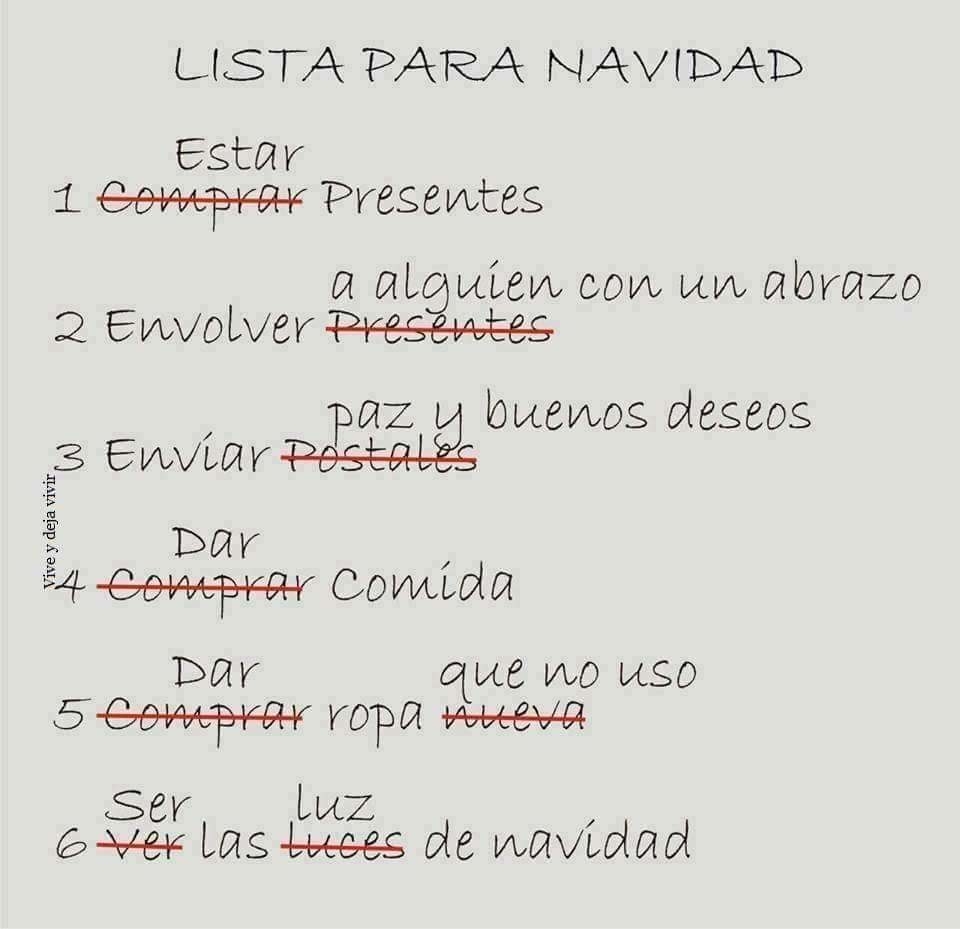 13.
Navidad, cuando nuestros familiares nos engordan a todos.
14.
Y obvio, para nosotros un plato de comida navideña NUNCA es suficiente.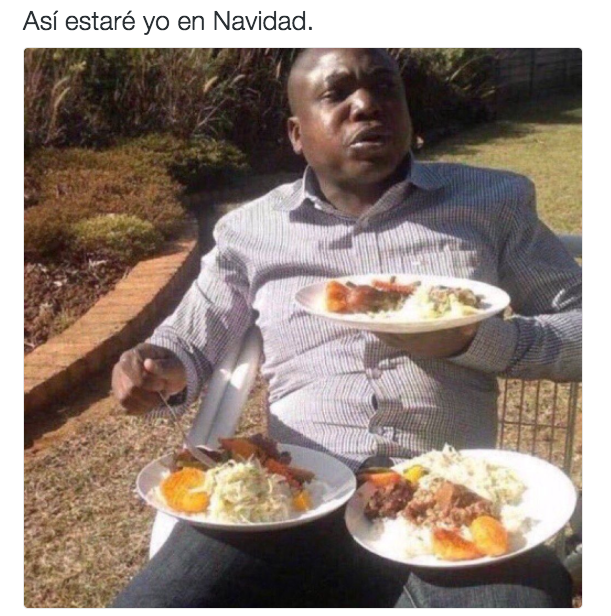 15.
Luego nos quejamos cuando entramos en coma por sobrecomer.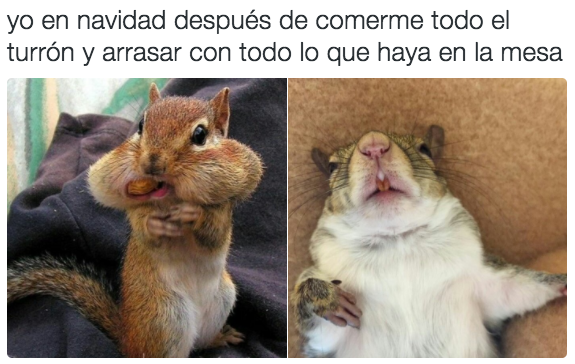 16.
Y cerremos con honestidad: 2016 no fue un buen año para nadie.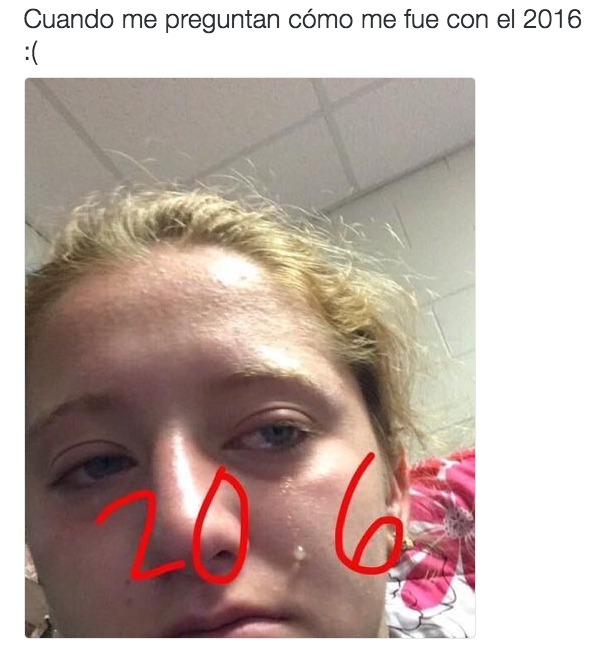 Looks like there are no comments yet.
Be the first to comment!