1.
El emoji más usado en los comentarios fue el corazón rojo ❤️.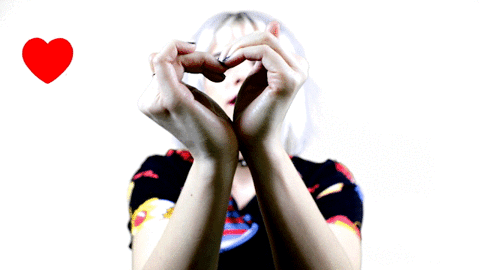 2.
La ubicación geográfica más feliz* del mundo: Disneyland Tokyo.
3.
El filtro más usado fue el romántico "ojos de corazón" o cupido.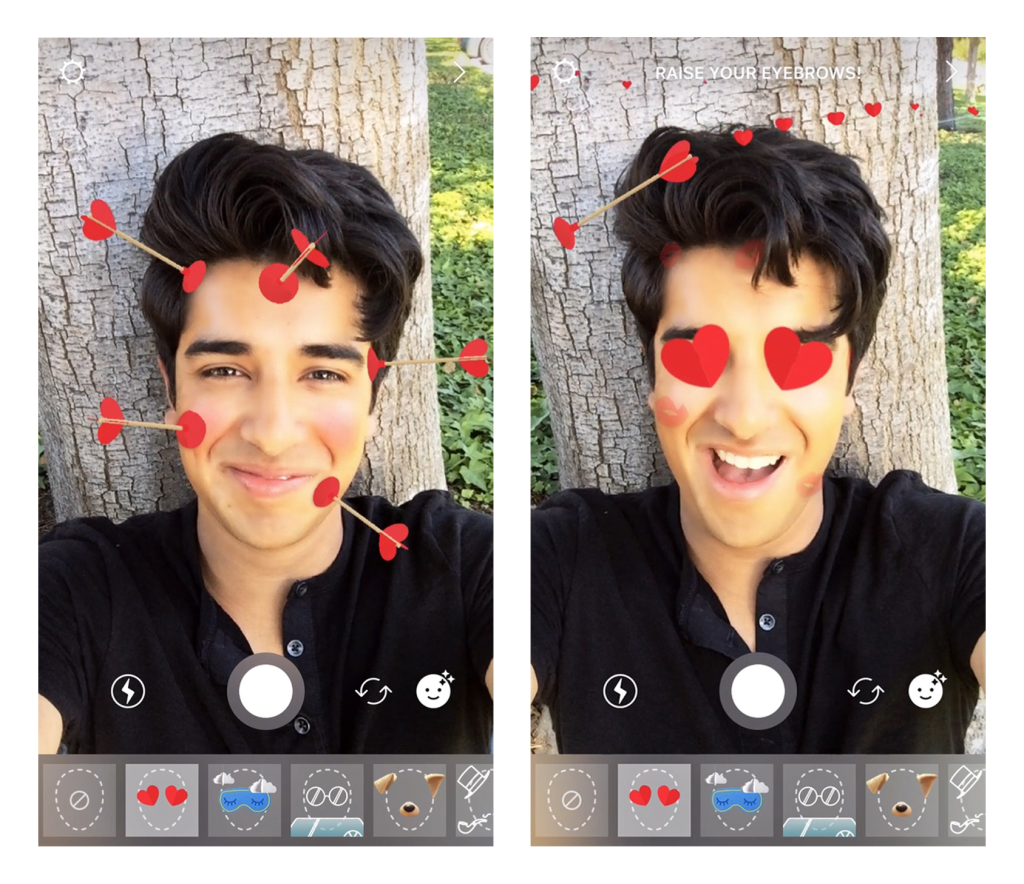 4.
Y este fue el sticker que más se vio en las historias.

6.
El juego #Fornite se convirtió en el hashtag con mayor crecimiento global.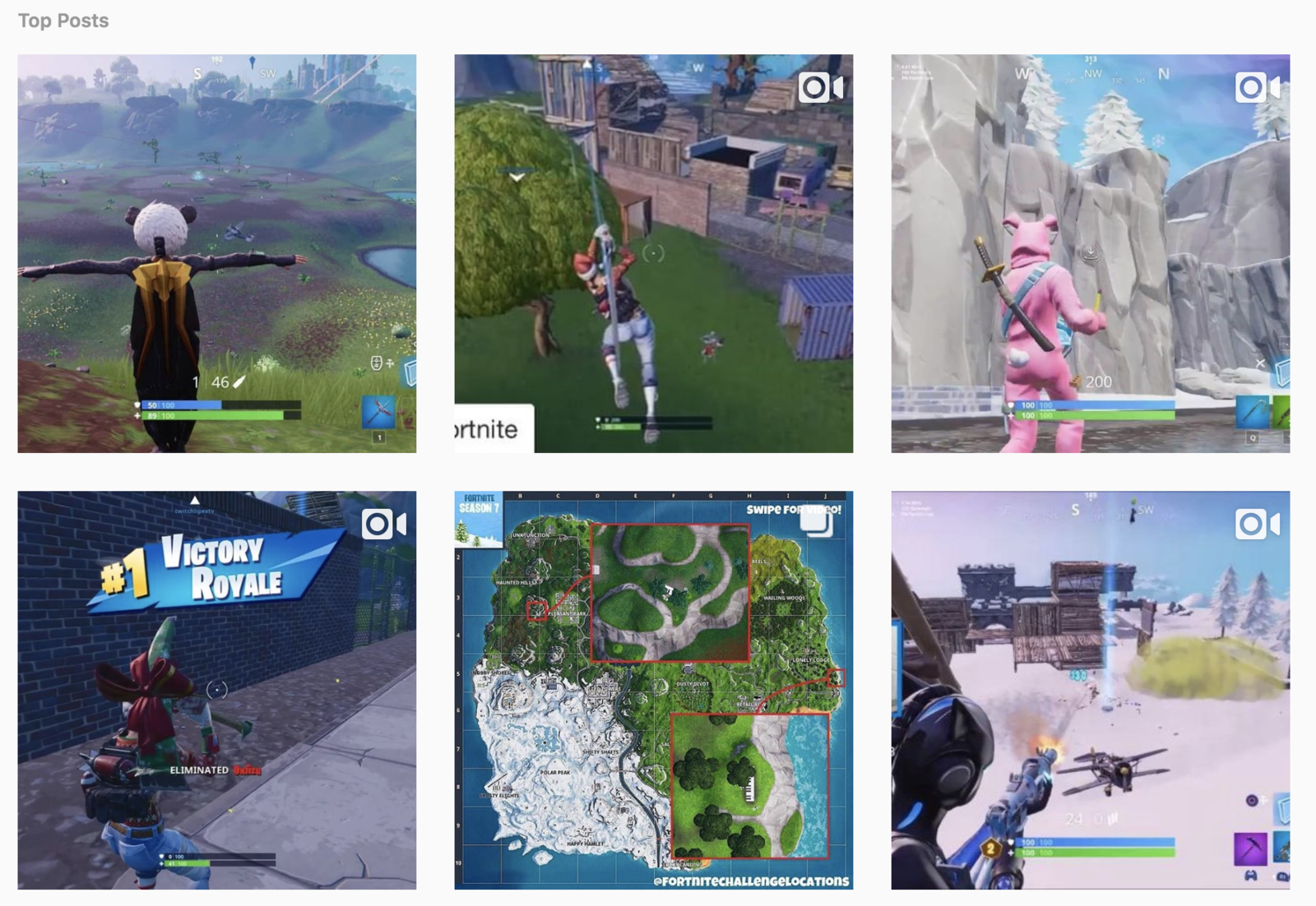 9.
Los dos hashtags más populares fueron sobre el empoderamiento femenino y un llamado contra el acoso sexual con: #MeToo y #TimesUp.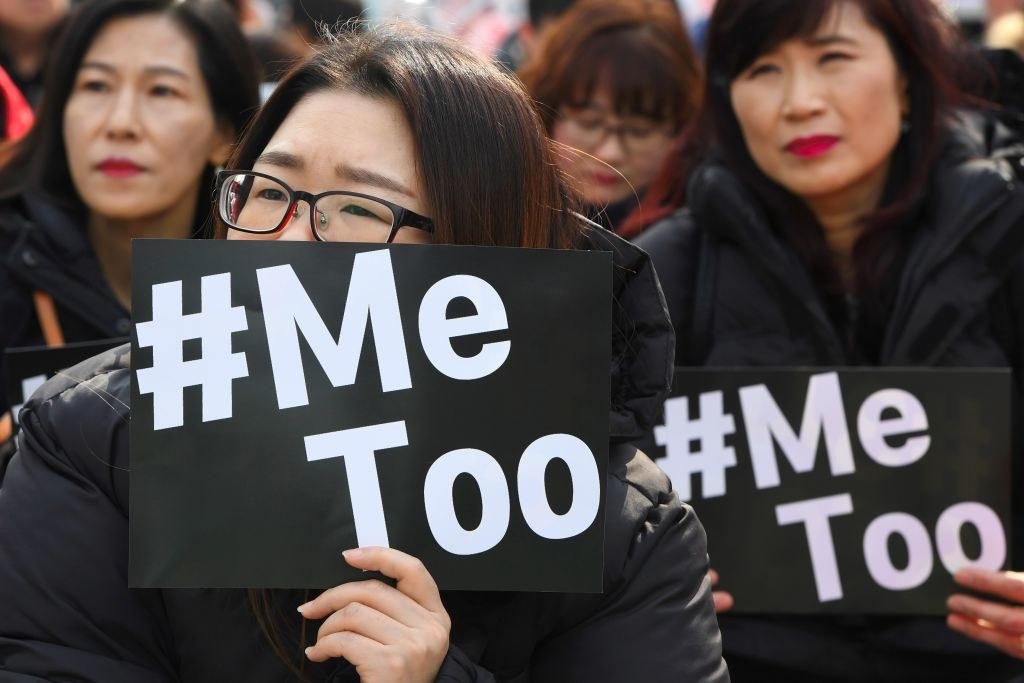 10.
También destacó un hashtag que invita a la aceptación y apreciación de todos los cuerpos humanos con #BodyPositive.
12.
Y la CDMX fue la ciudad más etiquetada en esta nación.
13.
La segunda ciudad mexicana más etiquetada fue Guadalajara, Jalisco.
14.
Mientras que Cancún fue la playa más etiquetada del país.
Looks like there are no comments yet.
Be the first to comment!