Ella es la maravillosa, oscura, talentosa tatuadora mexicana y dueña de su propia línea de cosméticos: Kat Von D.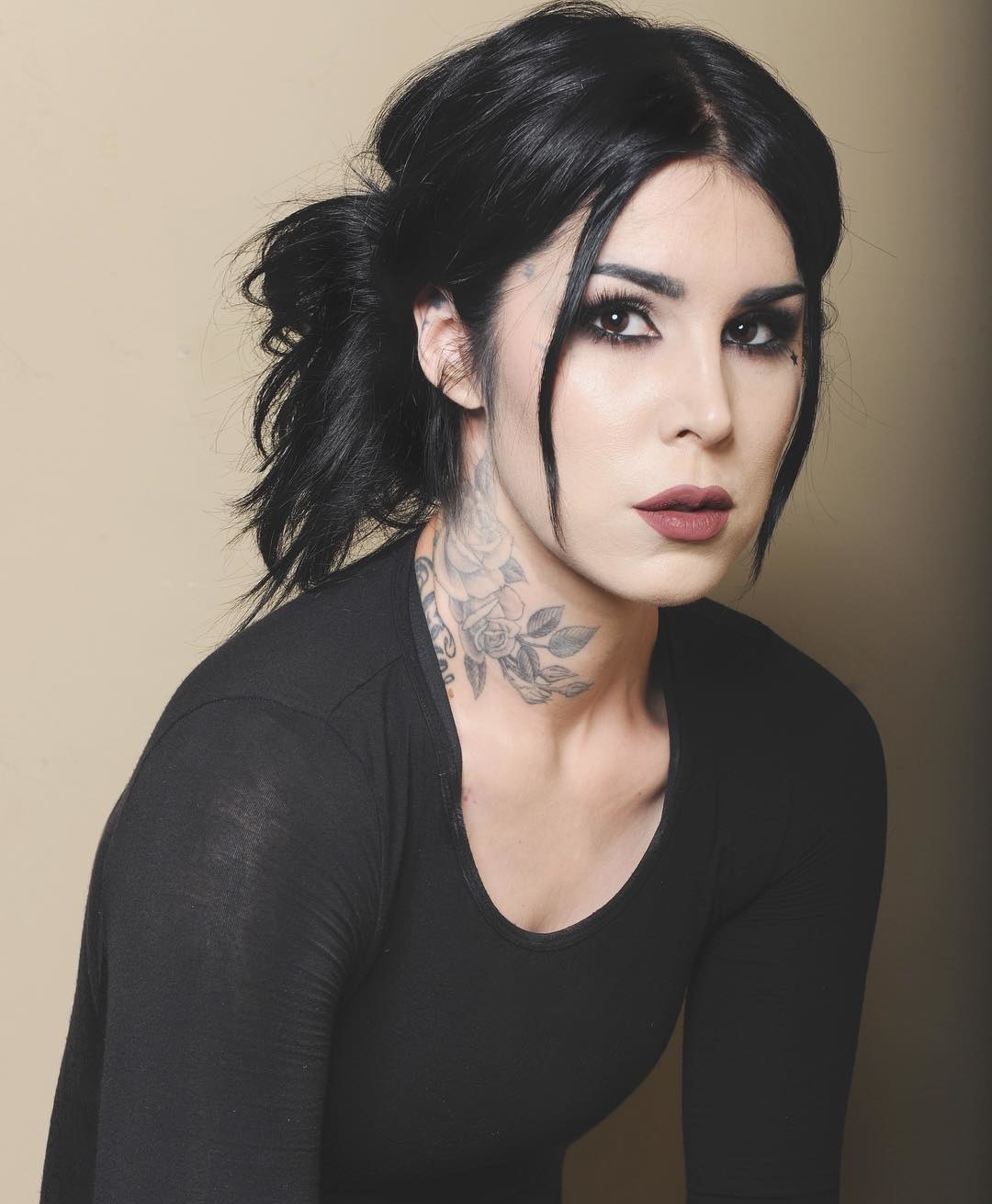 Y él es Billie Joe Armstrong, vocalista y guitarrista de una banda que probablemente musicalizó gran parte de tu adolescencia punk: Green Day.
Pues resulta que estas dos personas increíbles se unieron para sorprendernos a todos con una colaboración de maquillaje para la marca de Kat.
Lo único que se sabe, hasta el momento, es que lanzarán un delineador negro de ojos.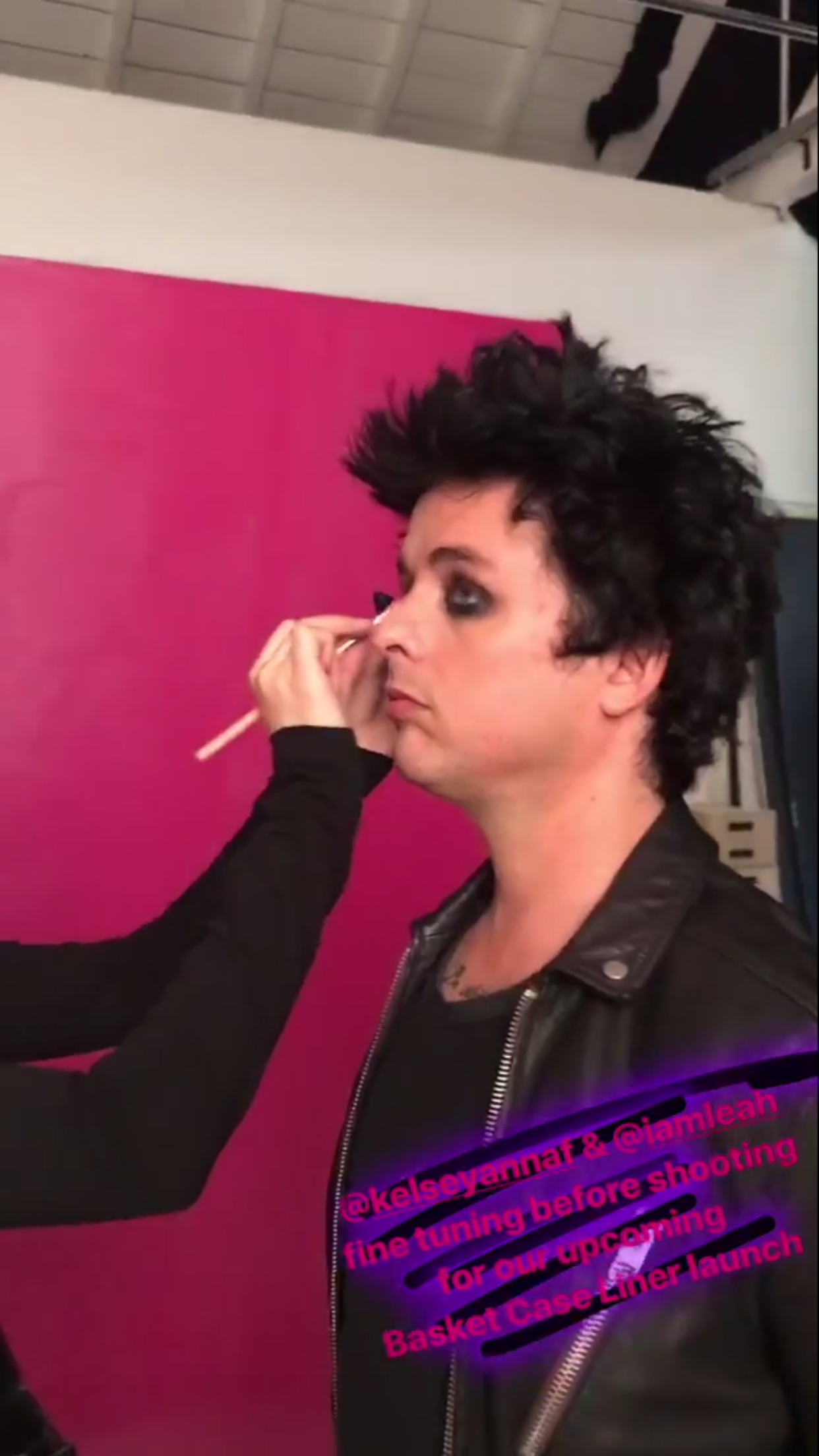 Lo cual tiene TODO el sentido del mundo porque si de algo recordamos a Billie Joe es por su genial música Y sus ojos delineados de negro.
Kat Von D lanzó esta increíble noticia de la forma más millennial e informal del mundo: compartiendo pistas en los Instagram Stories de su marca.
El lápiz recibirá el nombre de "Basket Case", síiii como la canción noventera de Green Day que probablemente te hizo enamorarte de la banda.
Y, una de las características que tiene es que, según su empaque, es "anti-precisionsmudge", es decir te hará lucir perfectamente imperfecto/a, como todo/a un/a punk rocker.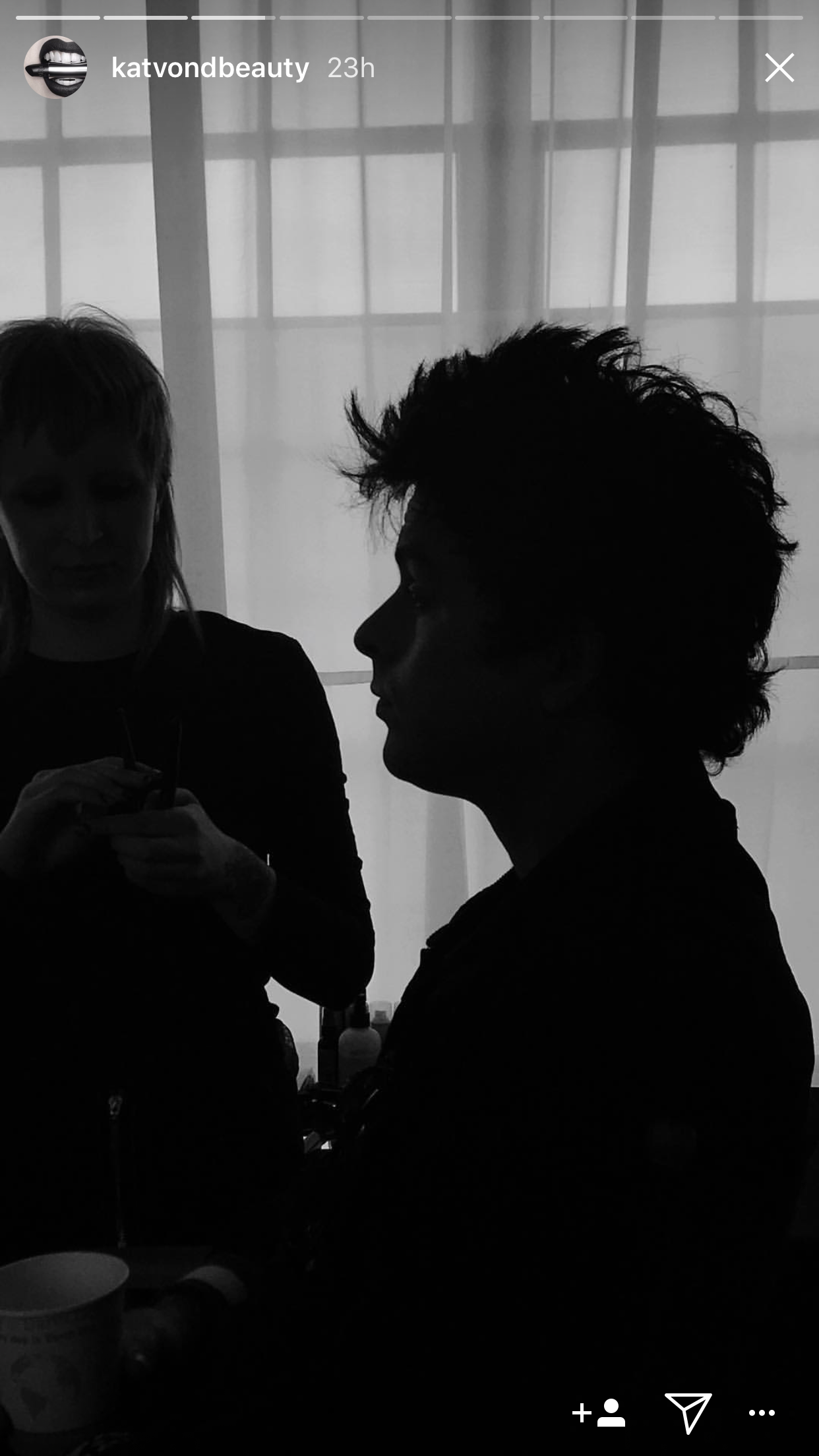 Si no te interesa el maquillaje, este lápiz es una pieza de memorabilia perfecta si eres fanático de la banda: pues tendrá grabada la firma de Billie Joe.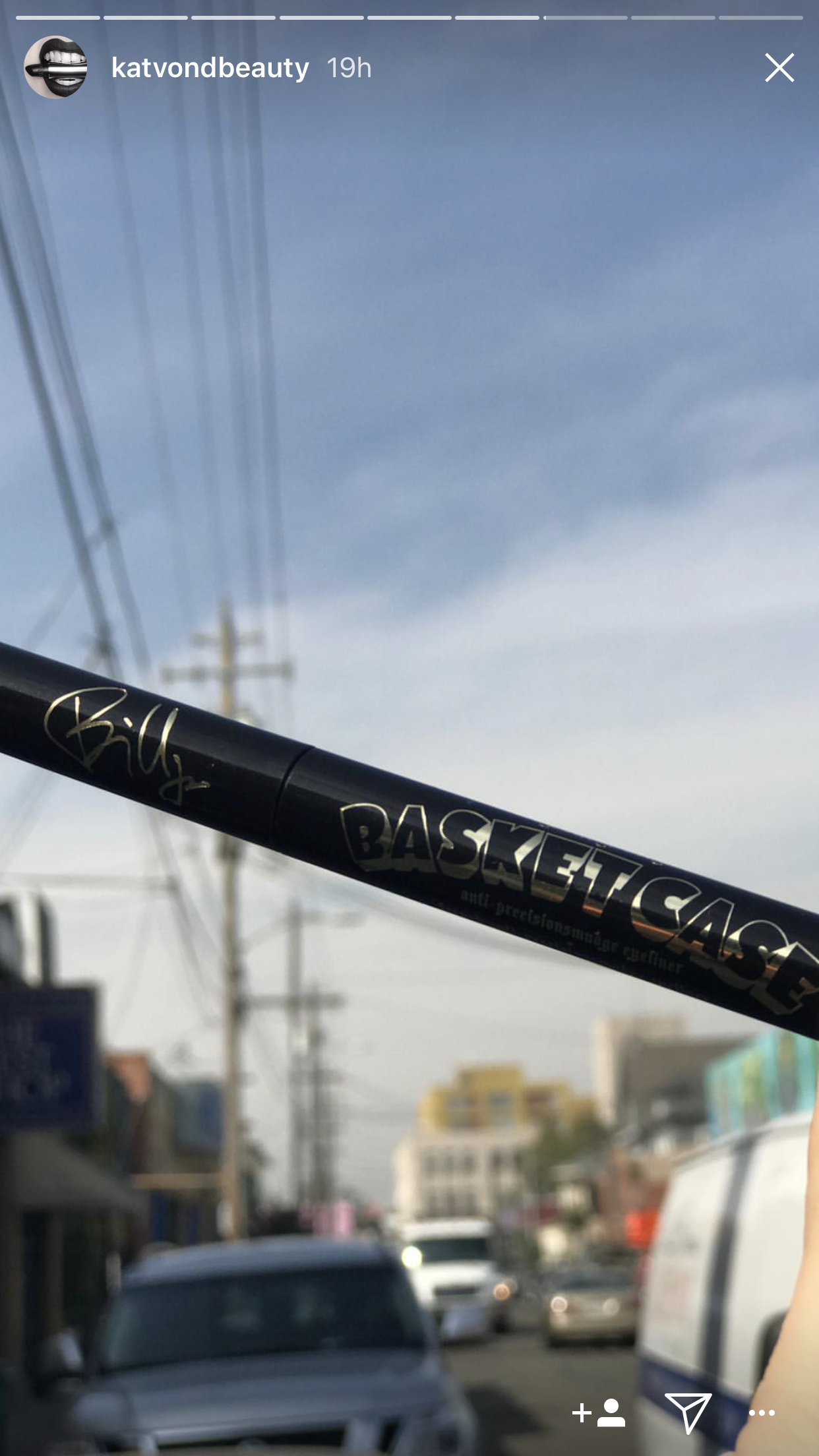 Ahora no queda más que esperar a que lo lancen a la venta.
Looks like there are no comments yet.
Be the first to comment!