Hoy, 23 de enero, se juramentó, Juan Guaidó, presidente de la Asamblea Nacional de Venezuela, como presidente encargado de todo el país.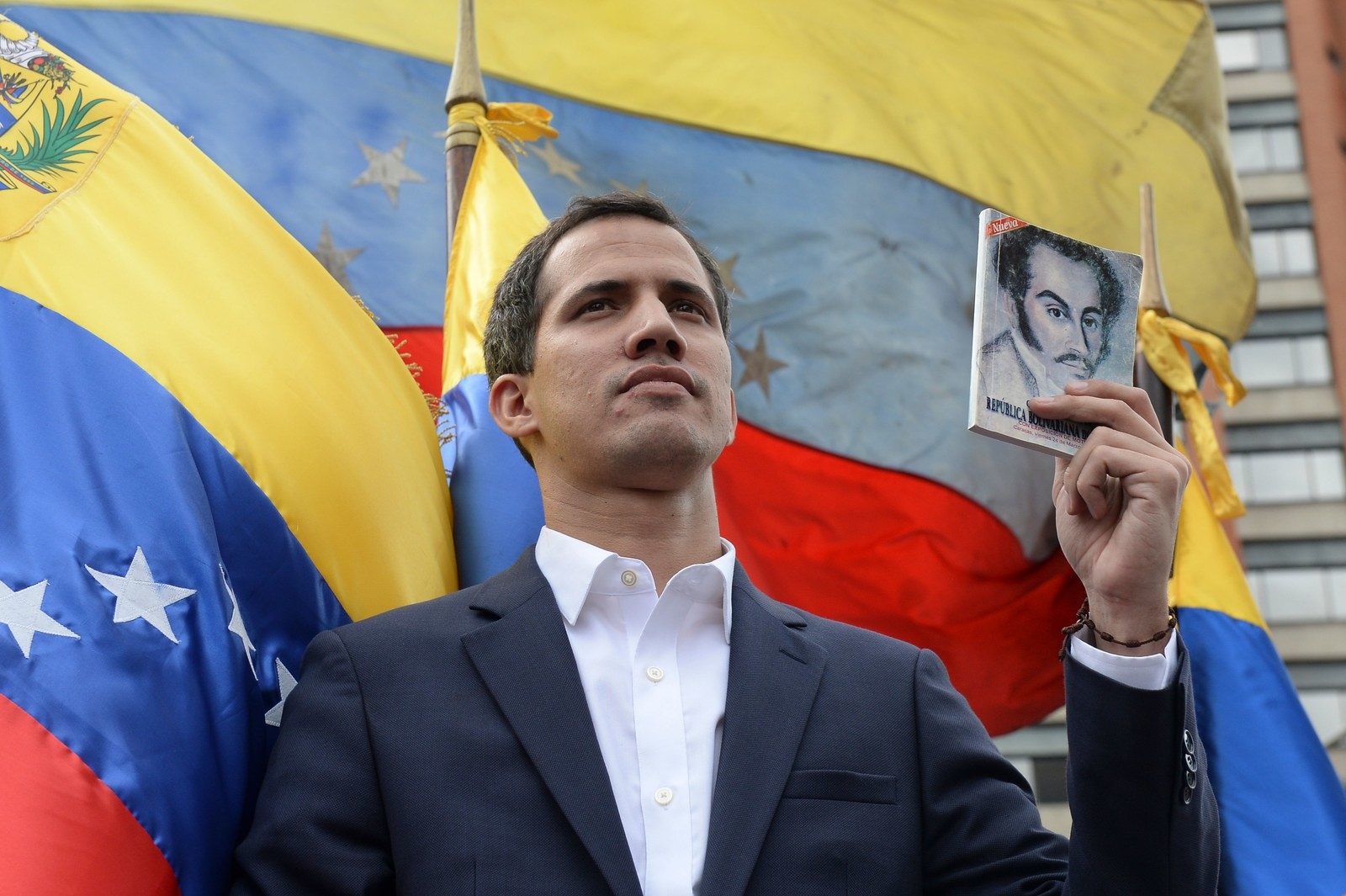 "Ante Dios todopoderoso, Venezuela, juro asumir formalmente las competencias del Ejecutivo Nacional como presidente encargado de Venezuela para lograr el cese de la usurpación, un gobierno de transición y elecciones libres", fueron algunas de las palabras de Guaidó durante su juramento.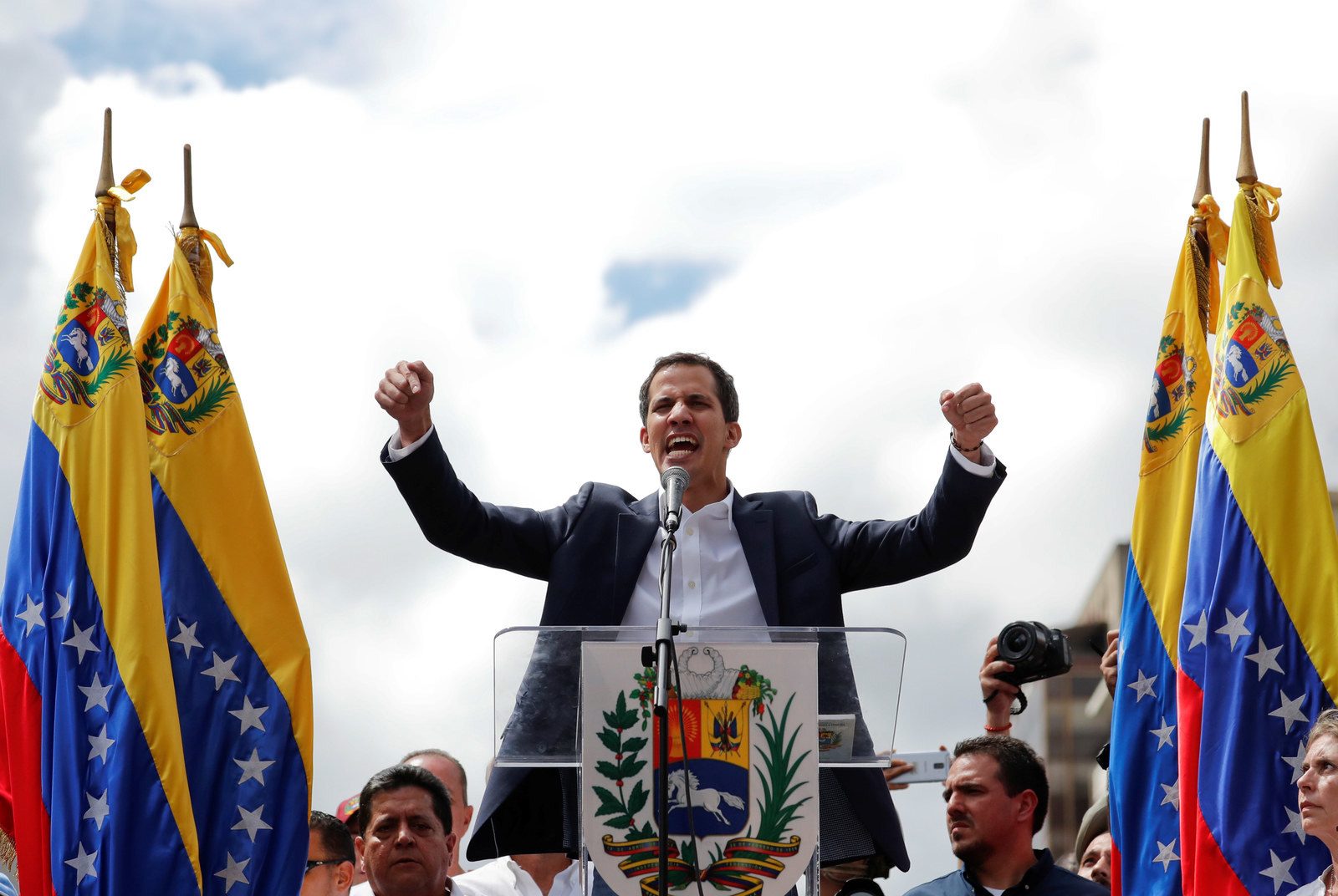 El histórico nombramiento ocurrió durante el cierre de las multitudinarias manifestaciones que se llevaron a cabo en todo el país en contra de Nicolás Maduro.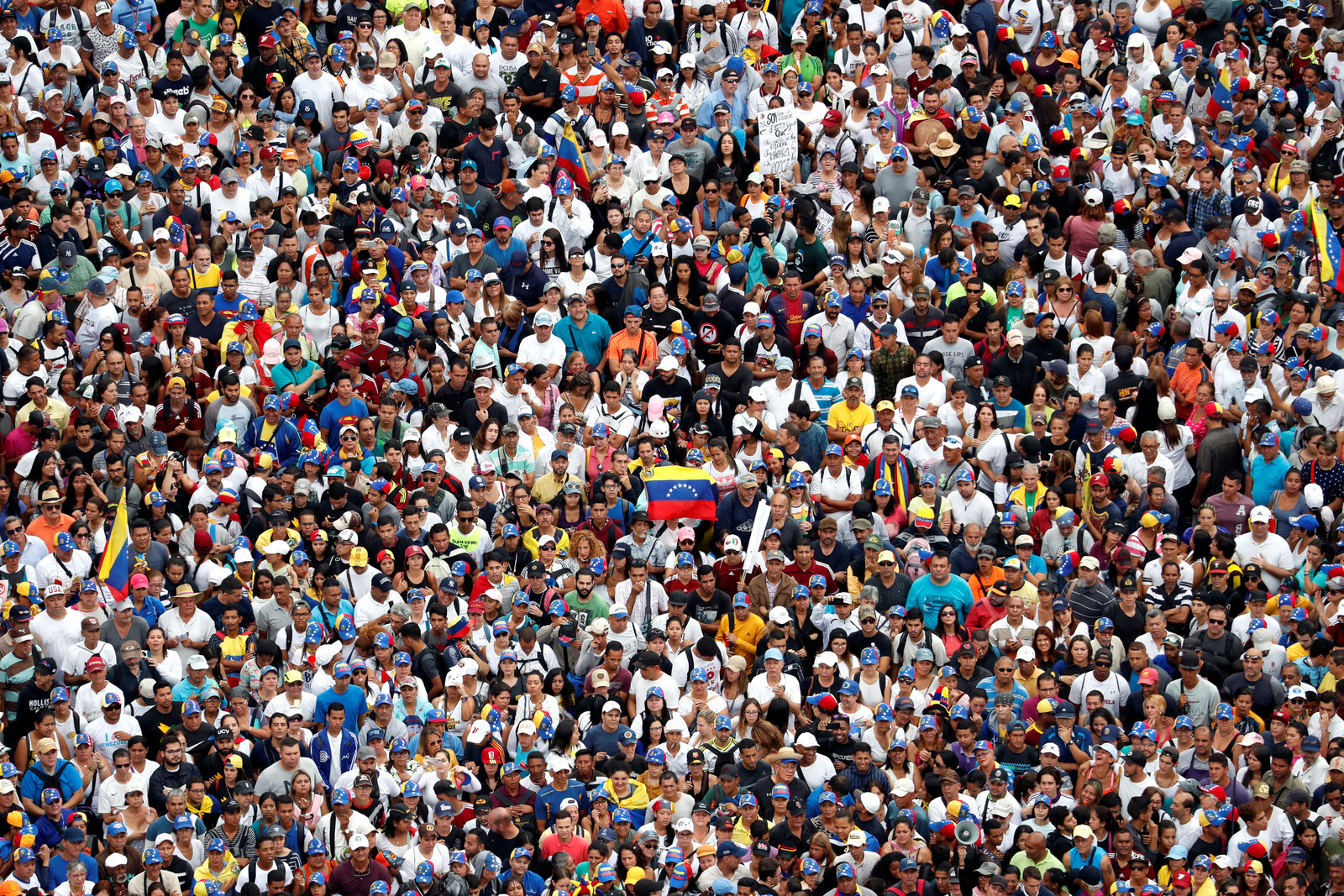 Los venezolanos tomaron las calles masivamente para alzar su voz contra lo que consideran una usurpación de poder por parte del oficialismo...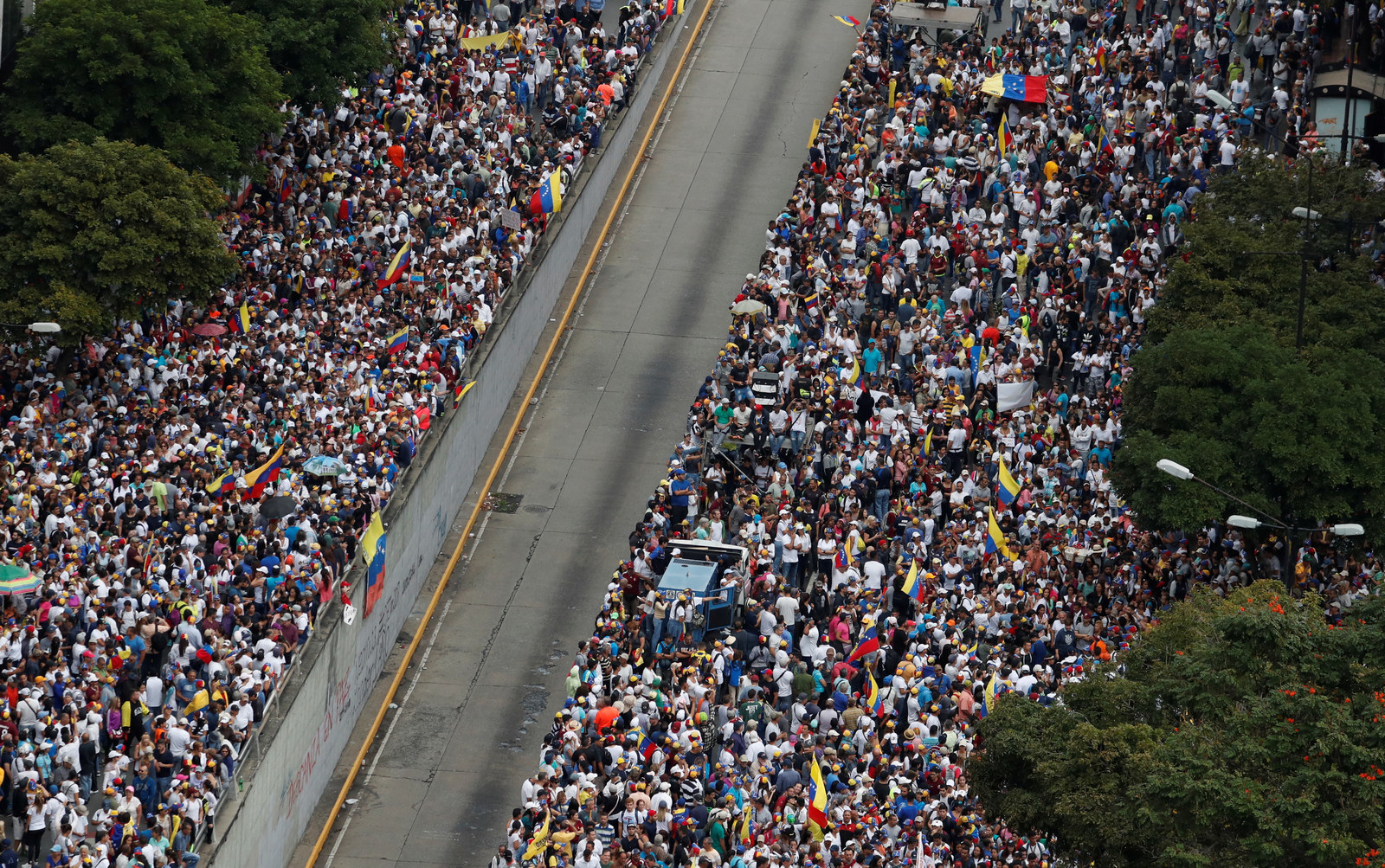 Salieron hoy para prestarle apoyo a Juan Guaidó, quien se guía por los artículos 233, 333 y 350 de la Constitución de la Asamblea Nacional.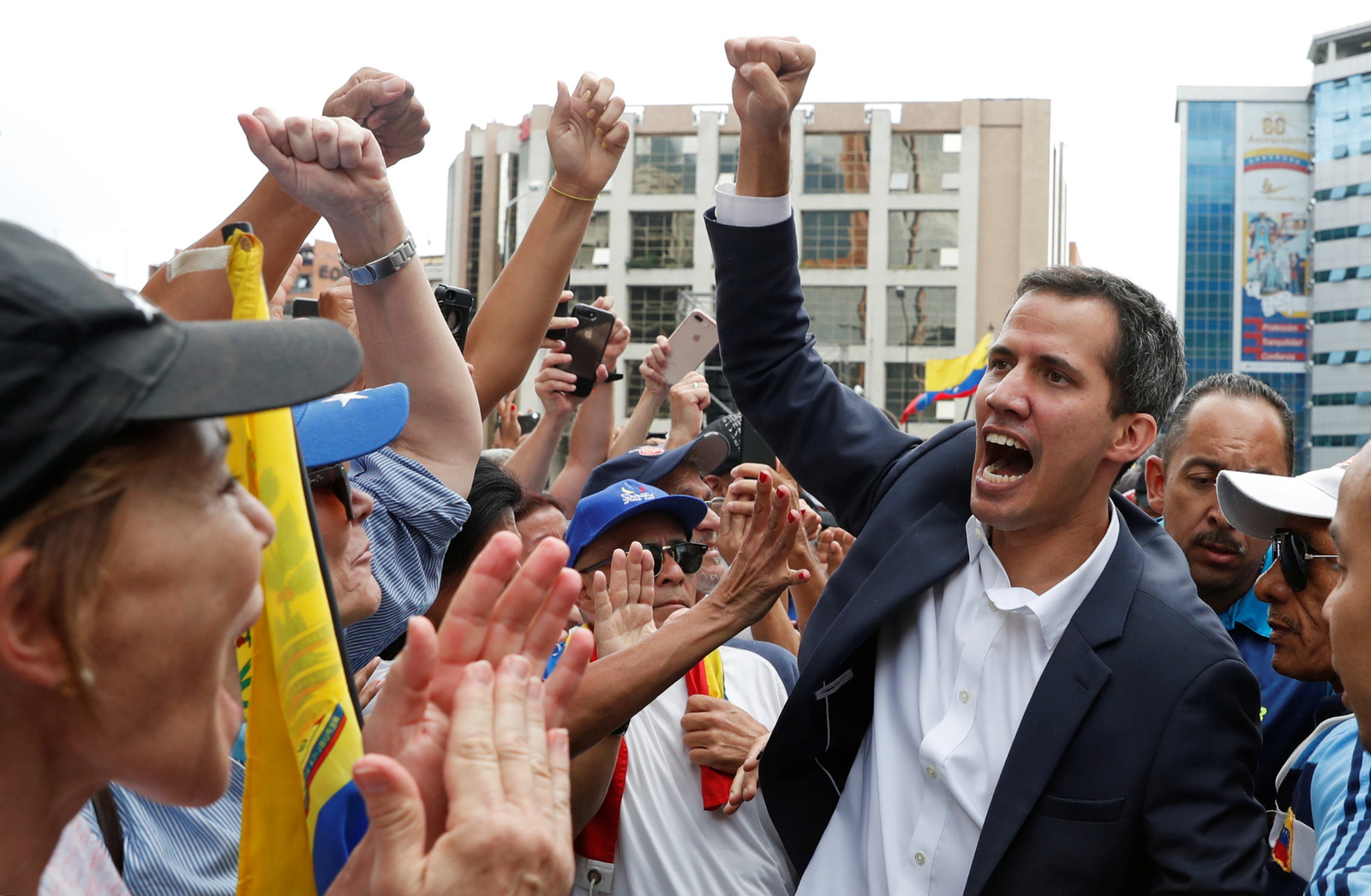 ... y porque están cansados de encontrarse atrapados en una crisis económica y humanitaria por más de una década.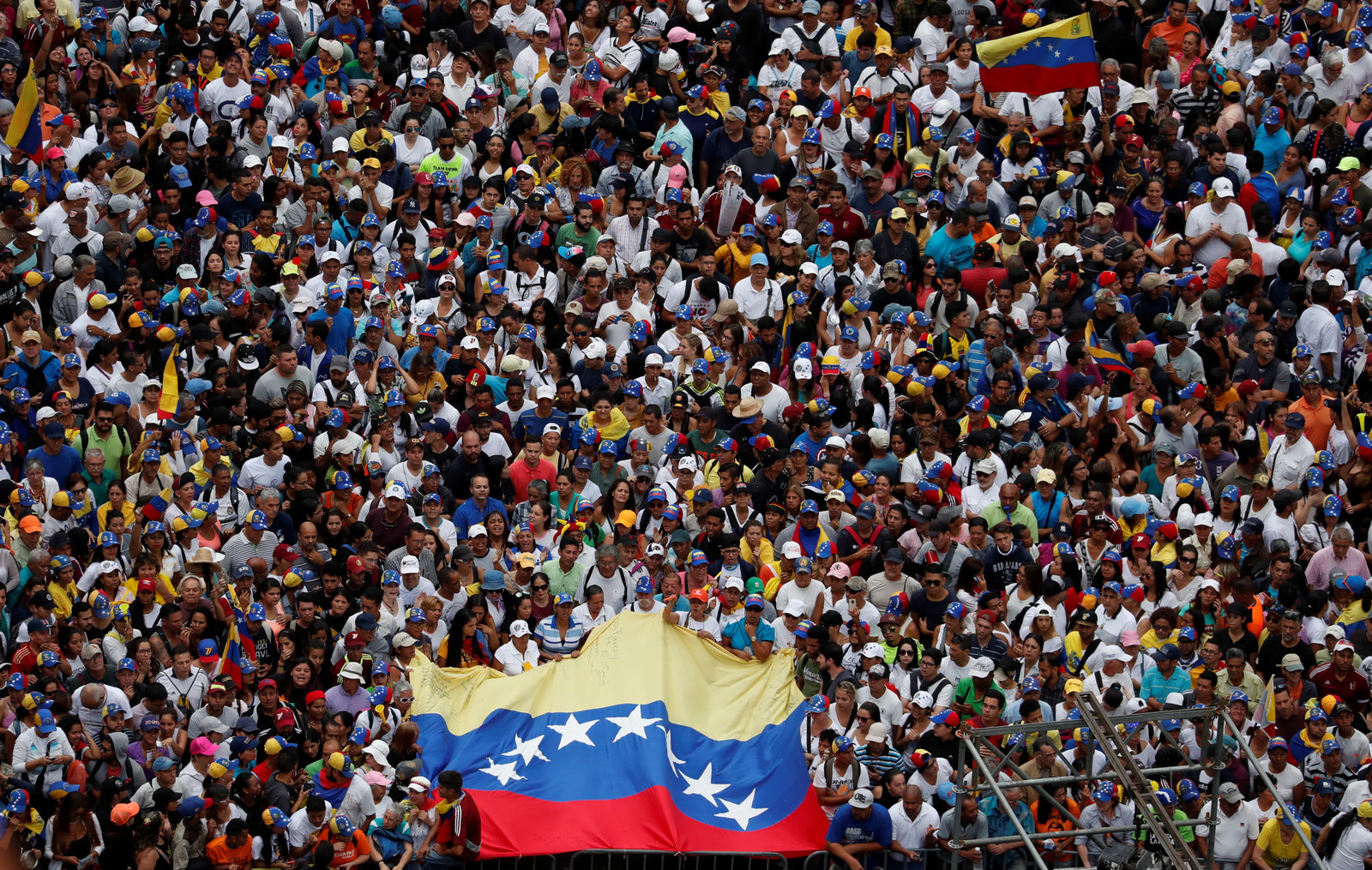 La juramentación ha sido reconocida por líderes internacionales. Desde el mandatario Donald Trump, quien reconoce a Guaidó como presidente interino de Venezuela, hasta Canadá, Brasil, Colombia y así se han ido sumando países.
Mientras tanto, gran parte del pueblo sigue en las calles apoyando el nombramiento...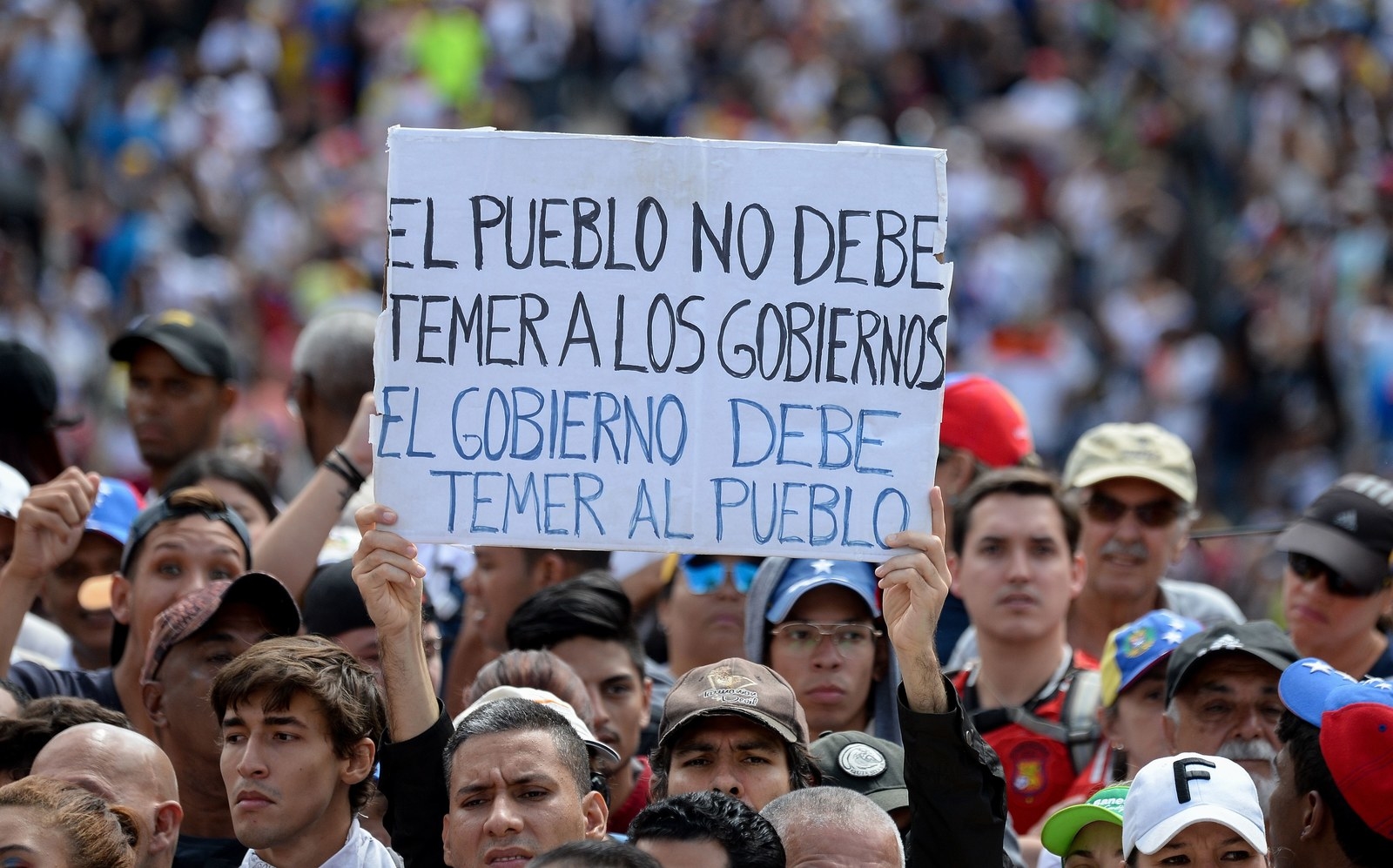 ...y defendiéndolo.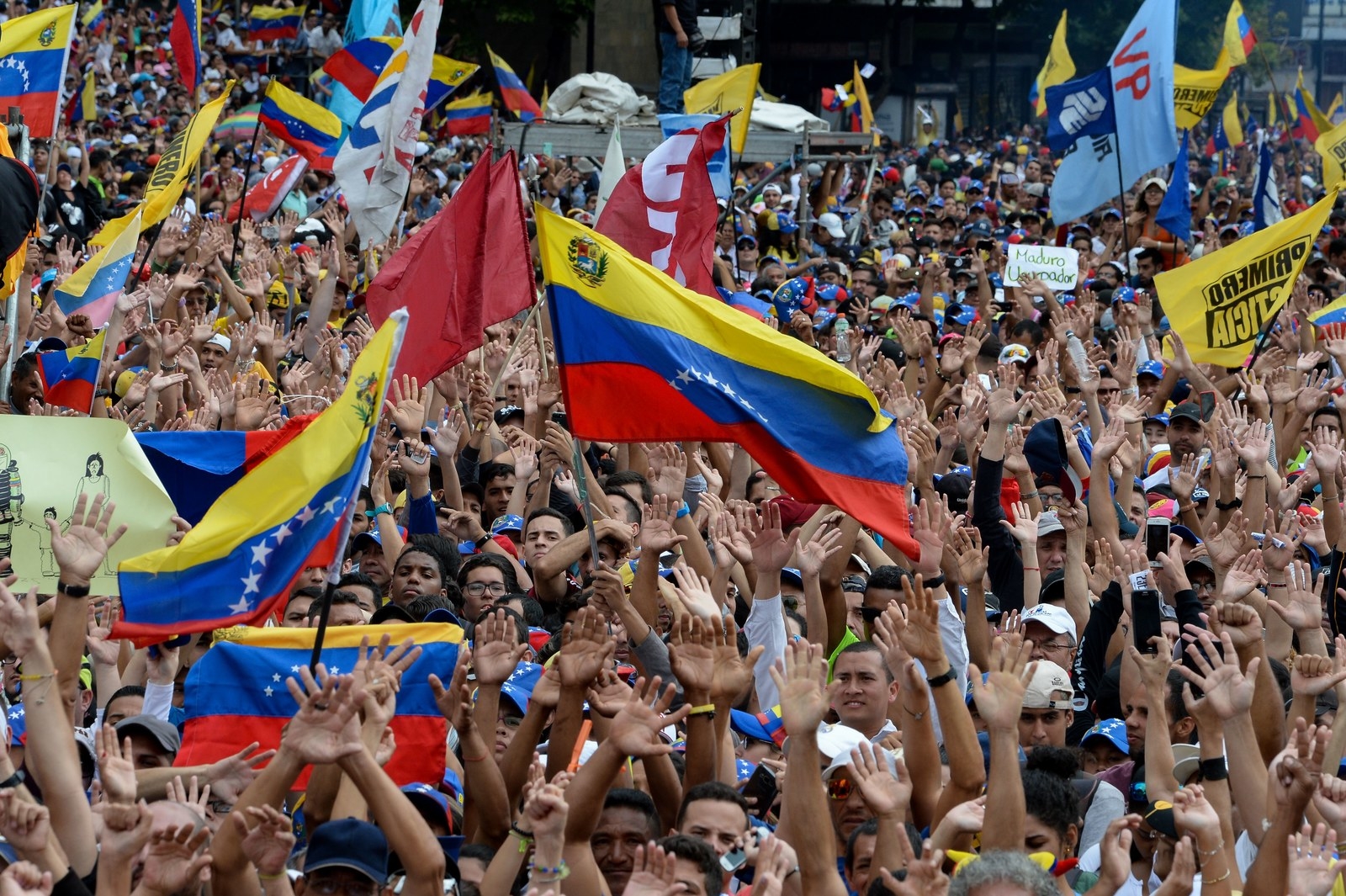 Venezuela pide un cambio y todo apunta a que Juan Guaidó lo está liderando.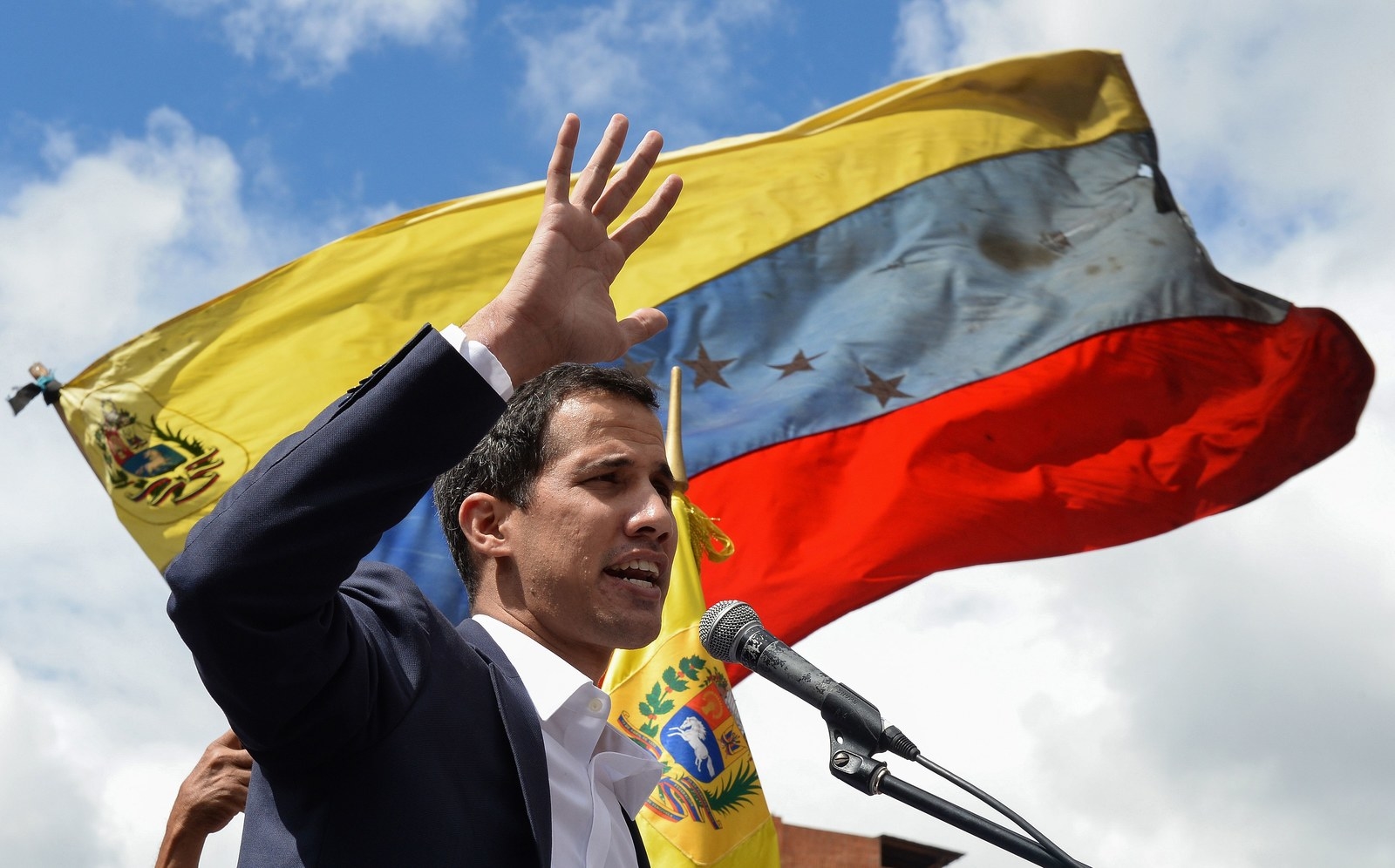 Looks like there are no comments yet.
Be the first to comment!