En Venezuela existe la tradición de que cada Domingo de Resurrección durante la festividad de Semana Santa, cada comunidad participa en la realización de un muñeco, con la finalidad de quemarlo, que representa a la figura de Judas el traidor.
El significado de esta quema es simbólico, y tiende a estar vinculado con temas de política y justicia popular. El "Judas" elegido suele tratarse un personaje que se identifique ante la comunidad como un traidor y amenaza para el país.
En medio del clima político que vive Venezuela, los bandos oficialistas y de oposición tuvieron sus Judas bien definidos. Por parte de los adeptos al gobiernos, se trató del Presidente de Estados Unidos Barack Obama; mientras que para la oposición venezolana el protagonista fue el Presidente del país, Nicolás Maduro y sus funcionarios.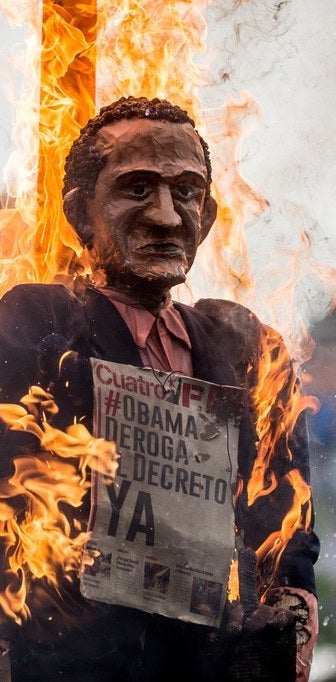 2.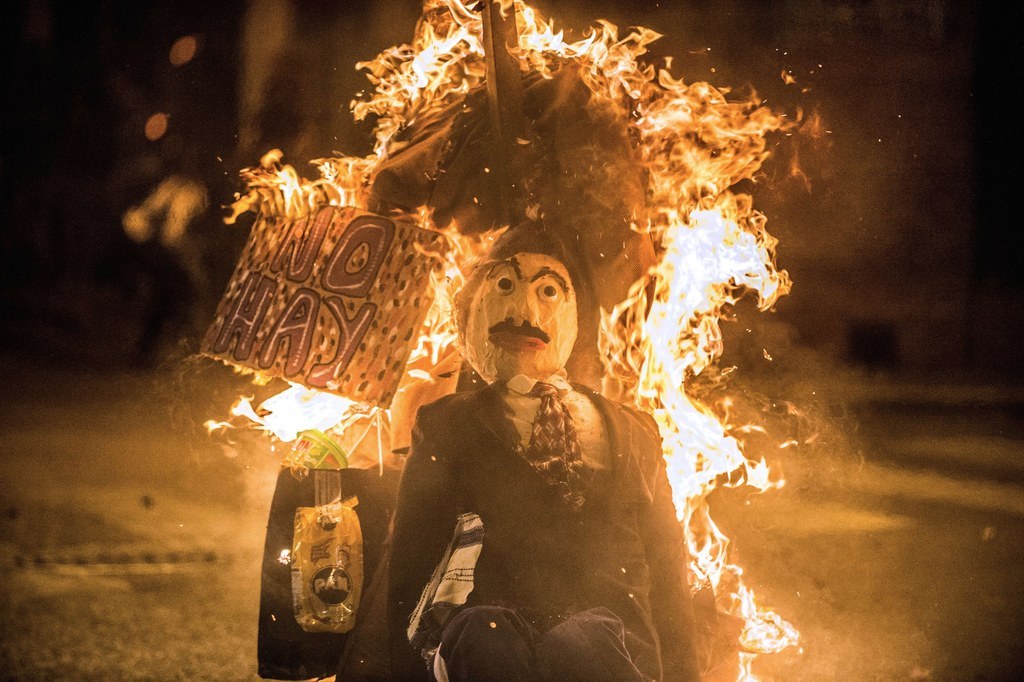 3.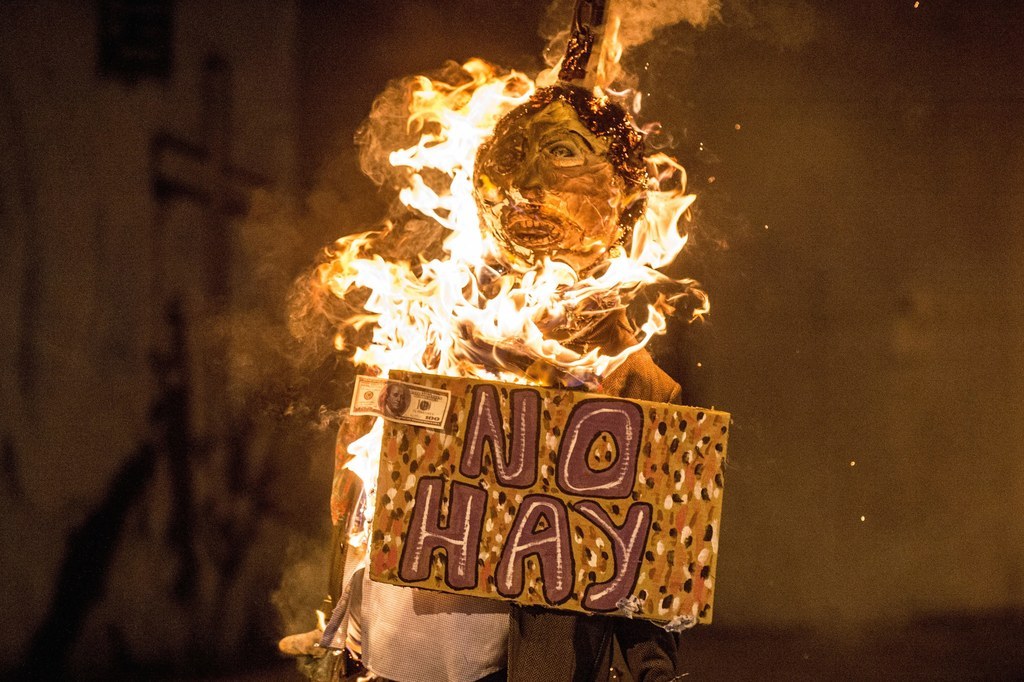 4.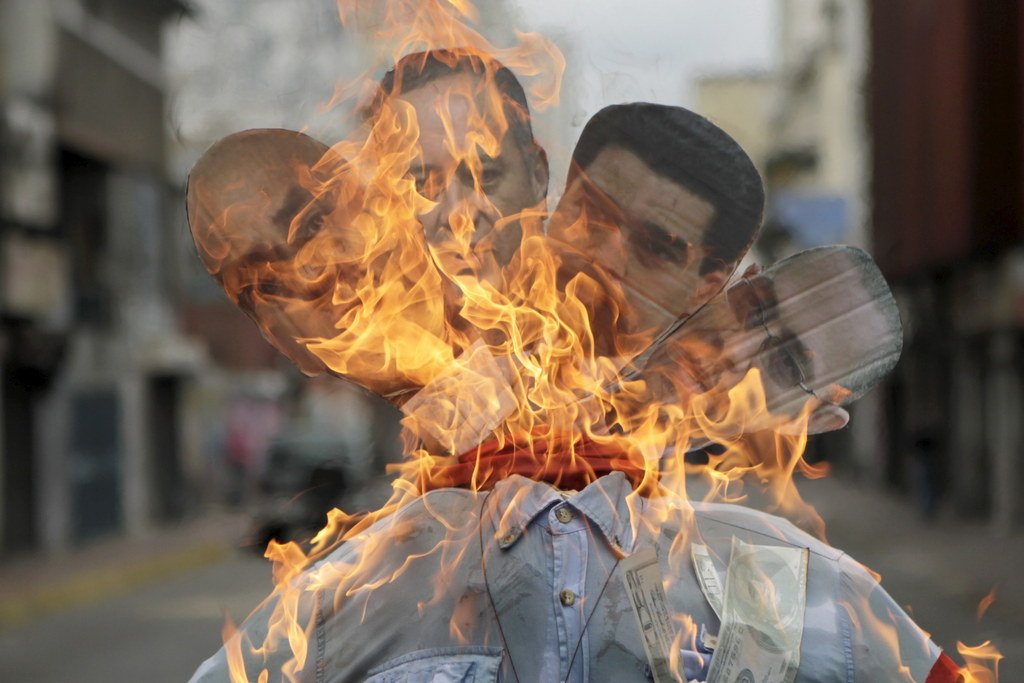 6.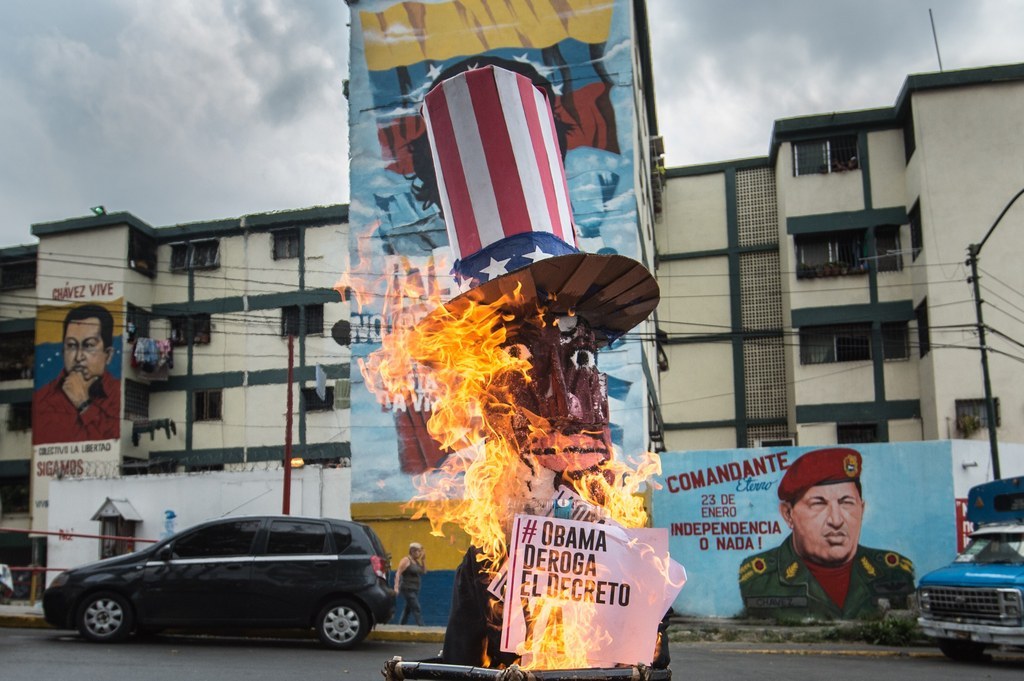 10.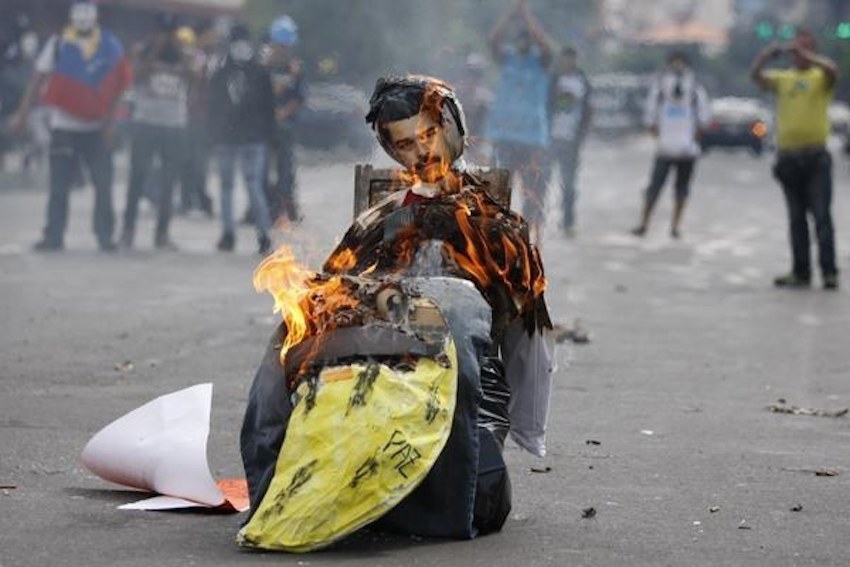 Looks like there are no comments yet.
Be the first to comment!