3.
Parque Nacional Natural Tayrona, Magdalena.
4.
Casa Elemento, Minca, Santa Marta.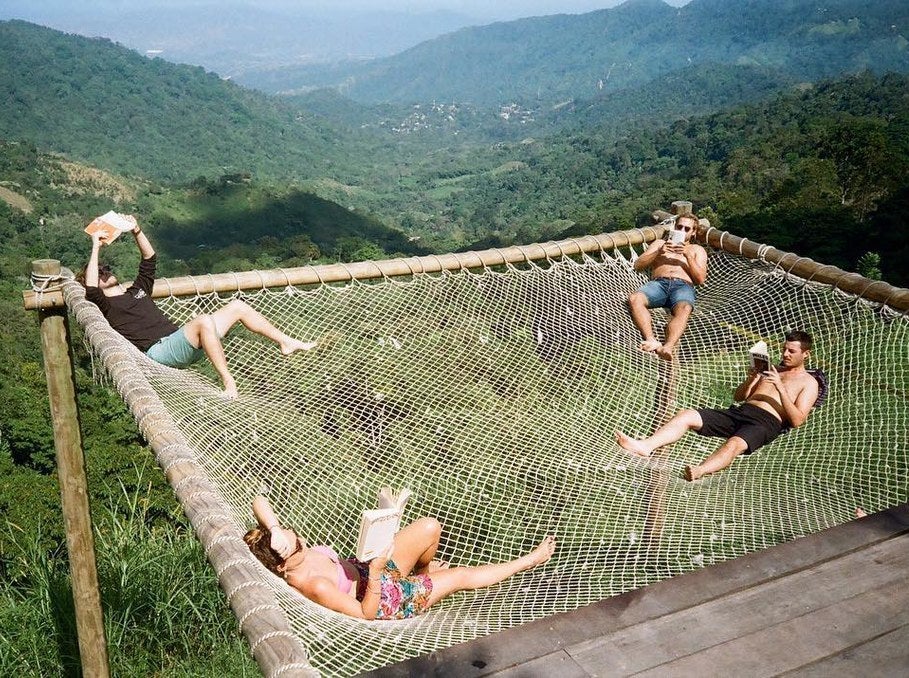 5.
Pico Nevado Pan de Azúcar en la Sierra Nevada del Cocuy, Boyacá.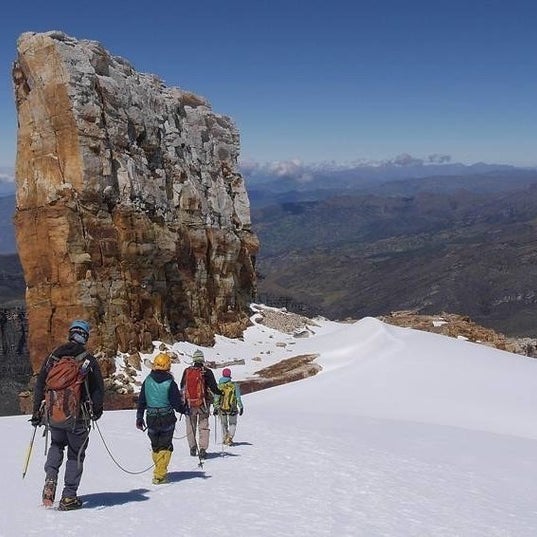 6.
Salto de Tequendama, Cundinamarca.
7.
Centro histórico, Cartagena.
8.
Piscinas Del Río Guejar, Lejanías.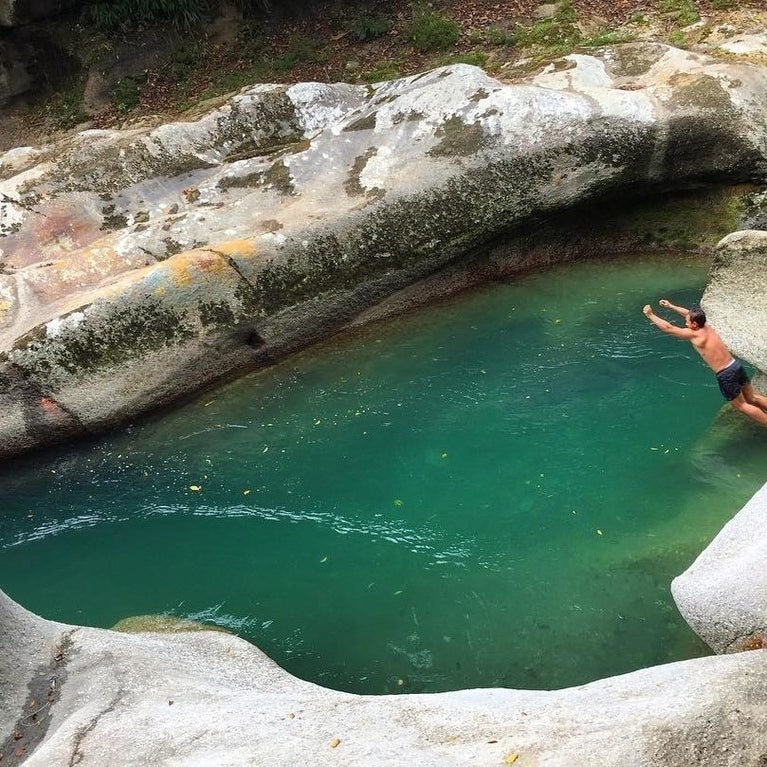 9.
El Santuario de Nuestra Señora de Las Lajas, Ipiales.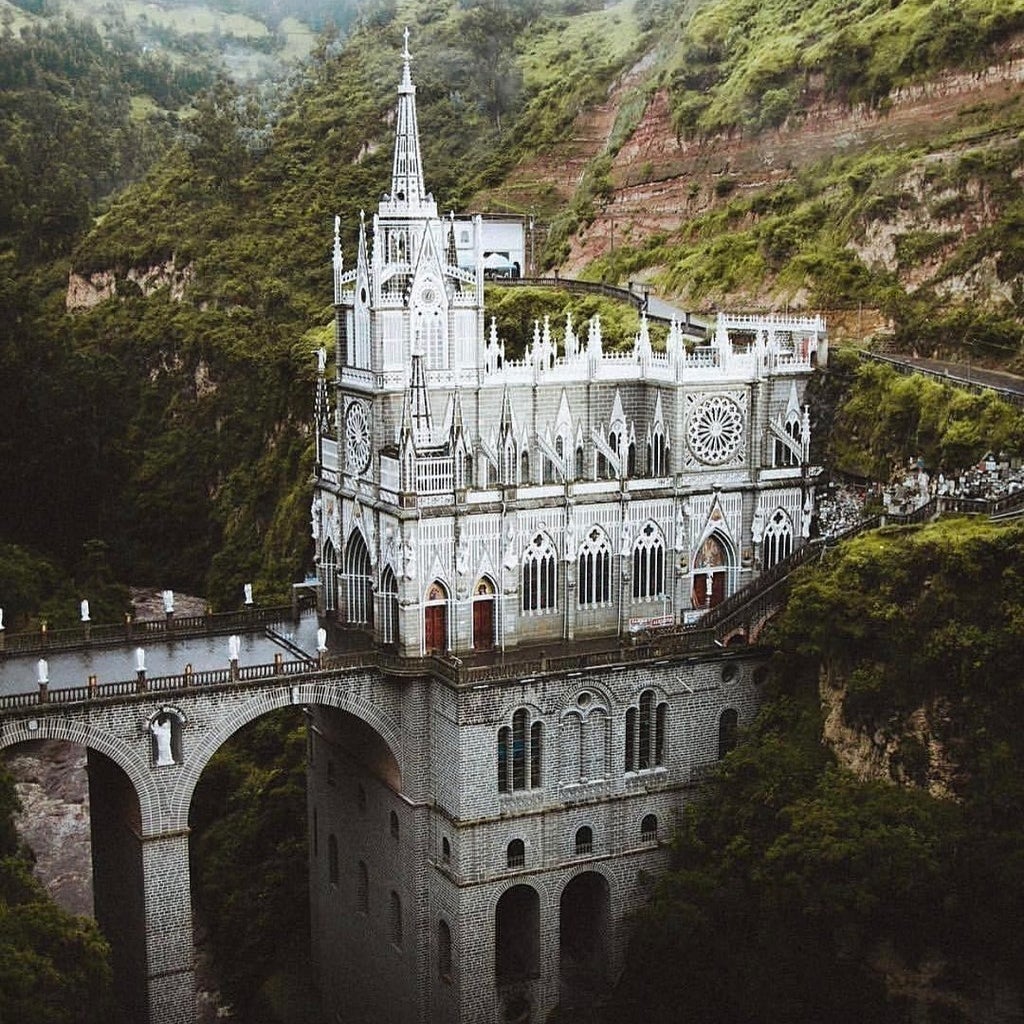 10.
Centro Colombo Americano, Bogotá.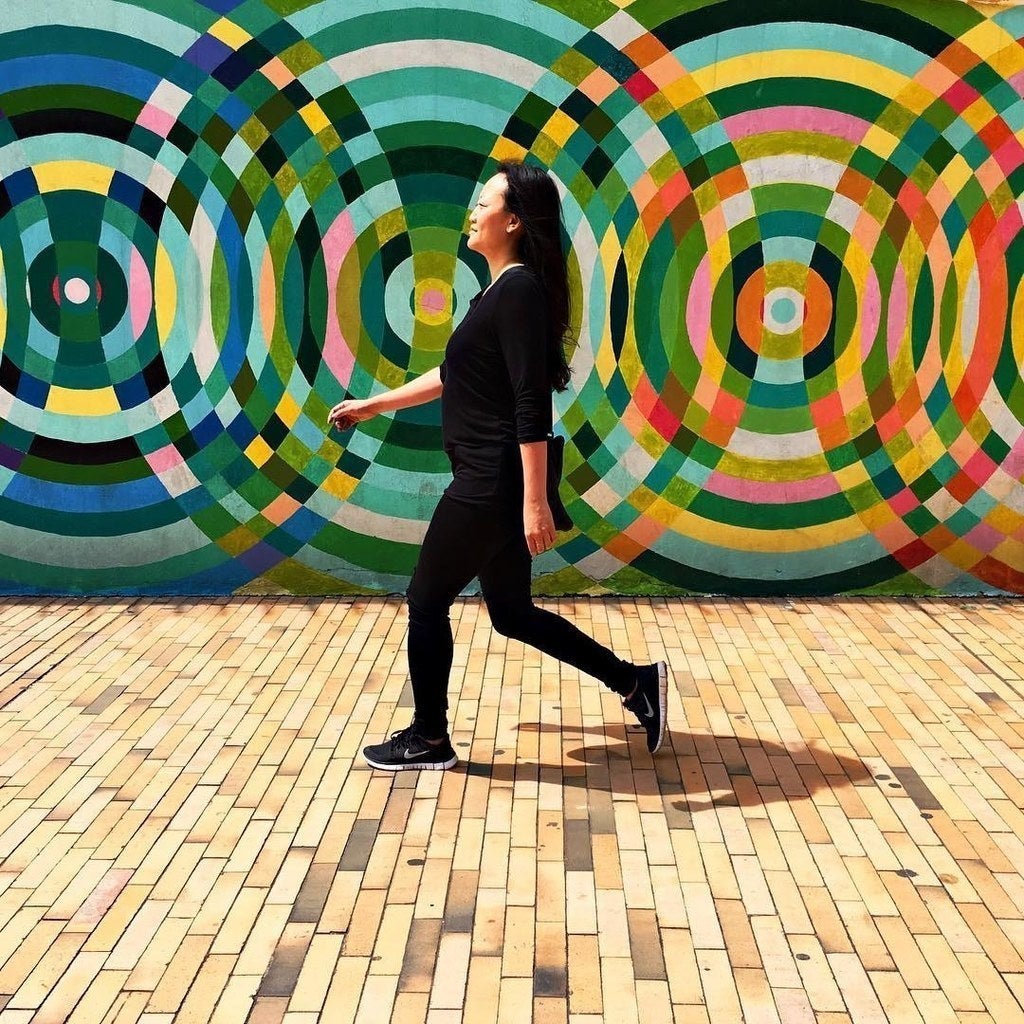 11.
Ciudad Perdida, Magdalena.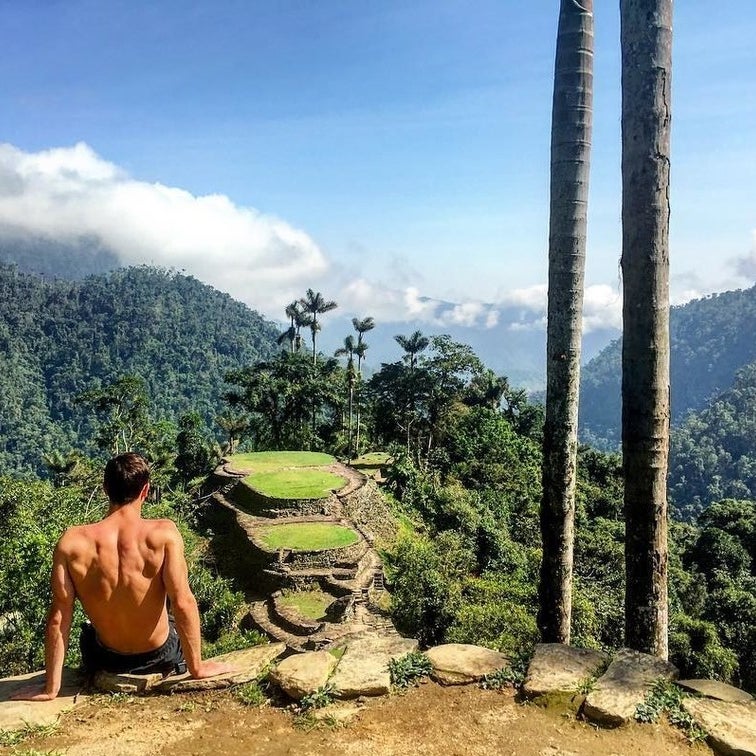 12.
Puente de Occidente, Santa Fe de Antioquia.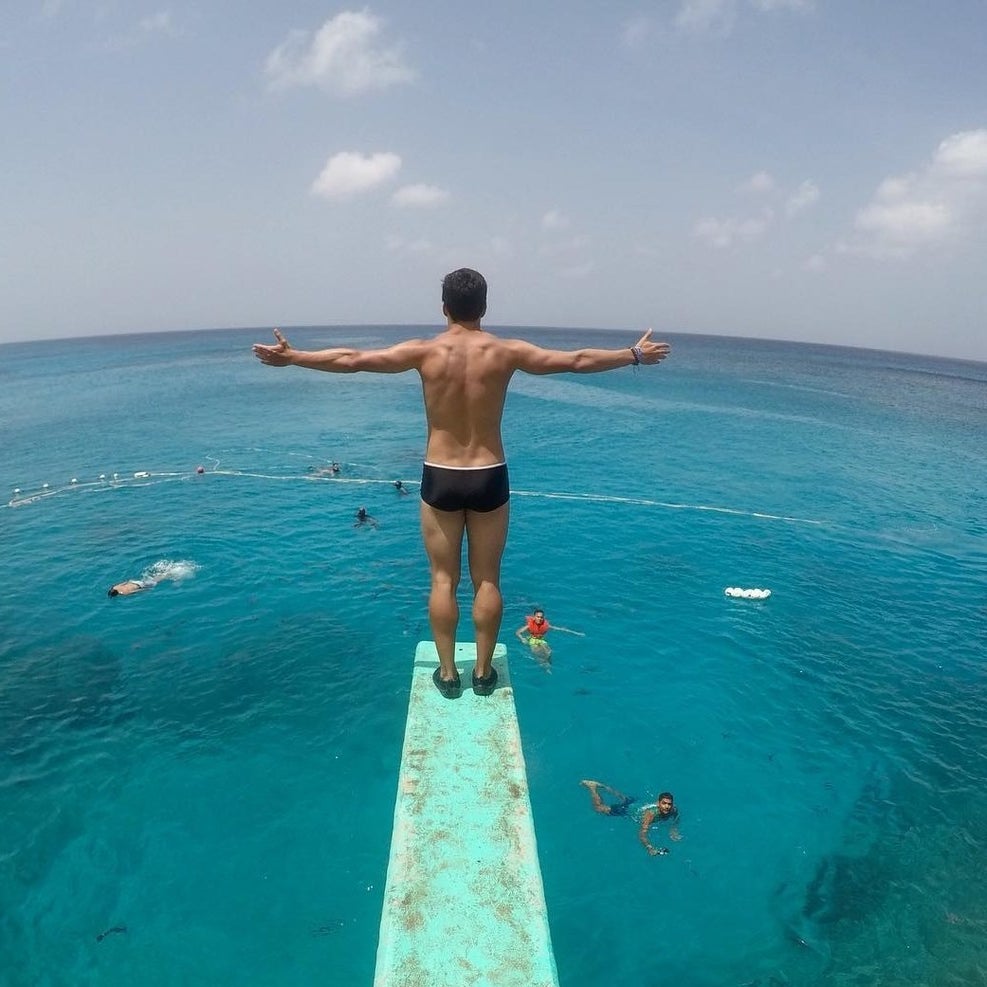 14.
Casa Terracota, Villa de Leyva, Boyacá.
15.
Plaza de Bolívar, Bogotá.
16.
Calle Real, Salento, Quindío.
17.
Los vibrantes colores de Guatapé, Antioquia.
18.
La Candelaria, Bogotá.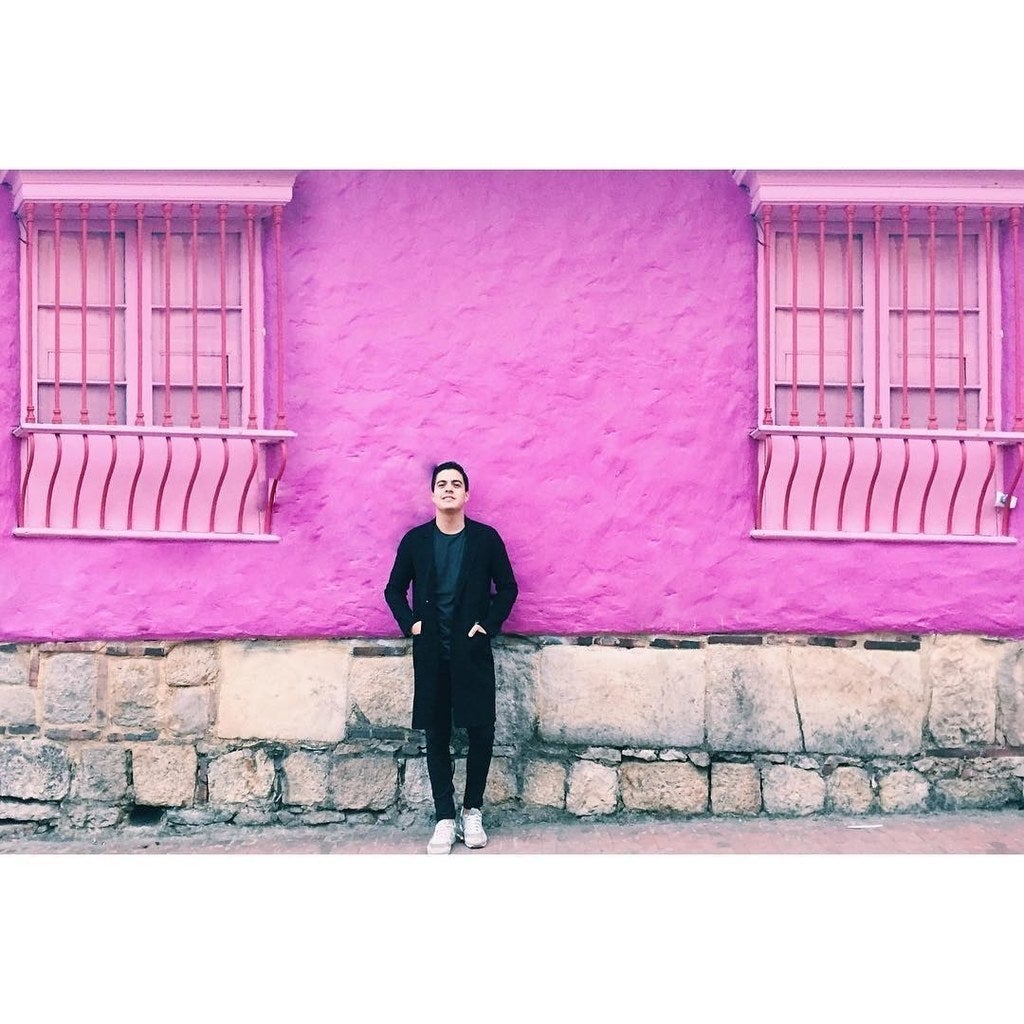 19.
Embalse del Sisg, Cundinamarca.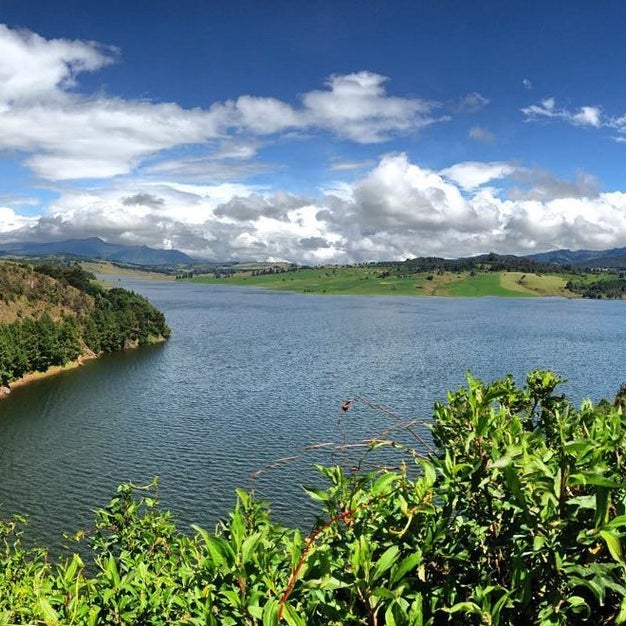 20.
Parque Jaime Duque, Bogotá.
21.
Valle de Cocora, Quindío.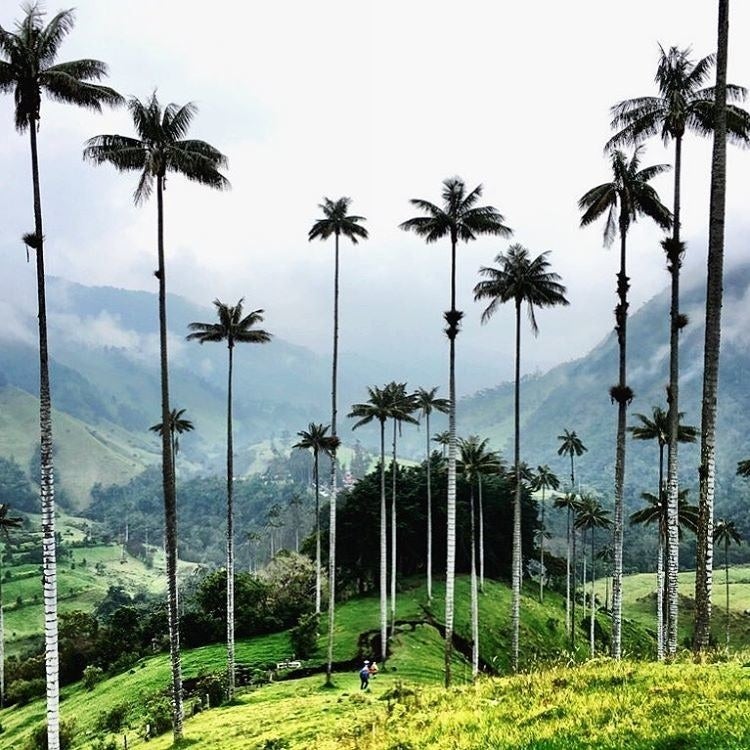 22.
Plaza Mayor de Villa de Leyva, Boyacá.
23.
Capitolio Nacional, Bogotá.
24.
Casa en el agua, Isla Tintipán.
Looks like there are no comments yet.
Be the first to comment!