1.
De la época cuando Hugh Hefner no usaba bata de baño para todo.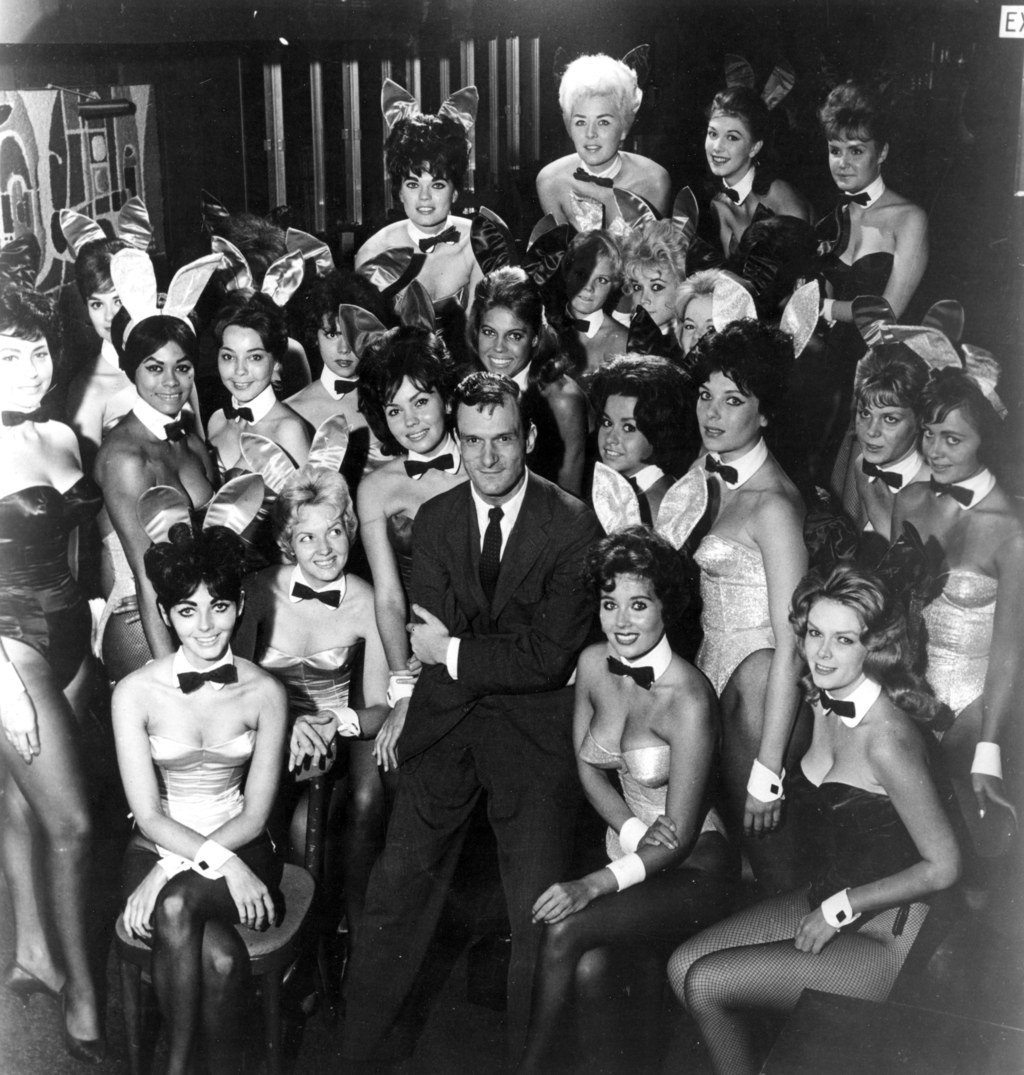 2.
Y las conejitas no se quitaban esas orejitas.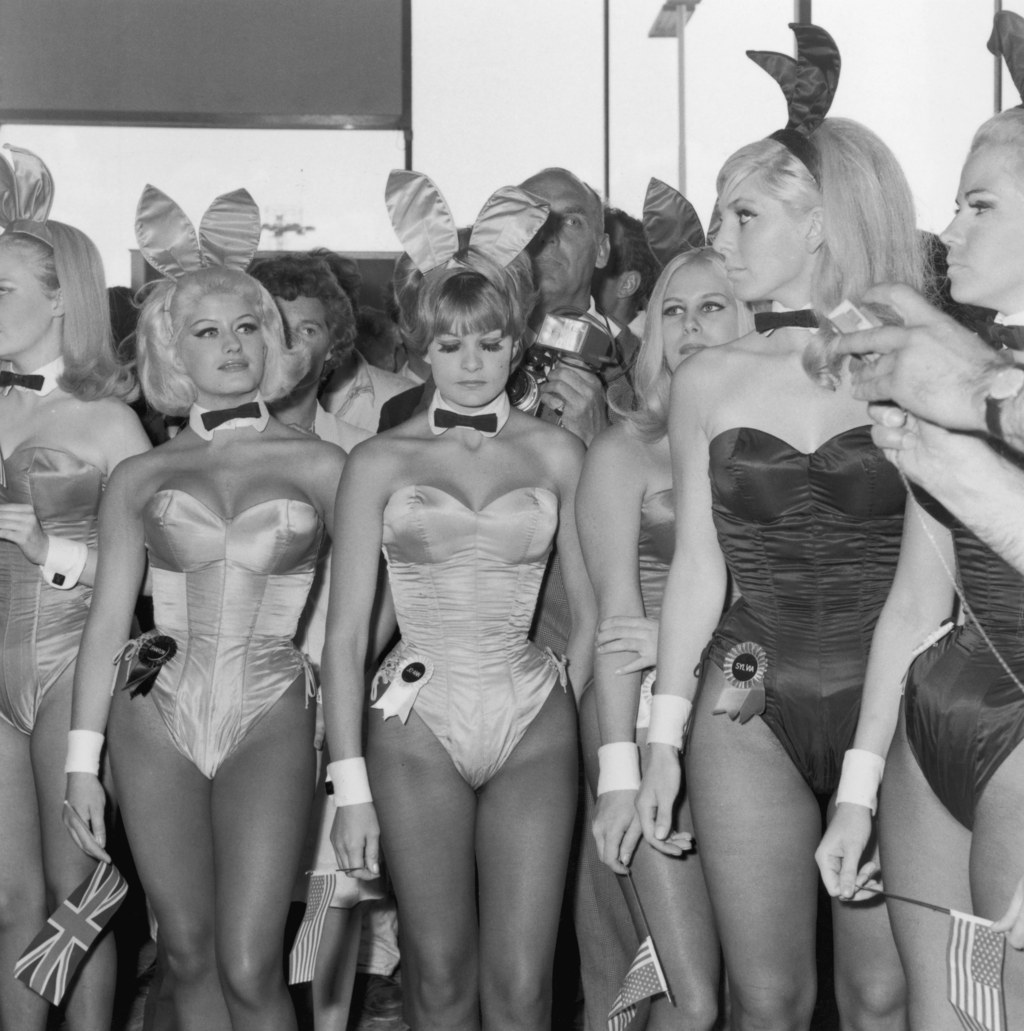 3.
Cuando te atendían chicas así en el Playboy club de Londres.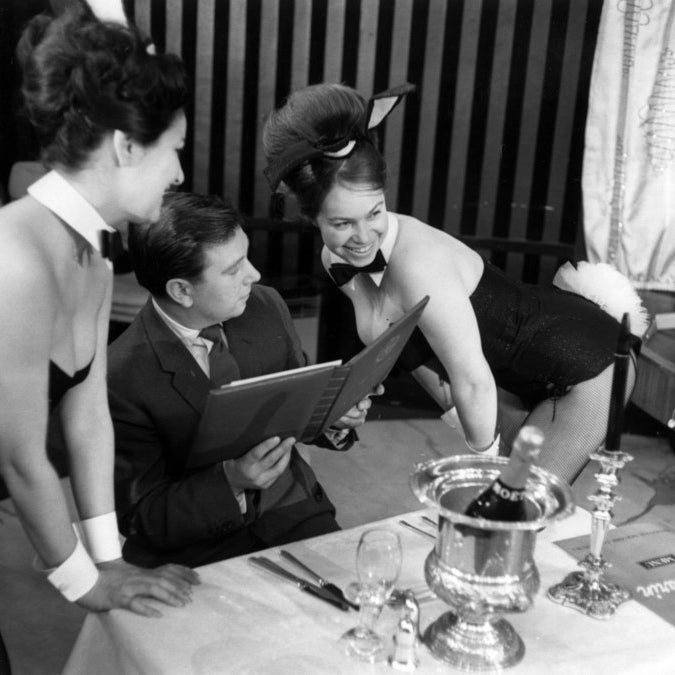 4.
Cuando las guapas conejitas eran más naturales y se veían así por delante.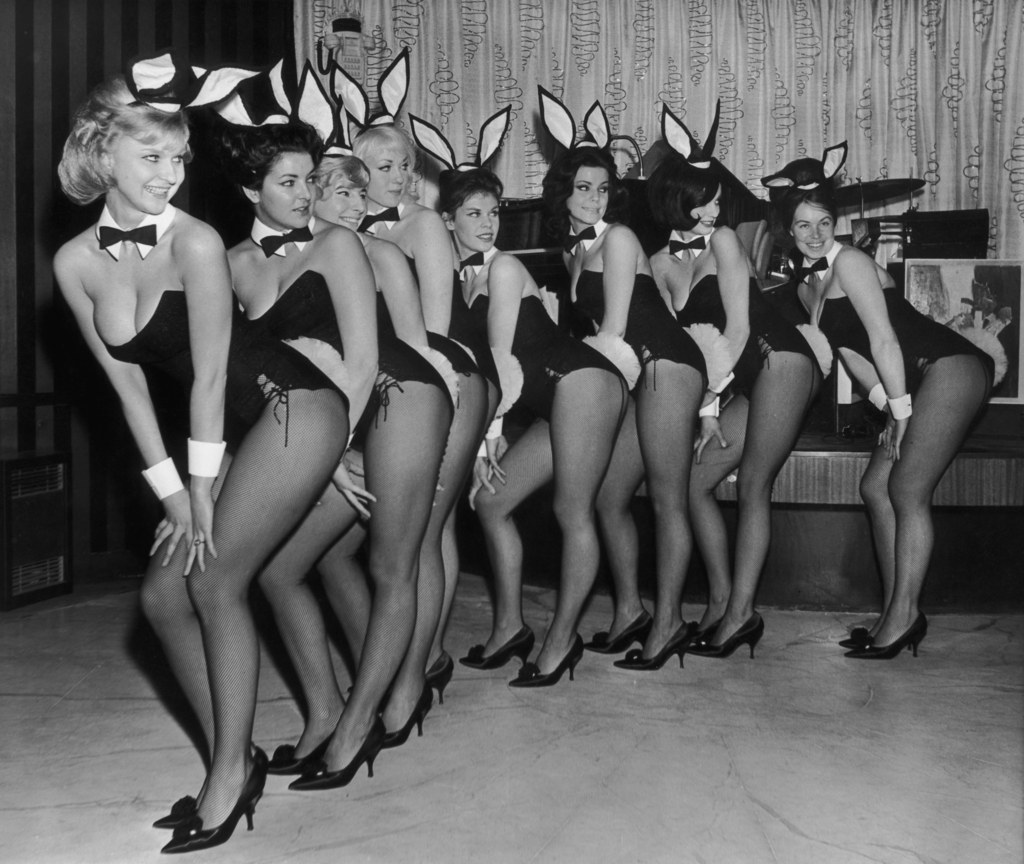 5.
Y así de espalda.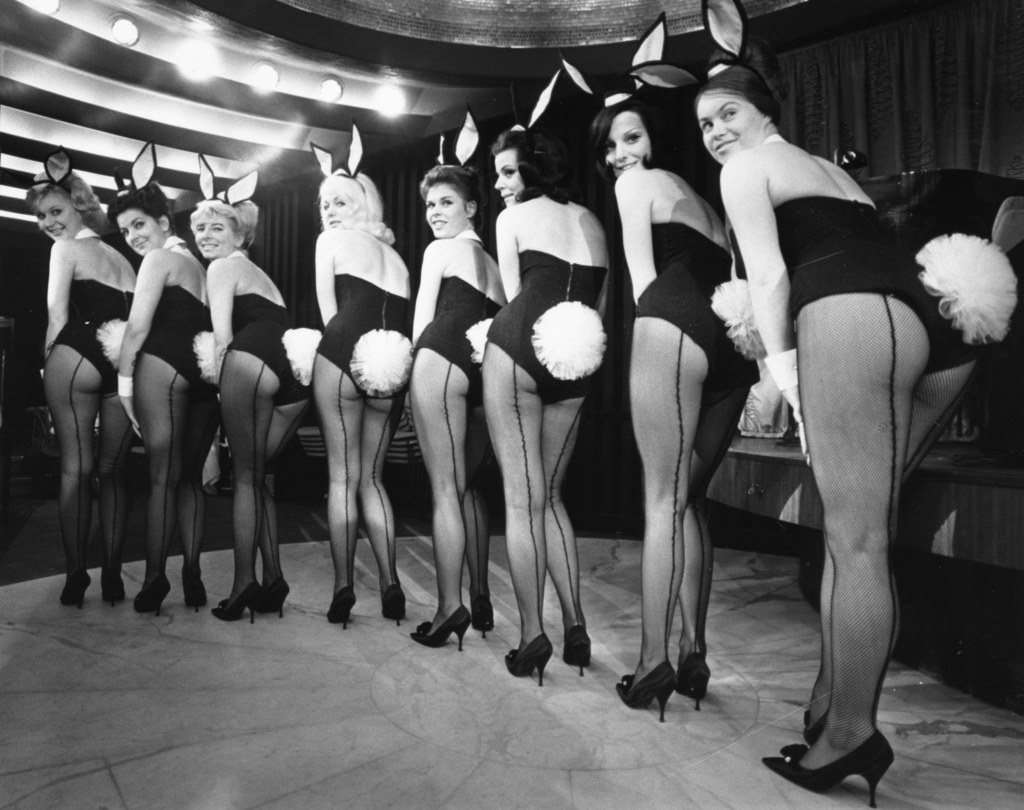 6.
Cuando viajaban en avión así, conejitas 24/7.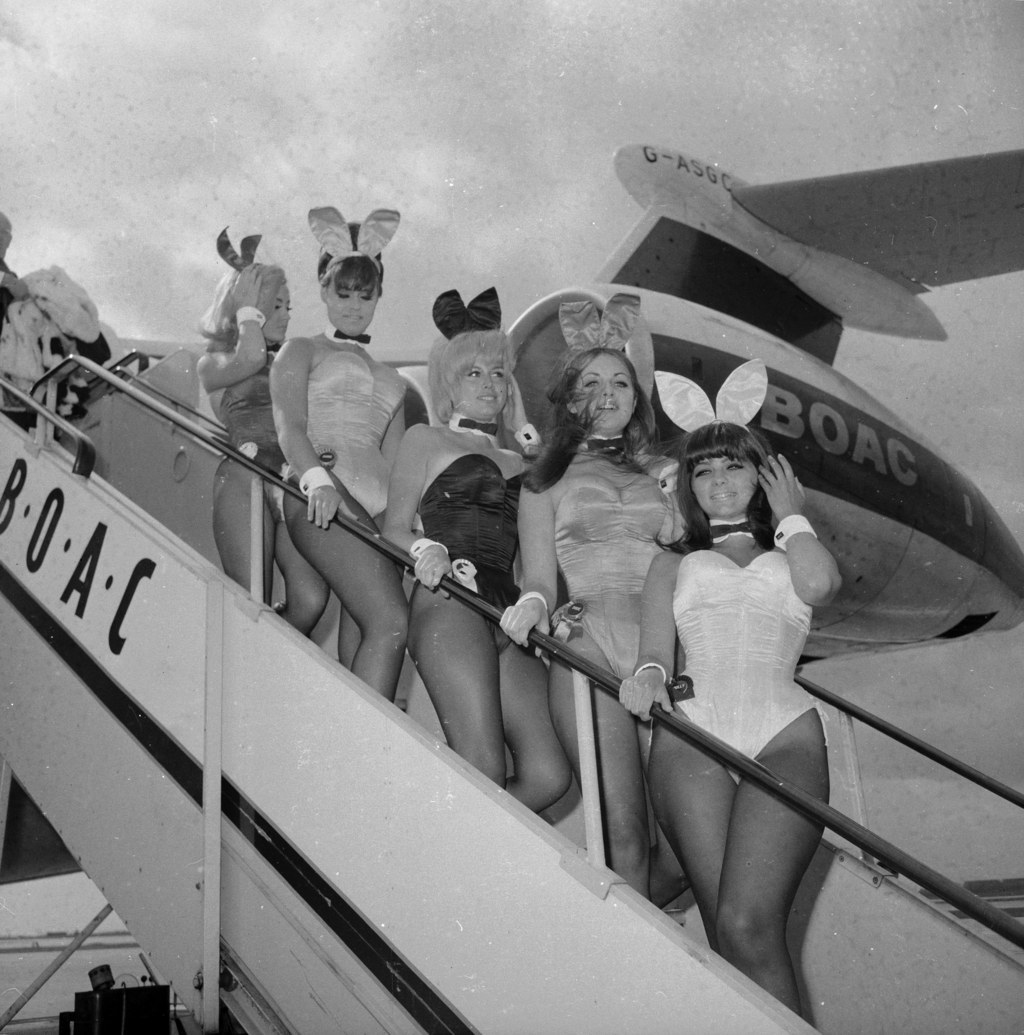 7.
Y no perdían el glamour, ni las orejitas, mientras llovía.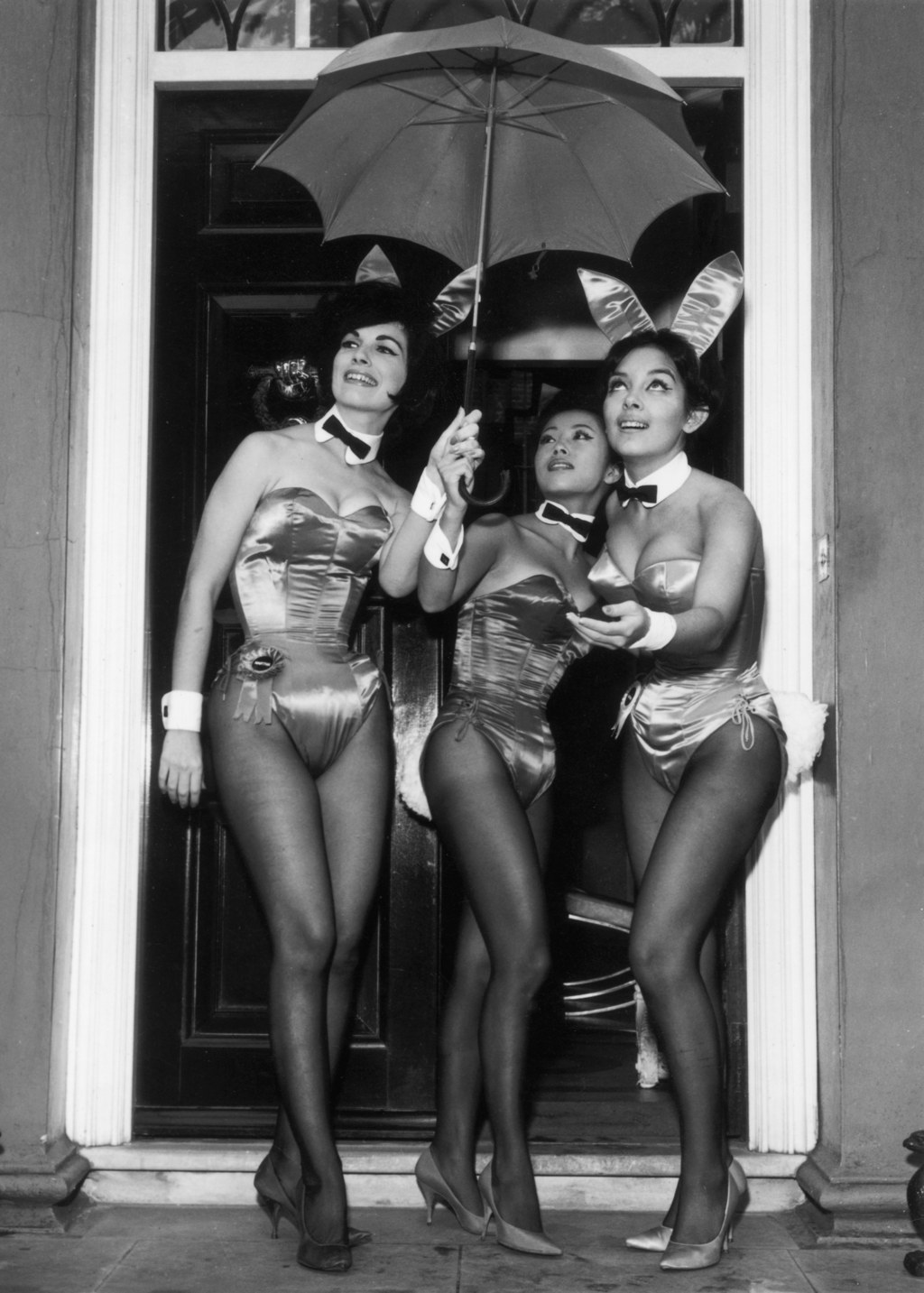 8.
Cuando Hefner demostró que el selfie stick era realmente innecesario.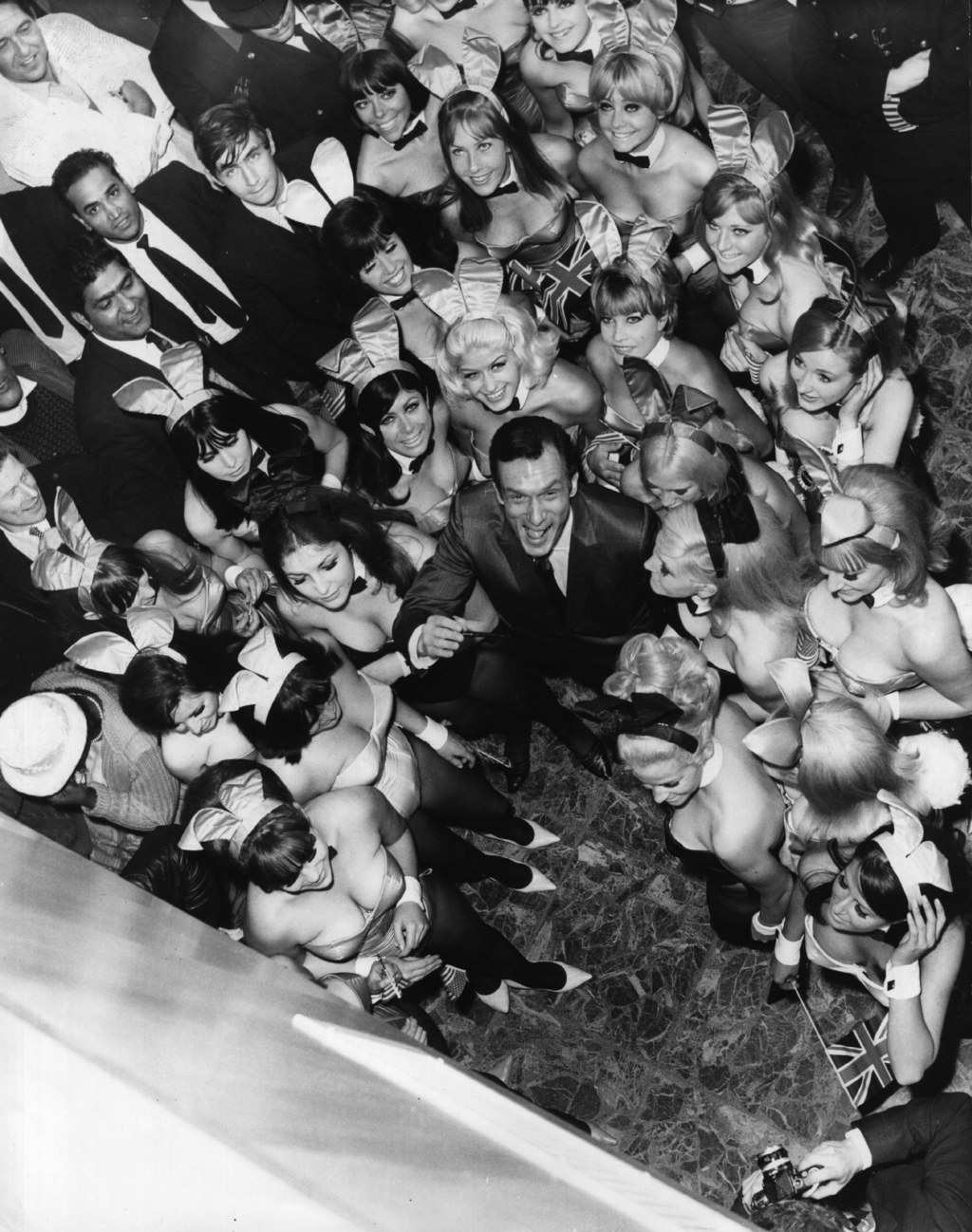 9.
Cuando las chicas posaron así, tan atrevidas, frente a unos trabajadores en 1966.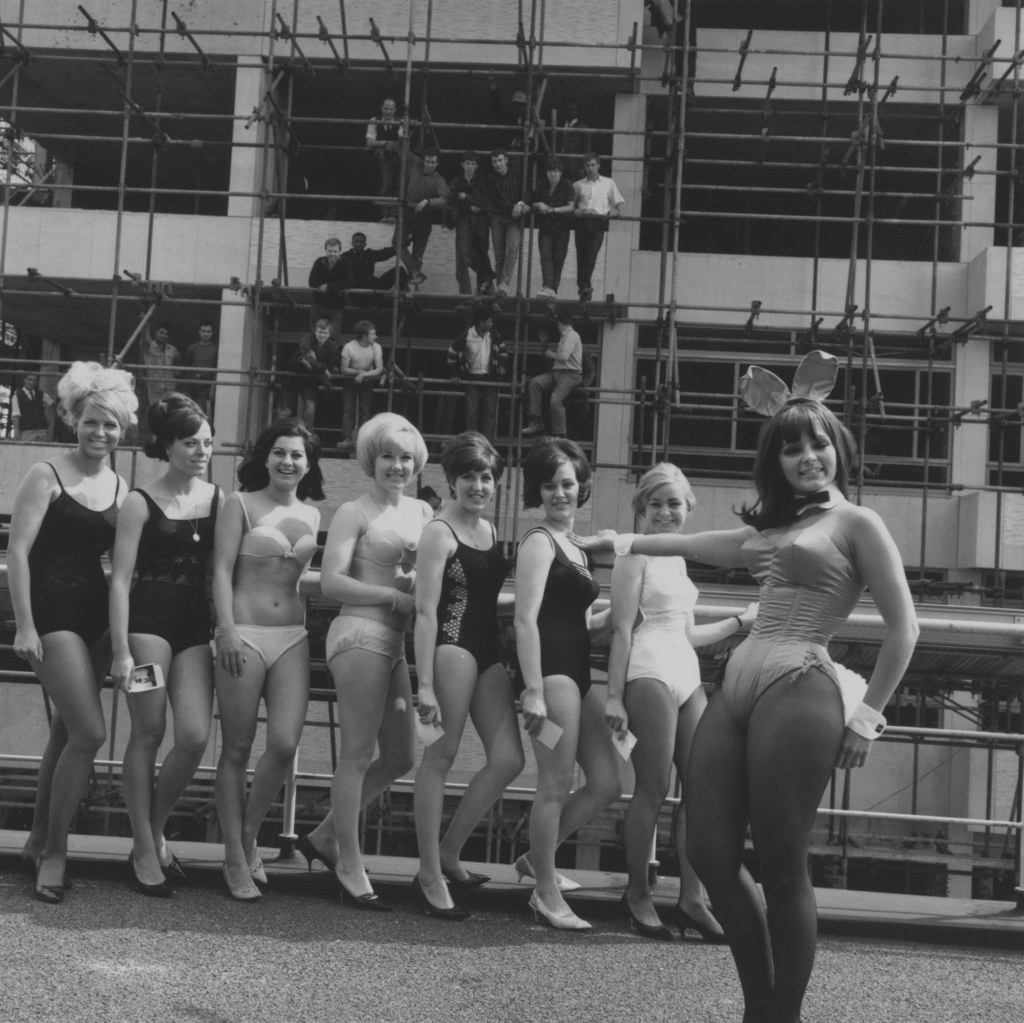 10.
Cuando te ofrecían un trago de una forma muy a lo Playboy.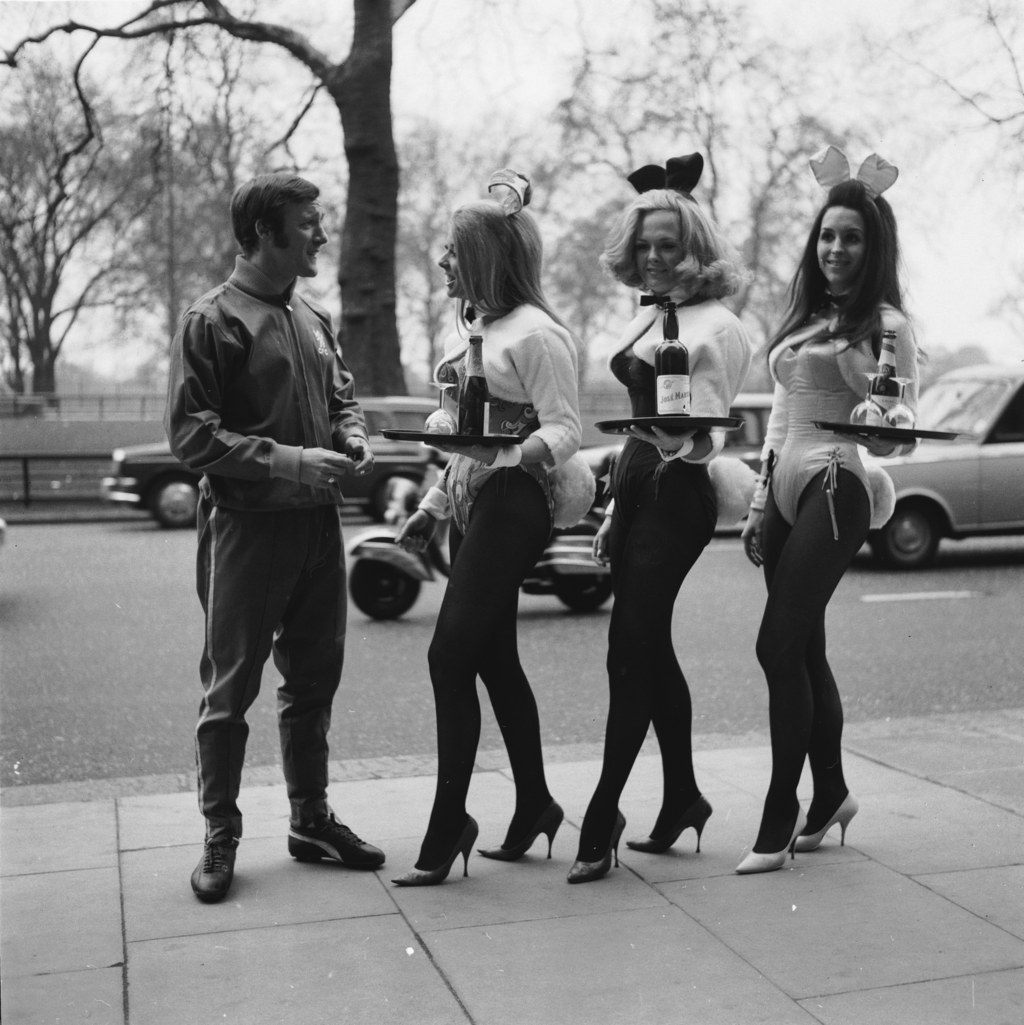 11.
Y estaban súper entrenadas para que no se les cayera la bebida que les pedías.
12.
Años aquellos en los que las conejitas jugaban fútbol así.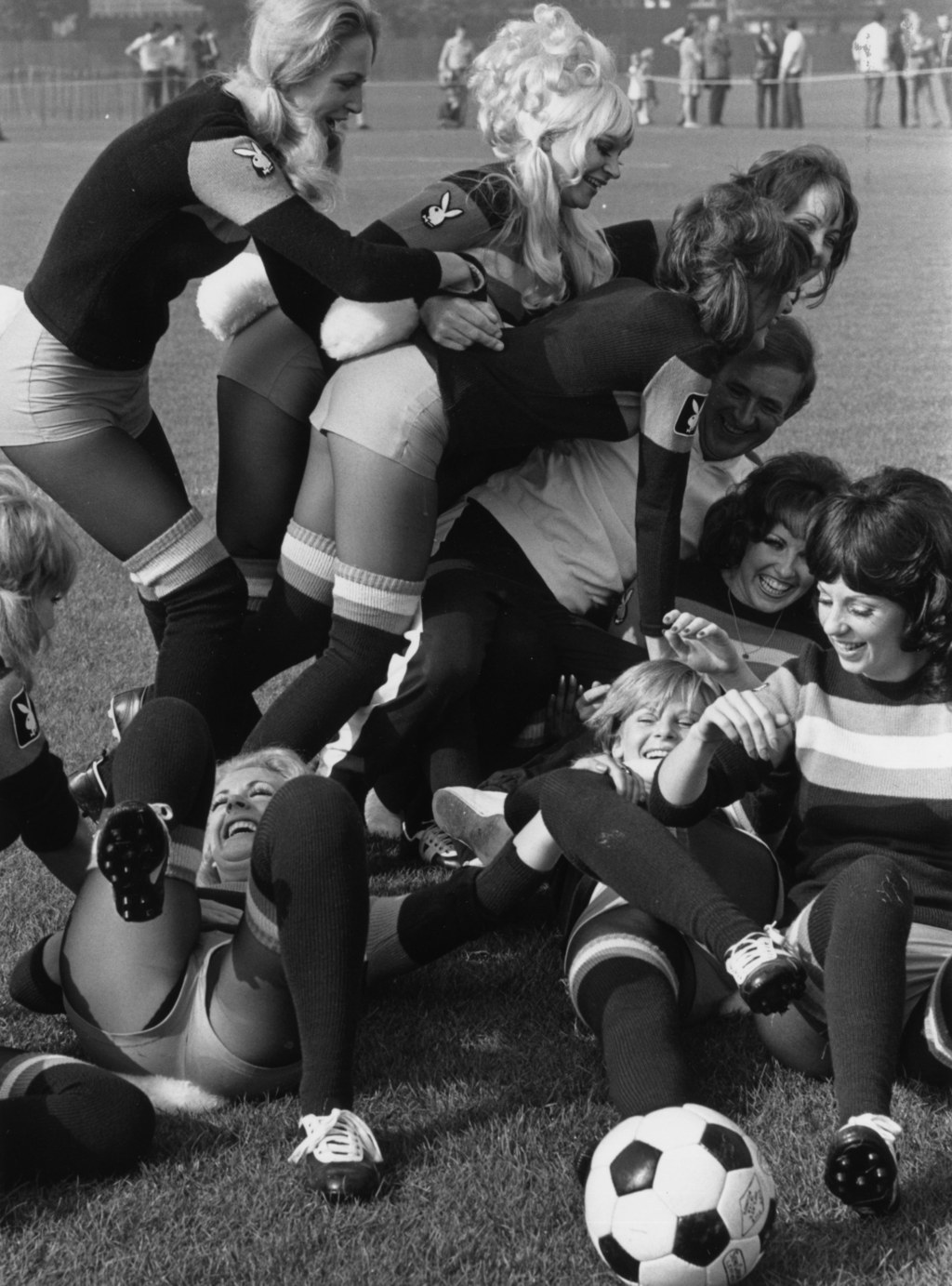 13.
B*tch better have my money, cuando Rihanna ni pensaba en nacer.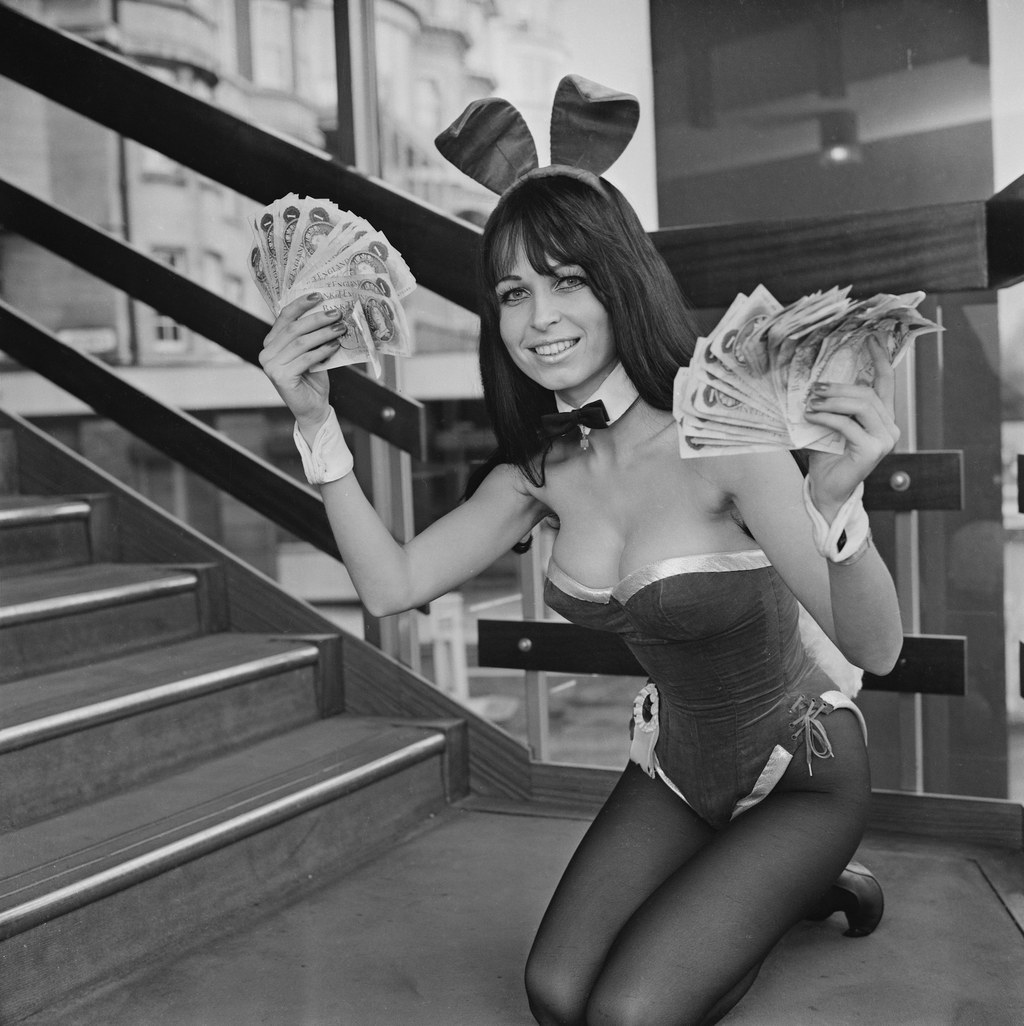 14.
Cuando existían chicas diferentes dentro del grupo, y no parecían todas cortadas por la misma tijera.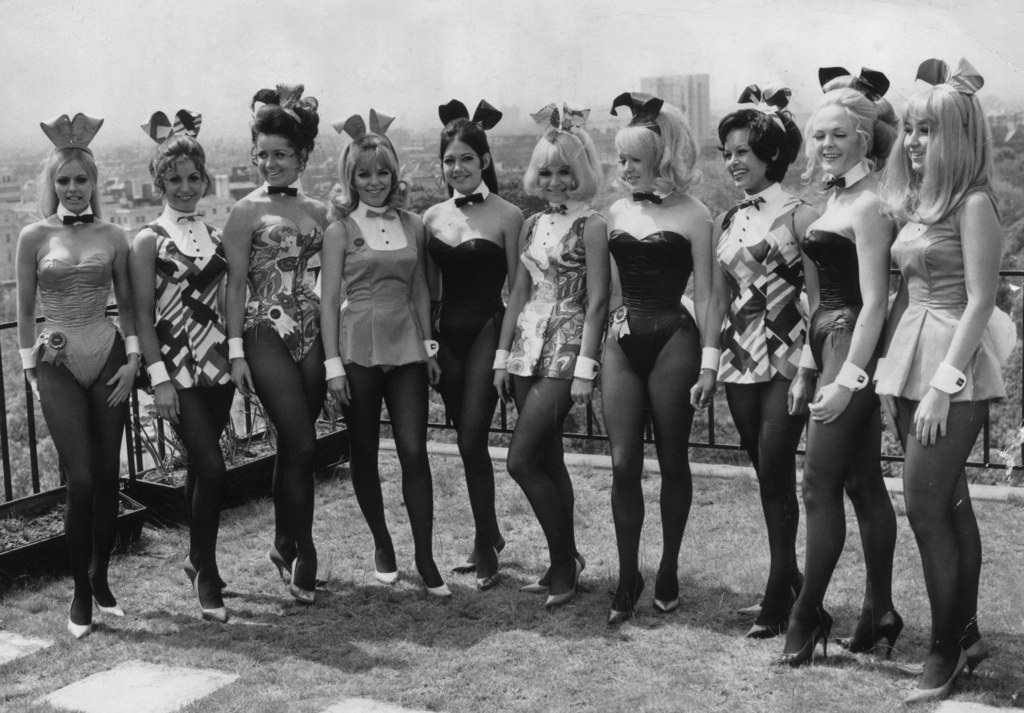 15.
Cuando habían muchísimas conejitas de pelo corto o flequillo.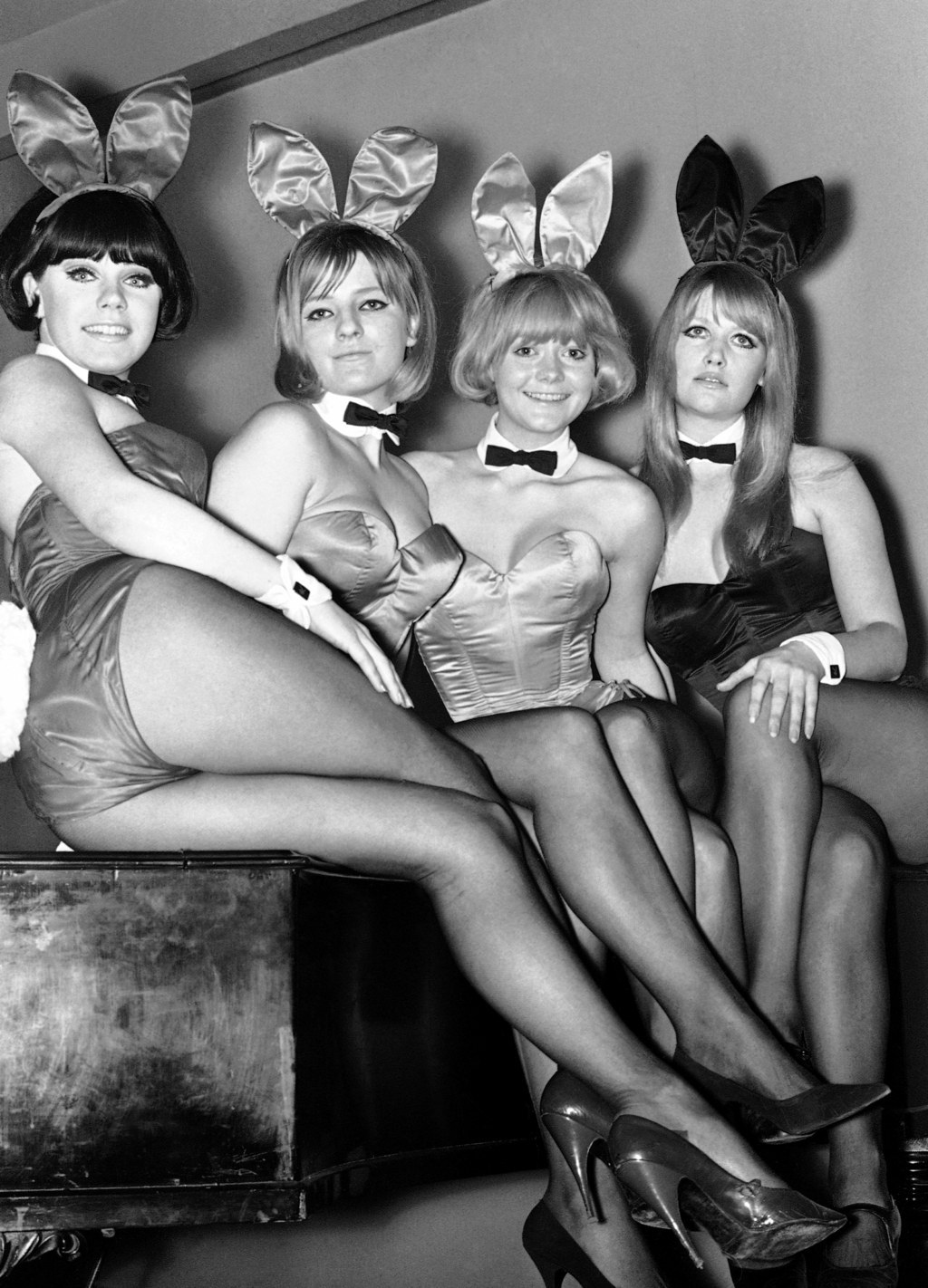 16.
Cuando Hefner tenía el pelo negro y lucía así.
17.
O cuando le daban comidita en la boca.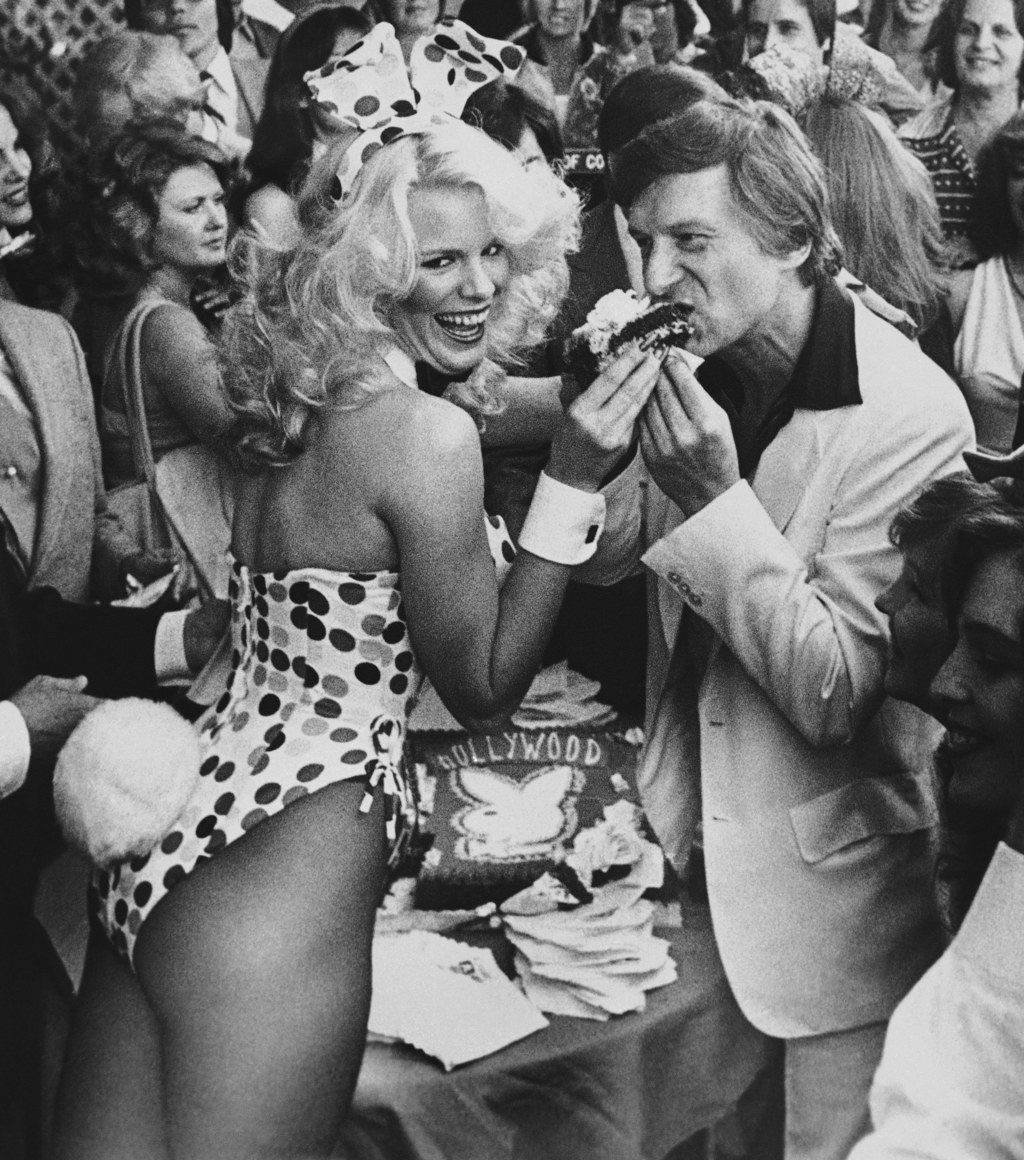 18.
Cuando las chicas eran anárquicas y salían a la calle a protestar por sus condiciones laborales.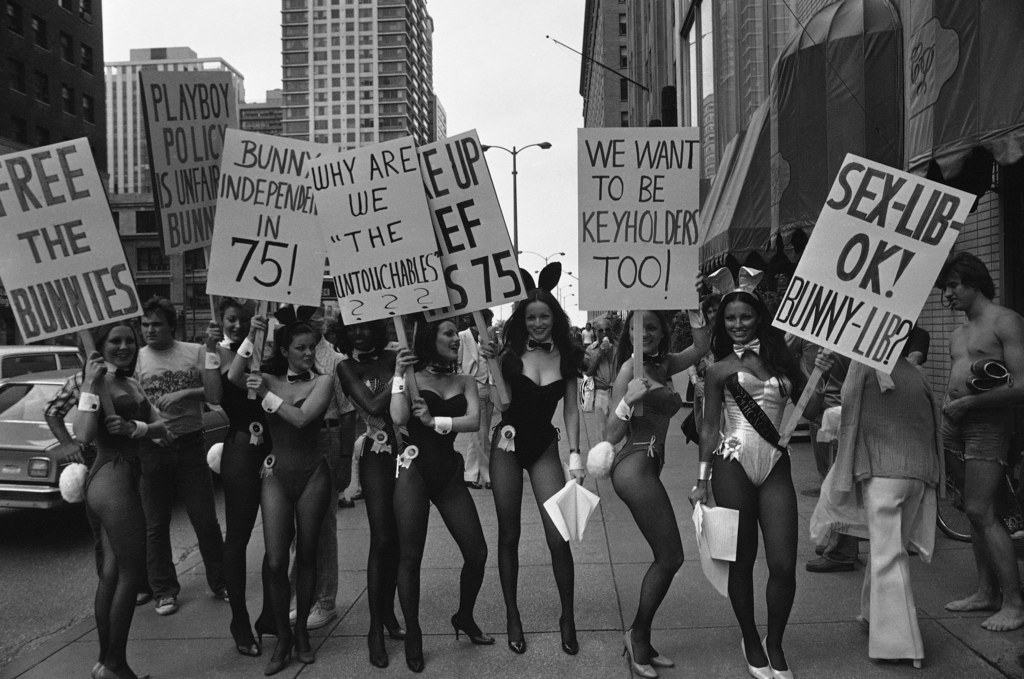 19.
Cuando la hija de Hugh, Christie Hefner, posaba sin pena con las muchachas de la casa.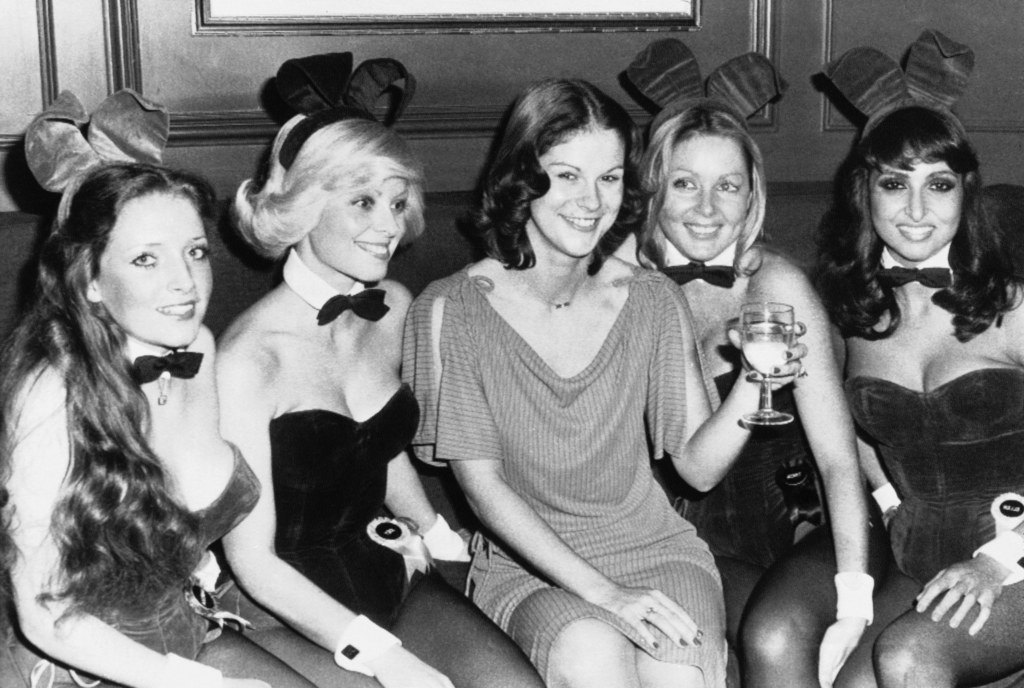 20.
Hasta "leían" cuando tenían tiempo.
21.
Pero claro, hay algunas cosas que nunca cambian: Hugh Hefner siempre ha estado rodeado de mujeres hermosas (y voluminosas).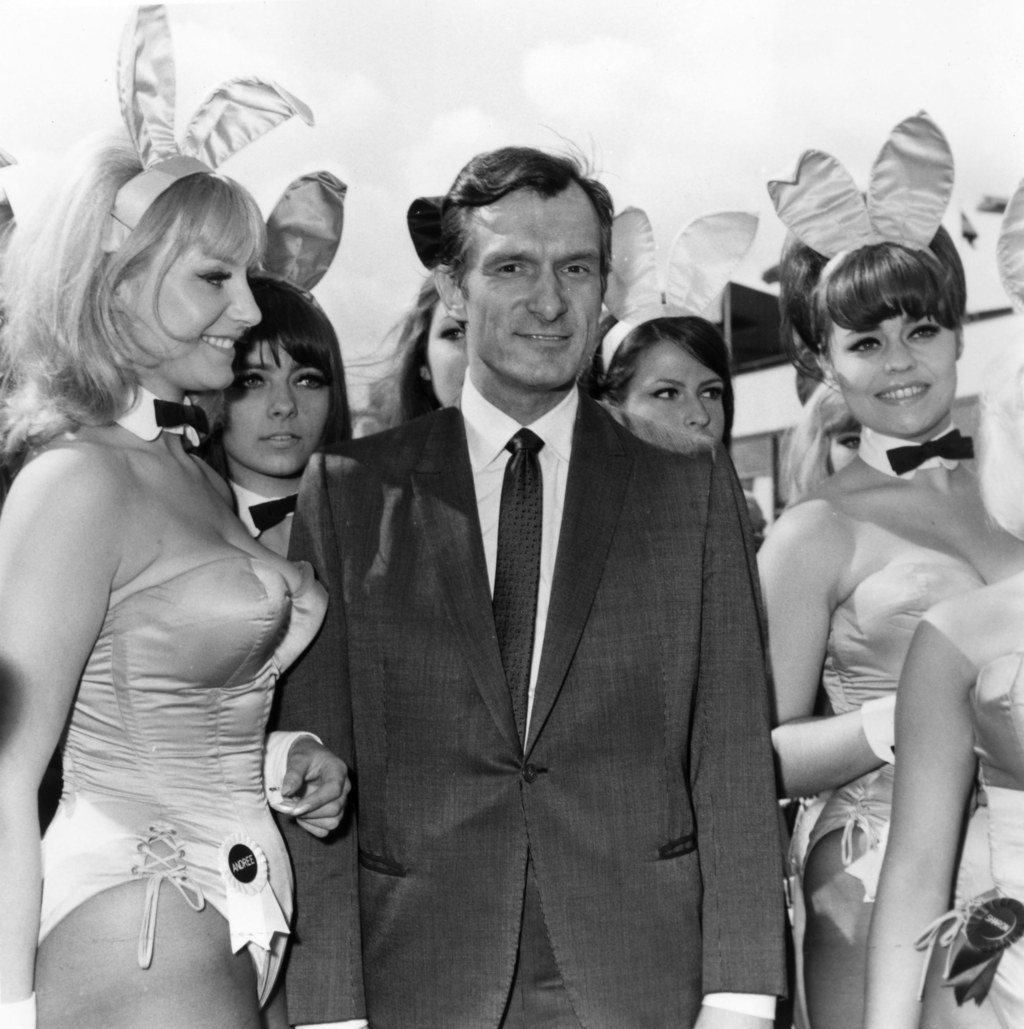 Looks like there are no comments yet.
Be the first to comment!