Emma Roberts, la Scream Queen y actriz de moda de 24 años, no siempre lució igual que como la vemos ahora.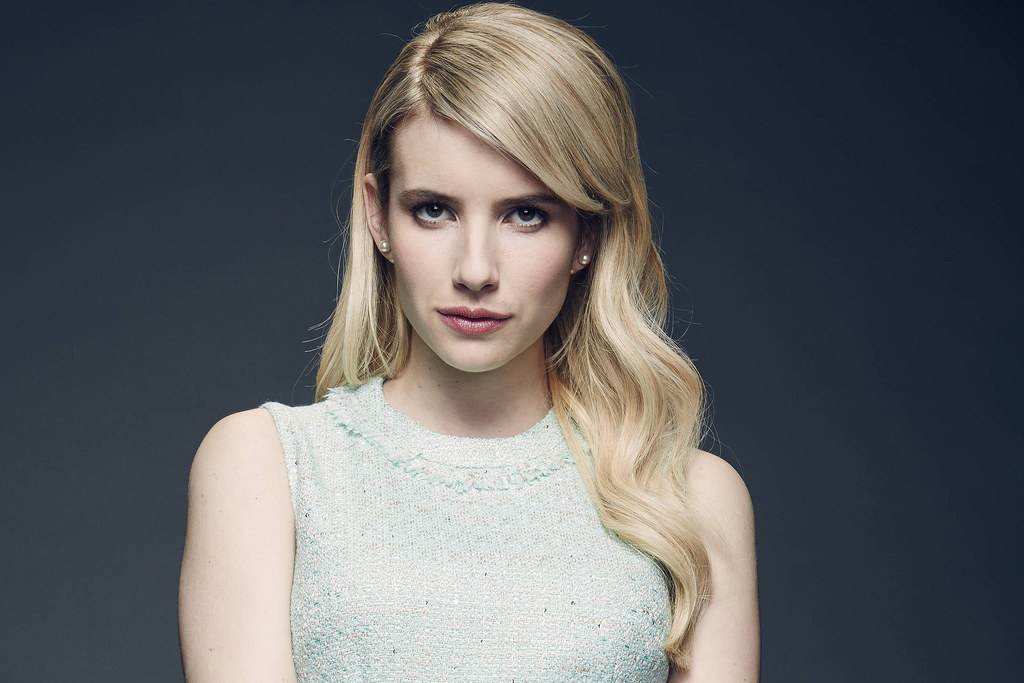 Claro, es normal que la gente cambie...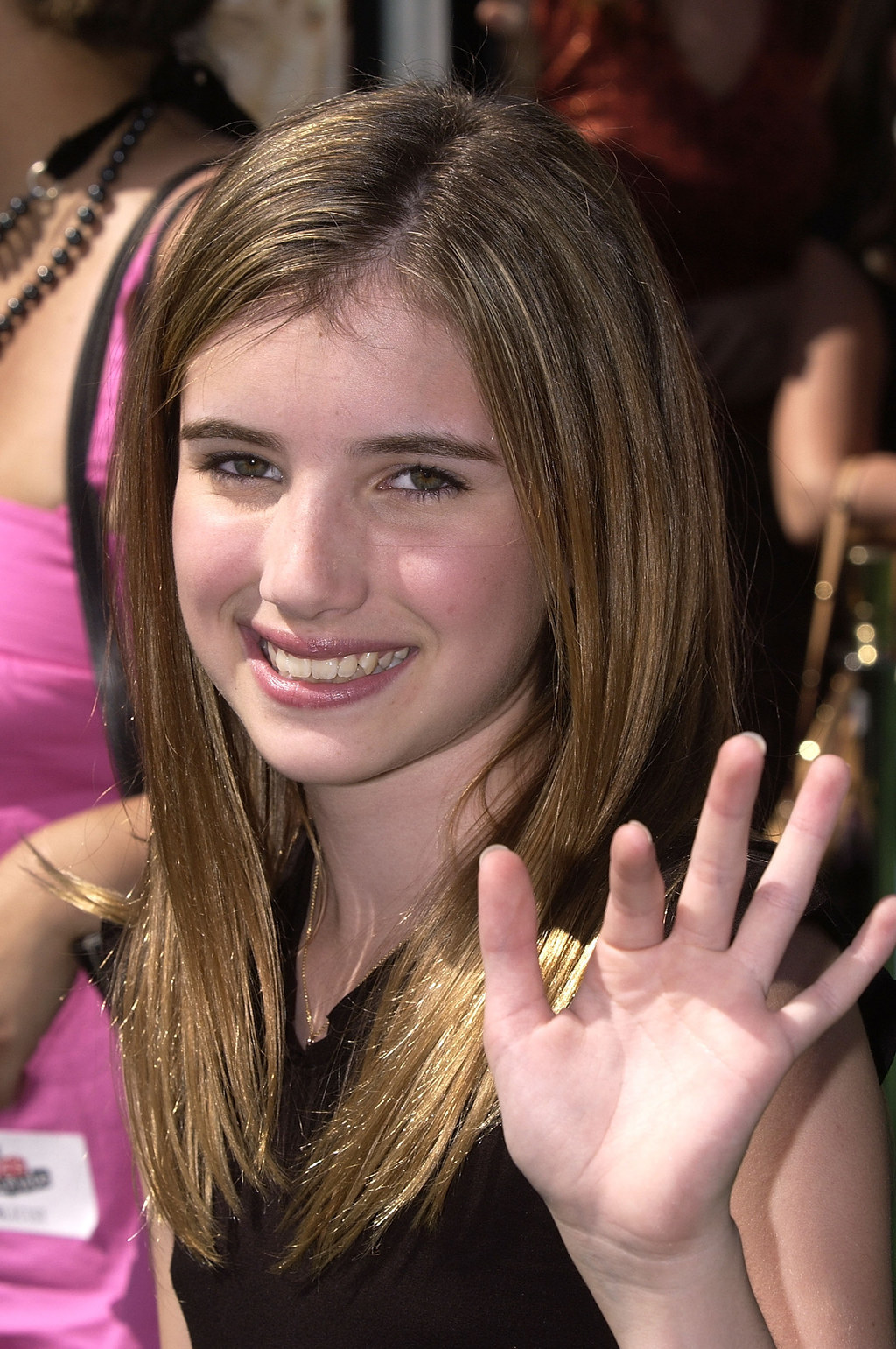 Recordemos que solía asistir a Alfombras Rojas con este tipo de calzado... irreverente.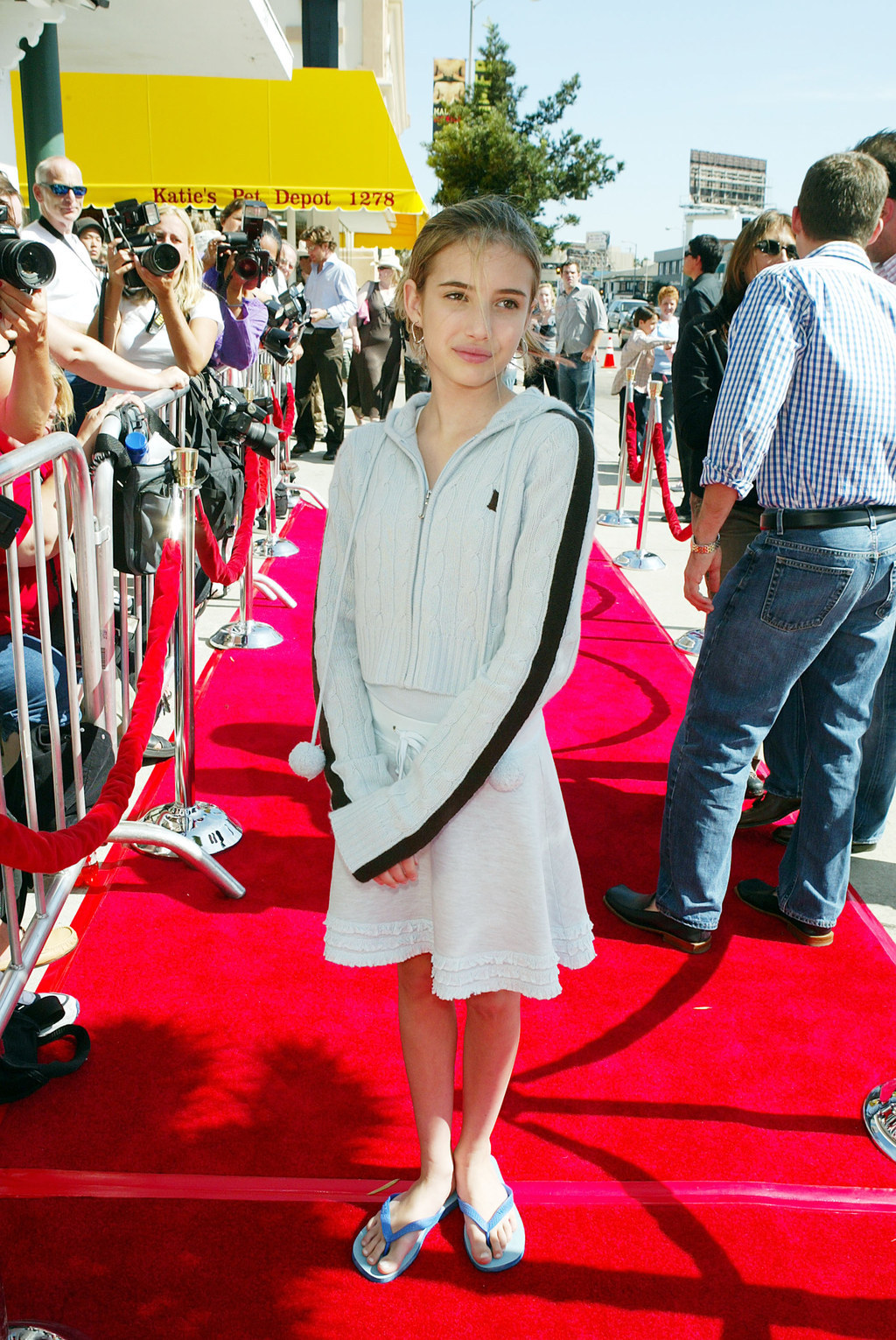 O a estrenos con este look, y sobre todo ESOS ZAPATOS tan raros con los pantalones arrastrándose.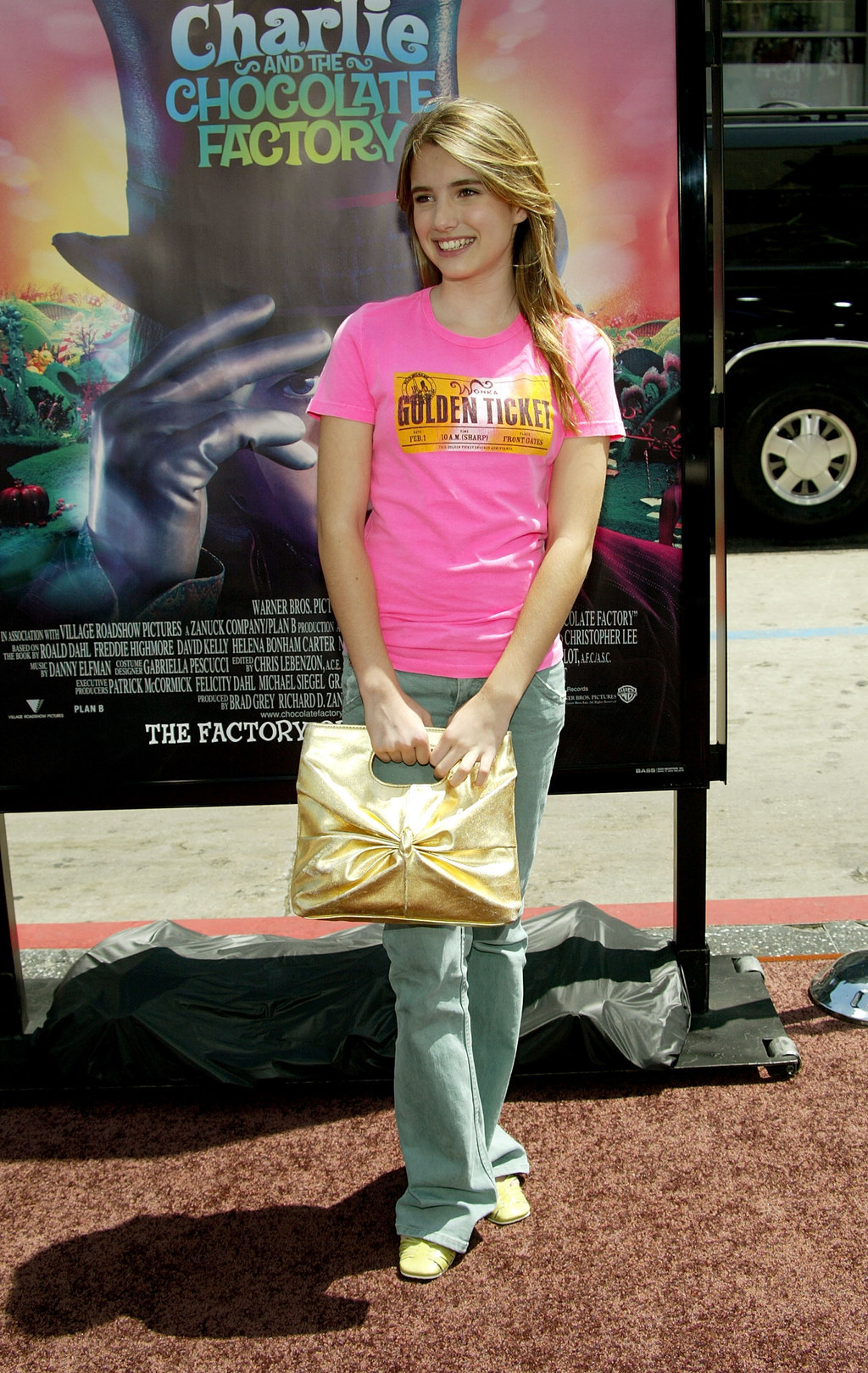 Ya entendemos, Emmita no solía ser la más fashionista del grupo. No, señor.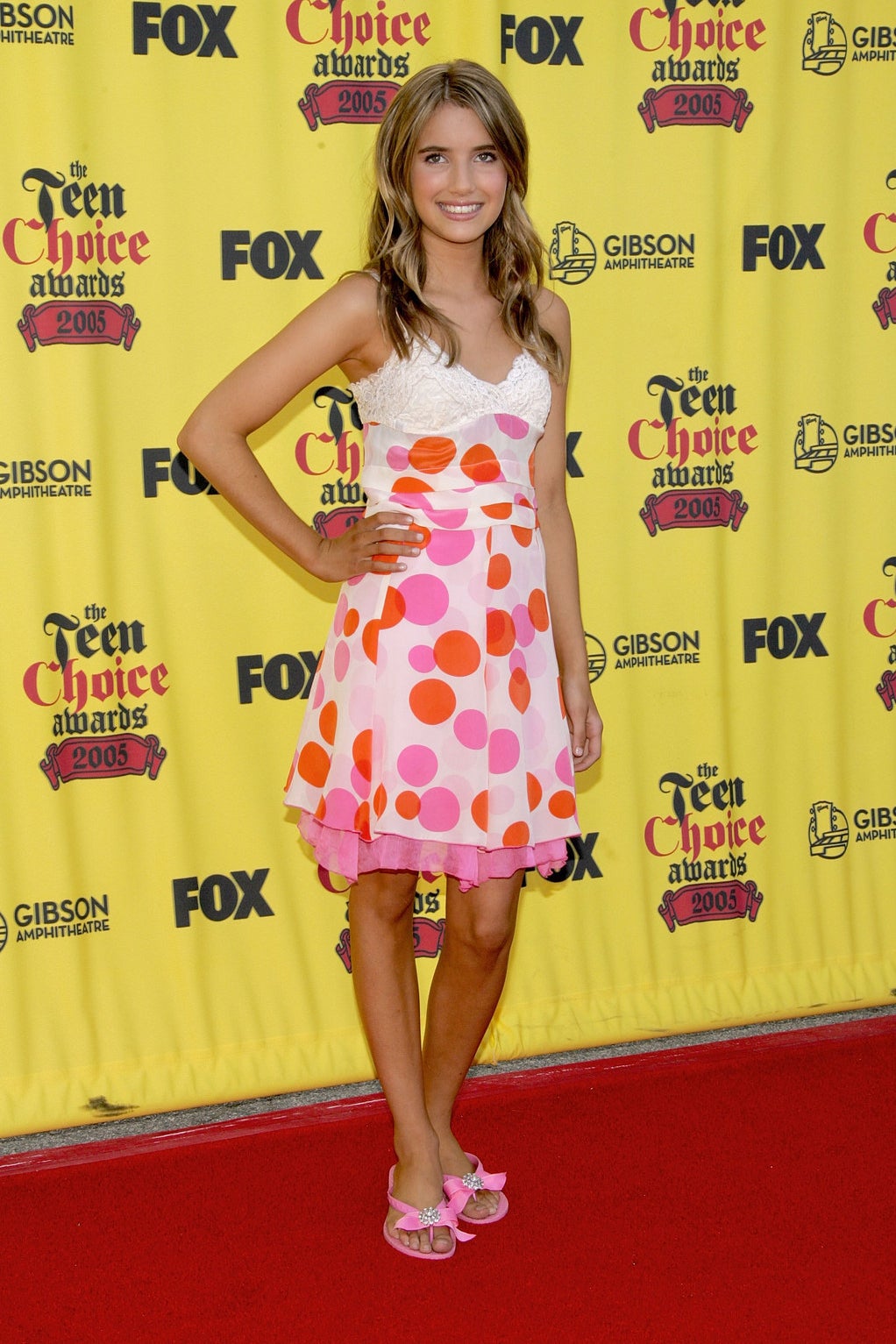 Conforme fue creciendo, su look no fue mejorando tampoco.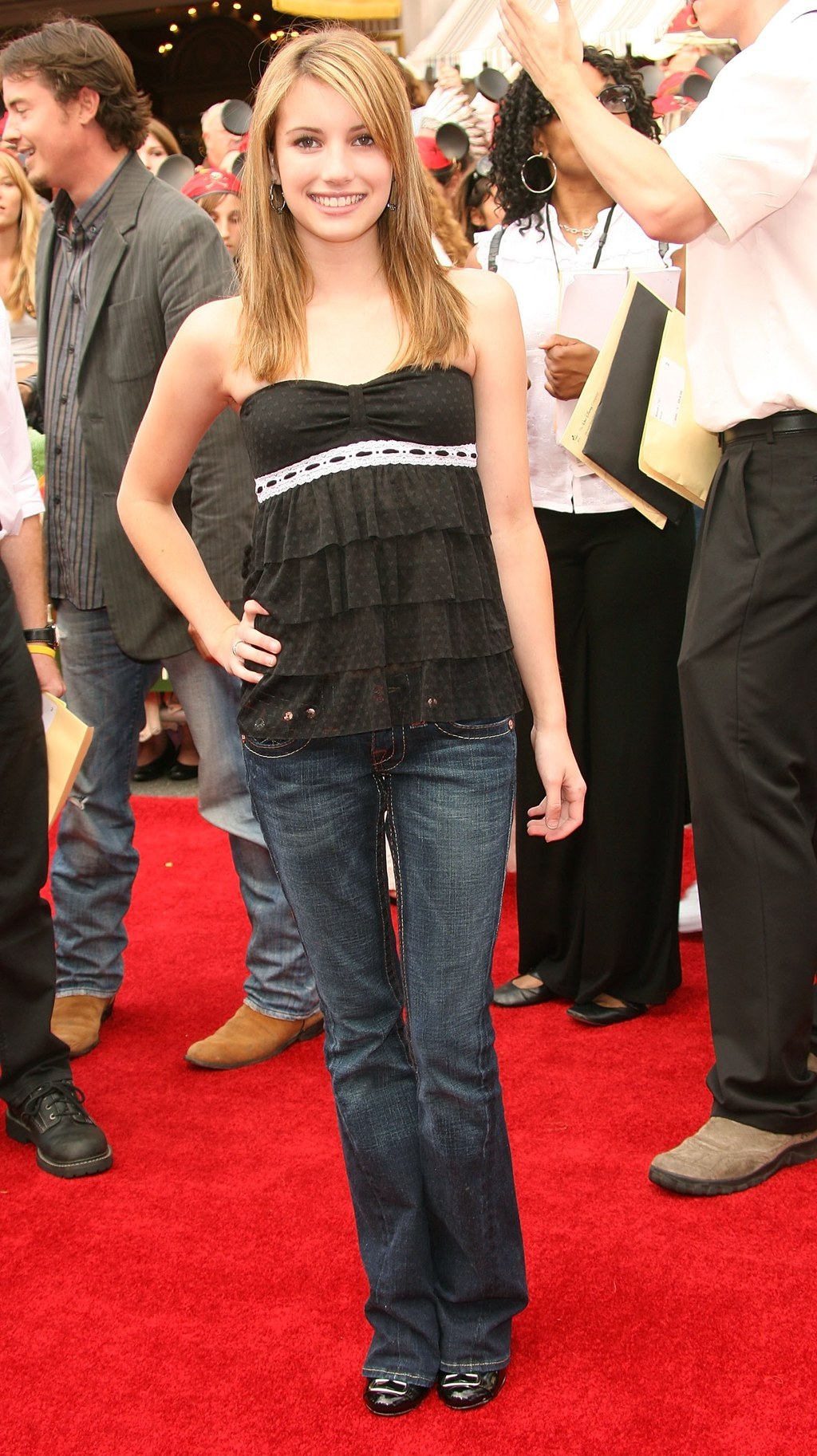 Sí, la musa de Ryan Murphy no siempre fue rubia, y durante un tiempo llevó el cabello castaño oscuro.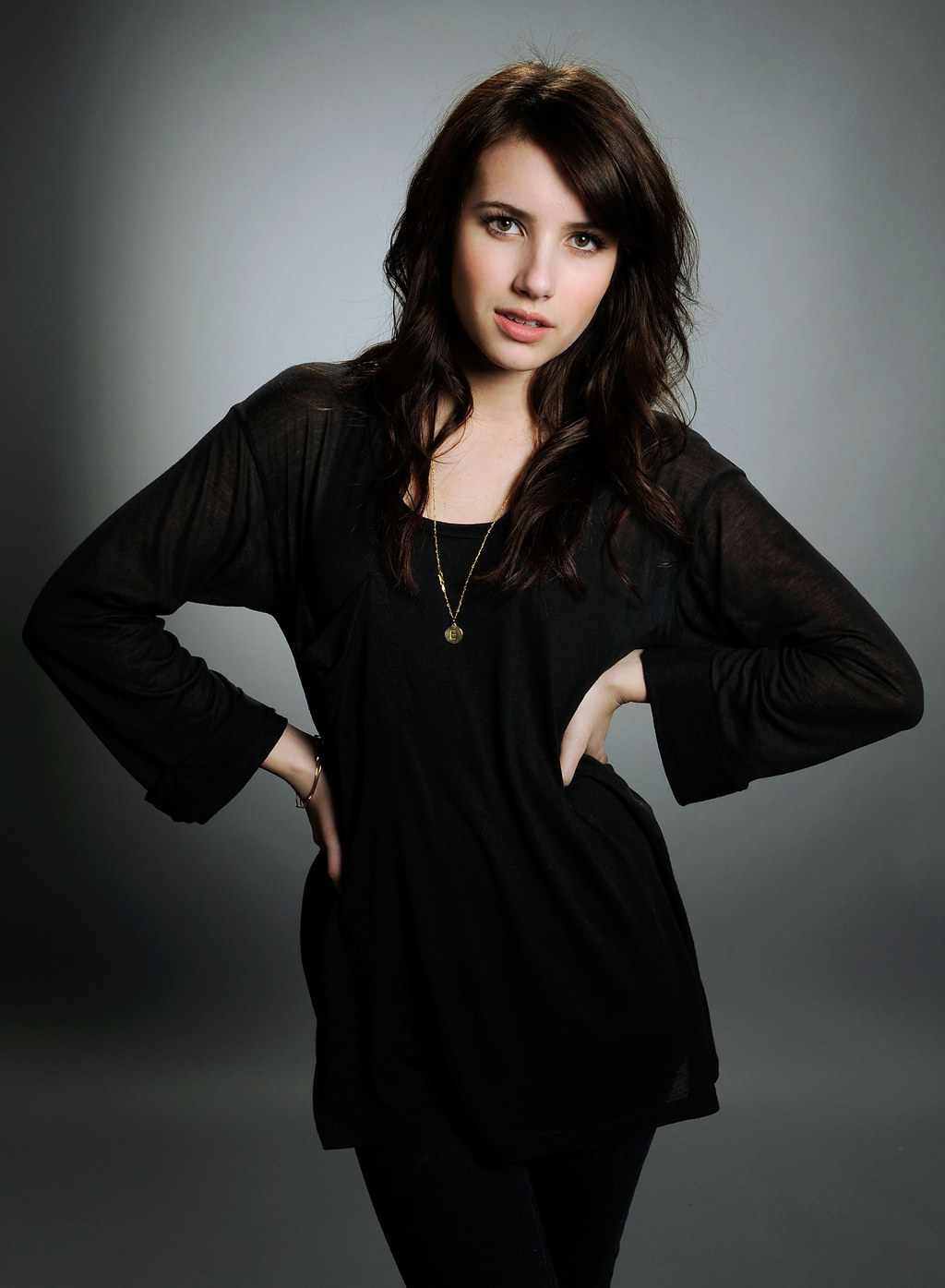 No solo su pelo era oscuro, también pasó una etapa en la que siempre se vestía de negro.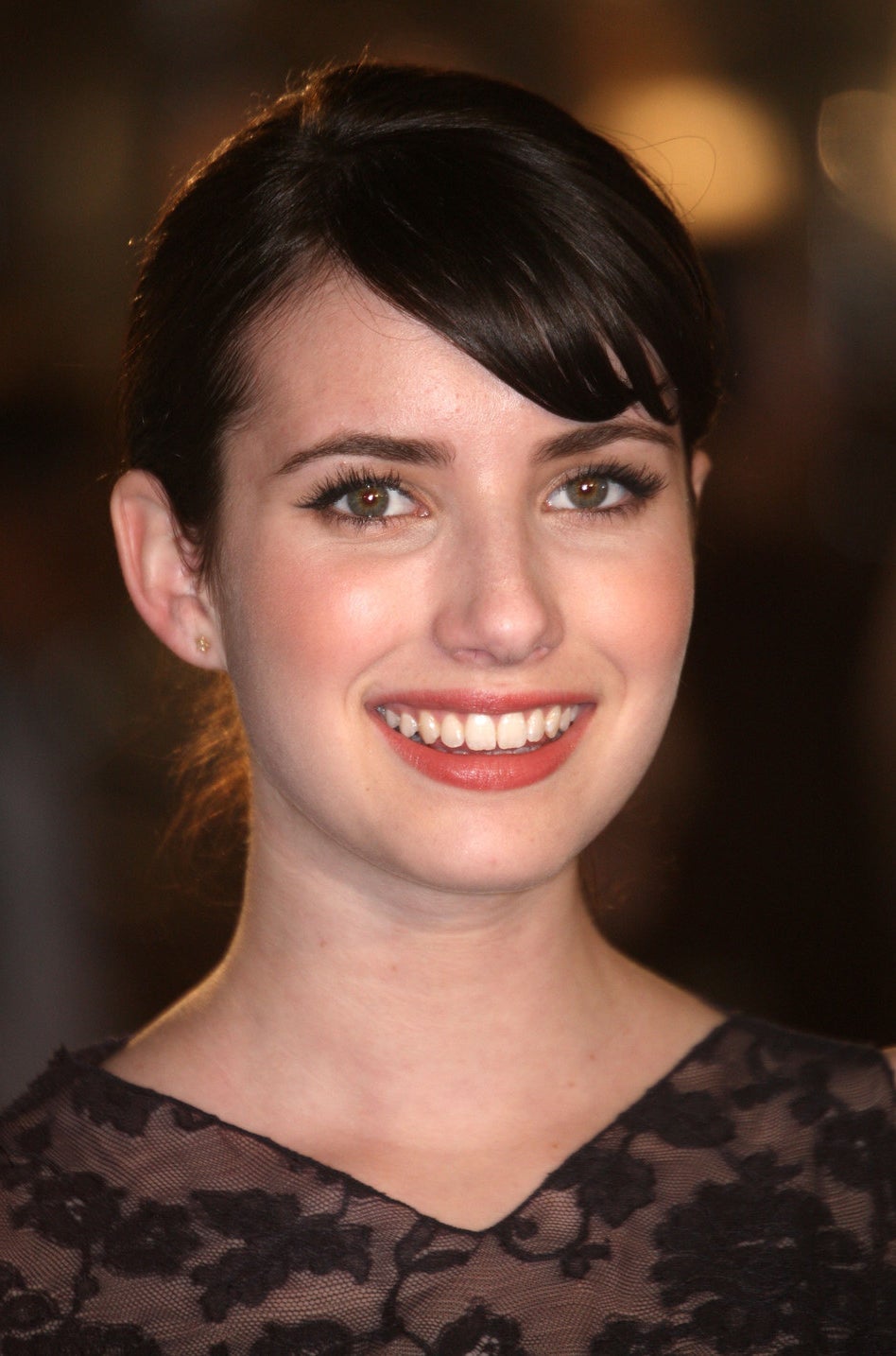 Muy gótica, la señorita Roberts.
De hecho, antes de Scream Queens vino Scream 4, donde vimos a Emma presumir como toda una morena víctima.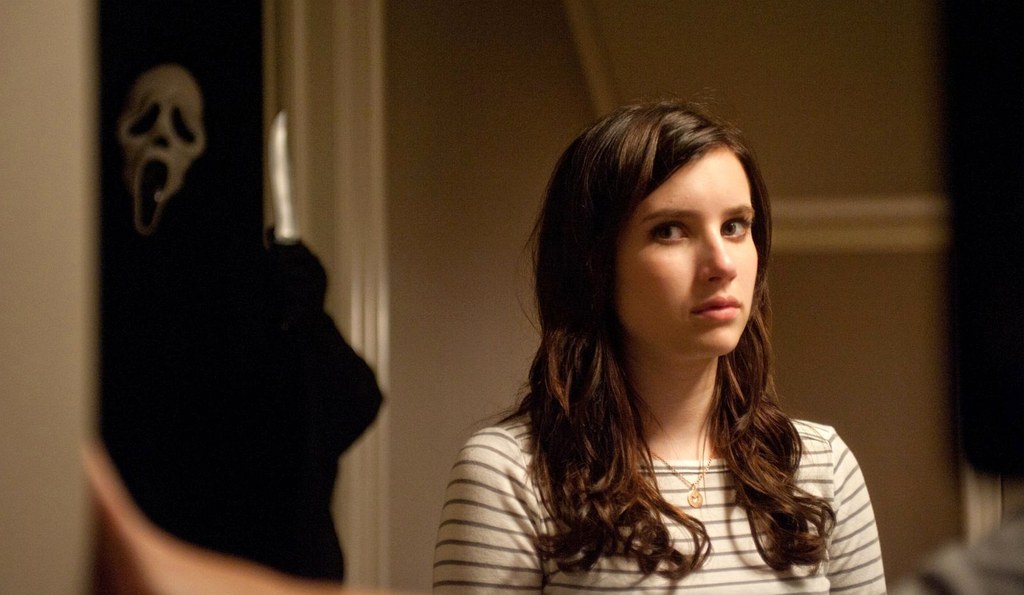 Y aunque ahora volvió a rubia, es glamourosa y no usa jeans en las alfombras rojas: nos sigue encantando cada vez que la vemos en televisión.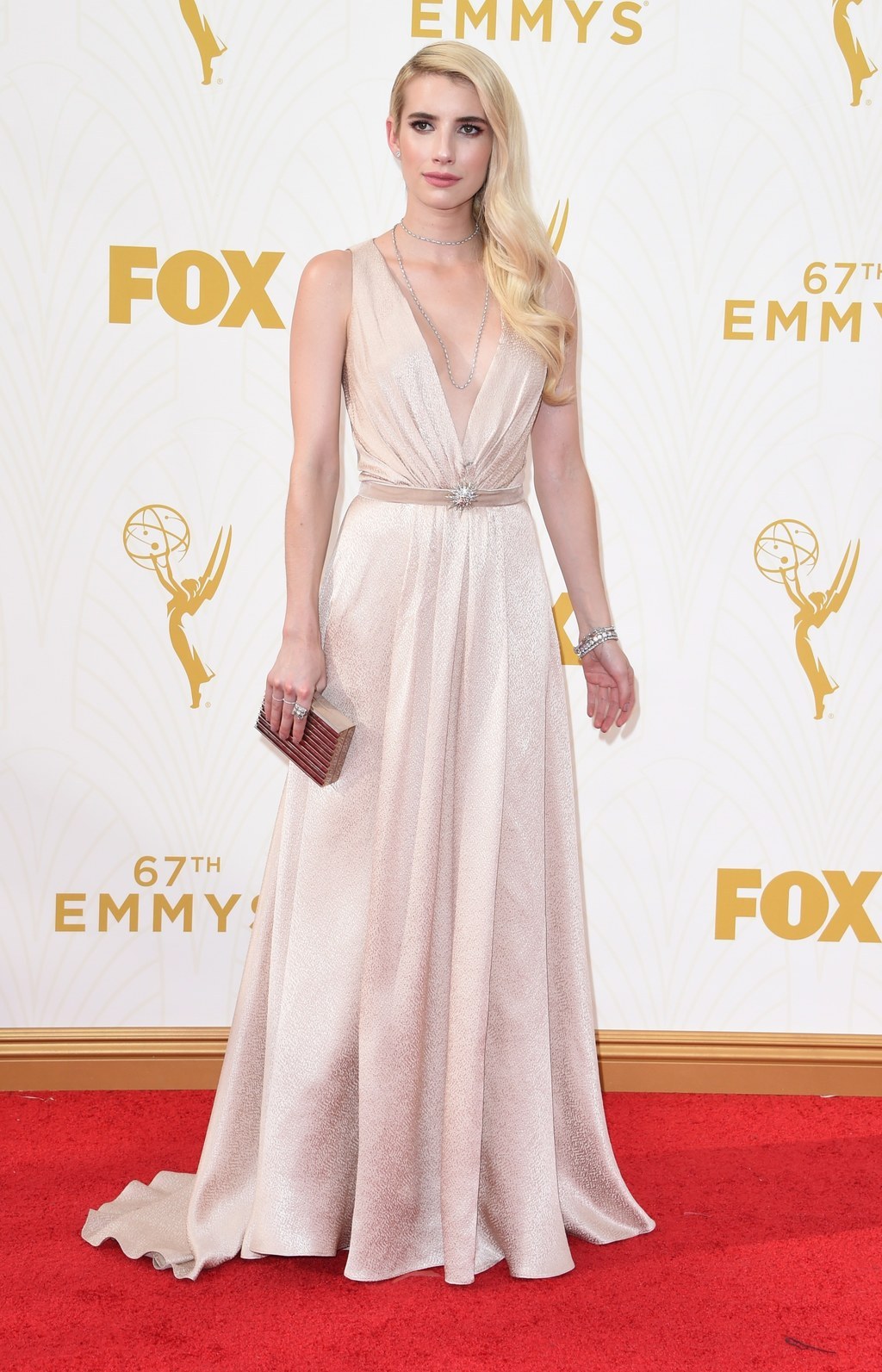 ¡Danos un Like en Facebook!
Looks like there are no comments yet.
Be the first to comment!