El Matchy-Matchy cada día se está haciendo más popular entre las parejas de Corea del Sur, y básicamente se trata de vestirte con toques muy similares a tu novio o novia.
Lo que empezó como una tendencia en los shows de TV coreana en los 90s, ha vuelto a tomar las calles esta temporada pero ahora ya no solo se trata de lucir idénticos, sino de combinarse con guiños sutiles y fashionistas: como por ejemplo usar el mismo morral, pero en diferentes colores o el mismo estampado en prendas diferentes.
Pantalones negros y un abrigo similar: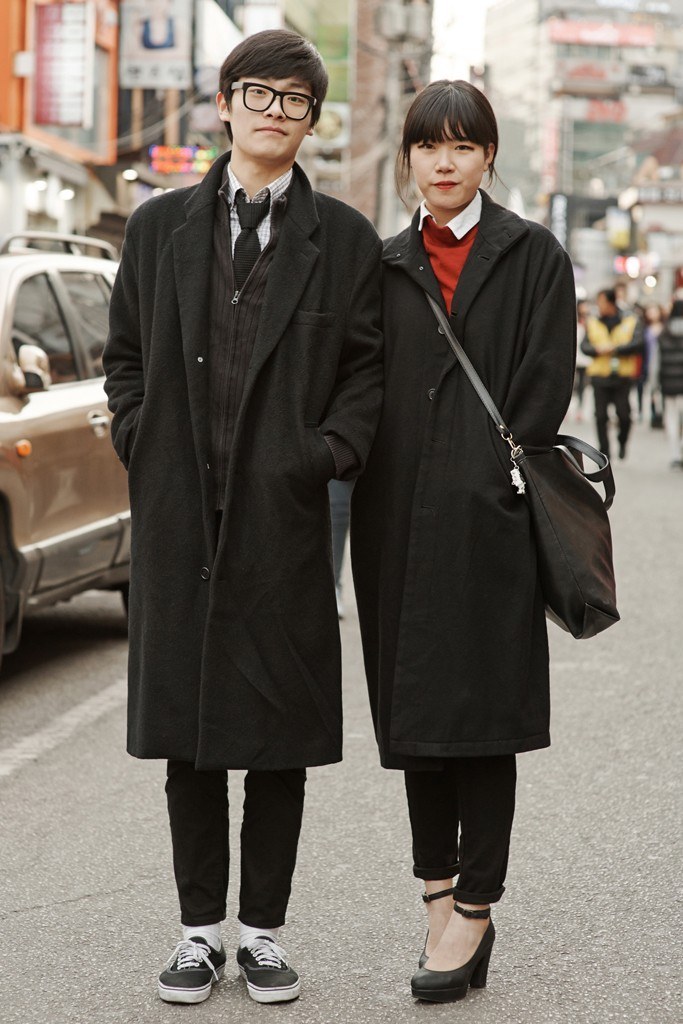 De rayas + pantalones cortos para él, falda para ella: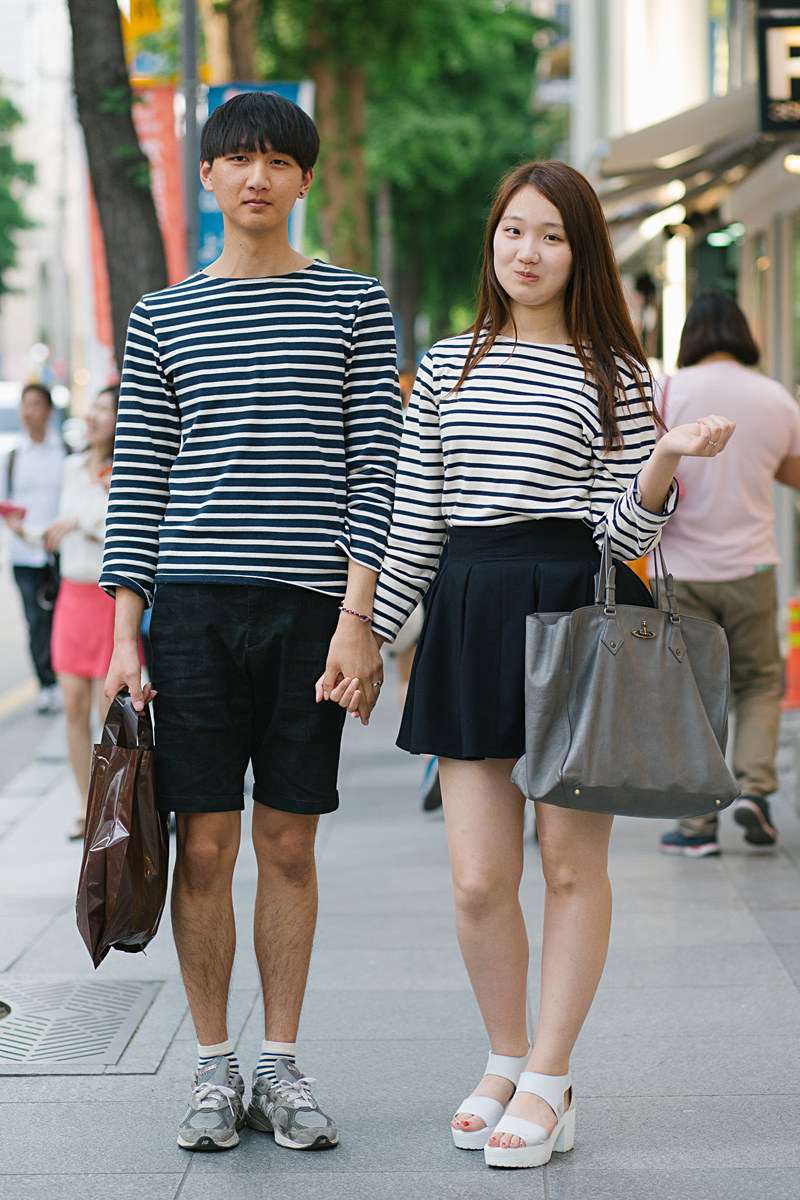 La versión Grunge del Matchy-Matchy;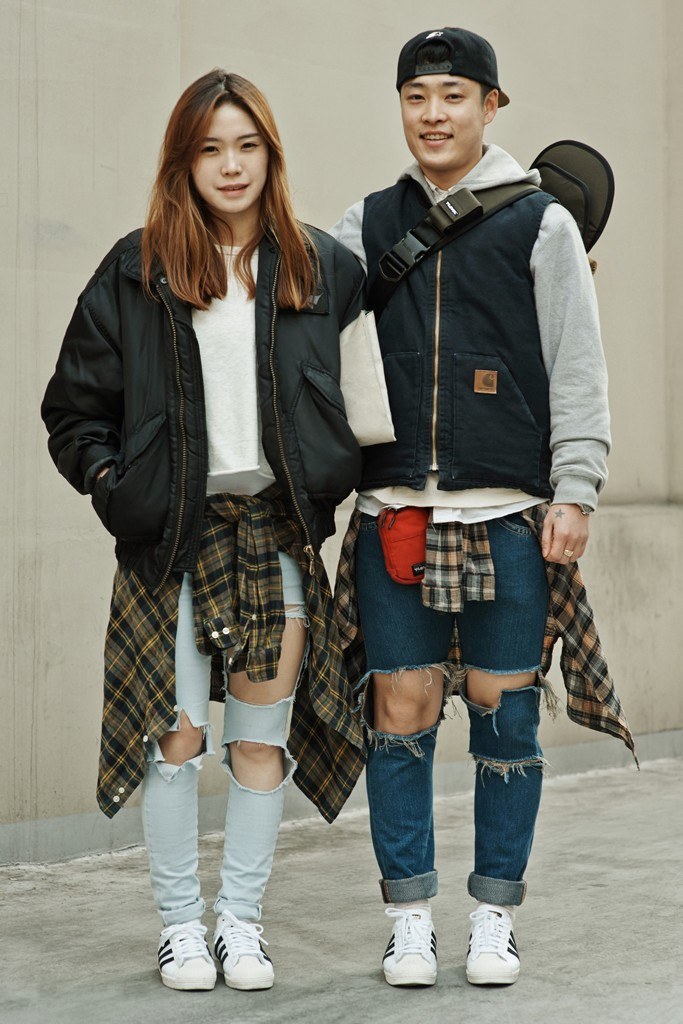 Mismo estampado, diferentes piezas: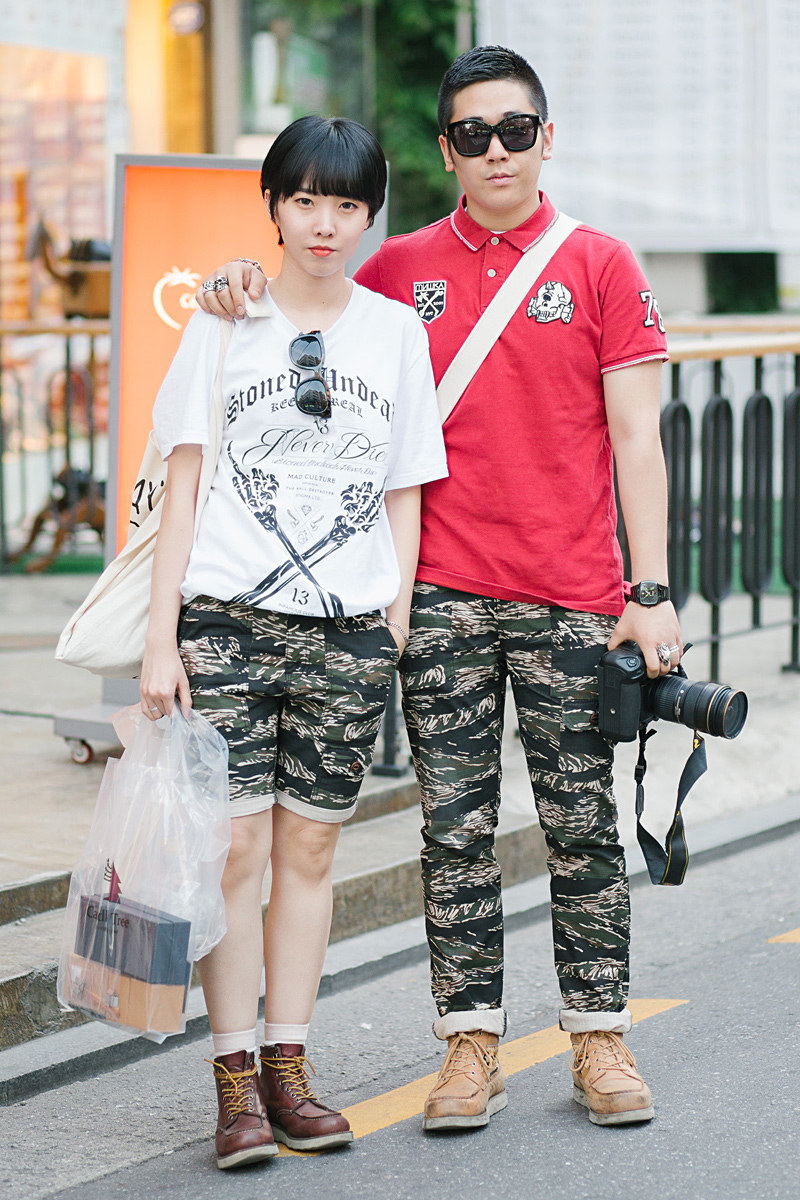 En la cultura coreana las demostraciones públicas de afecto entre parejas no son bien vistas, por eso esta tendencia está creciendo cada vez más: como una via para demostrar amor y sentirse más unidos.
En coreano esta moda recibe el nombre de "Keo-peul-look"
Y es la manera de decirle al mundo: hey, nos queremos y además somos cool.
Si quieres seguir esta tendencia lo único recomendable es tener buen gusto y no exagerar, de lo contrario sería un completo desastre. ¿Te animas?
Looks like there are no comments yet.
Be the first to comment!