14 Disfraces de Halloween inspirados en las películas de Wes Anderson
Para el intenso que hay en ti.
1.
Sam y Suzy de Moonrise Kingdom.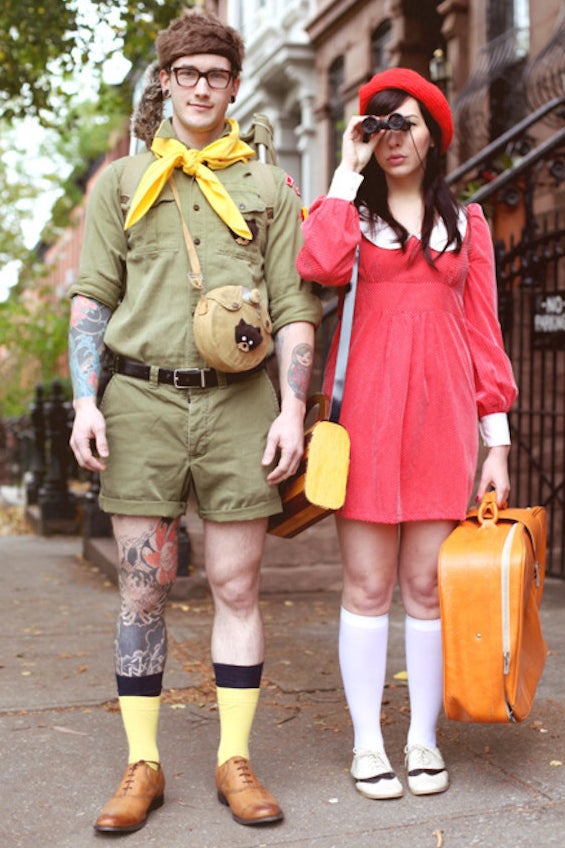 2.
¿O qué tal las versiones miniaturas de estos enamorados?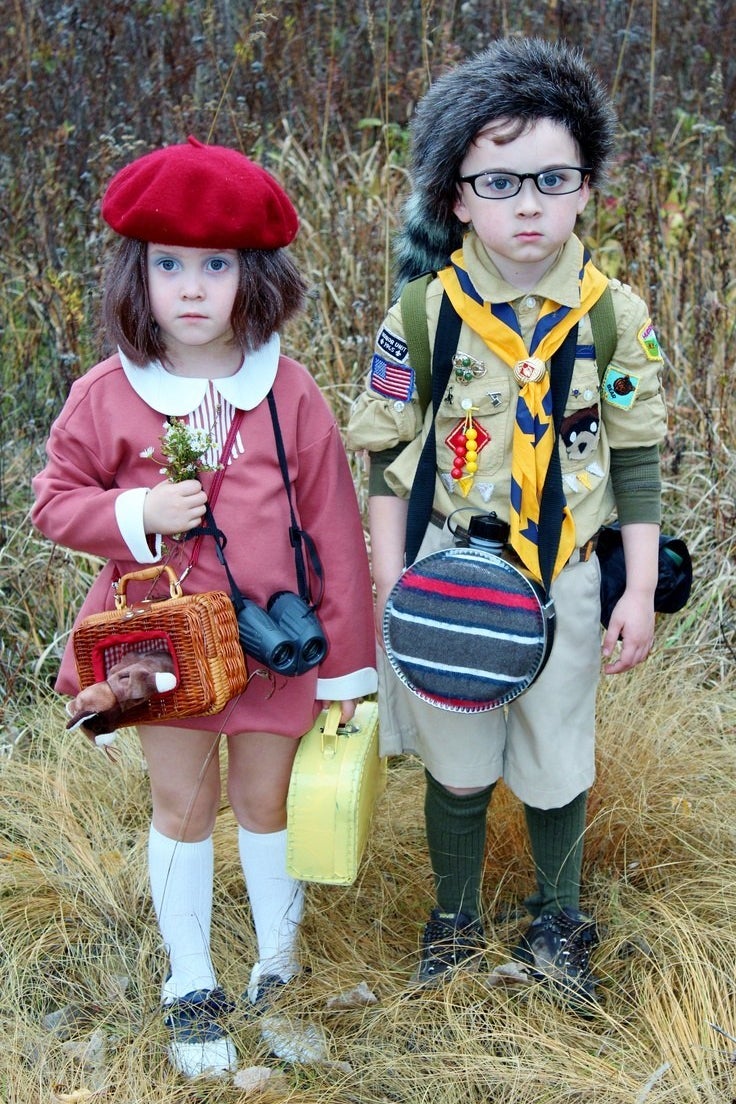 3.
Suzy como cuervo ¿Qué tipo de pájaro eres TÚ?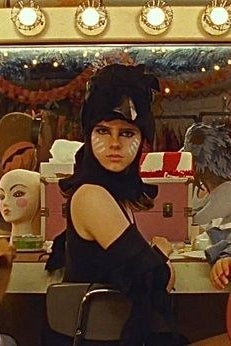 4.
Richie y Margot Tenenbaum de The Royal Tenenbaums.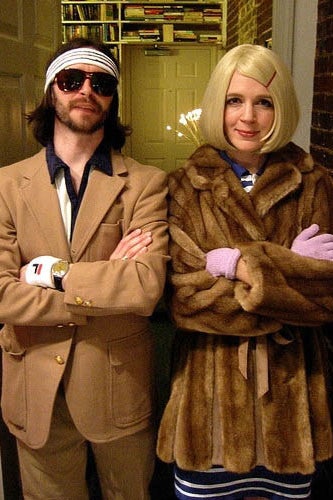 5.
El controlador Chas Tenenbaum de The Royal Tenenbaums.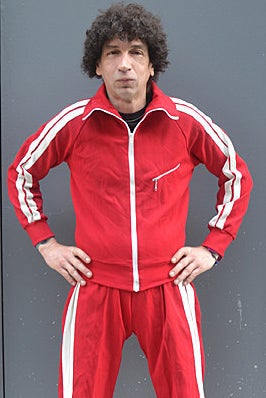 6.
El Señor y la Señora Fox. Fantastic Mr. Fox.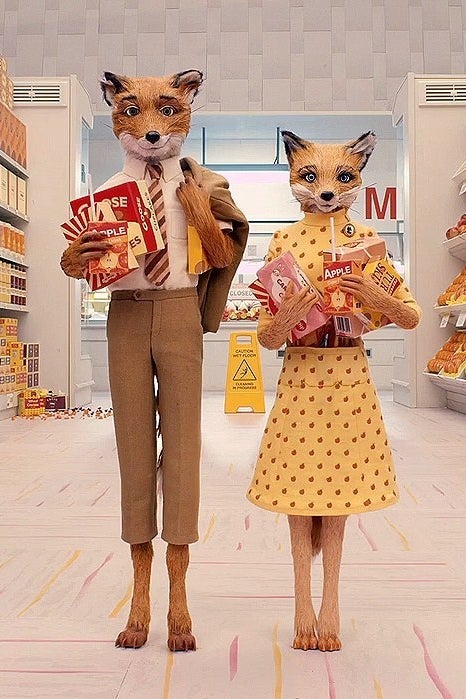 7.
Agatha y Zero de The Grand Budapest Hotel.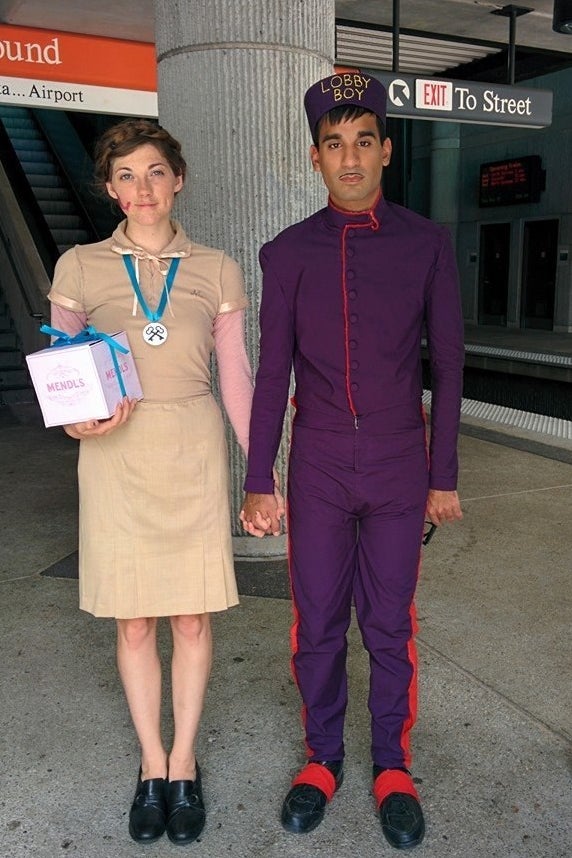 8.
Monsieur Gustave de incógnito en The Grand Budapest Hotel (2014).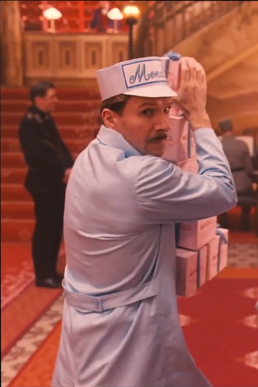 9.
Un adolescente excéntrico, Max Fischer, en Rushmore.
10.
Inspirado en Steve Zissou en Life Aquatic With Steve Zissou.
11.
O todos en el grupo pueden ser parte del "Team Zissou".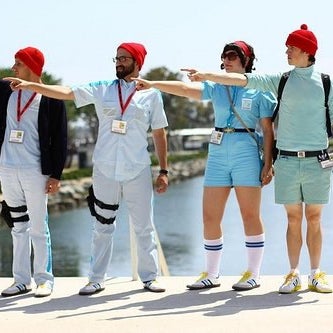 12.
Dignan de Bottle Rocket, -debut de Wes Anderson como director- (al lado de Suzy Bishop).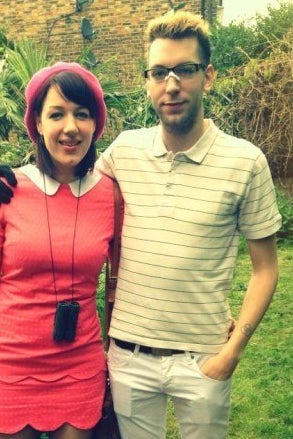 13.
Recorre toda India por medio del Darjeeling Limited.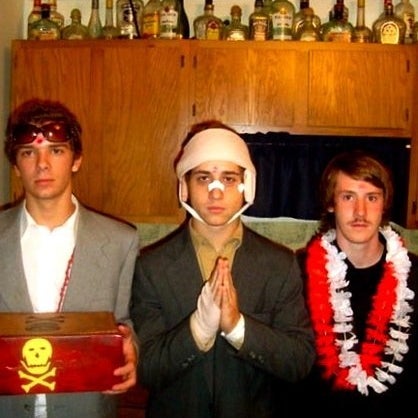 14.
Y recuerda, con un vestido rosa puedes ser Agatha o Suzy.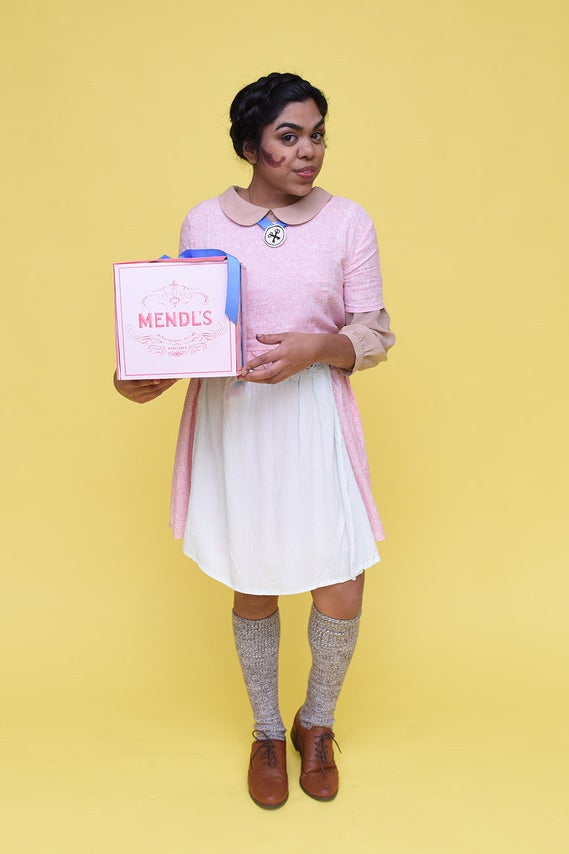 Para más ideas disfraces ¡Danos un 'Like'!