Por órdenes del Presidente Nicolás Maduro, la frontera entre Colombia-Venezuela ha estado cerrada desde el jueves 20 de Agosto, y el mismo mandatario asegura que no ve su próxima apertura, por lo menos no a corto plazo. La justificación de este cierre se la atribuye a la supuesta búsqueda por combatir el contrabando y caos en la zona.
A esta clausura le acompaña una deportación masiva de colombianos presuntamente indocumentados o acusados de contrabando de alimentos. Sin importar cuántos años lleven viviendo en el país, los sacan de sus viviendas, las demuelen y obligan a ir del otro lado de la frontera. Sin embargo, se han denunciado violaciones de los derechos humanos sobre cómo se está llevando a cabo este proceso.
Colombianos de todas las edades transportan sus pertenencias mientras cruzan el río fronterizo desde Táchira, Venezuela a Colombia.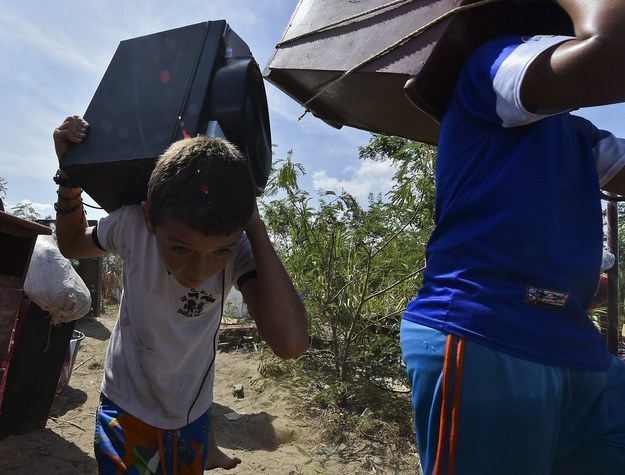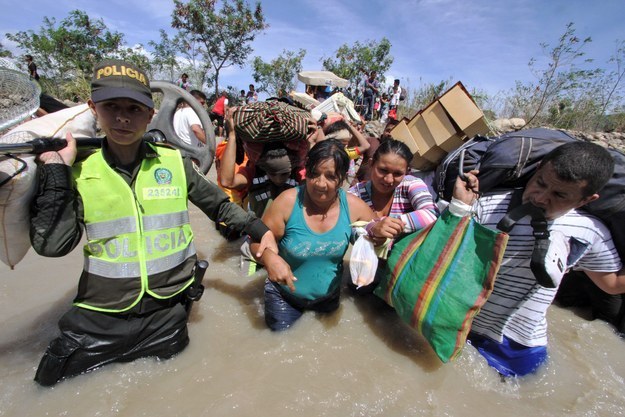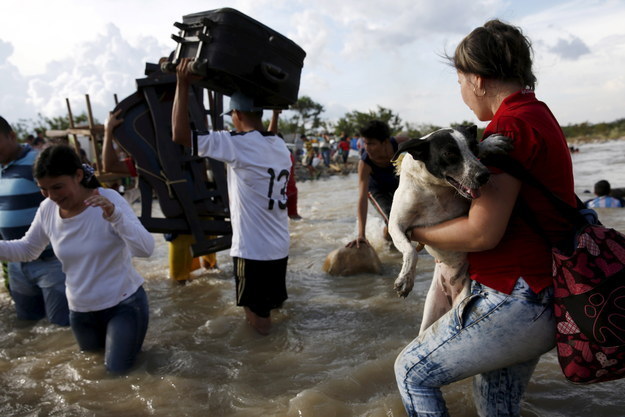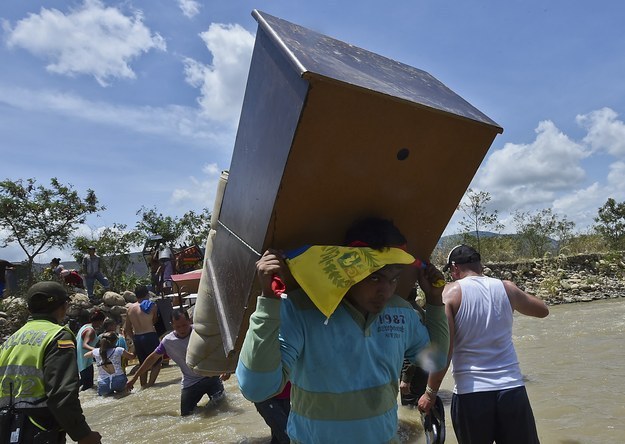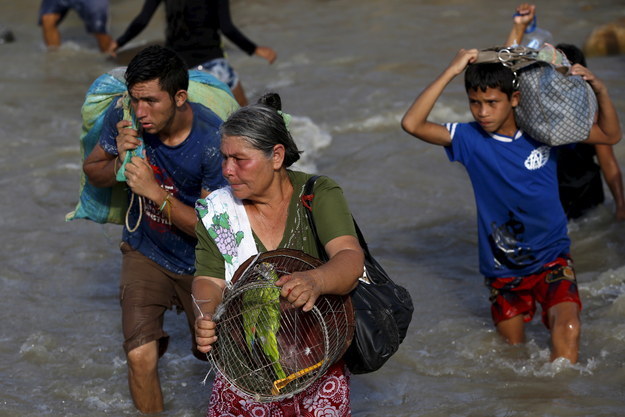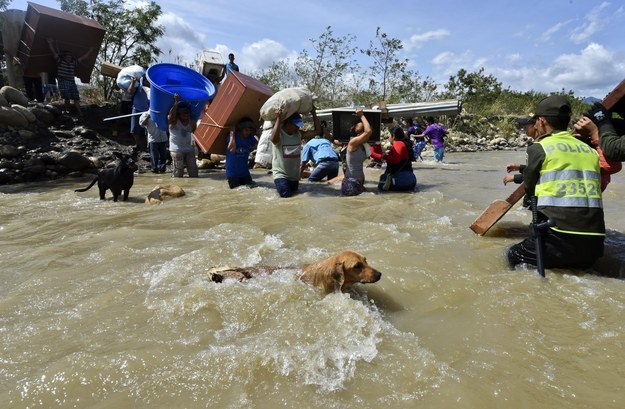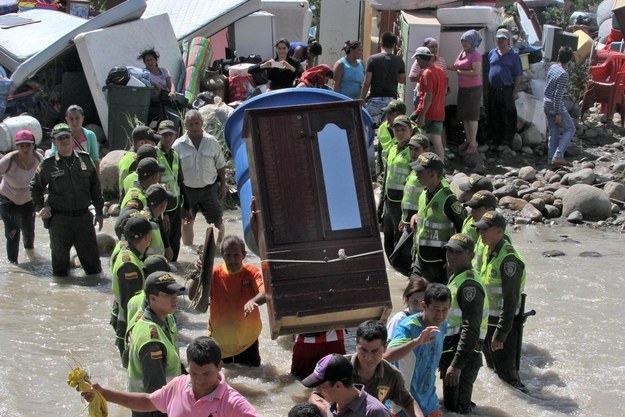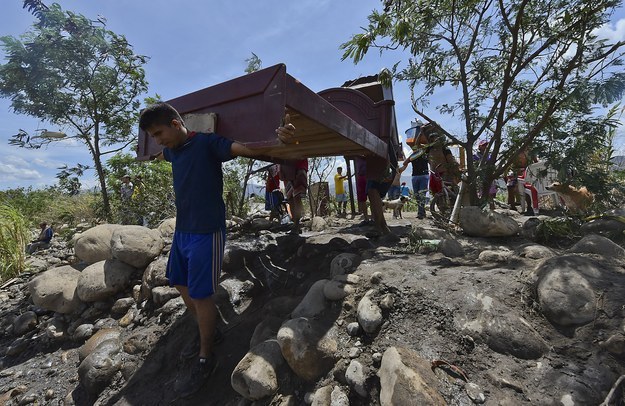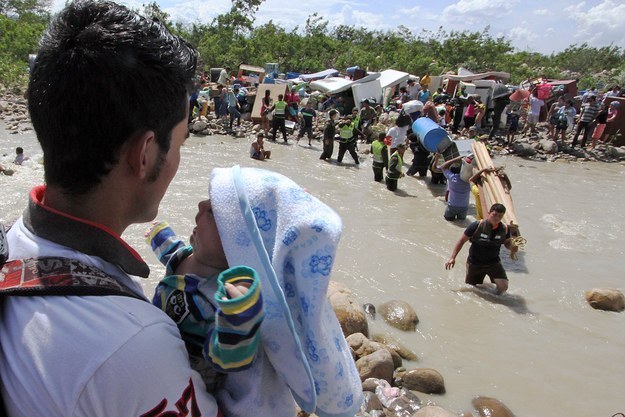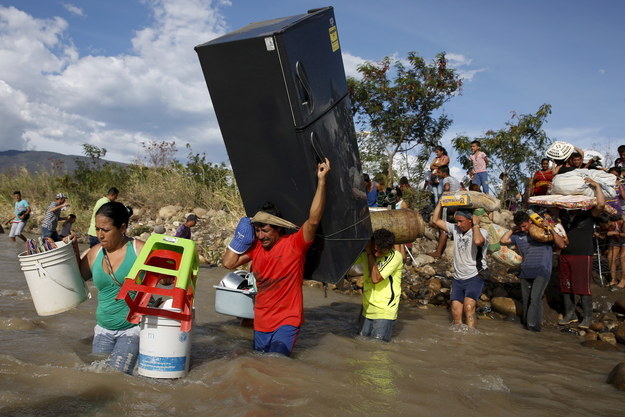 Familias son refugiadas en Cúcuta, luego de haber sido deportadas de Venezuela.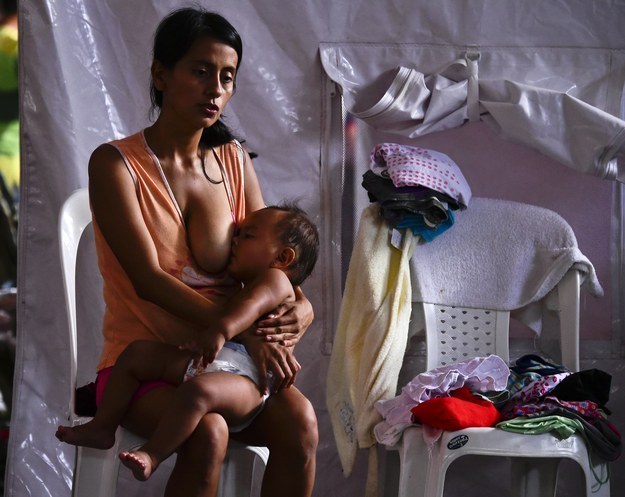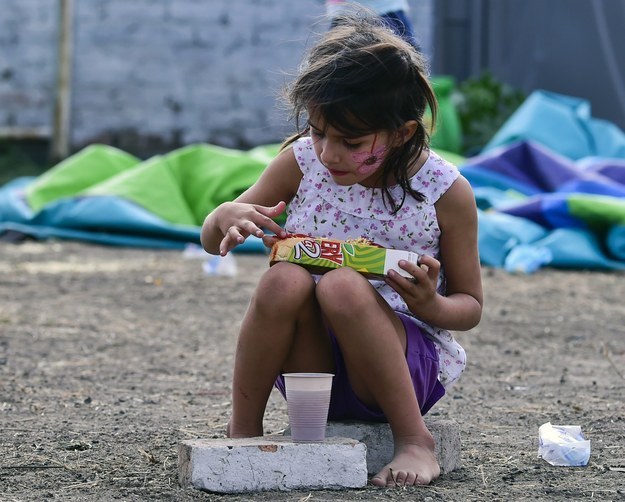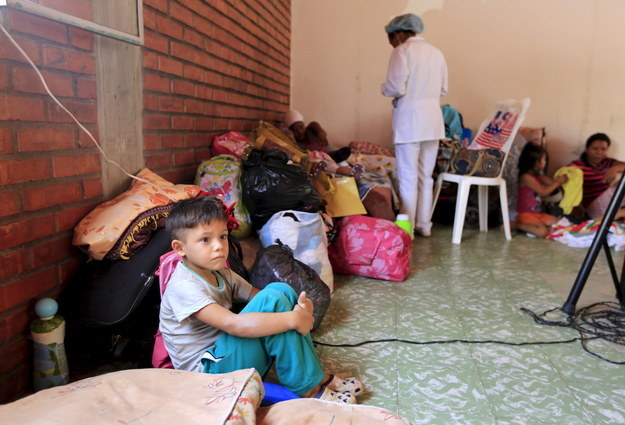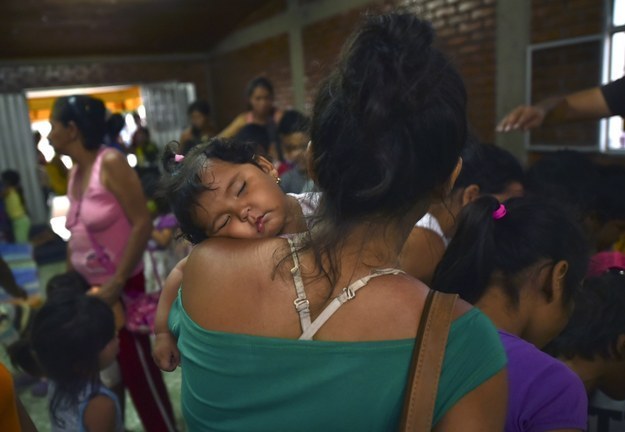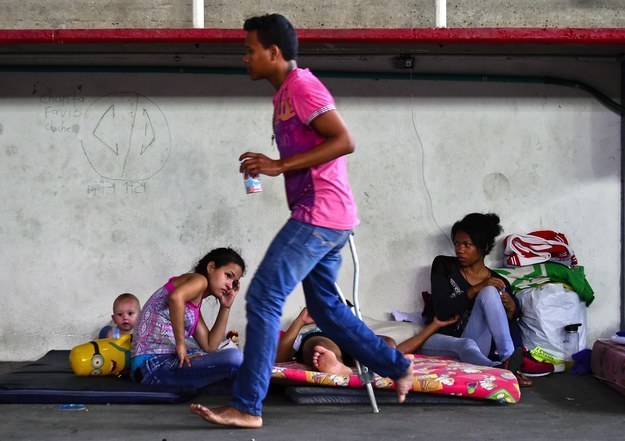 Y hasta el día de hoy, las deportaciones no han cesado.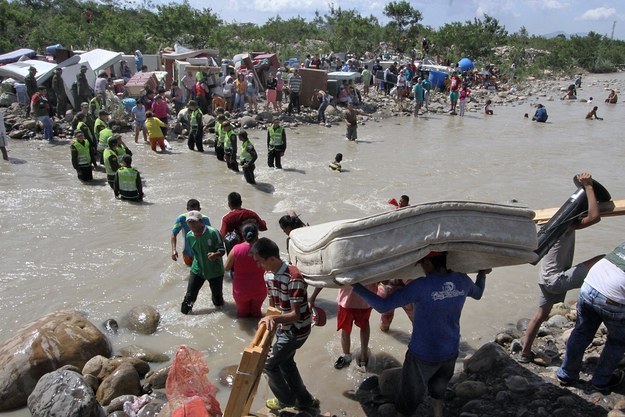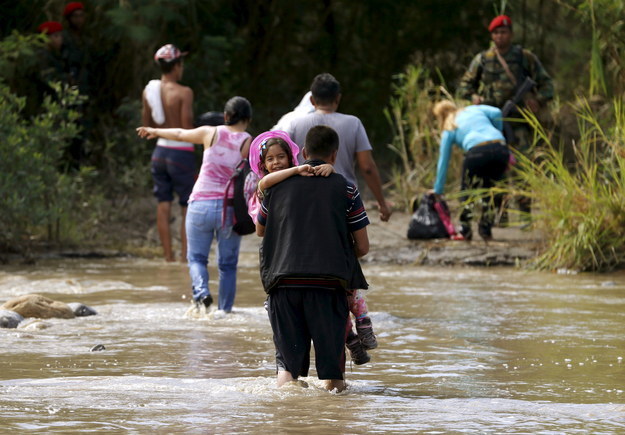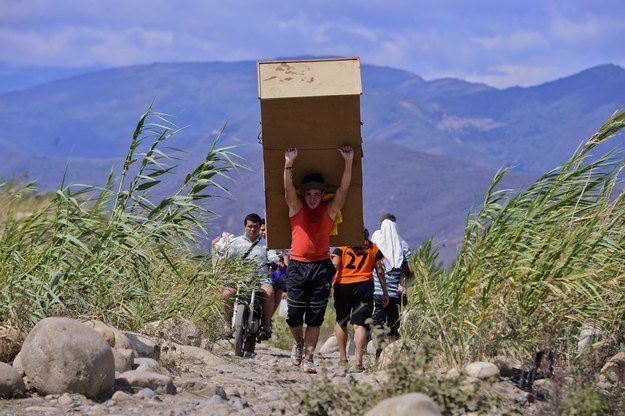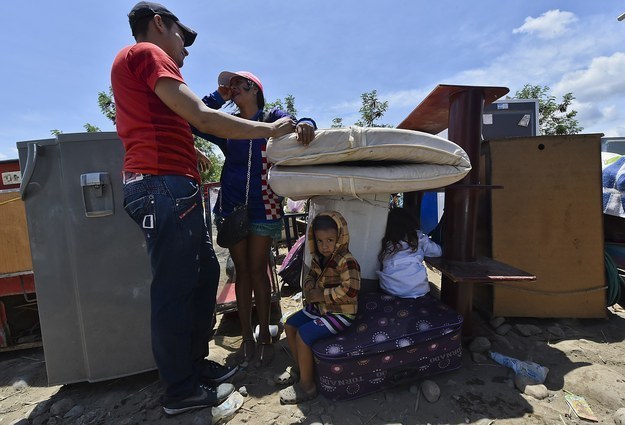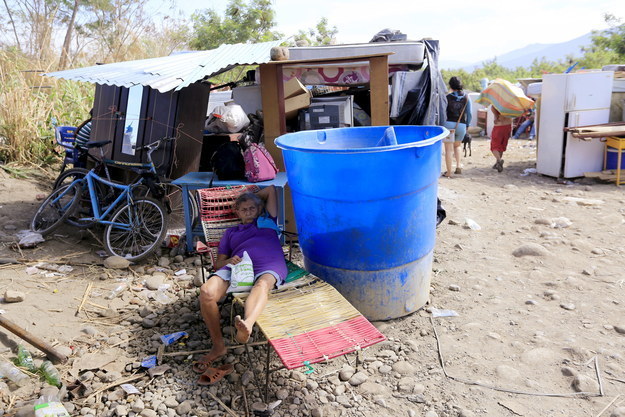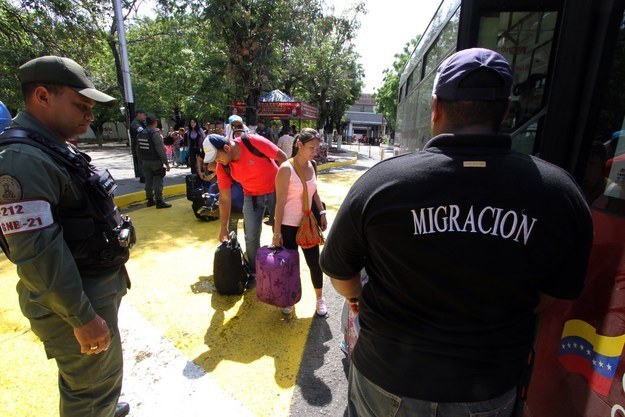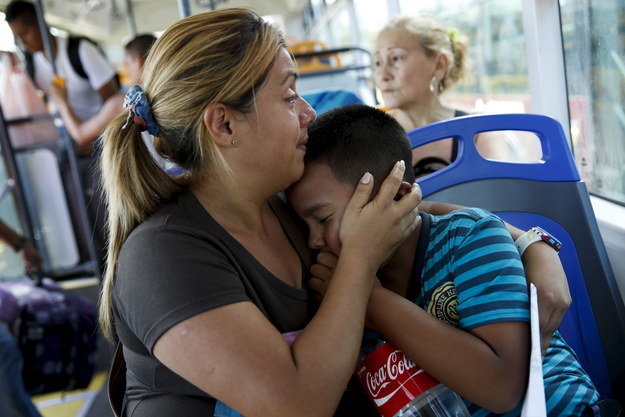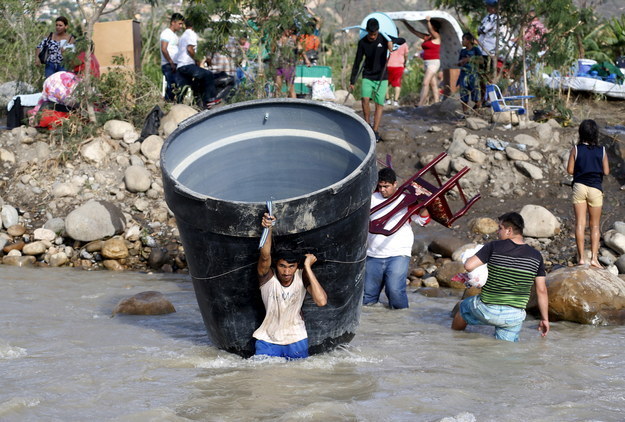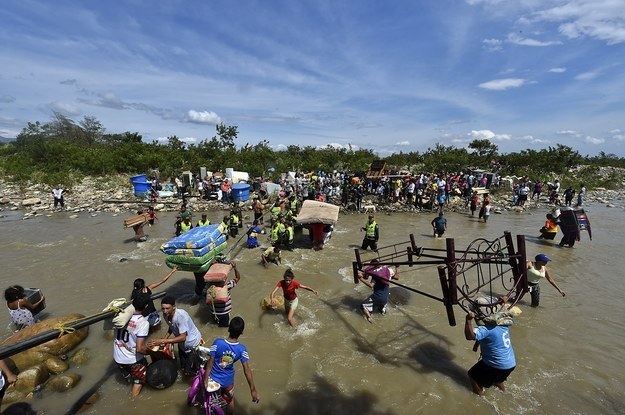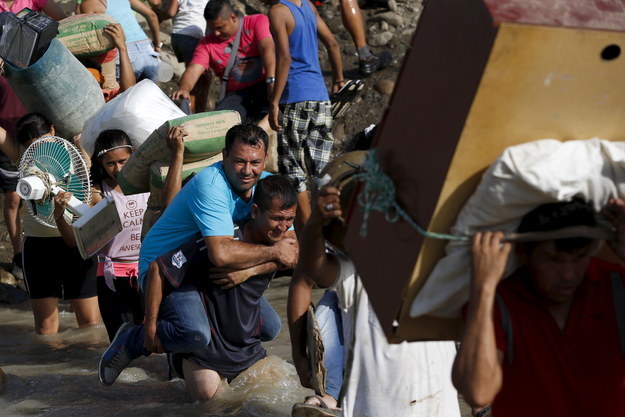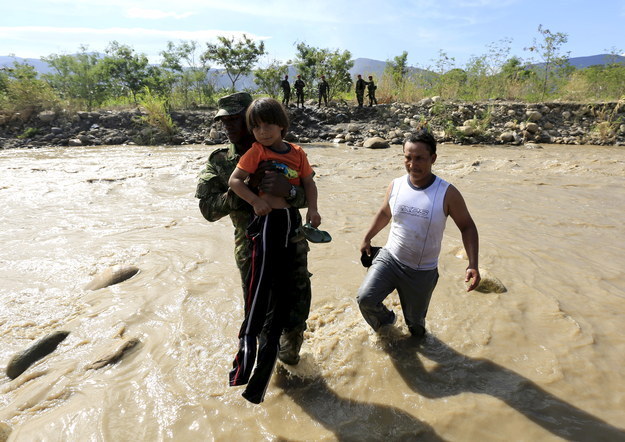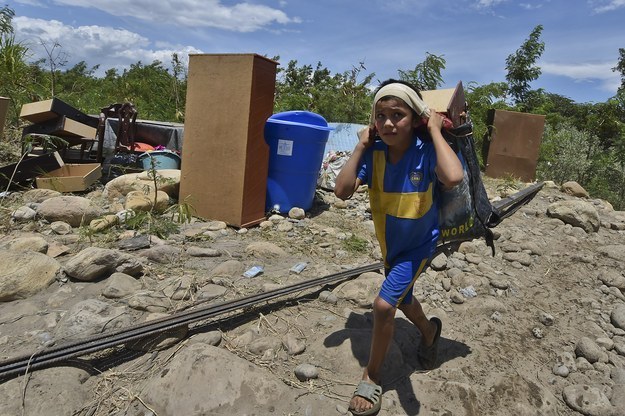 Aquí puedes leer las recientes declaraciones del Presidente de Colombia, Juan Manuel Santos, sobre situación en la frontera con Venezuela.
Por su parte Nicolás Maduro sostiene: "Las fronteras permanecerán cerradas, digan lo que digan desde Bogotá, Cúcuta y donde sea".
Looks like there are no comments yet.
Be the first to comment!