Conoce al gato más amistoso del mundo, se llama Richie y no discrimina entre felinos y chihuahuas.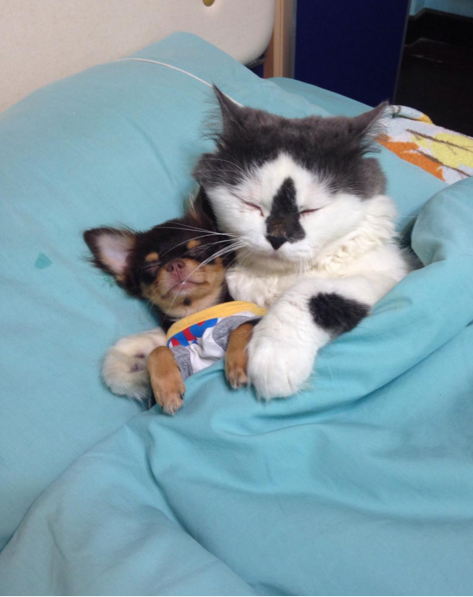 @YutaFamily es la cuenta de Instagram de una familia que tiene a un montón de chihuahuas bonitos y a este gatito que se lleva de maravilla con ellos.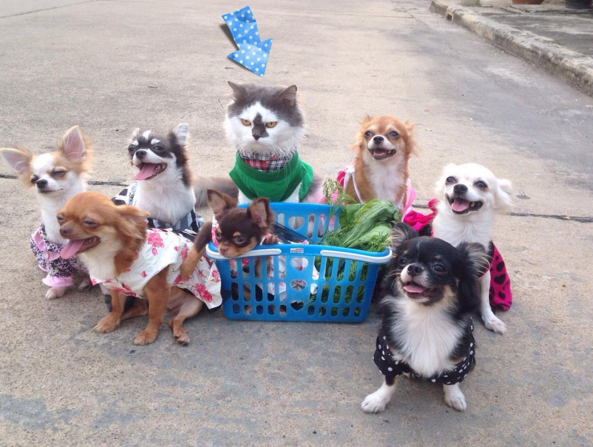 Míralo, acostado con sus amigutos, casi-casi parece uno más de ellos.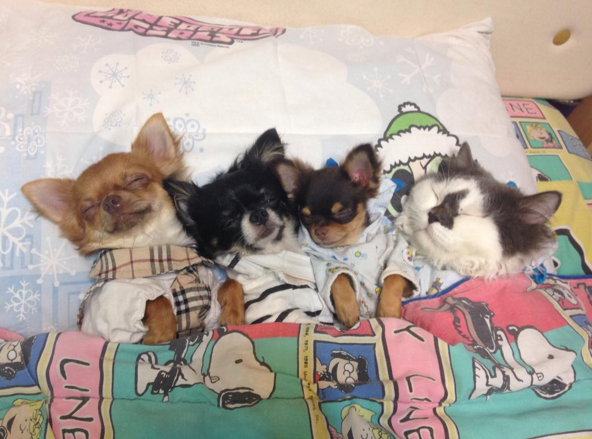 Encuentra al pequeño Richie, el gato.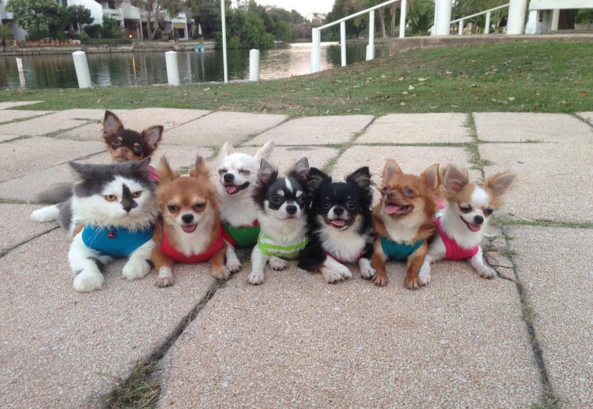 Sin embargo, es evidente que Richie tiene a su favorito: un adorable chihuahua llamado Kuma.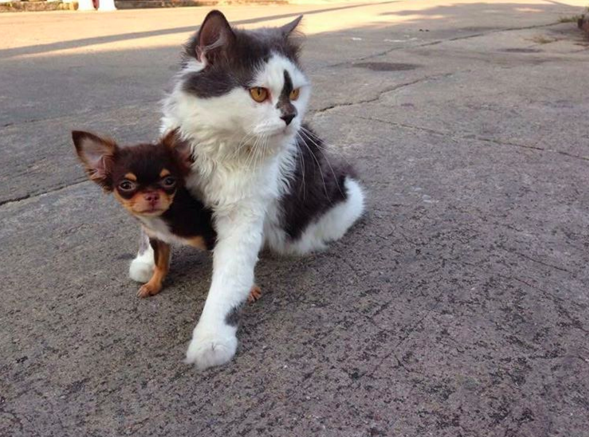 Mejores amigos, 🐱YASSS🐶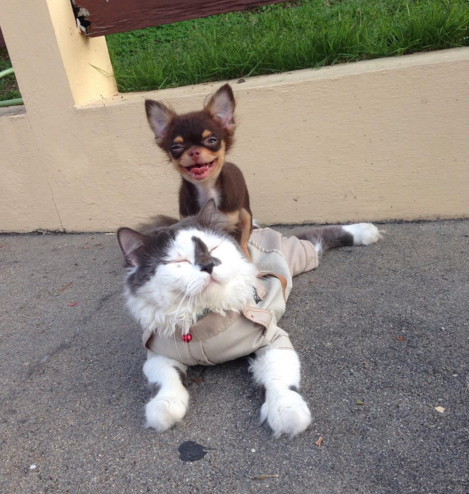 Richie y Kuma te regresarán la fe en la posibilidad de encontrar amor entre gatitos y perritos.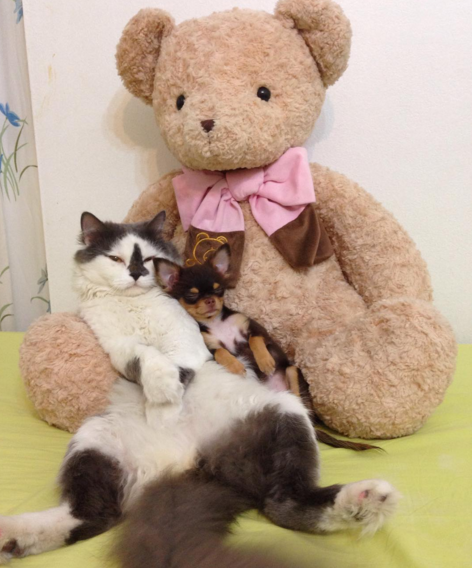 Como cuando estás durmiendo en paz y viene alguien a despertarte 😼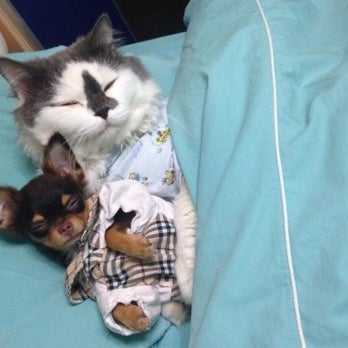 Oh no Kuma, no mates a Richie... él te ama 😹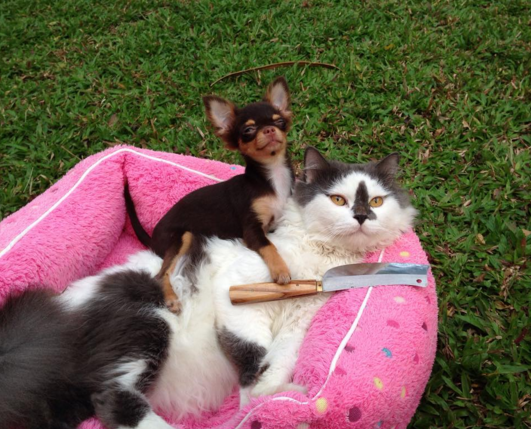 ¿Te lo creíste? Era jugando, obvio... ambos se adoran.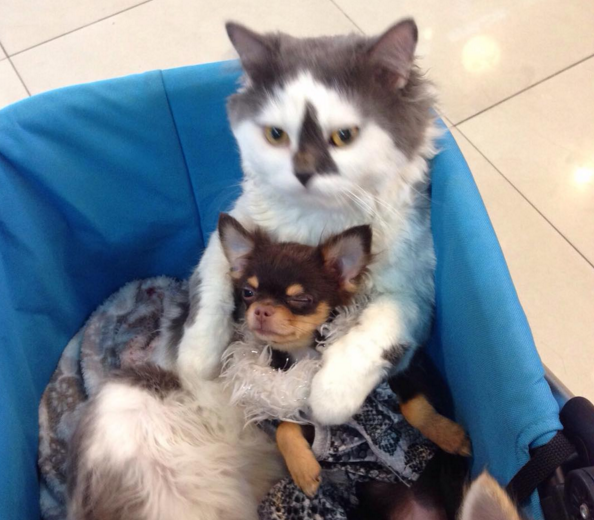 La pandilla.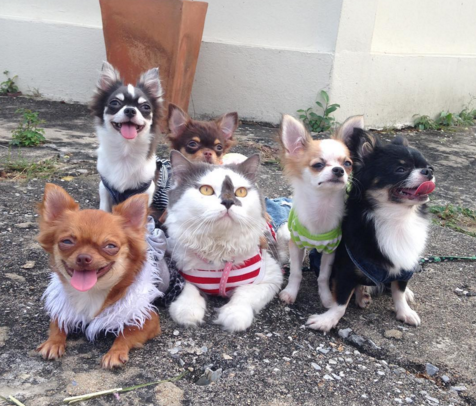 Y no olvides que entre ladridos y maullidos, el amor es el idioma universal.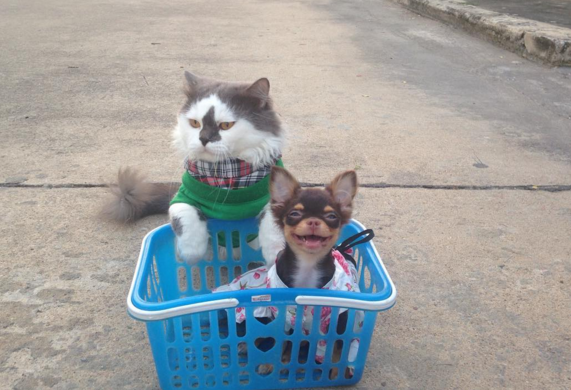 Looks like there are no comments yet.
Be the first to comment!