1.
¿Quién dijo que no te podías ver profesional y estilosa con unos pantalones rotos y un par de Converse?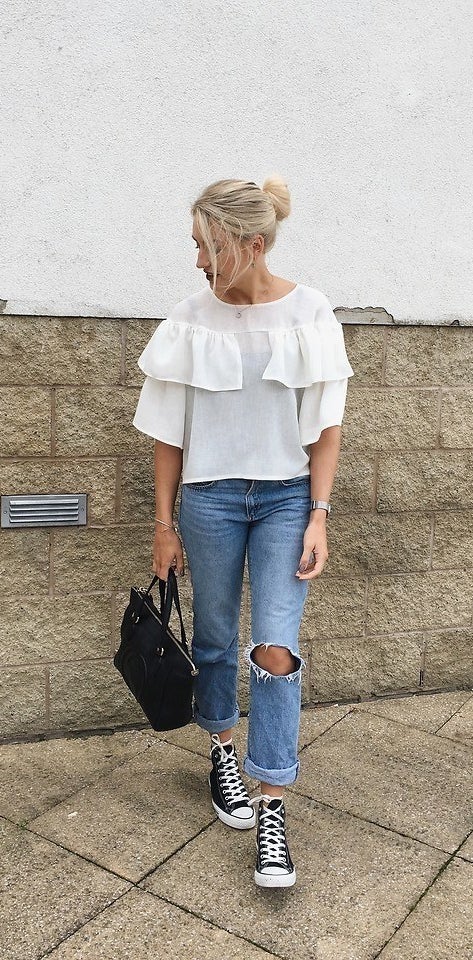 2.
Lleva tus Converse con un vestido con vibras de los setenta y estampados floreados.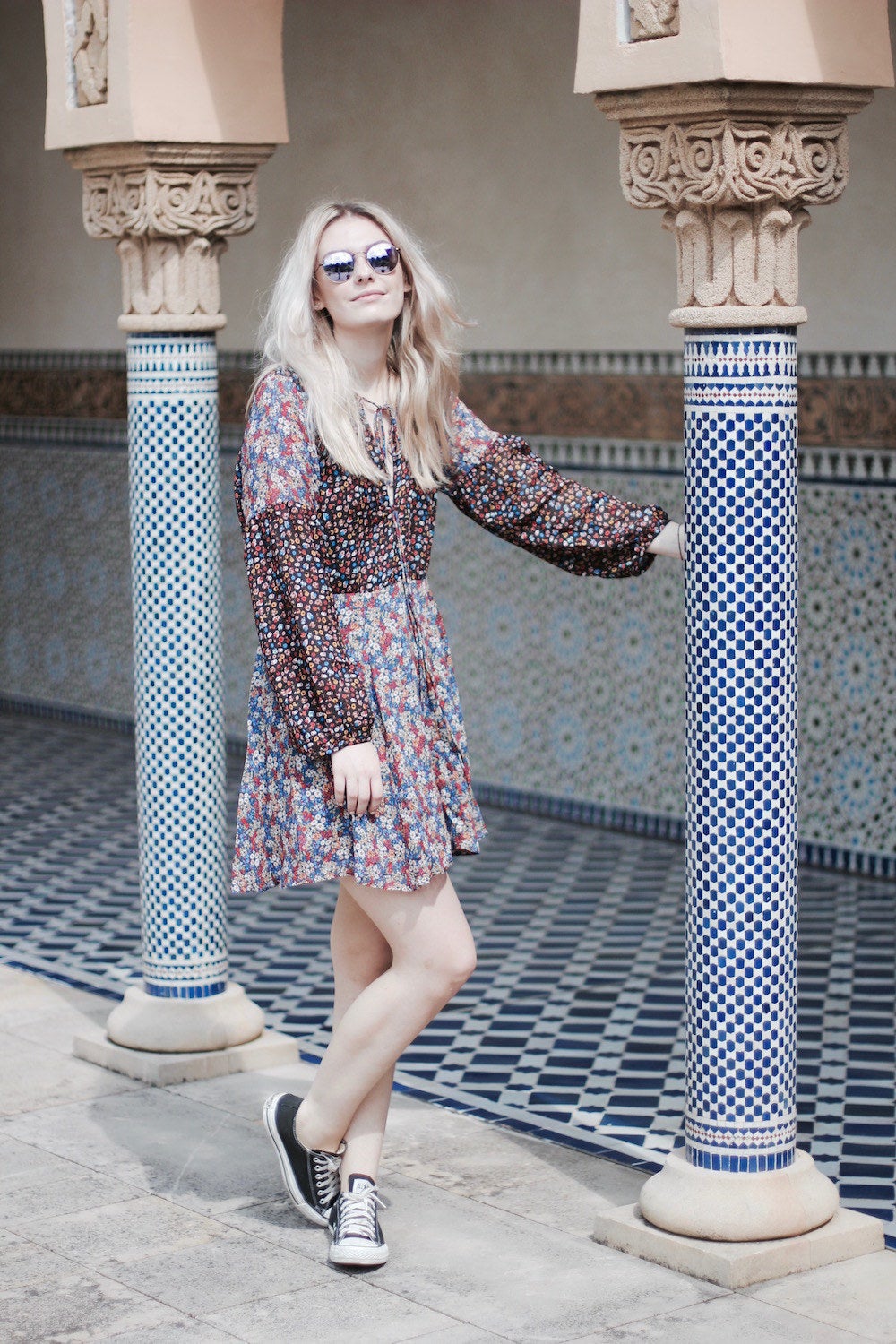 3.
Sensual y cómoda: crop top, skinny jeans de corte alto y el toque estrella de tus Converse.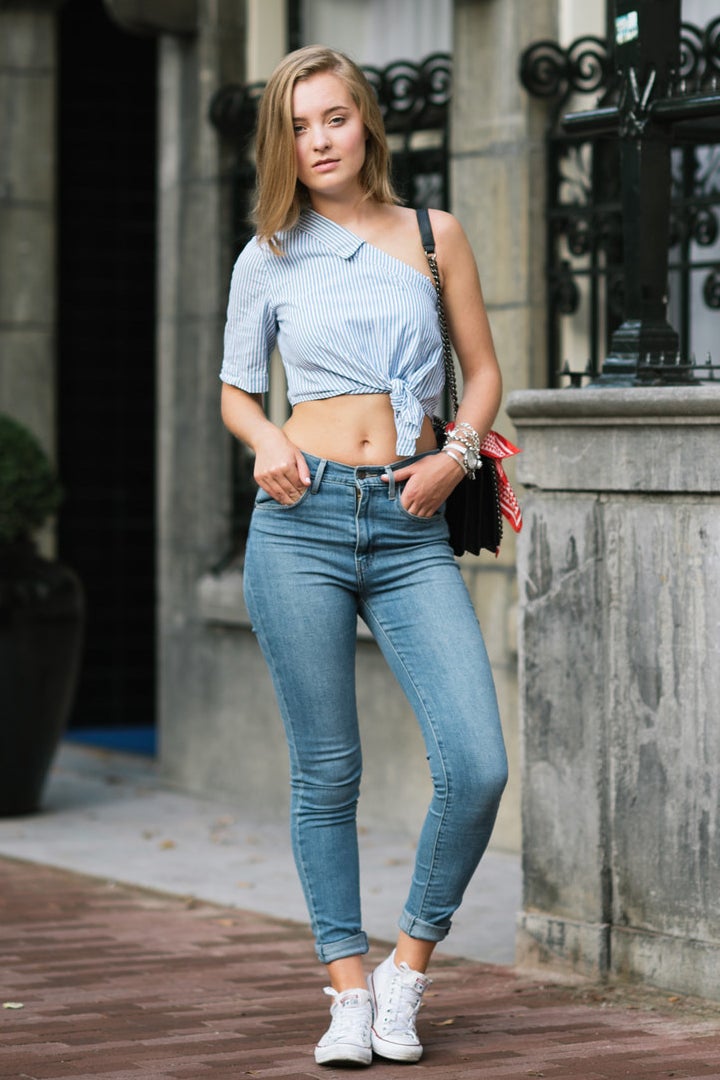 4.
Ahora, si lo tuyo son los boyfriend jeans y ropa más relajada, este look te inspirará muchísimo.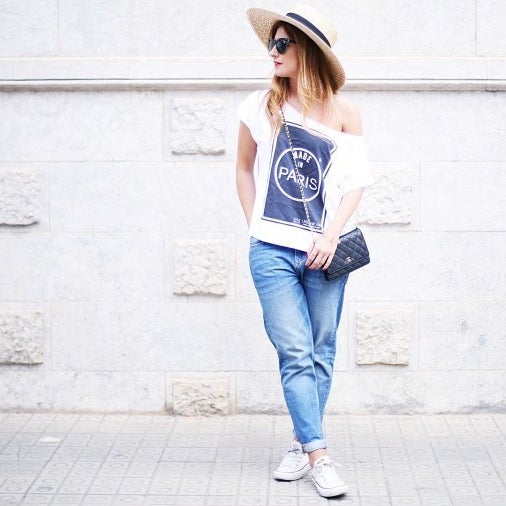 5.
Toda de negro con tus Converse blancos, un gran YES.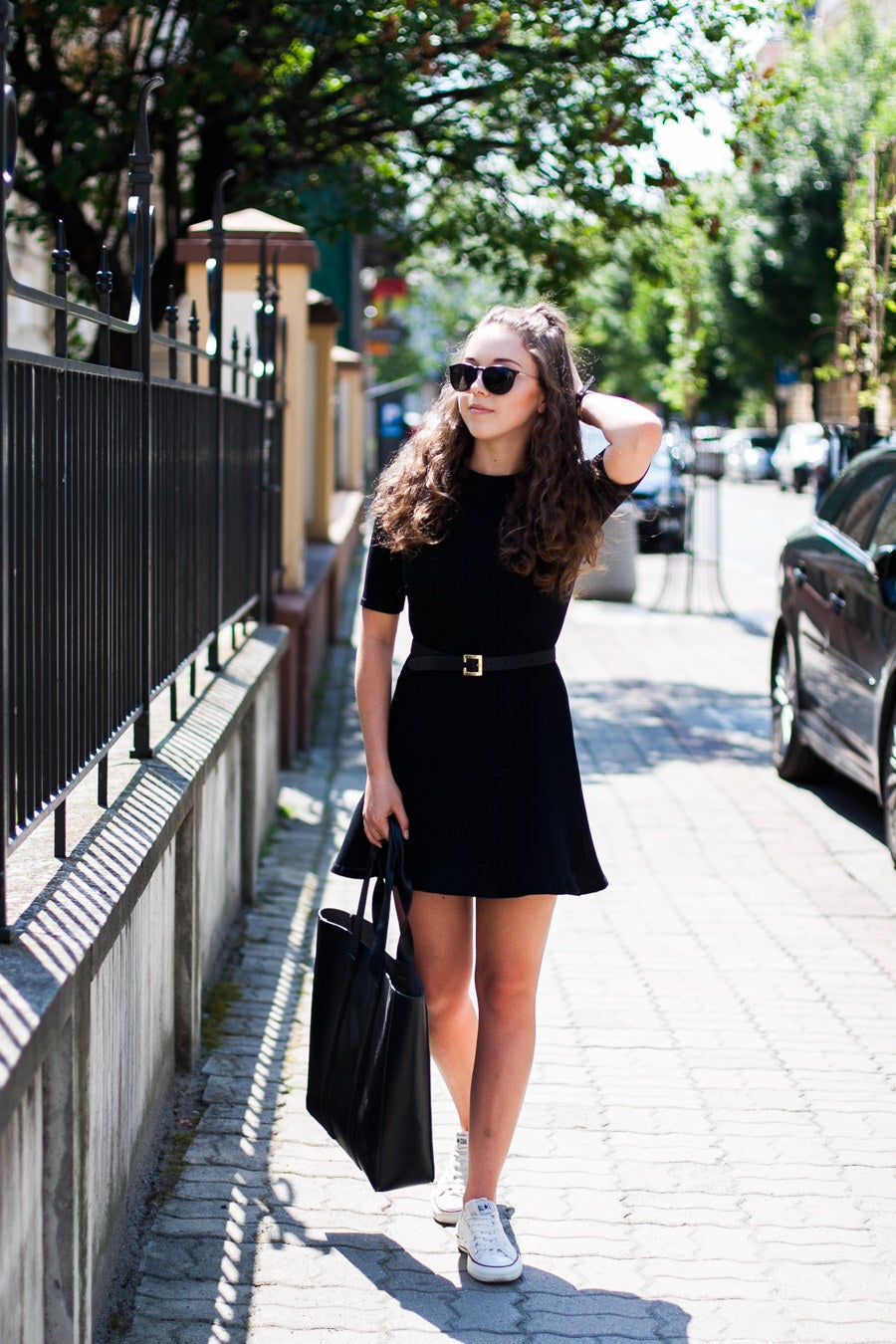 6.
Amarra una camisa de cuadros a ese vestido-camiseta que tienes, y no olvides unos tenis de color vivo.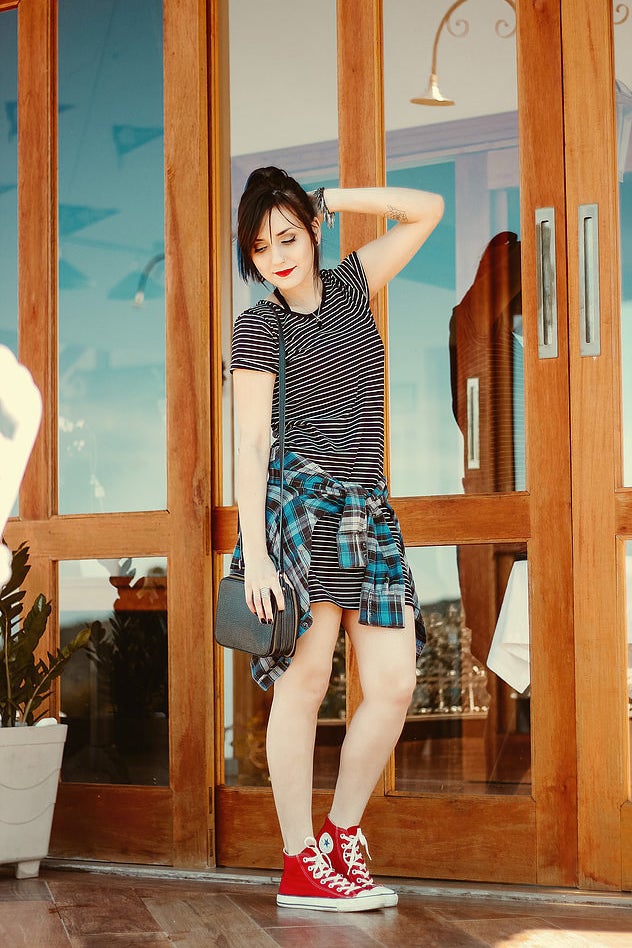 7.
No importa qué tan delicado sea tu vestido, tú agrégale una chamarra de cuero y un par de Converse al look.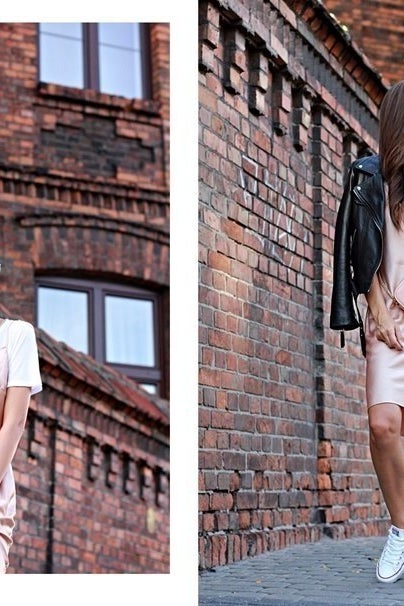 8.
Si buscas un estilo con aires vintage: falda plisada, un body, y una cartera retro. Guapa y fresca.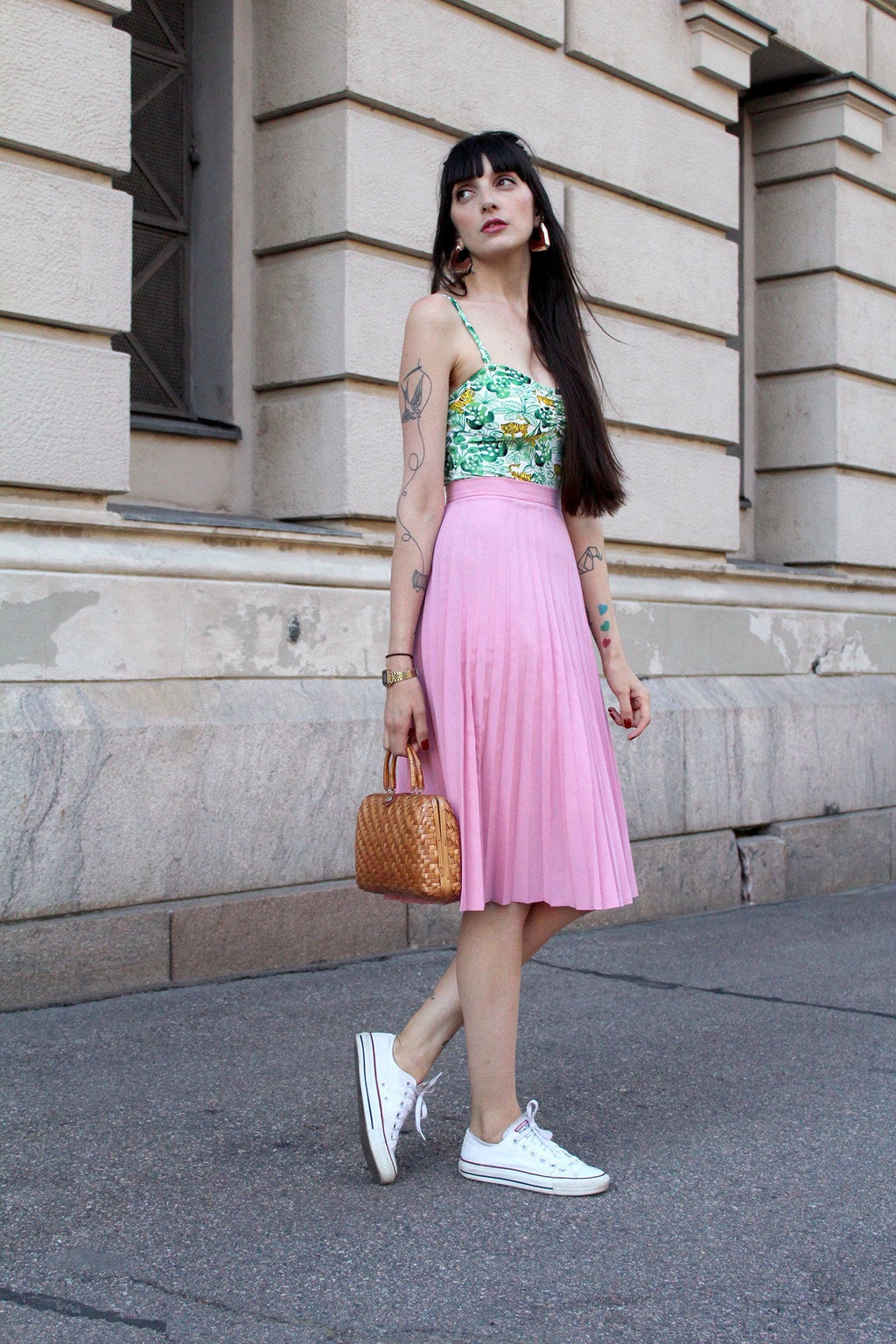 9.
Vestirte de blanco y negro con tus Converse siempre es una buena idea.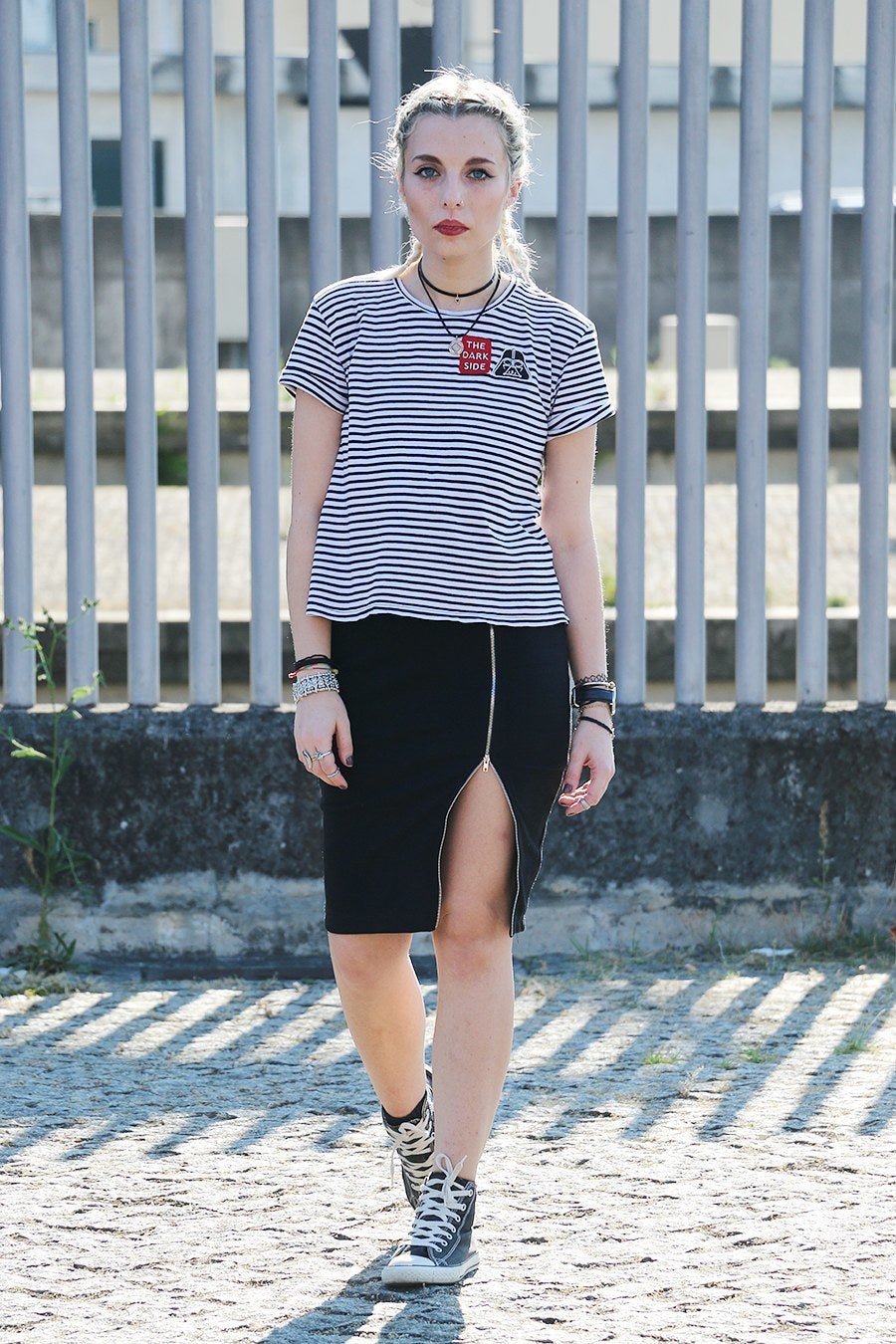 10.
Un vestido largo y relajado, un collar vistoso, sombrero y tus Converse favoritos.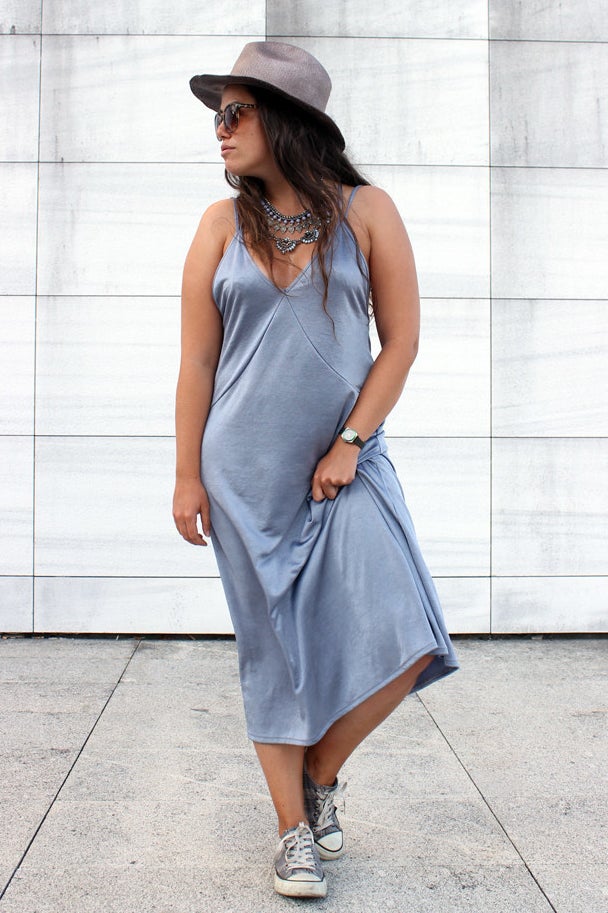 11.
Combina un vestido elegante con unos Converse de corte bajo y una cartera de sobre. No te arrepentirás.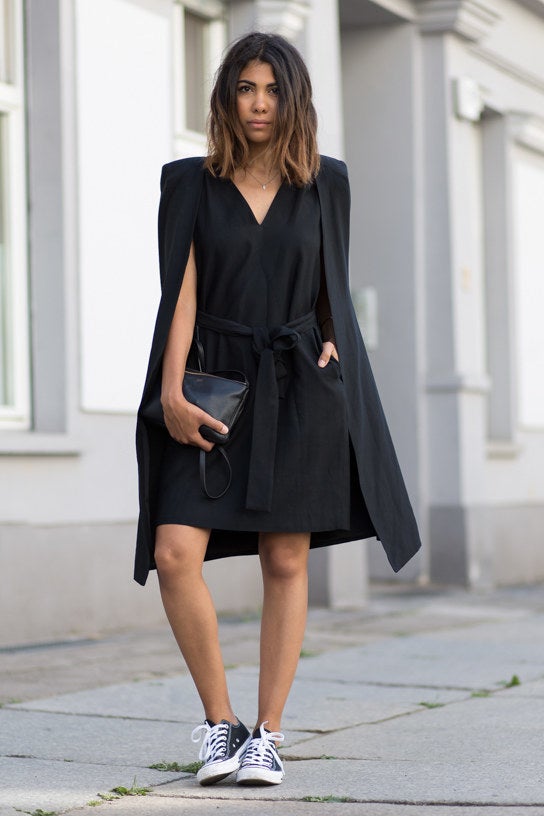 12.
Un look noventero simple: jeans arremangados de corte alto, una camiseta y el pelo suelto.
13.
Look perfecto para un sábado: falda larga, una chamarra de jean amarrada a la cadera y una cartera de un tono vivo.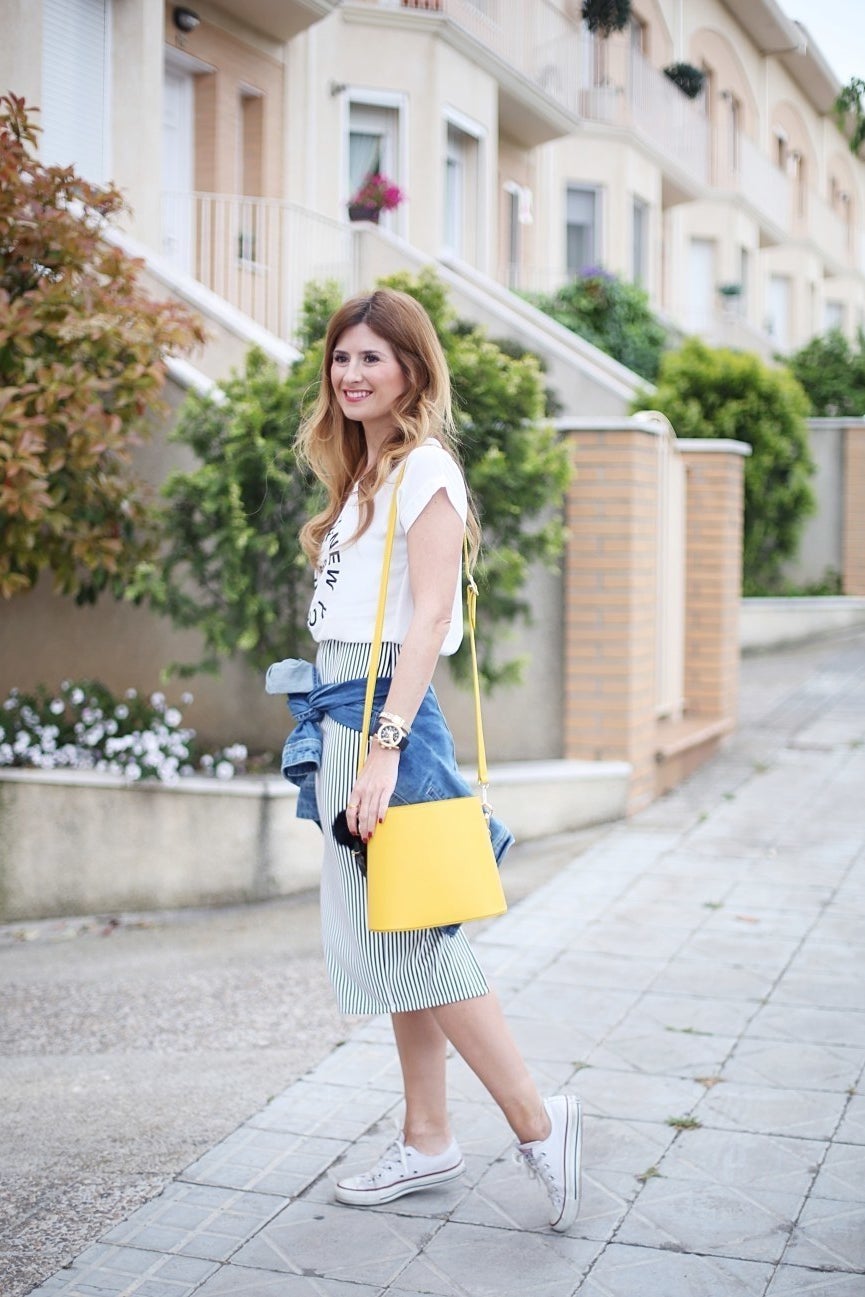 14.
Para el trabajo SÍ puedes usar jeans con Converse, sólo súmale un blazer largo o un abrigo estiloso.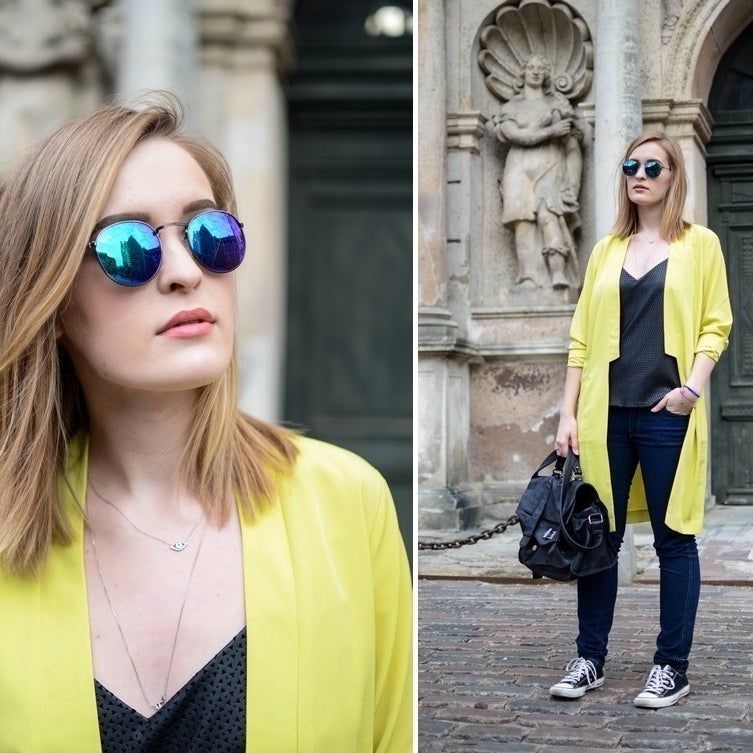 15.
Sporty casual: otra prueba de que los vestidos de algodón y los Converse lo hacen todo mejor cuando se juntan.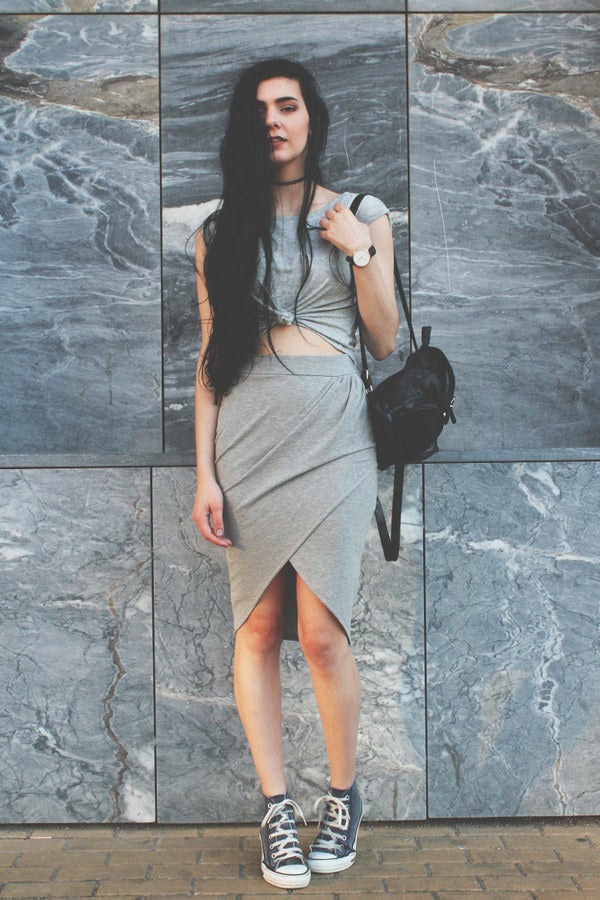 16.
¿Y qué tal si te conviertes en Carrie Bradshaw por un día? Una falda de tul larga, camiseta de algodón y tus deportivos de siempre.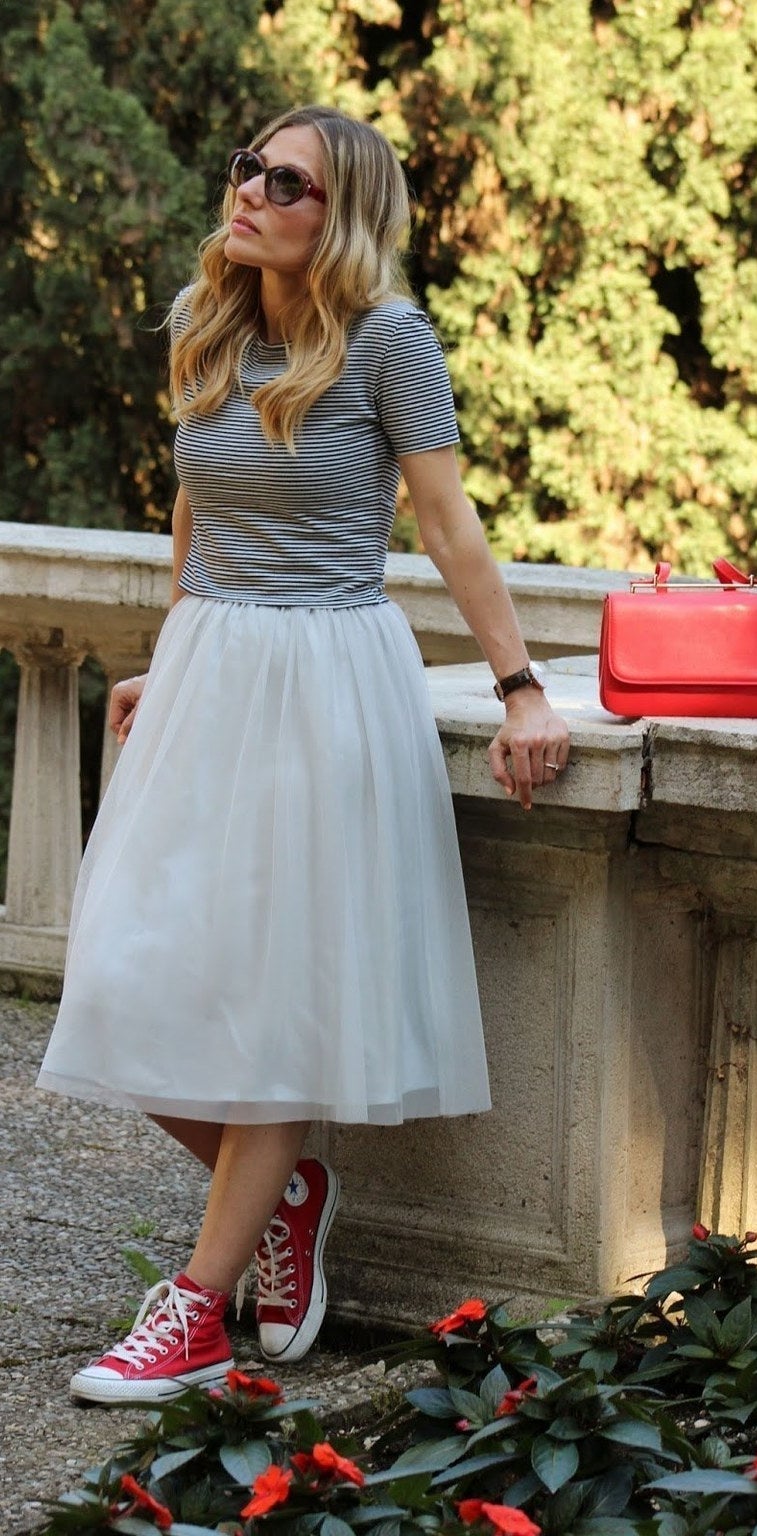 Looks like there are no comments yet.
Be the first to comment!