Por allá entre 2014 y 2015, todo era sobre el contour à la Kim Kardashian. Un maquillaje con toneladas de corrector, bronzer, pinceles y técnicas que requerían tiempo para lograr el cometido.
Sin embargo, el 2016 consistió en un maquillaje más ligero, donde la pieza protagónica fue simplemente el iluminador.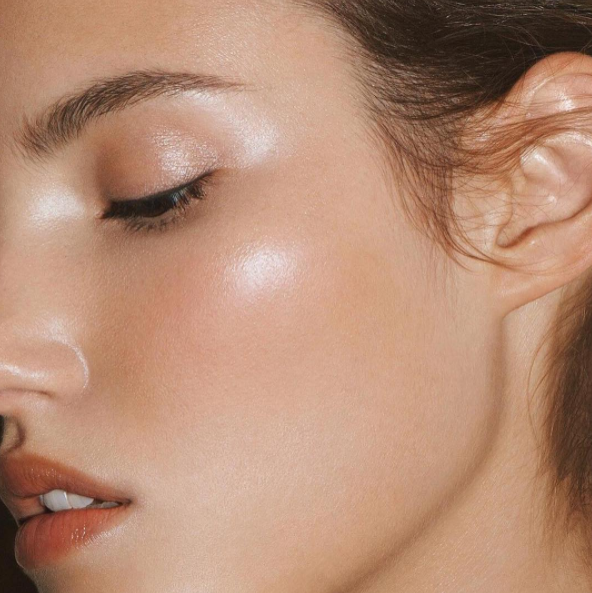 Y te traemos buenas noticias: el 2017 trae al iluminador con más fuerza que nunca.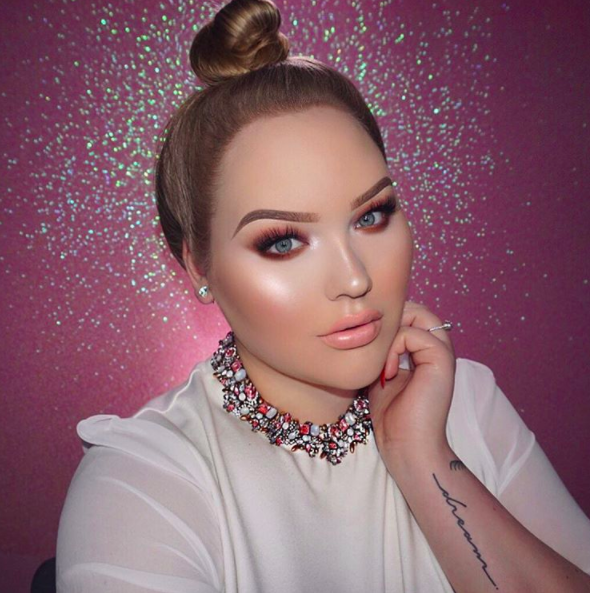 Pero ahora, justo para despedir el año, la tendencia al usar el iluminador está repotenciada, y más... llamativa.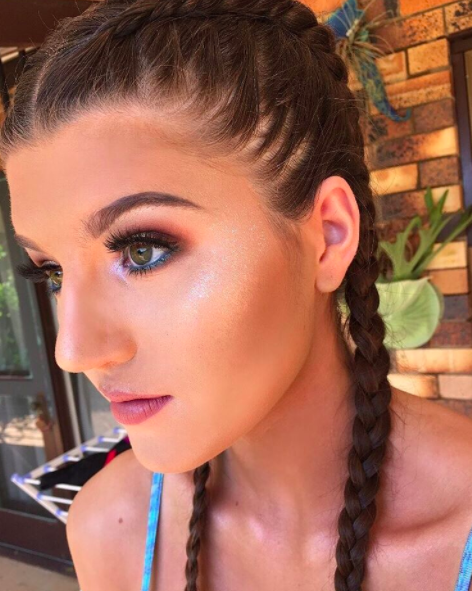 Se trata de aplicarte brillantina para iluminar encima de los pómulos...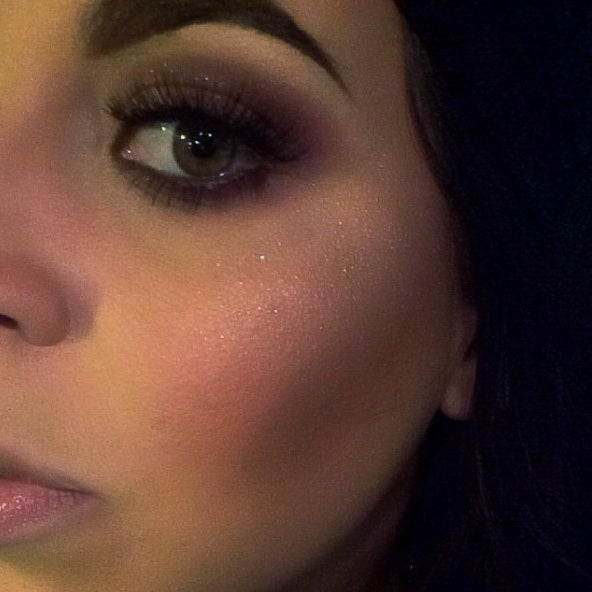 Diversos medios, como la revista Maire Claire y PopSugar, le han llamado a esta tendencia el "Glitter strobing trend". Se trata de aplicar iluminador con brillantina para darle contour al rostro, evitando caer en el sombreado oscuro.
...y buscando moldear de una forma mucho más glam.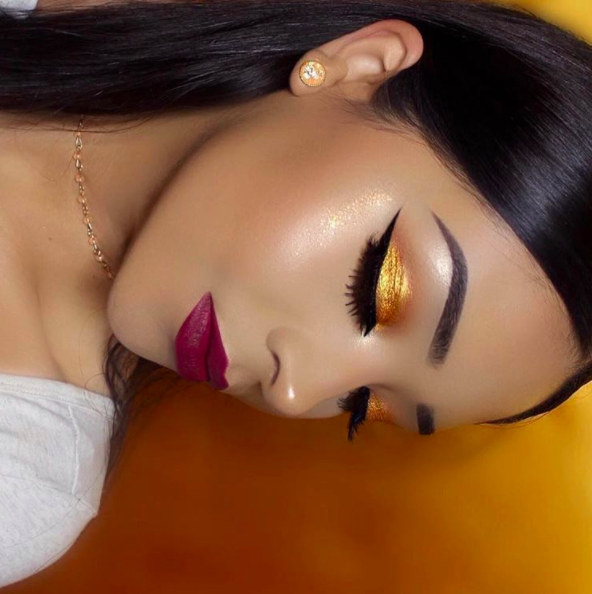 La finalidad es iluminar lugares del rostro que sean de tu interés.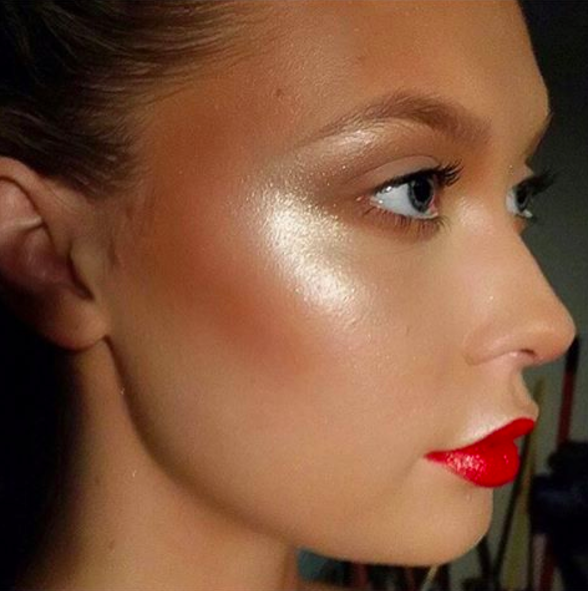 La cantidad y forma en la que desees aplicarlo depende de tu estilo.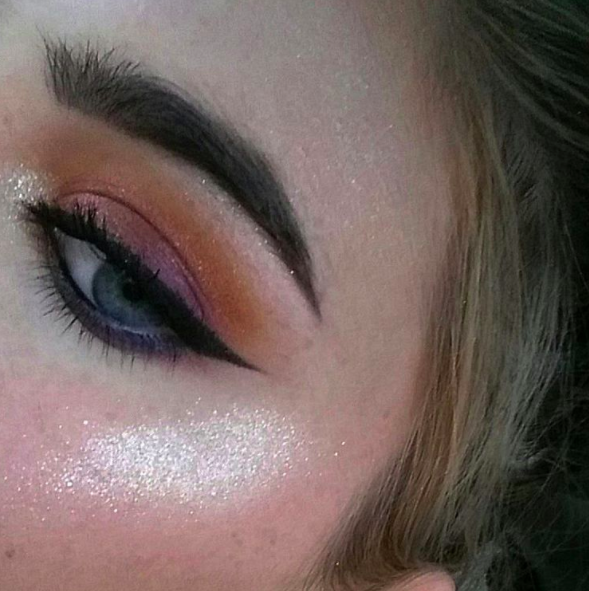 ...y de cuánto te guste divertirte.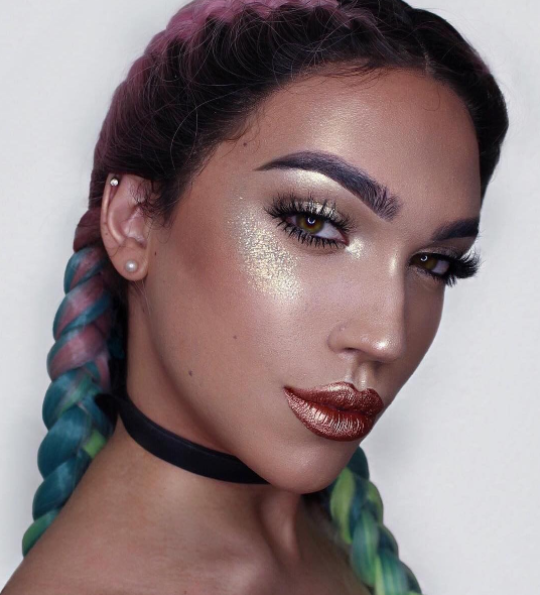 Puede que no sea un look ideal para cualquier momento del día.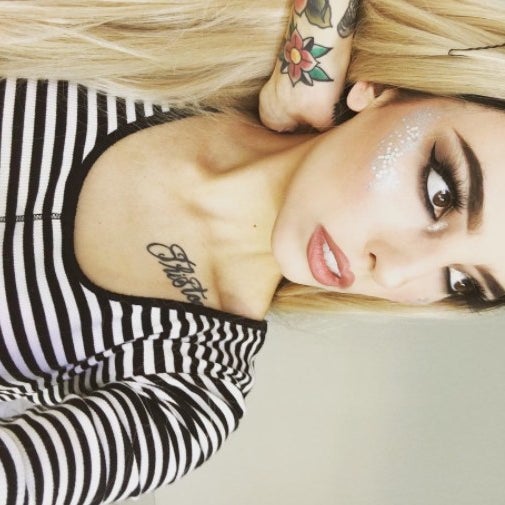 Pero es sin duda un estilo perfecto para las fiestas de diciembre.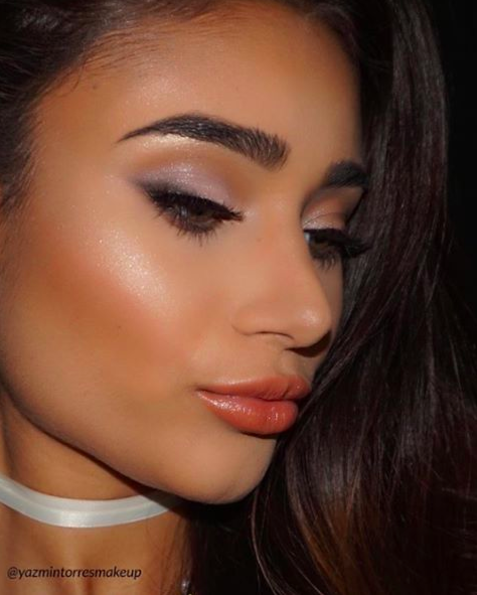 Porque todos necesitamos un poco de glitter en la vida y, sobre todo, en Navidades.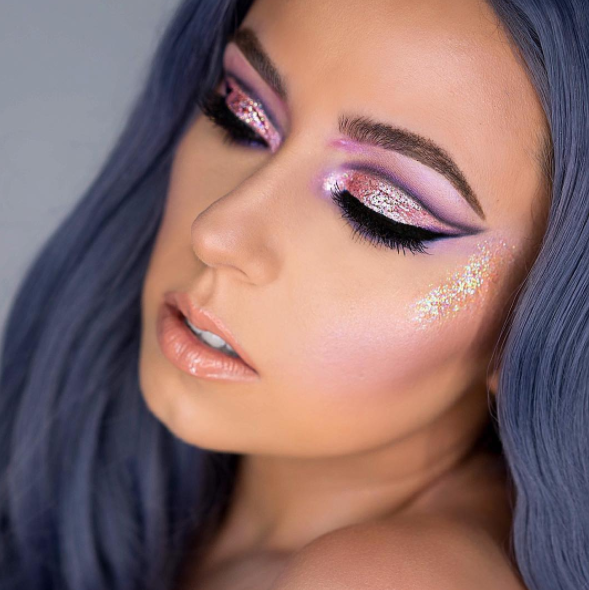 Looks like there are no comments yet.
Be the first to comment!