BuzzFeed /EGetty Images

Via Microsoft

Via Microsoft

Via Getty Images

Saved homework on one of these.

Via Getty Images

Via Microsoft

Via Microsoft

Via Windows

Connected to the internet with this.

Via Windows

Via Microsoft

Via Microsoft

Via iamgoingto1996.com

Via Microsoft

Via Microsoft

Via taringa.net

Via brooklynews.com

Said your a/s/l in a chat room.

Via Microsoft

Via Microsoft

Via Microsoft

Played Space Cadet pinball.

Via Microsoft

Via Microsoft

Via Microsoft

Via Windows

Via Windows

Via Microsoft

Via Microsoft

Via malavida.com

Downloaded music on Kazaa or Napster.

Via Ares

Downloaded music or movies from Limewire.

Via Ares

Via Emule

Via Emule

Via Mcrosoft

Set this as your screensaver.

Via Mcrosoft

Via Mcrosoft

Via Mcrosoft

Via wax-interactive.com

Search for something on AltaVista.

Via winamp.softonic.com

Via pedestrian.tv

Via wikihow.com

Used several different operating systems before you even made it to Windows XP.

Via autourduncafe.fr

Made art with error alerts.

Sat through a download that took HOURS.

Via taringa.net

Cleaned the inside of your mouse.

Via screenshots.modemhelp.net

Failed to figure out how to use Outlook Express.

Via myspace.com
If You Check Off 20 Of These Things, You Were Practically Raised By Your Computer
Were you even alive in 1995? You sort of recognized some of that stuff, but it seems like maybe you heard about these things, and that you don't actually have any memory of them. You'll never know how hard it was to get online, and how angry your parents would get when they got the phone bill each month. You're blessed.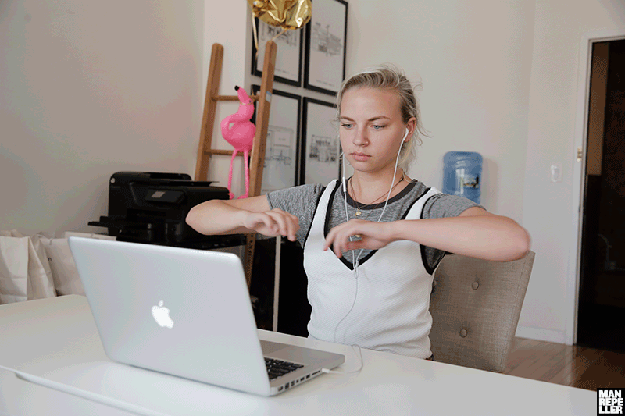 Maybe this checklist triggered a bit of nostalgia for you, but it doesn't seem like you lived through a lot of these experiences. It might be that you're just a bit too young, or maybe your parents just used a lot of outdated technology when you were a kid. Either way, you're pretty well informed about retro tech.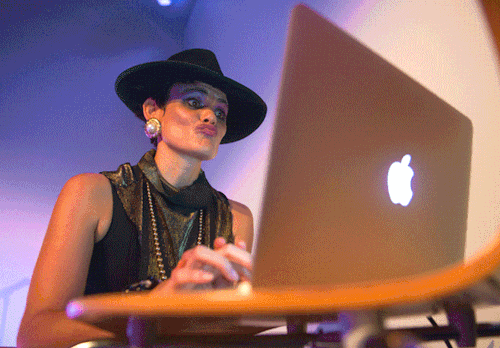 You and your family were early adopters to a form of technology that would take over the word someday. This checklist was probably full of nostalgia for you, and took you right back to a simpler age where the internet was just in its infancy, and BuzzFeed didn't even exist yet. (Can you even imagine?!)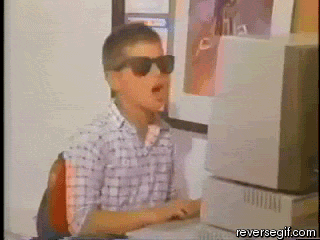 This post was translated from Spanish.