1.
Released earlier in November, Cam is the new scary movie produced by Blumhouse Productions (the masters of modern horror film behind Get Out, Paranormal Activity, and Insidious) and distributed by Netflix.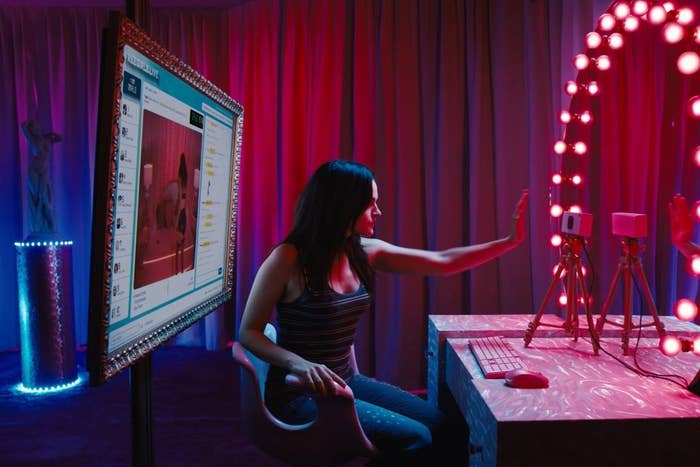 2.
And it's focused on a part of the digital world that everyone kind of knows about but doesn't talk about: the world of camgirls.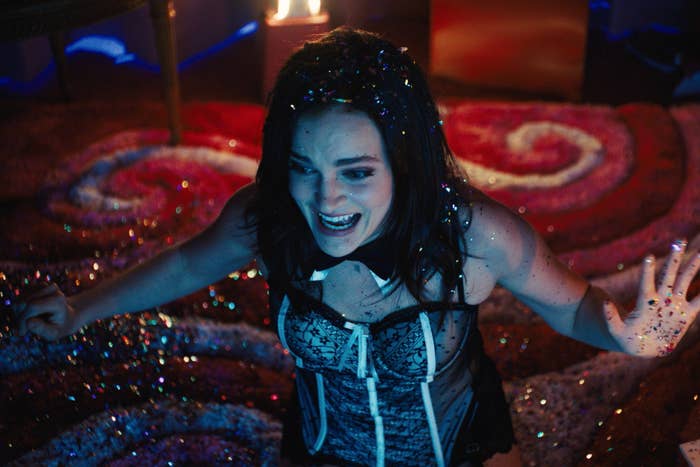 3.
So specifically, Cam follows the story of Alice, a woman who works as a camgirl and whose online identity gets stolen one day.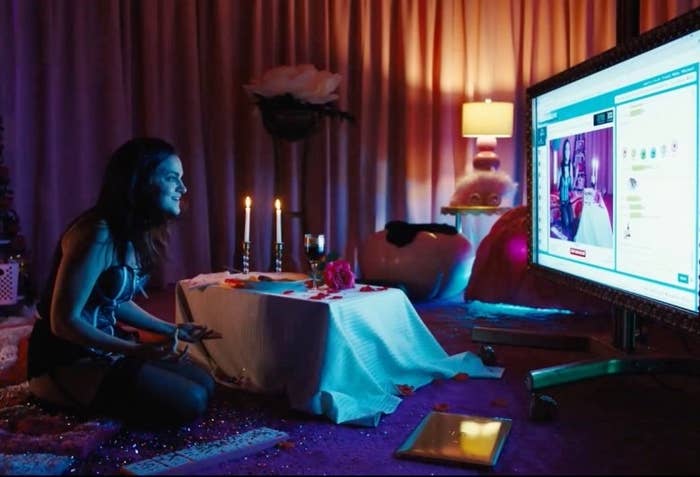 4.
Naturally, getting hacked and having her identity stolen leaves Alice desperate and hungry for revenge, which is where things get interesting.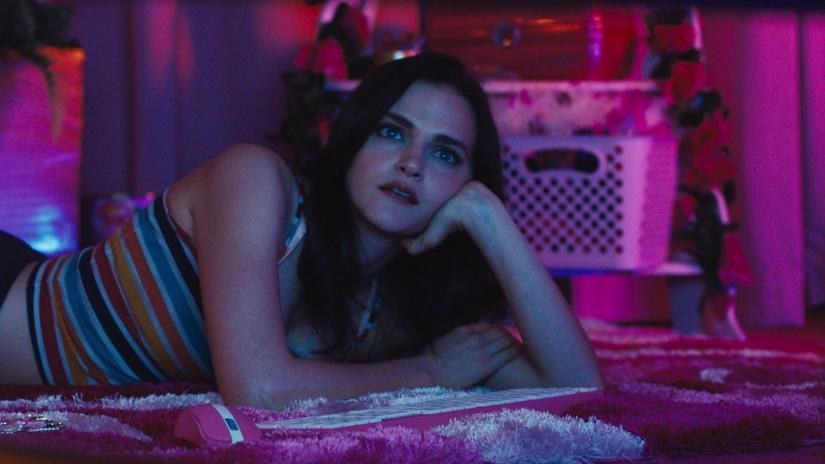 5.
The movie is mostly a psychological thriller, but it also does get a little gory.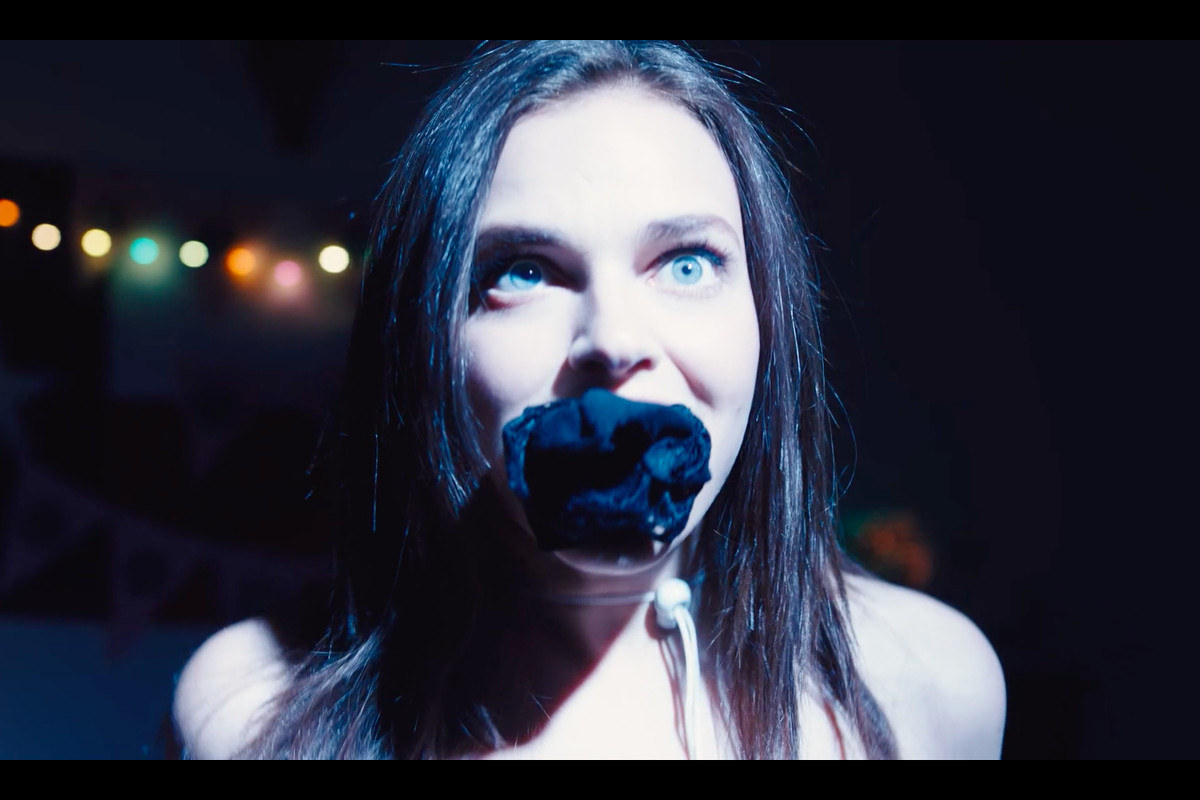 6.
And the lead is played by the amazing Madeline Brewer, who you'll remember for her role as Janine in The Handmaid's Tale.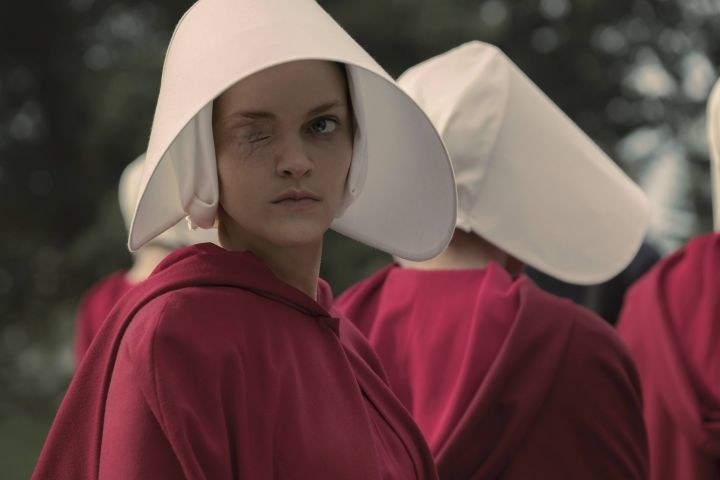 7.
The underlying message of the movie honestly hits home a little too hard — it's a reflection of how we interact with technology.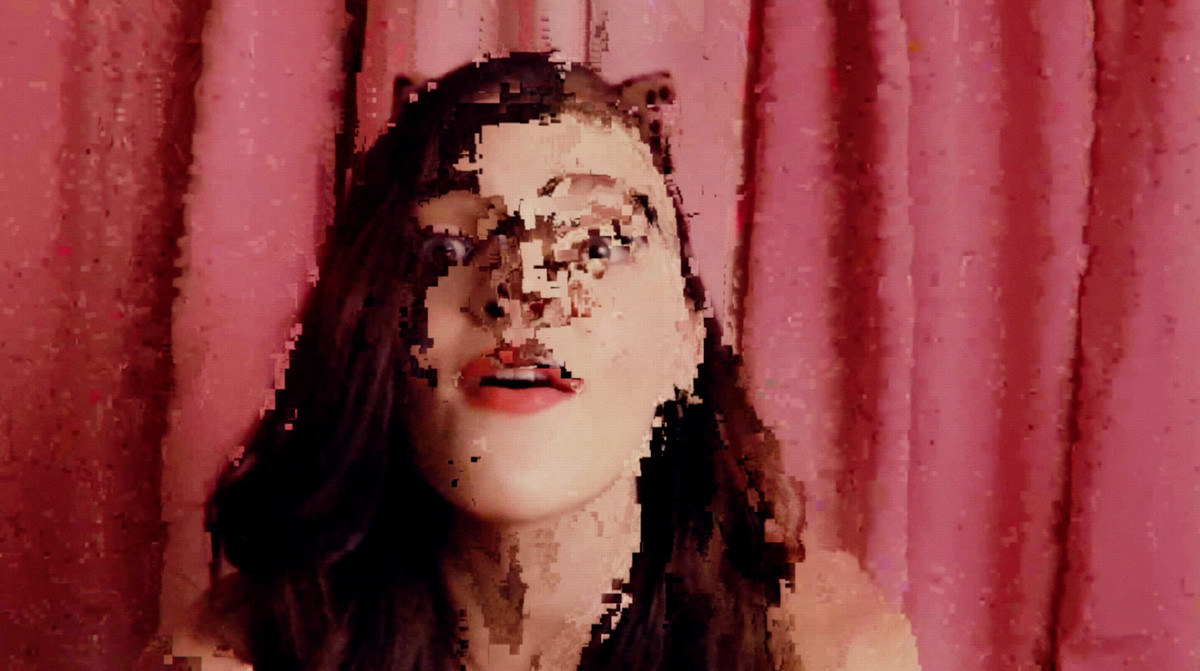 8.
At the same time, it explores the reality faced by not only camgirls, but also that of digital influencers, trolls, internet fame, and ambition.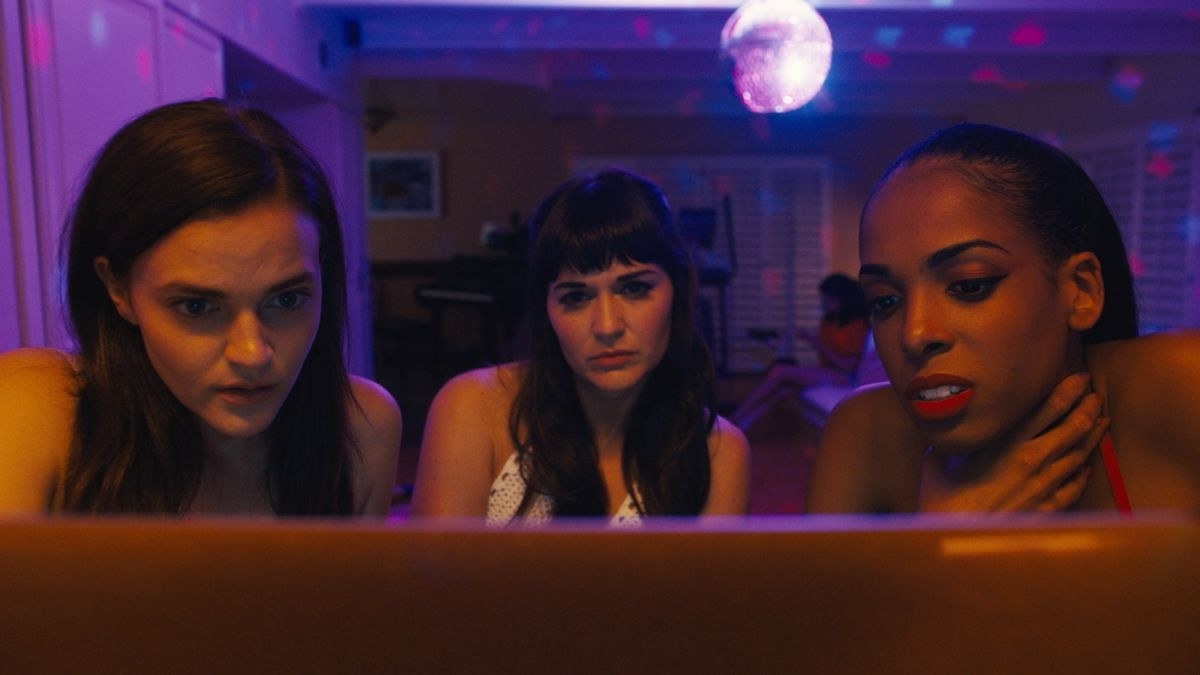 9.
This story particularly stands out in the way it depicts sex workers: by eradicating the stigma around the profession and showing how many people choose to make a career out of it.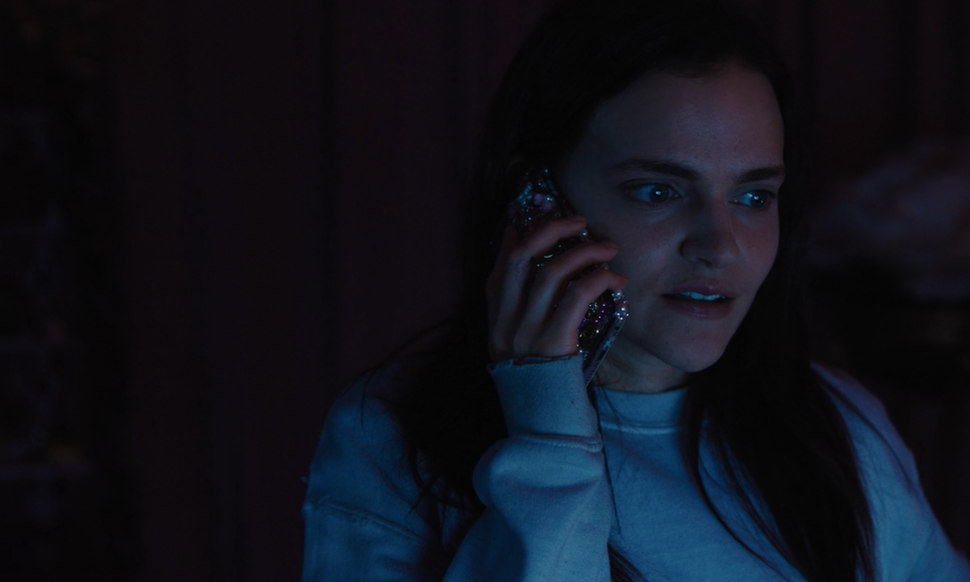 10.
The film's co-creator and screenwriter, Isa Mazzei, worked for a long time as a camgirl herself.
11.
In fact, Mazzei has said that the purpose of the movie is for people to empathize with sex workers.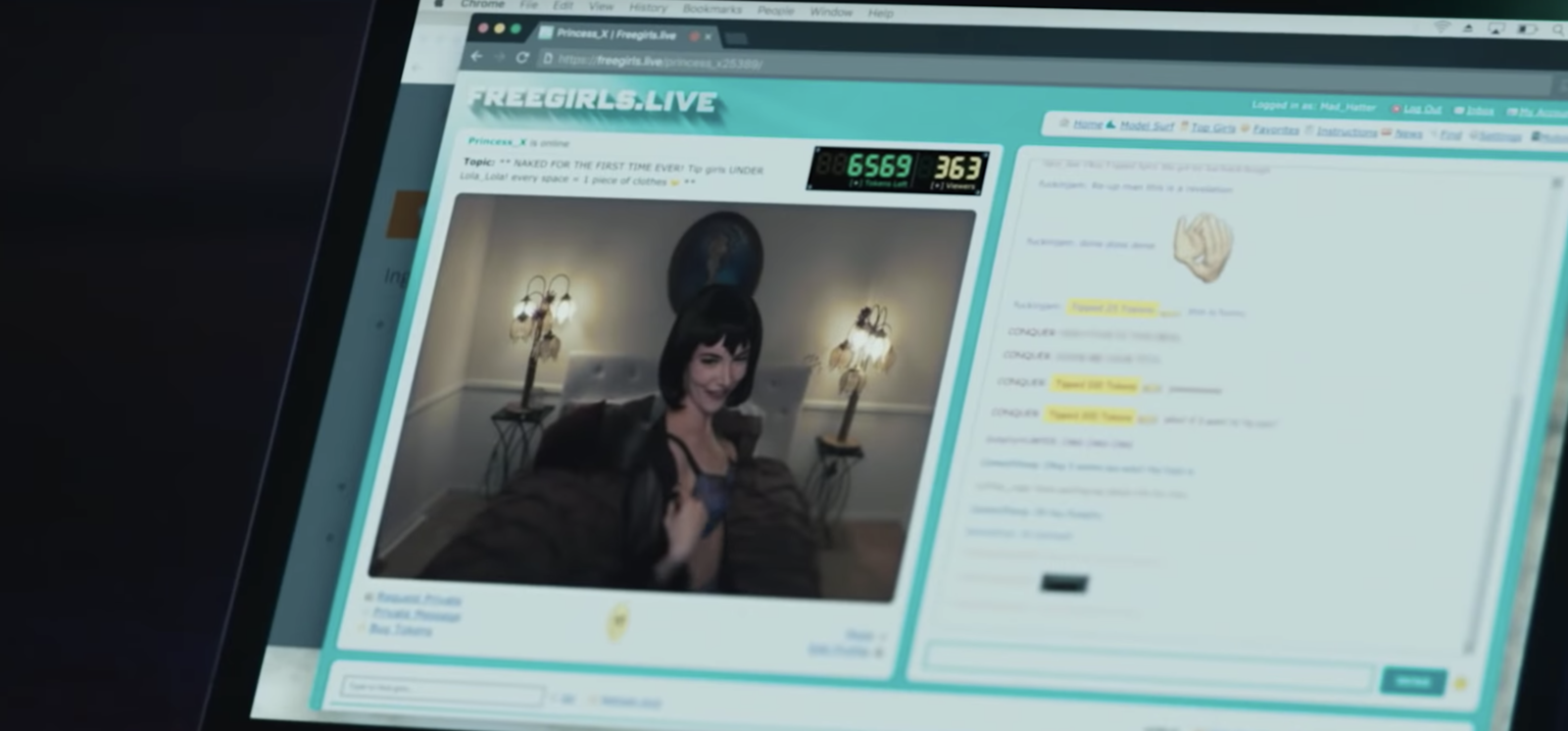 12.
The film also touches on the realities that almost all women face, no matter the profession: harassment, abuse of power and chauvinism.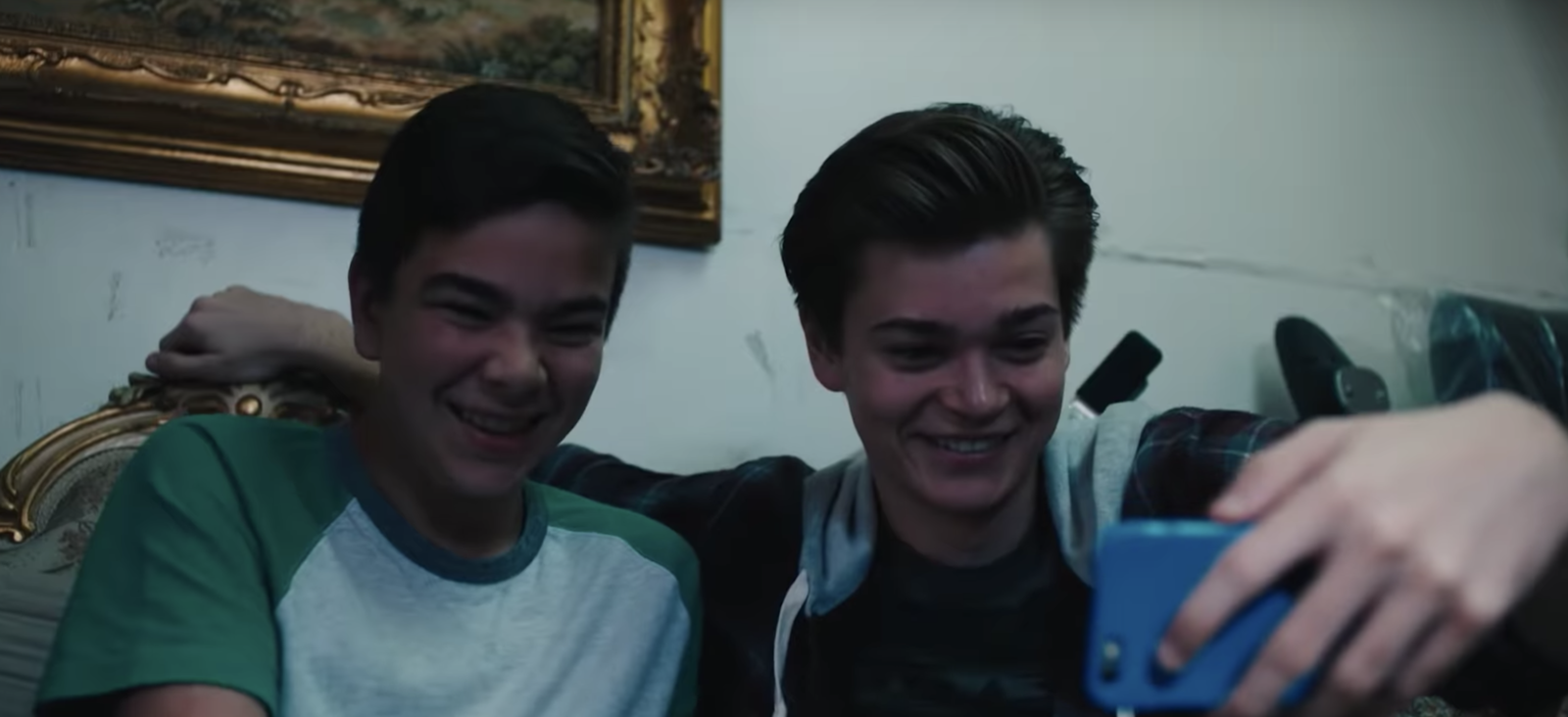 13.
And, of course, it awakens the very real horror of getting up one day to find out that someone is pretending to be you.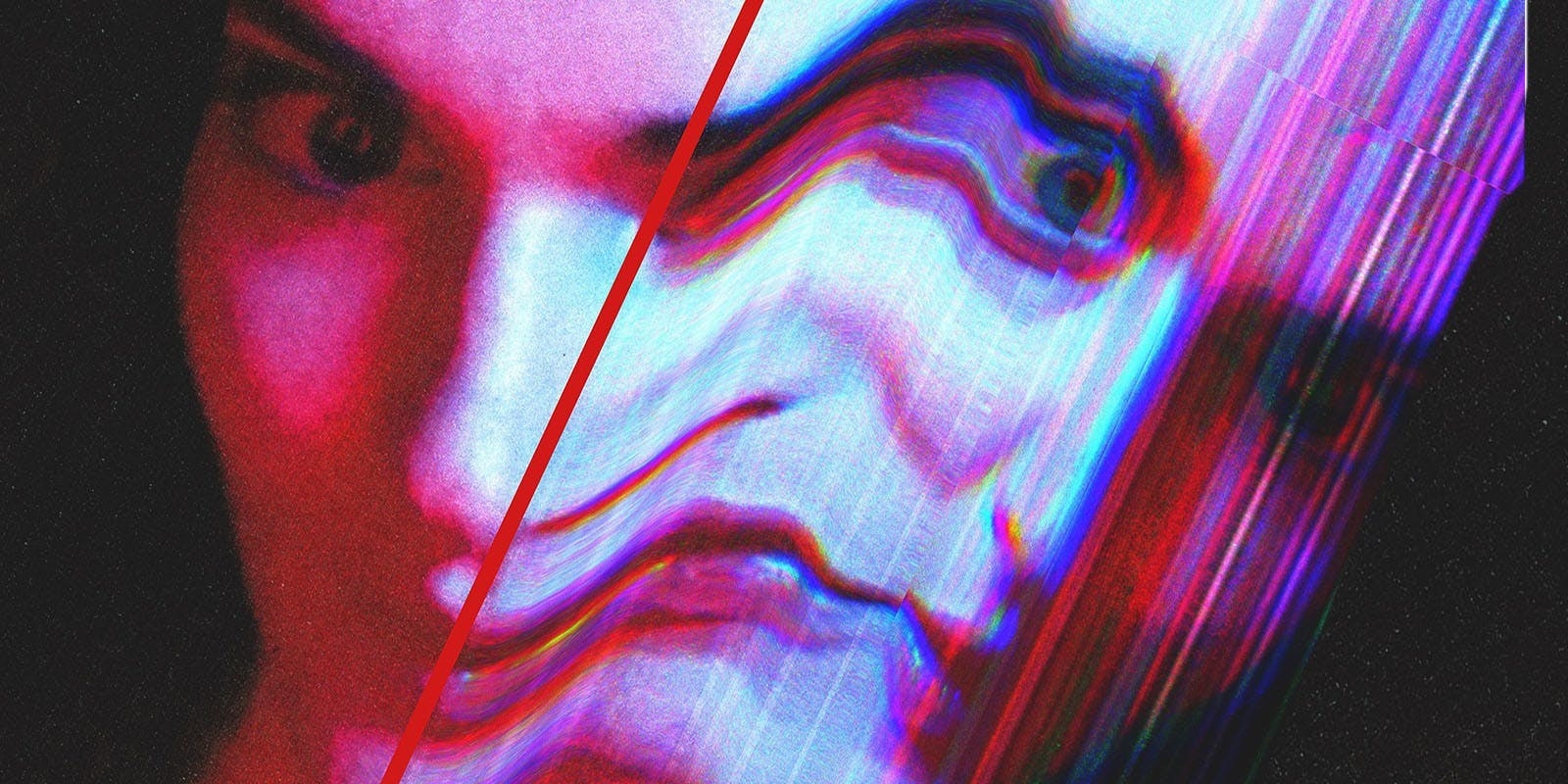 14.
You'll also want to pay attention to the camerawork and tone set by director Daniel Goldhaber: for example, Alice's neon pink room is quite a cinematic dream.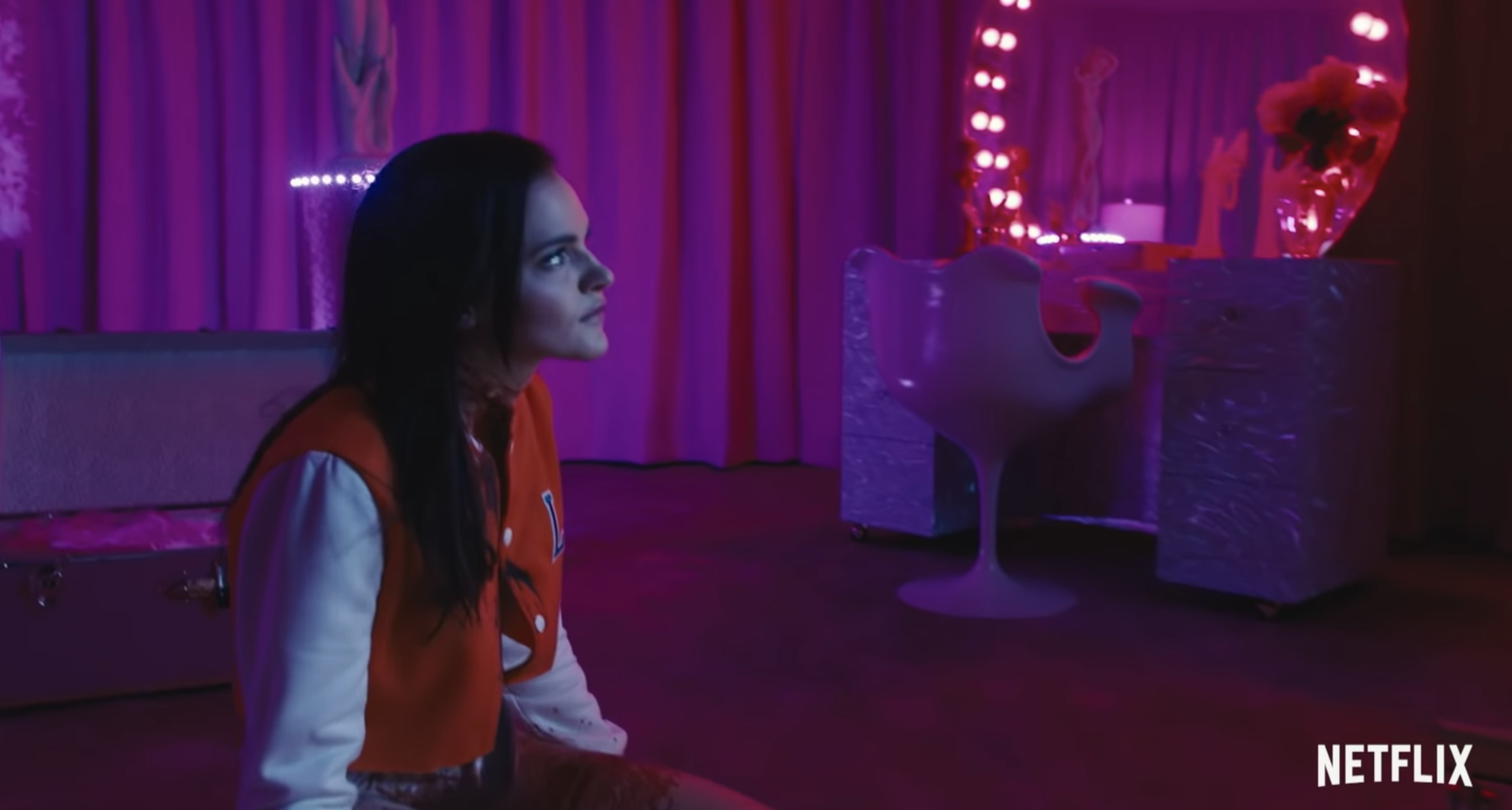 15.
The movie leaves plenty of room for interpretation, but it can also be understood as a declaration of love for doing whatever fulfills you in life.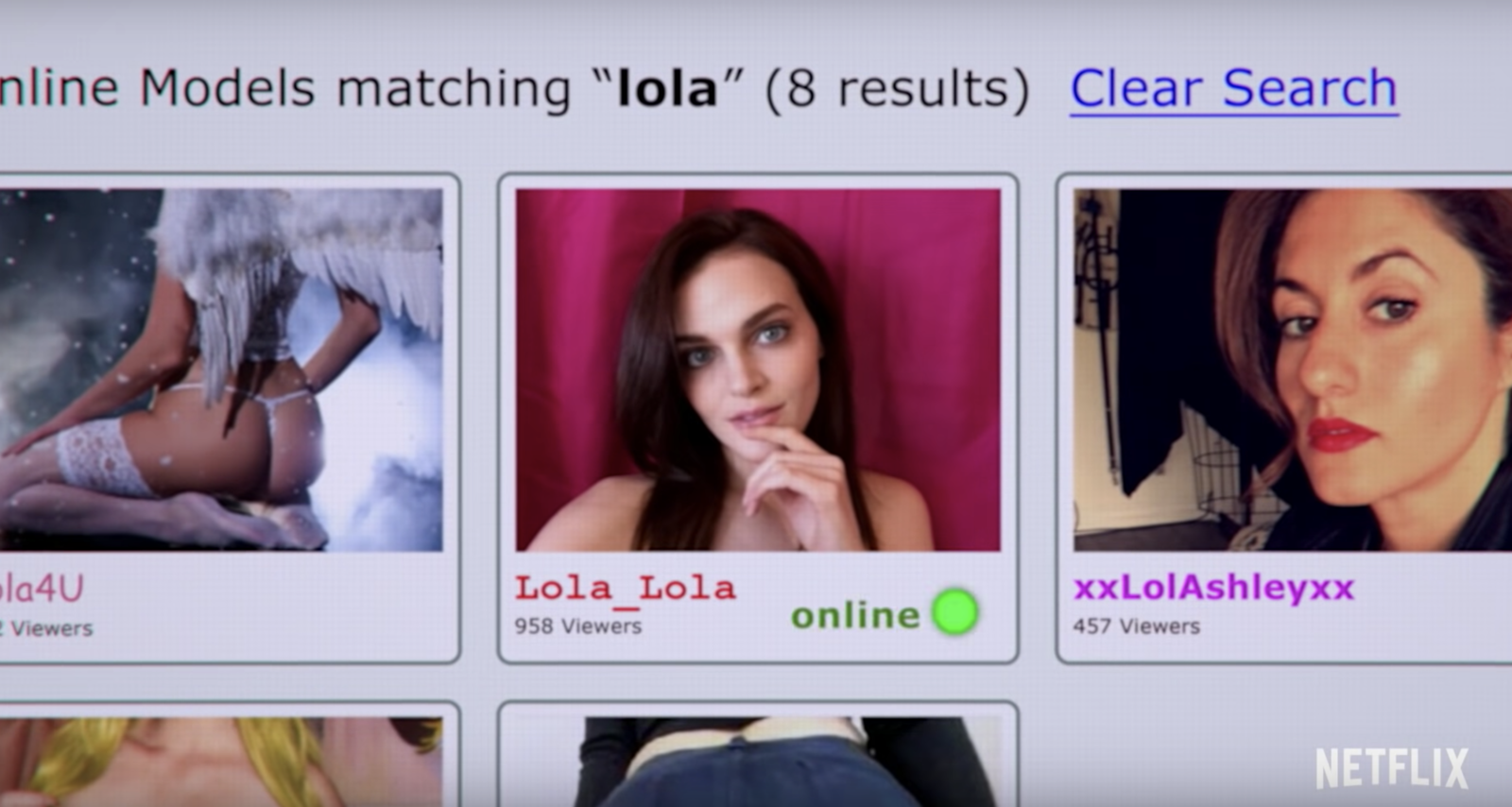 16.
So, in summary, if you want to see an intelligent movie with a strong female protagonist and a story that transcends the usual horror movie clichés, this is one Netflix pick you won't regret.