28 Coachella Looks That You're About To See Everywhere This Summer
Brace yourselves: festival fashion season is coming.
Didn't make it to Beychella this year, but still want to know what the festival fashion scene is going to be like this summer? Say no more, fam:
These are the 28 trends we're ~forecasting~ for the summer, so you can plan accordingly:
1.
Sheer dresses: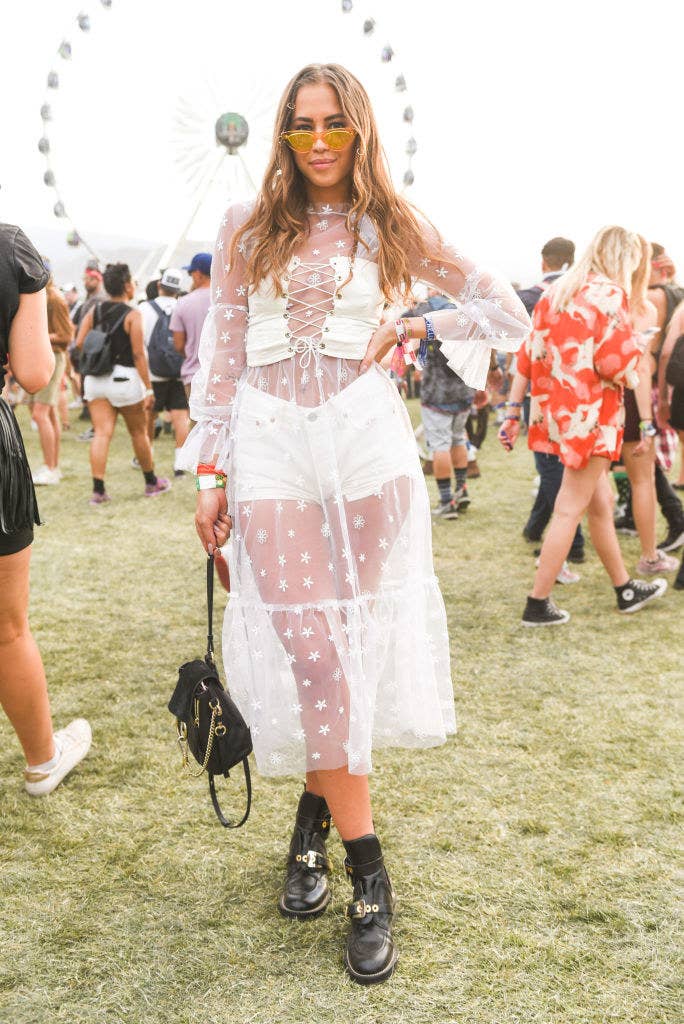 2.
Goth, but make it beachy:
4.
Parachute pants, because that '90s revival isn't going anywhere: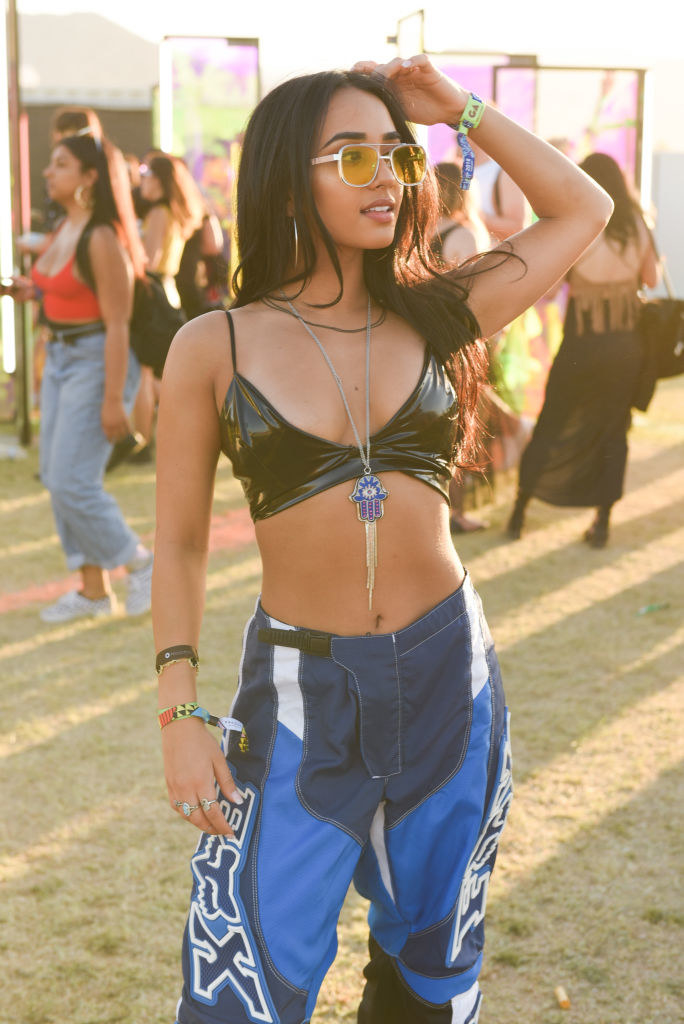 5.
Rose-colored glasses: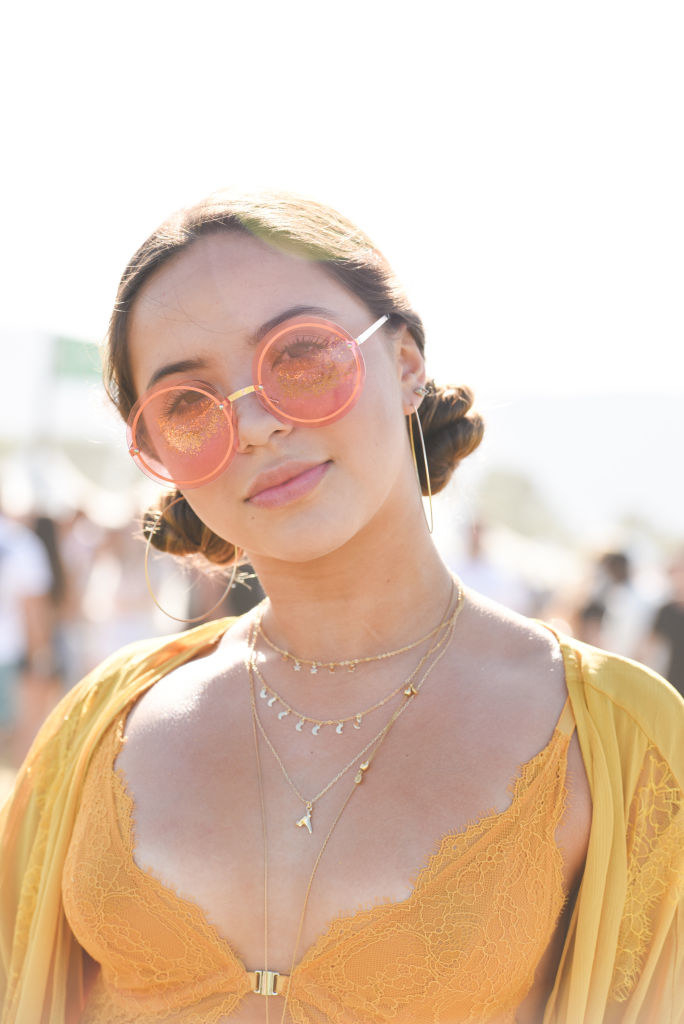 6.
Rompers for dudes:
7.
Face jewels: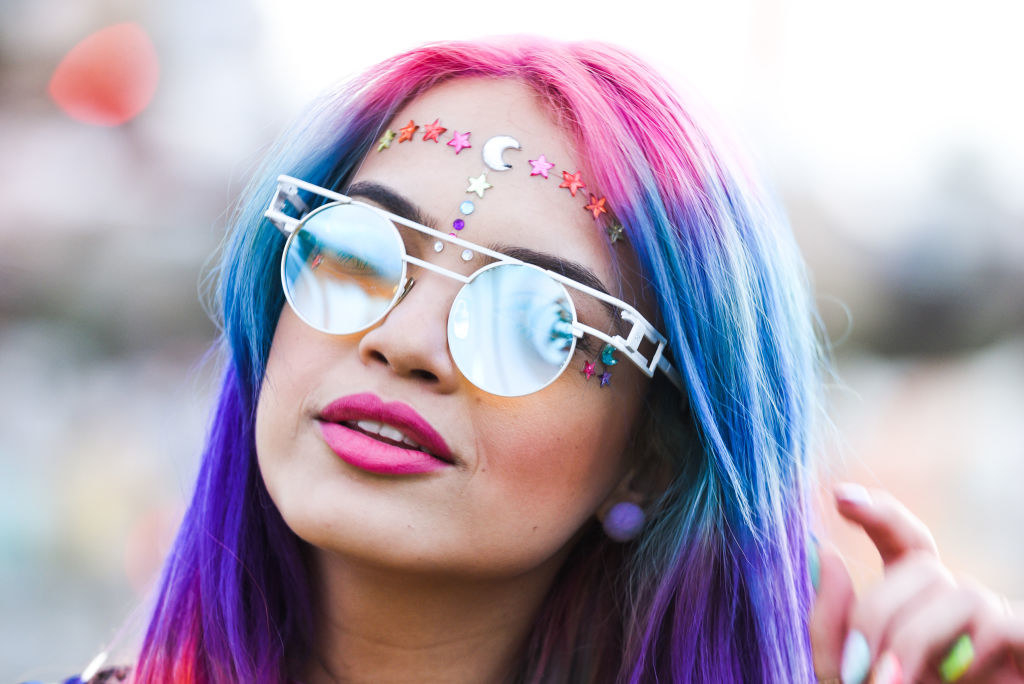 8.
Oversized necklaces: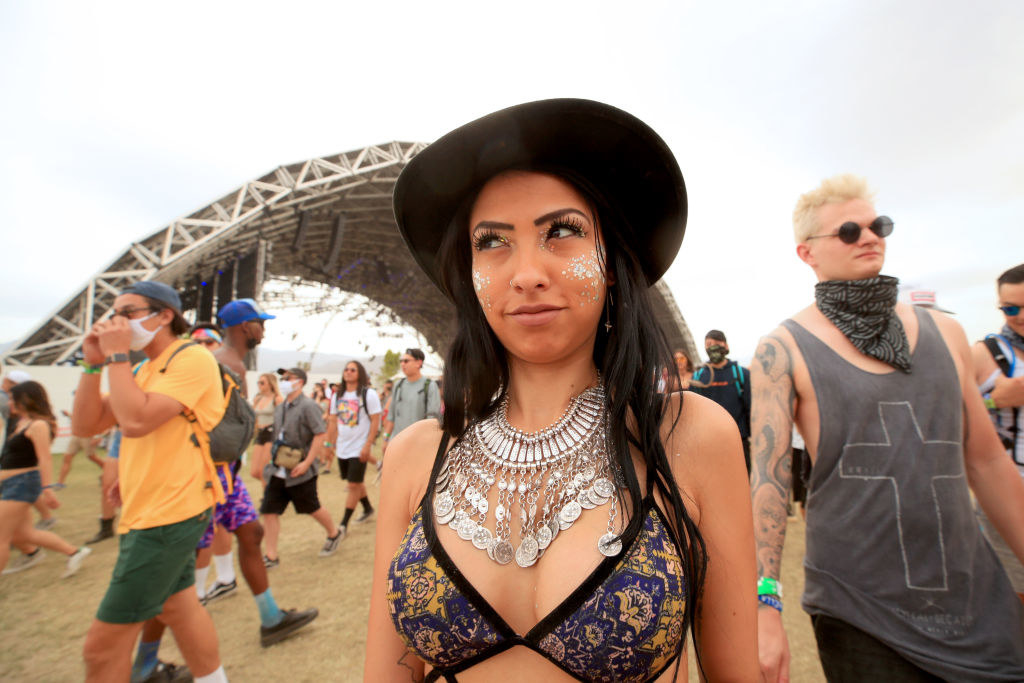 10.
Camouflage pants. Really!
11.
Accessorizing with leather harnesses: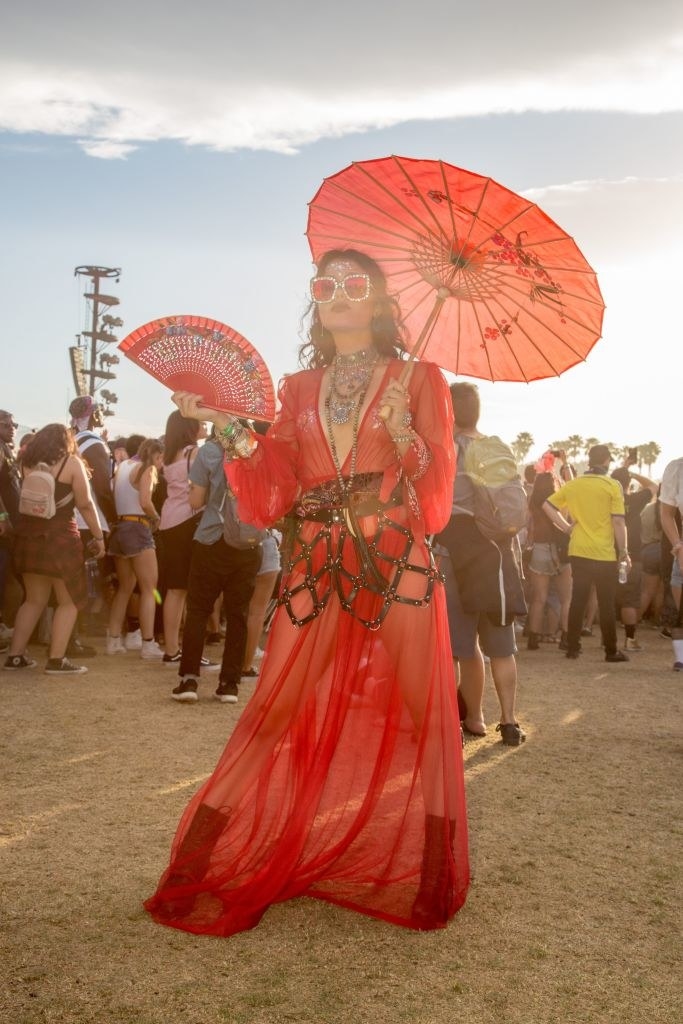 12.
Bandanas, of course: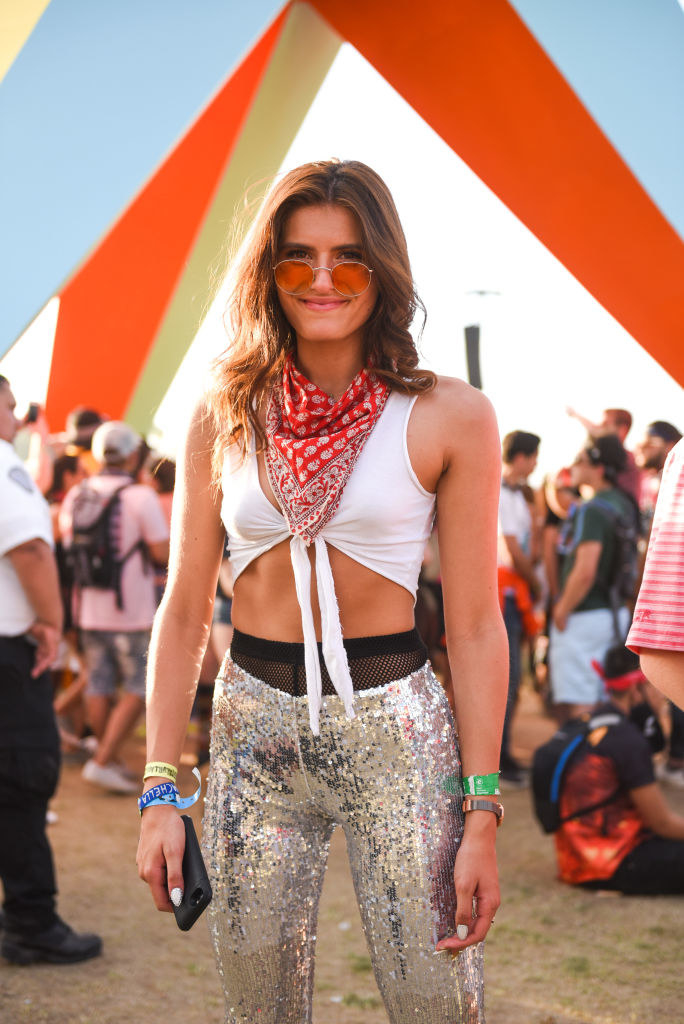 13.
Flowers for your hair, offff course: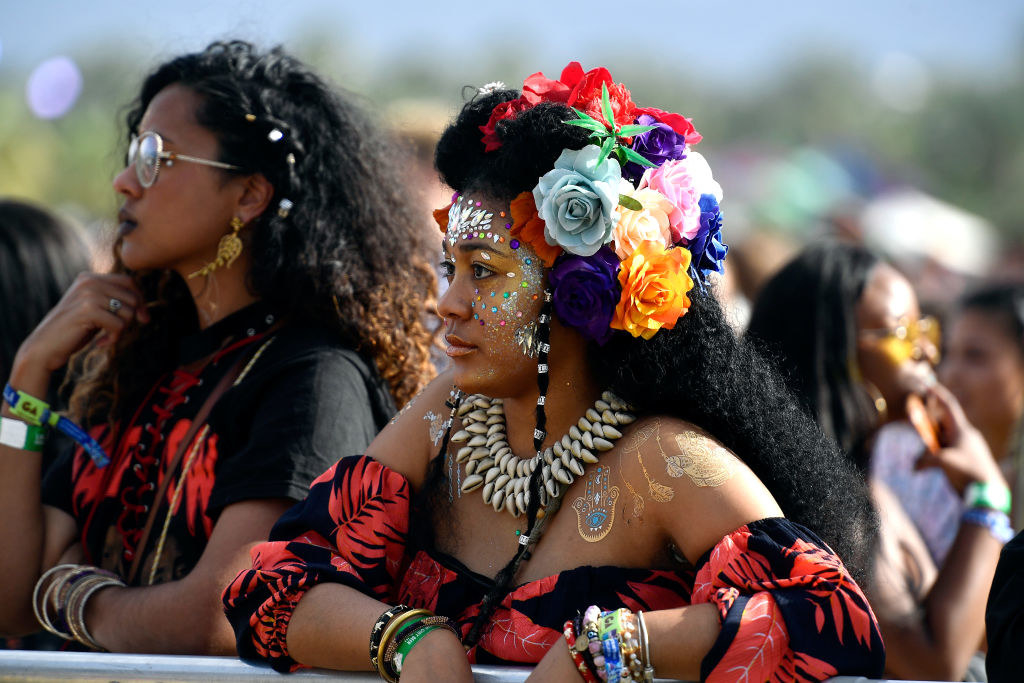 14.
Lots of plaid: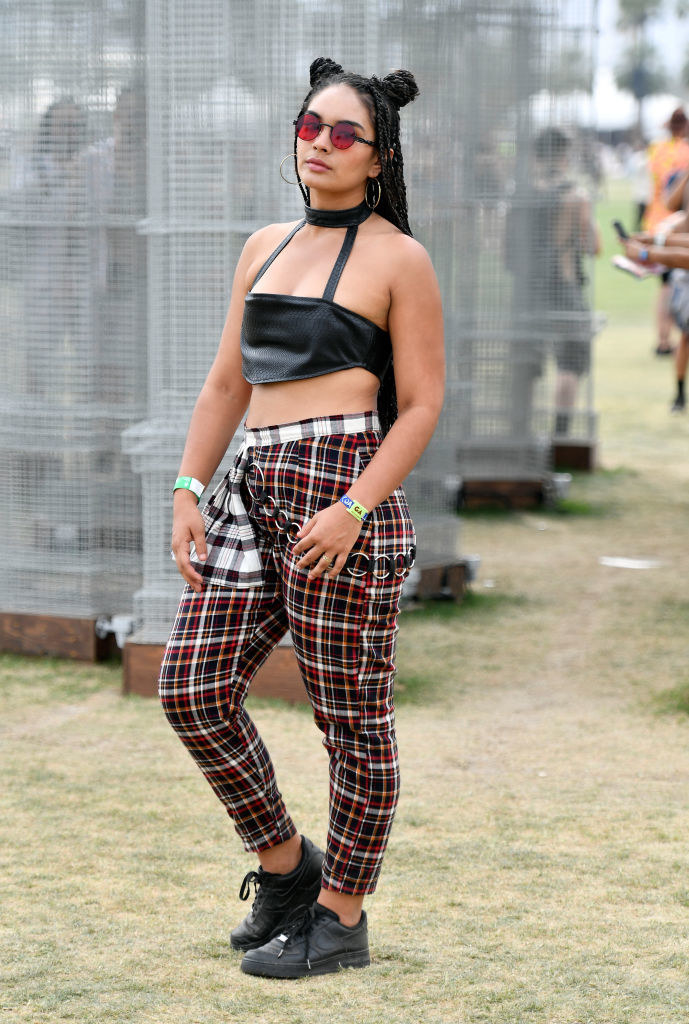 15.
Lots of glitter, potentially in lieu of clothes: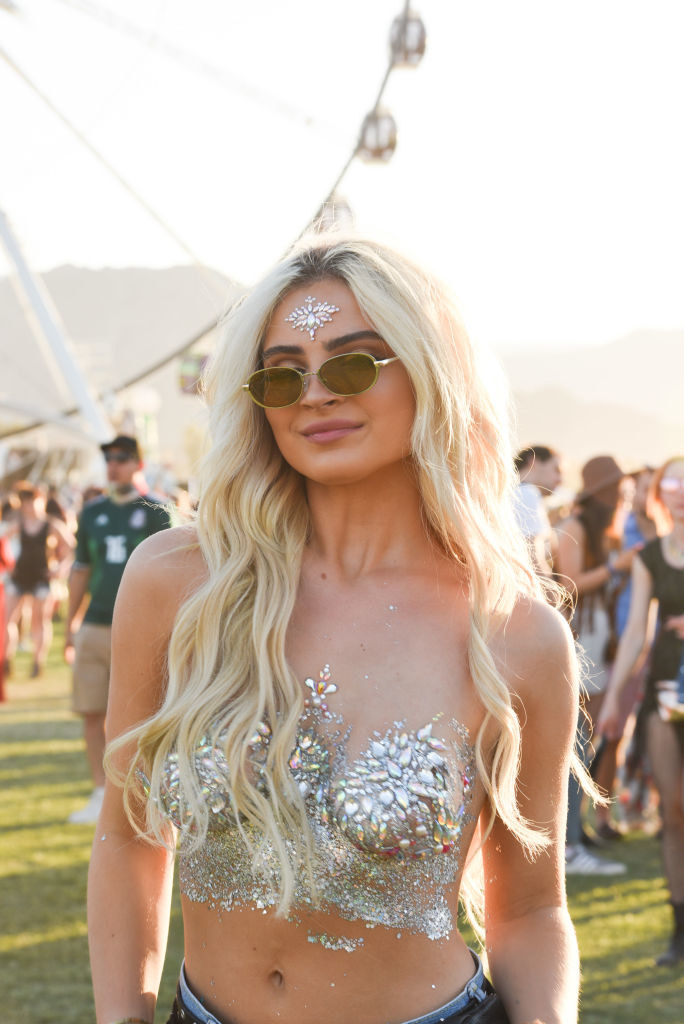 16.
Cat-eye sunglasses: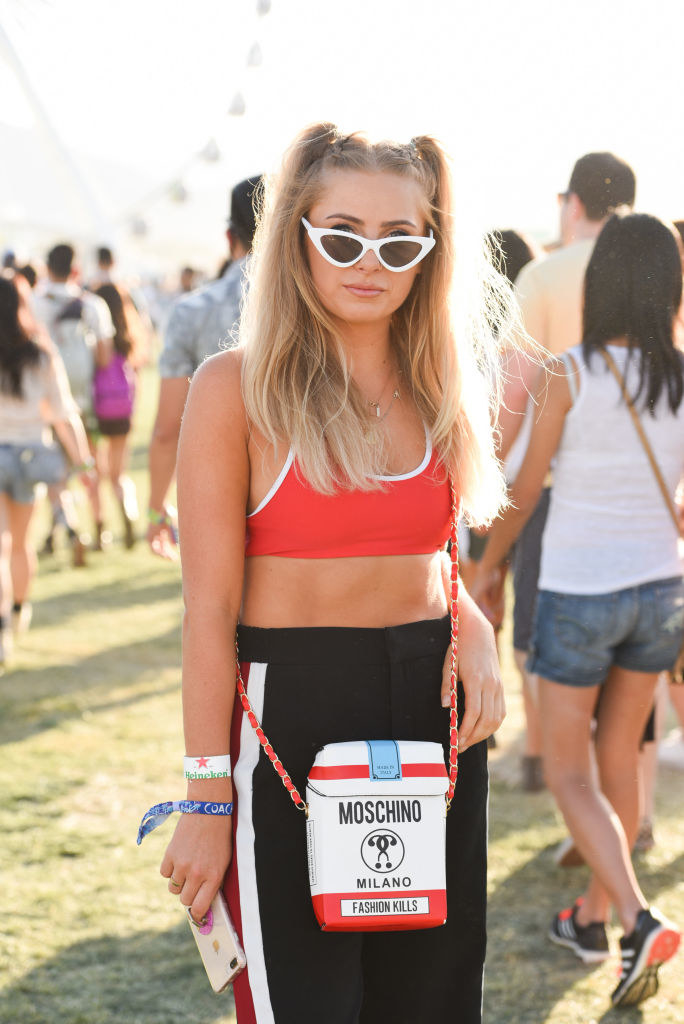 18.
Bondage-themed accessories: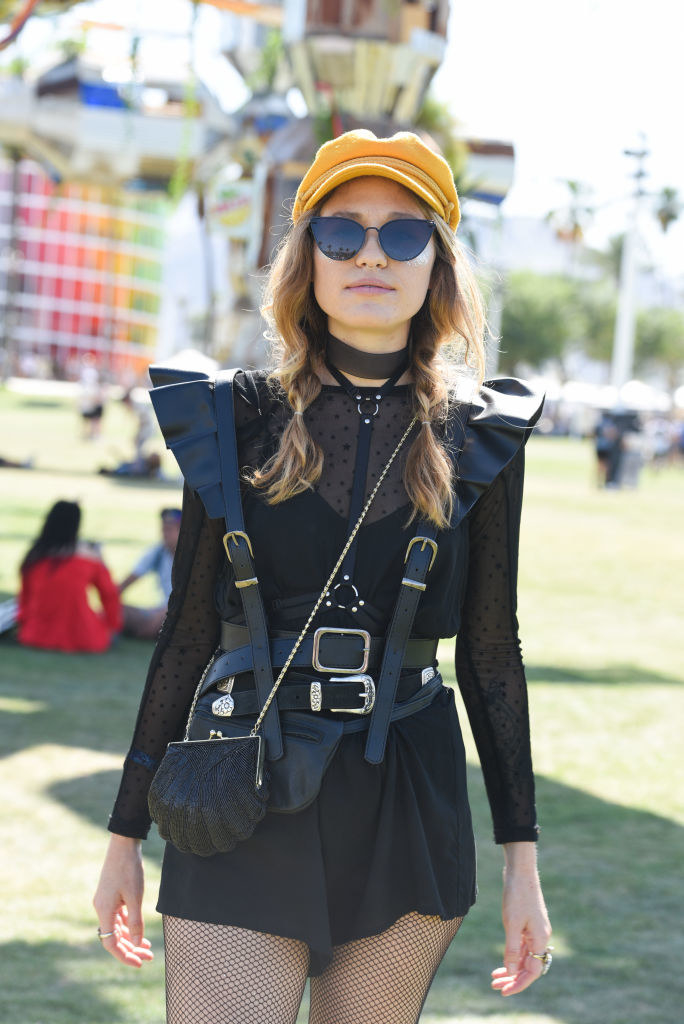 19.
Fringe!
21.
Socks that are meant to be seen: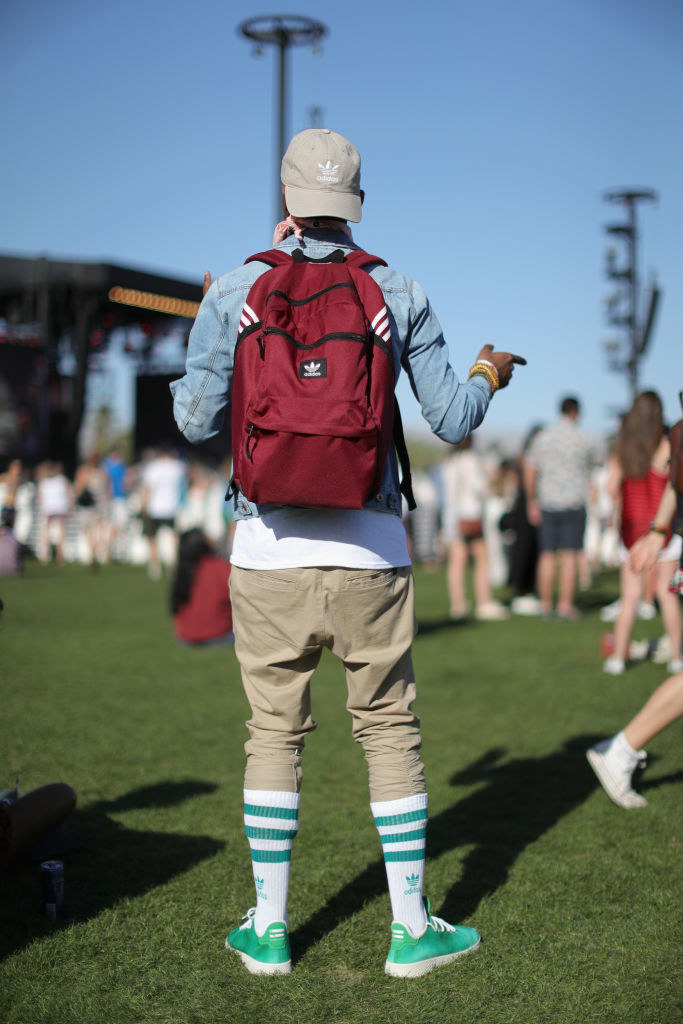 22.
Relaxed boho silhouettes: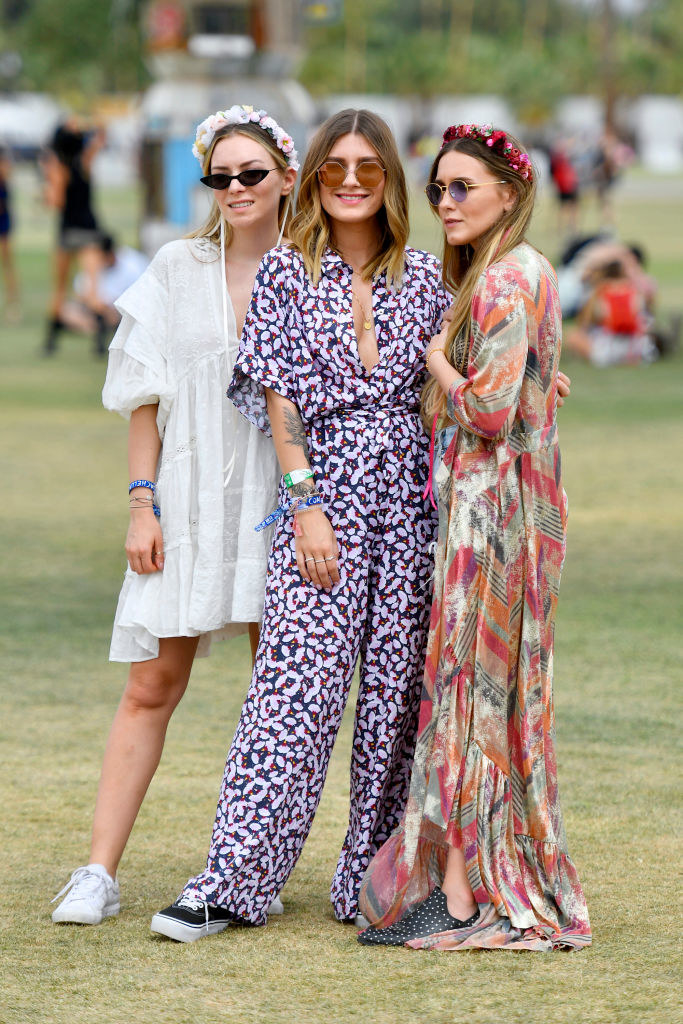 23.
Denim jumpsuits: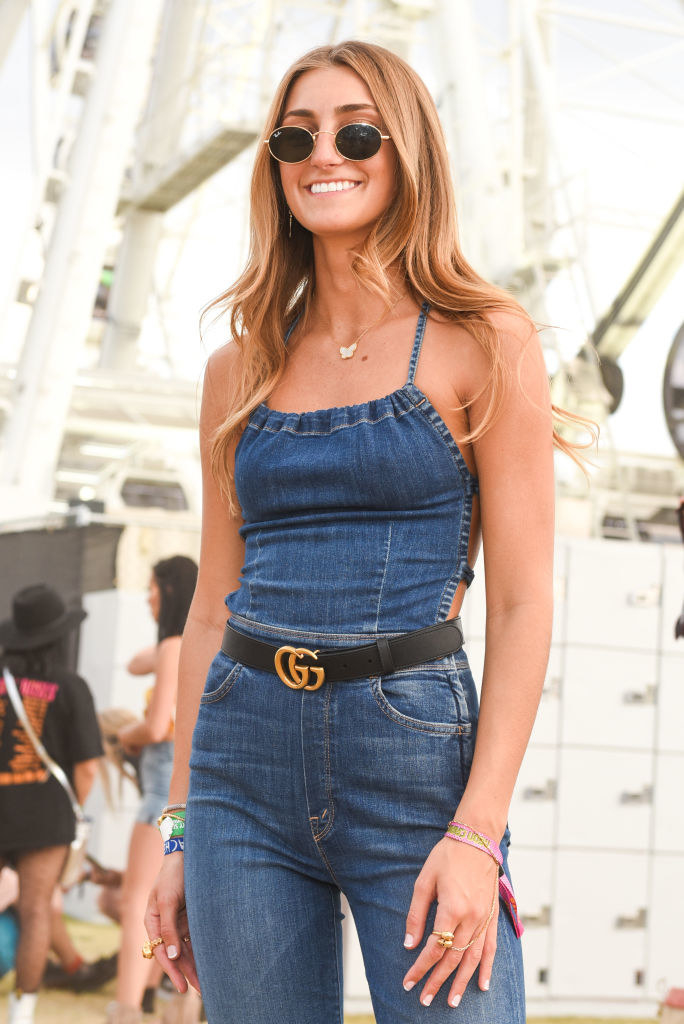 24.
Sequins for day AND night: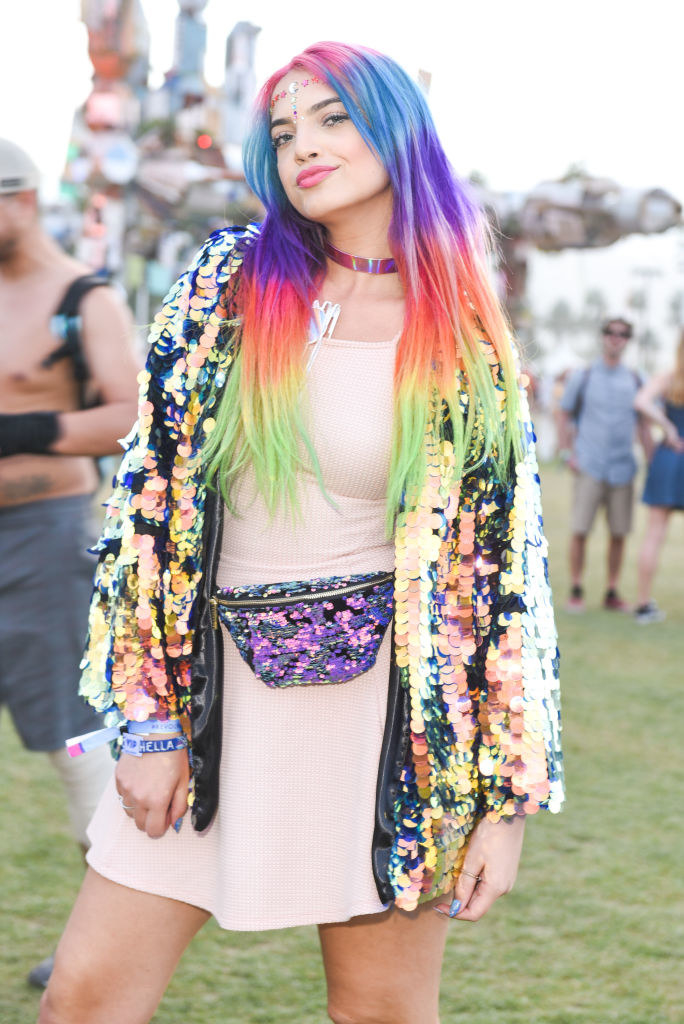 28.
And looooots of neon. Get ready for it: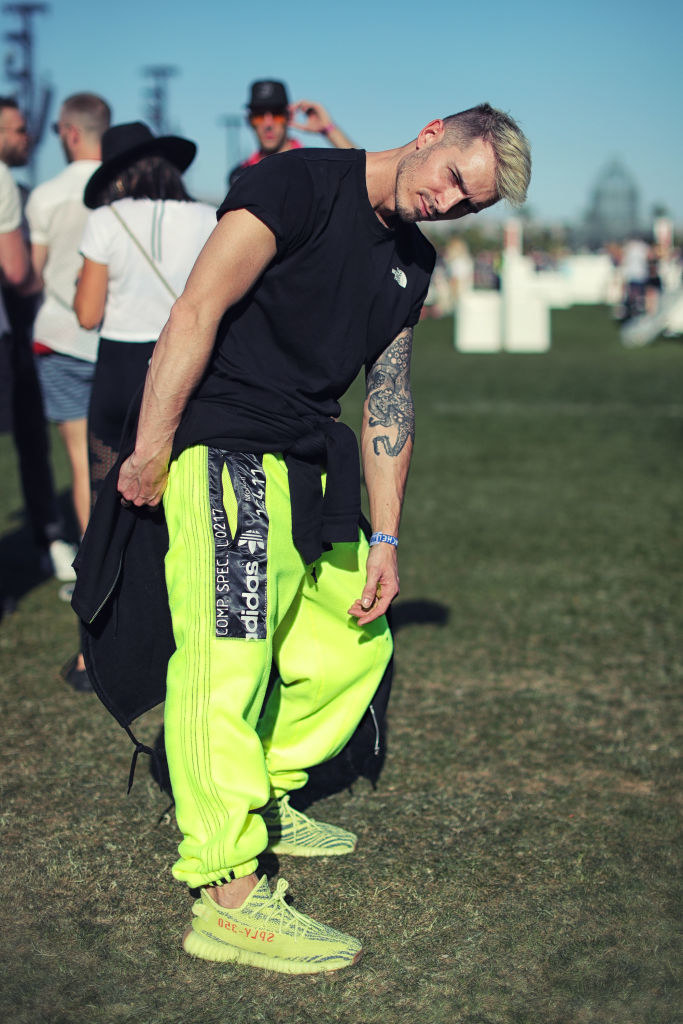 For more translated content and BuzzFeed International goodness, subscribe to Inter Webz: our new bi-weekly newsletter bringing you the best of the 'net from around the world.
This post was translated from Spanish.