1.
Fue el primer cineasta mexicano en ser nominado al Oscar como Mejor Director.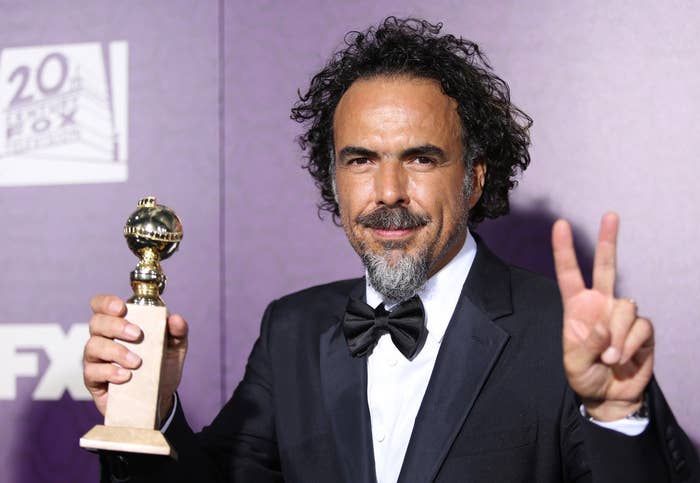 2.
Es también el primer director nacido en México en haber ganado (en 2006) como Mejor Director en el Festival de Cannes.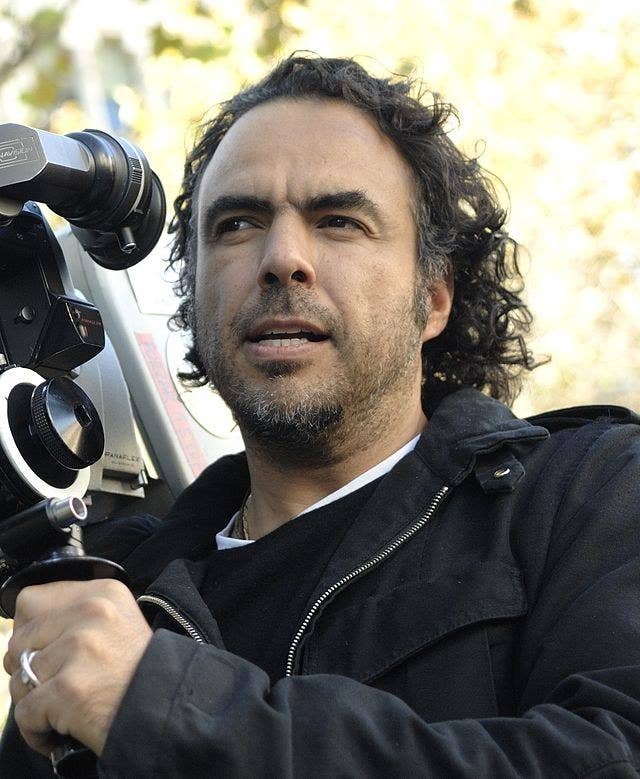 3.
Tiene cinco películas y todas deben ser vistas por cualquier amante del cine.
Amores perros (2000), 21 Gramos (2003).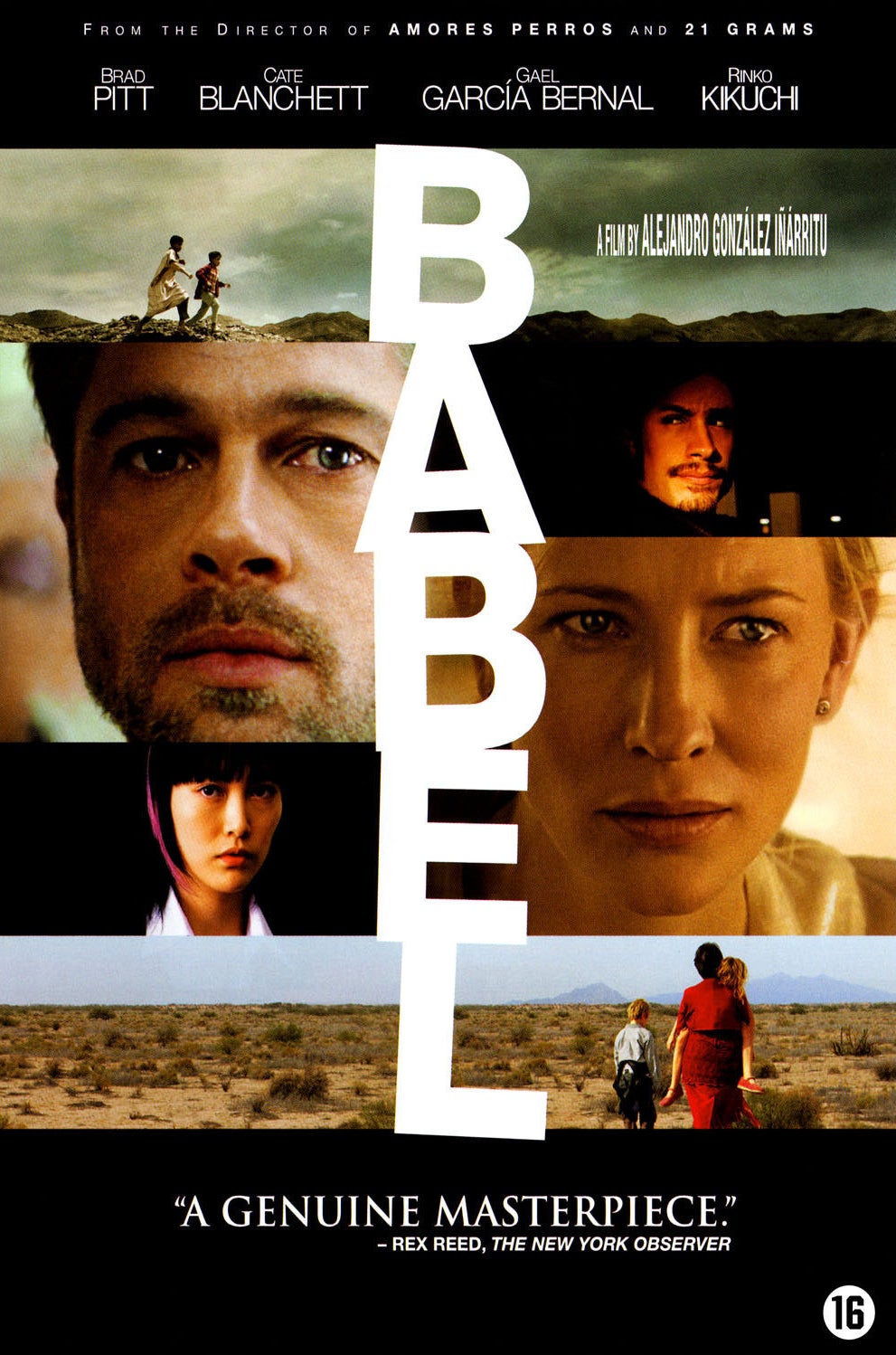 Babel (2006), Biutiful (2010), y Birdman (2014).
4.
No todo fue cine desde el comienzo, durante su juventud, la música era su foco principal. Alejandro quería ser cantante y baterista.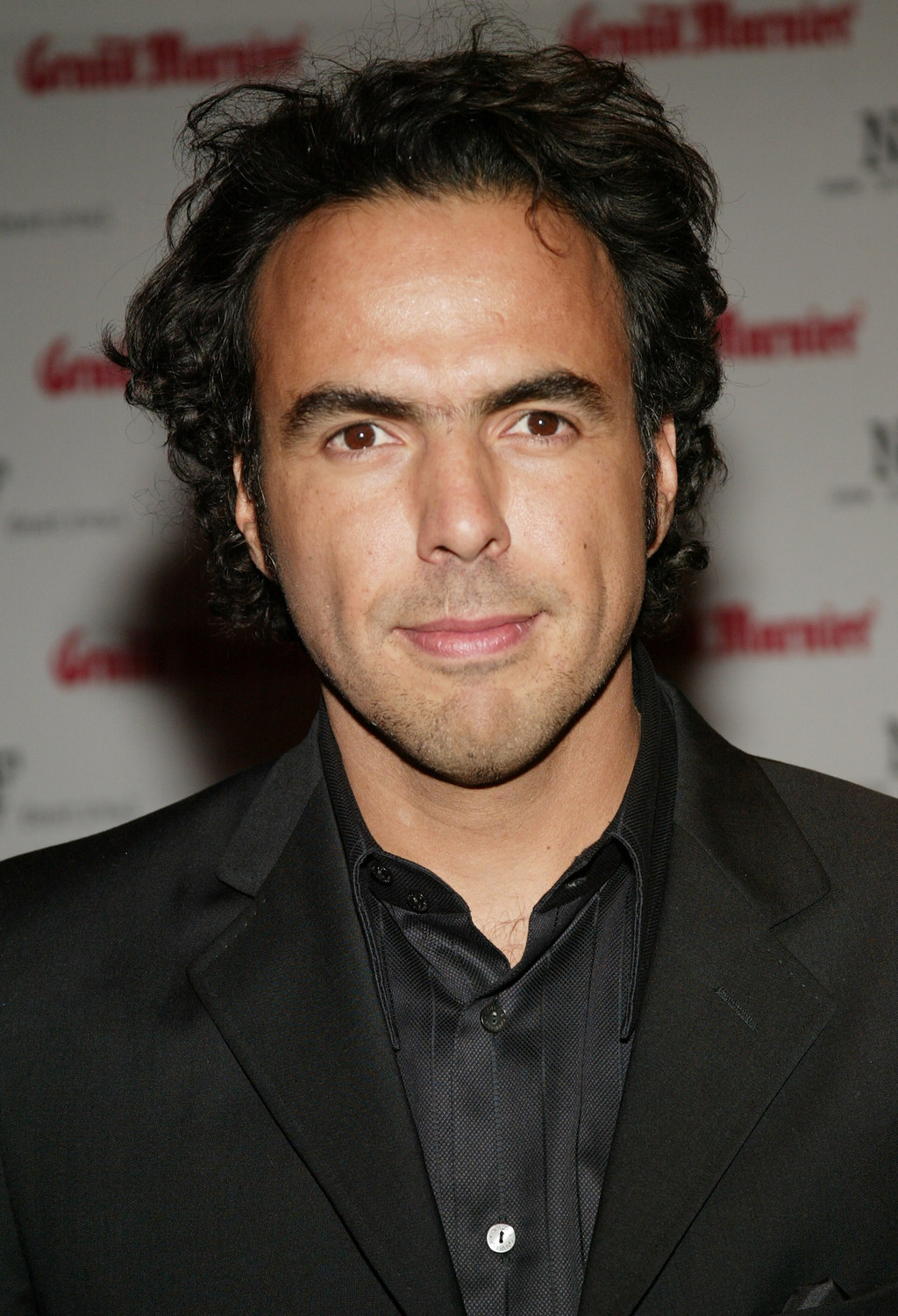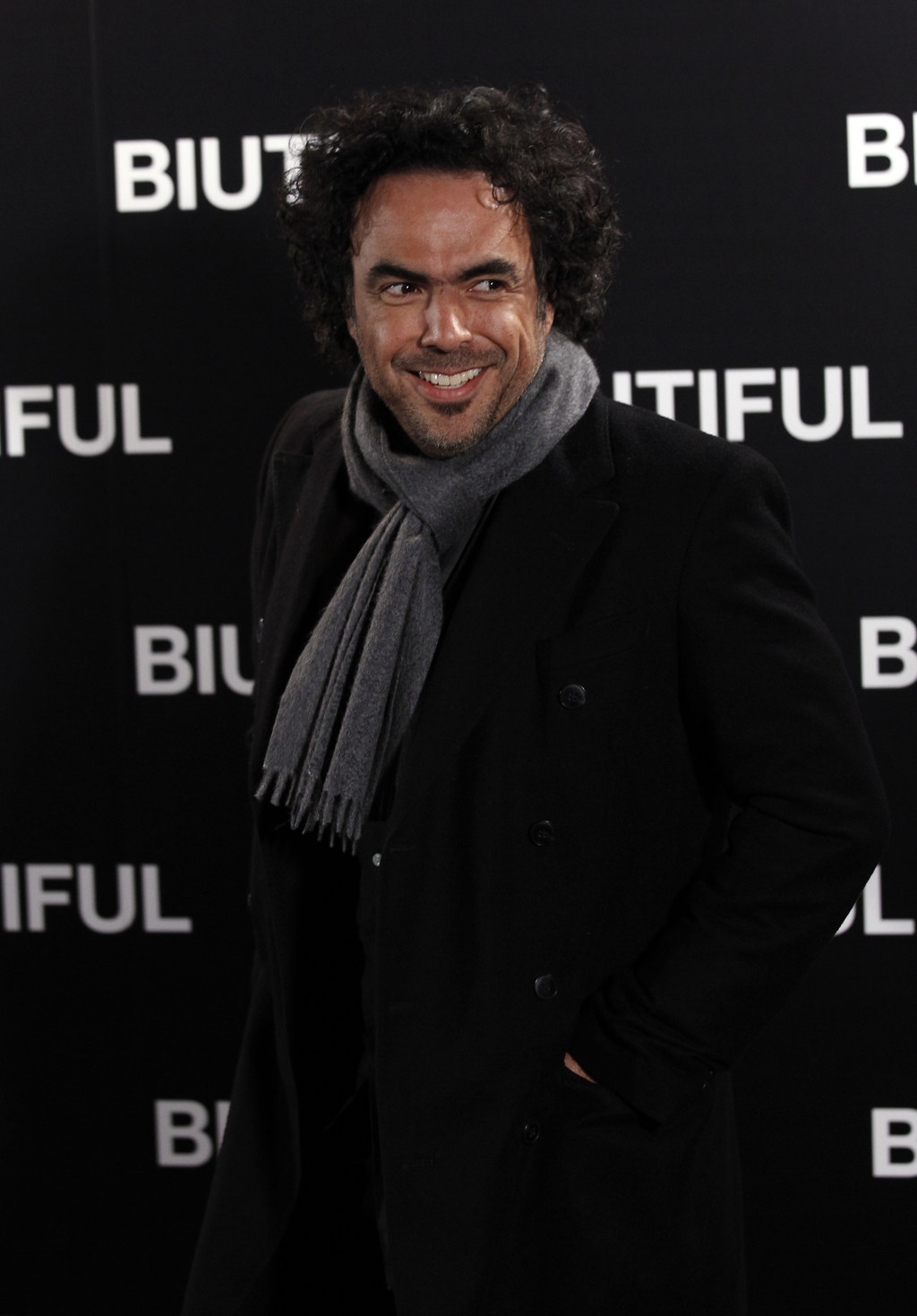 6.
A los 17 y 19 años trabajó en un barco de carga viajando a Europa y África.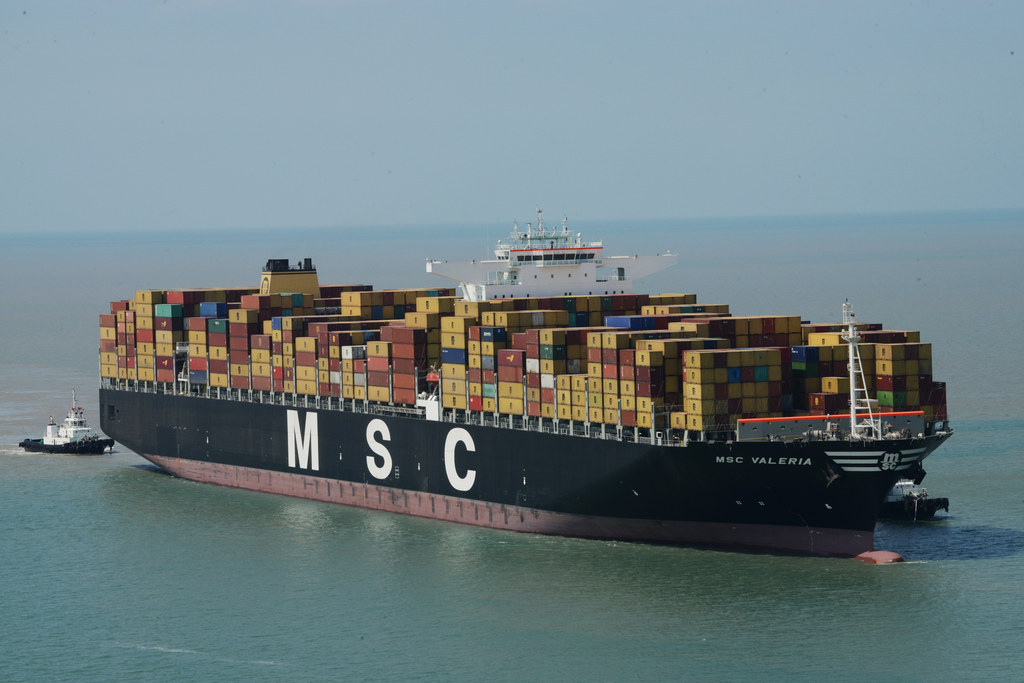 7.
Pero de igual modo terminó estudiando comunicación en México e inició su carrera como locutor en una emisora de rock.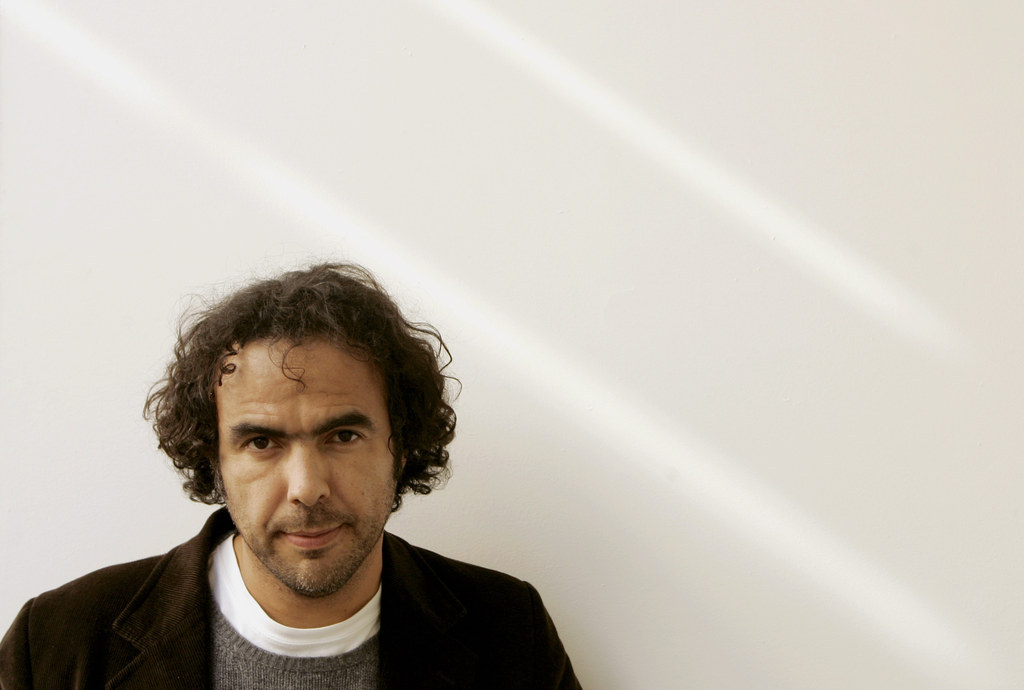 8.
Su acercamiento a las artes audiovisuales llegó en los 90s con la creación de su compañía Z Films.
9.
En el 95, Miguel Bosé protagonizó el debut en televisión de Iñárritu titulado: Detrás del dinero.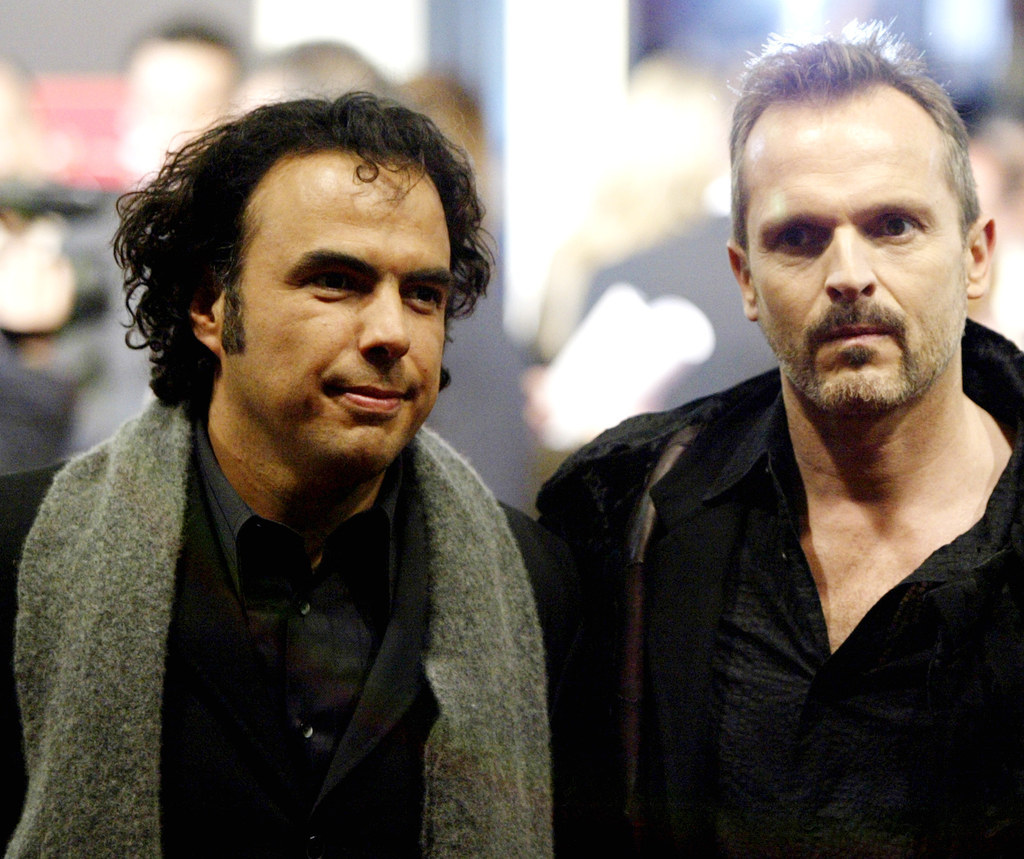 10.
Está casado con María Eladia Hagerman con la cual tiene dos hijos.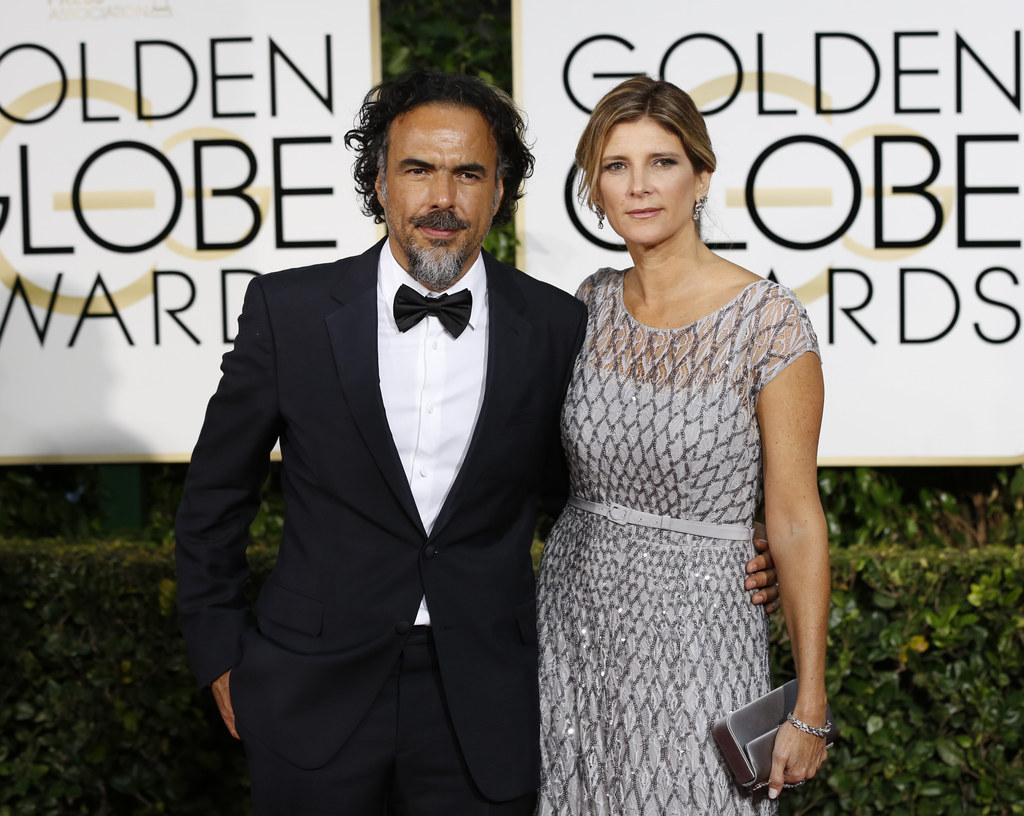 11.
Es también conocido por el cariñoso apodo de "El Negro".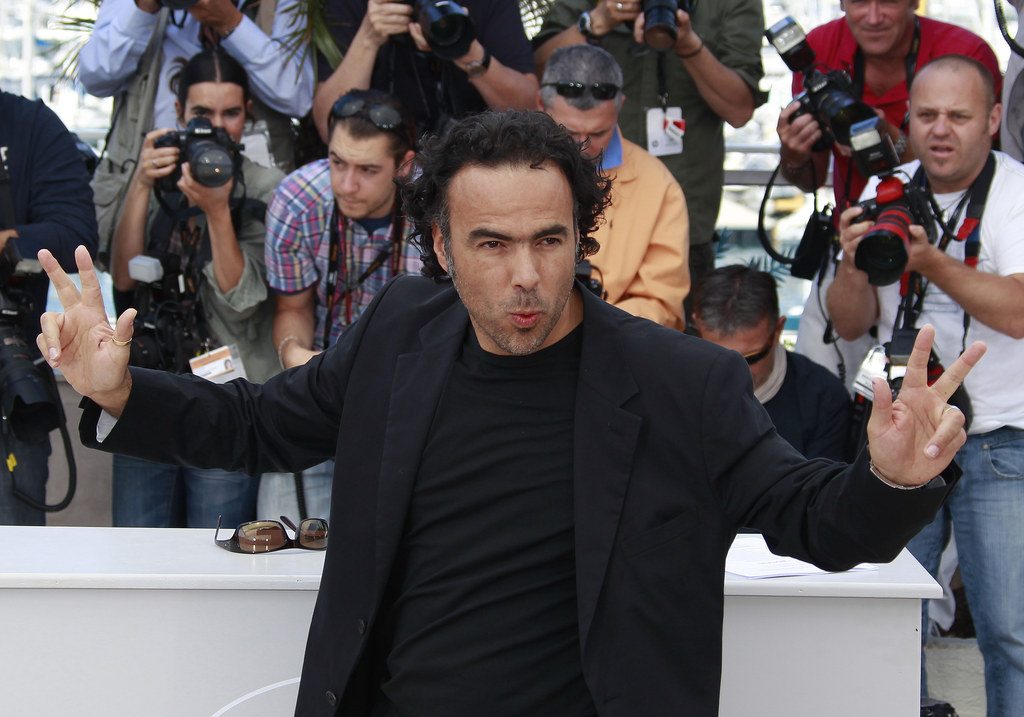 12.
La música del compositor argentino, Gustavo Santaolalla, es recurrente en sus películas.
13.
Dirigió el primer largometraje que protagonizó Gael García Bernal: Amores Perros.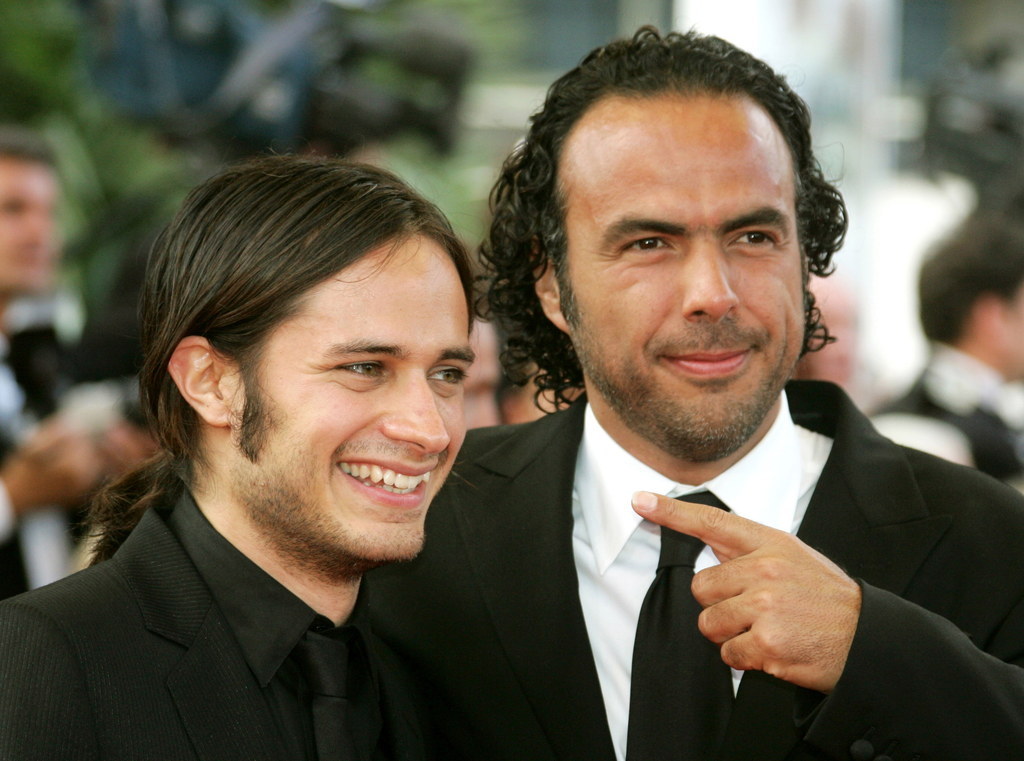 14.
Creó y escribió una serie próxima a ser lanzada llamada The One Percent, que cuenta con Hilary Swank y Ed Helms entre los protagonistas.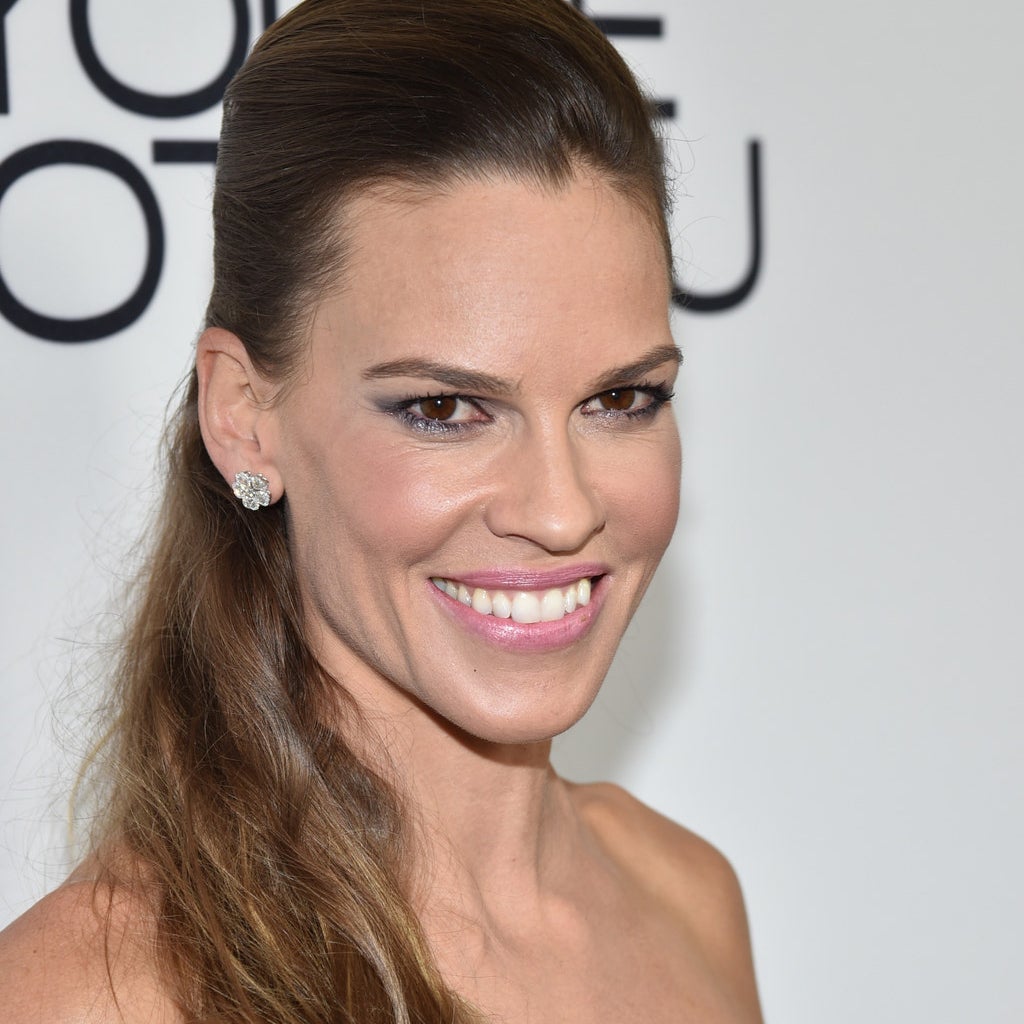 15.
Se encuentra en estos momentos filmando su próxima película, The Revenant, protagonizada por estrellas como Leonardo DiCaprio y Tom Hardy.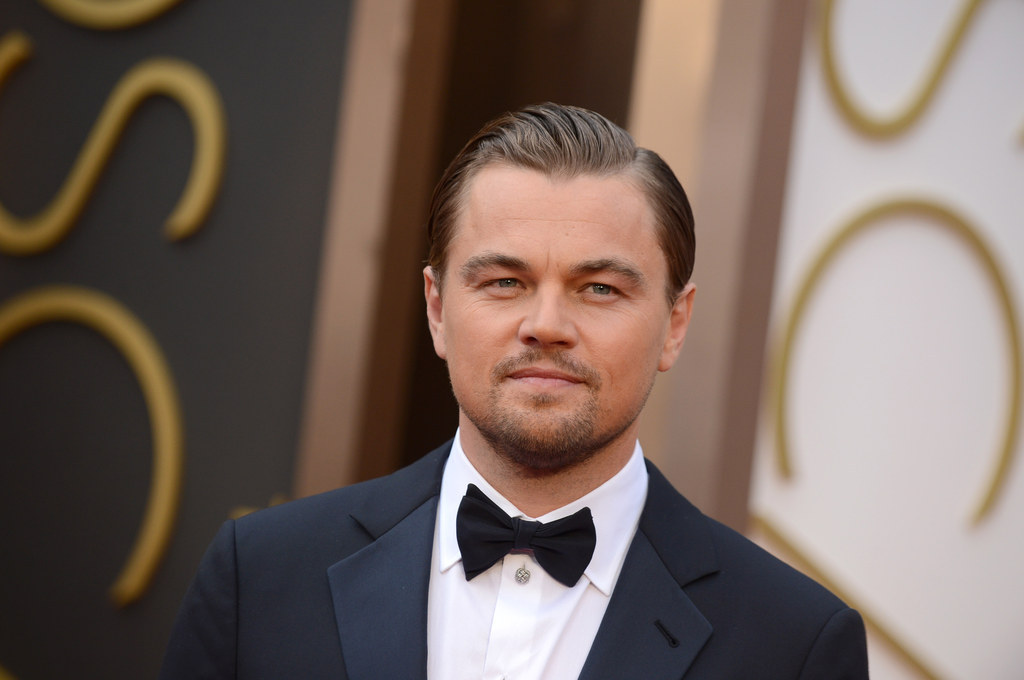 16.
Con 51 años Alejandro es uno de los directores más aclamados a nivel mundial.