15 Times "AHS: Cult" Did It's Best To Make You Trypophobic
Are you afraid of little, tightly packed holes? AHS is counting on it.
The new season of American Horror Story is about evil cults and also has a lot of clowns for some reason.
But aside from the cults and clowns, the promotional content has been filled with imagery and scenes of little, tightly packed, organic holes, which have been triggering trypophobia is some people.
Trypophobia is a fear or irrational repulsion caused by a group of holes or closely spaced geometric figures.
You can find out if YOU have trypophobia, and if you can make it through the new season of AHS: Cult, with this simple exercise:
1.
We'll start slow... is this clown's nose too much for you?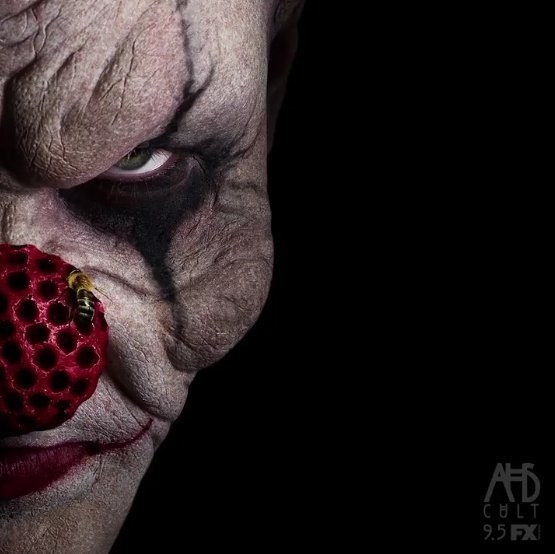 2.
Time how long you can stand to look at this woman's tongue: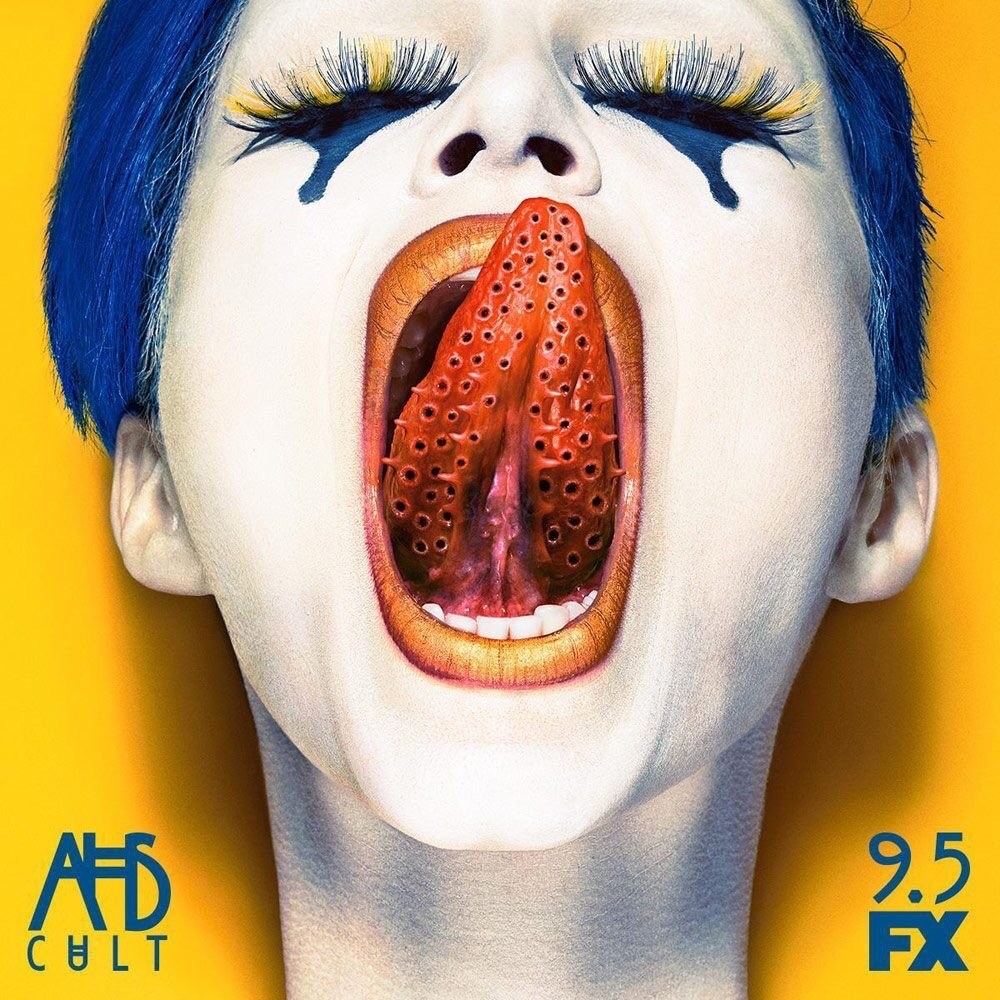 3.
Okay, so these aren't small holes, but they are thousands and thousands of little bubbles. Anything?
4.
Don't look at this clown's forehead... or his cheeks... oh, or his chin: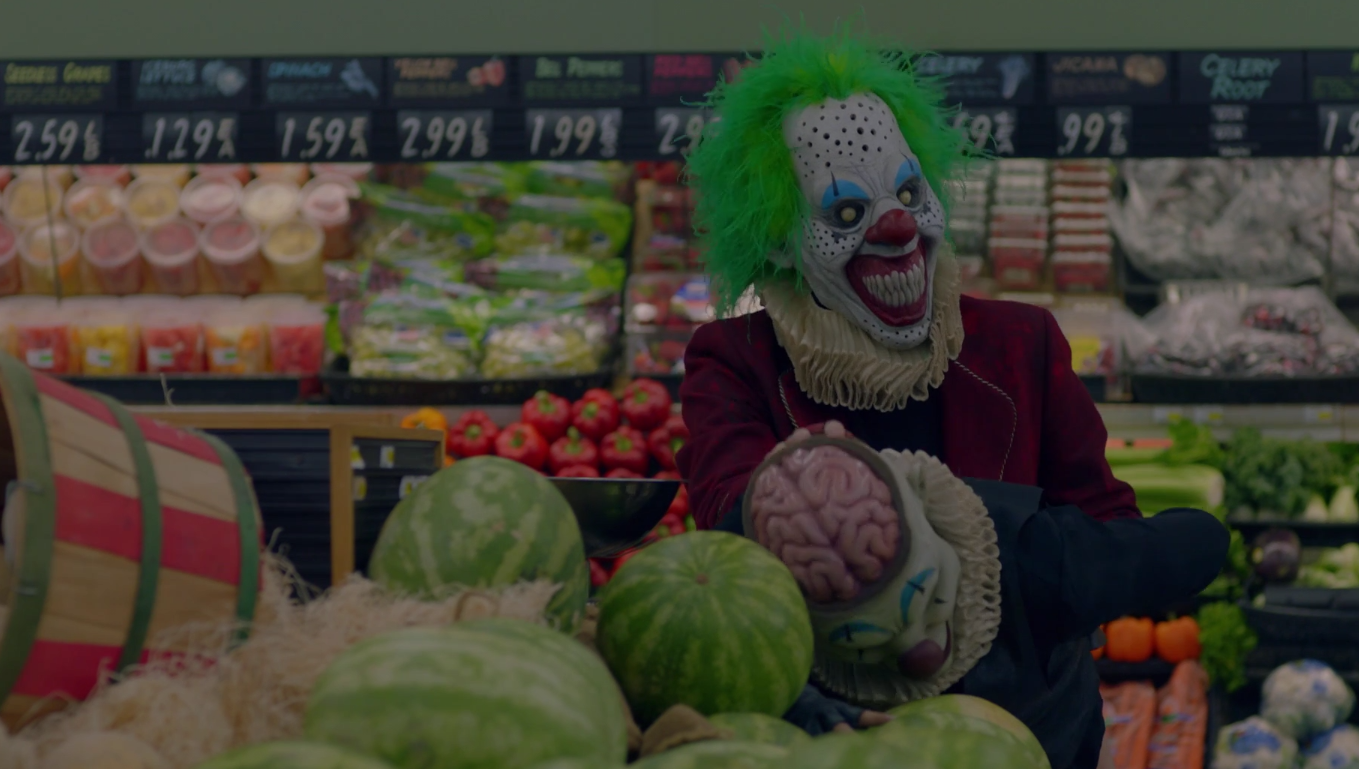 5.
Here's a closer look. Be brave.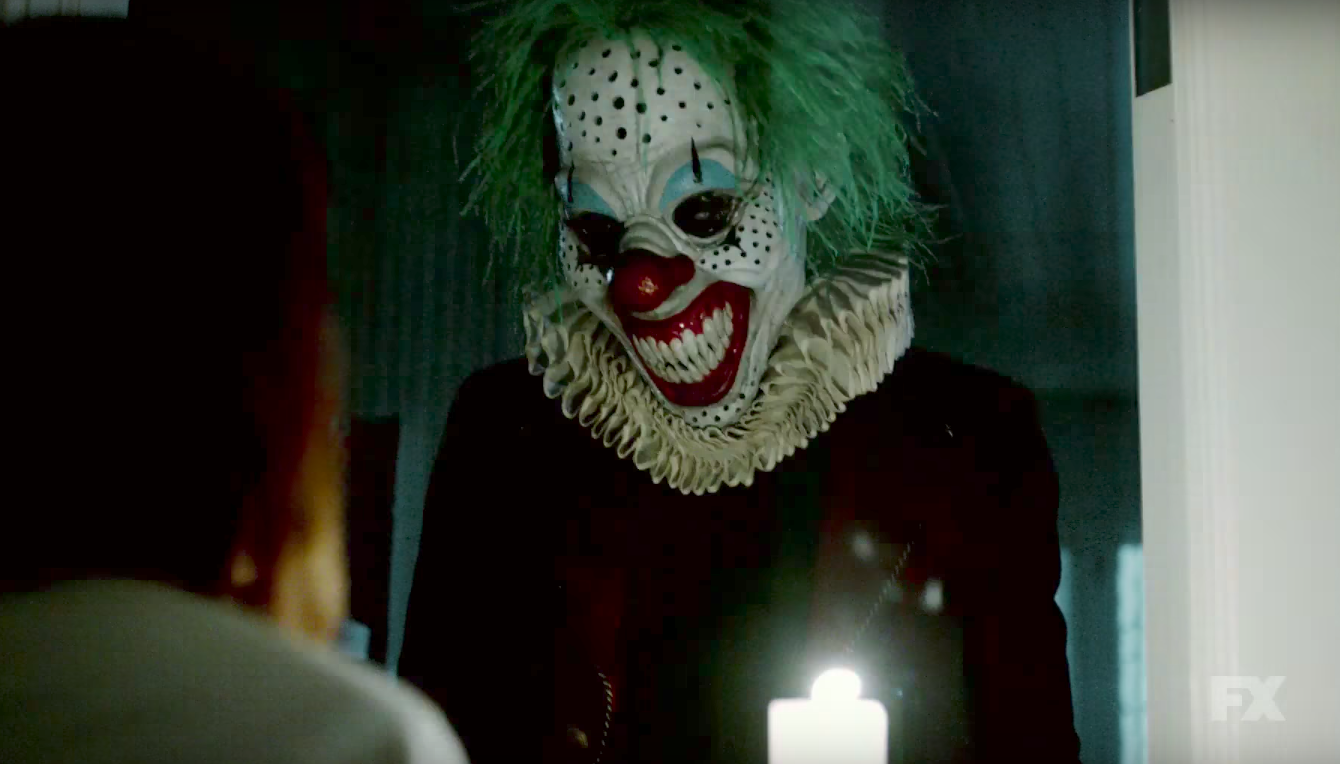 6.
These may seem like organic, geometric patterns–but don't worry–they're just little clown heads: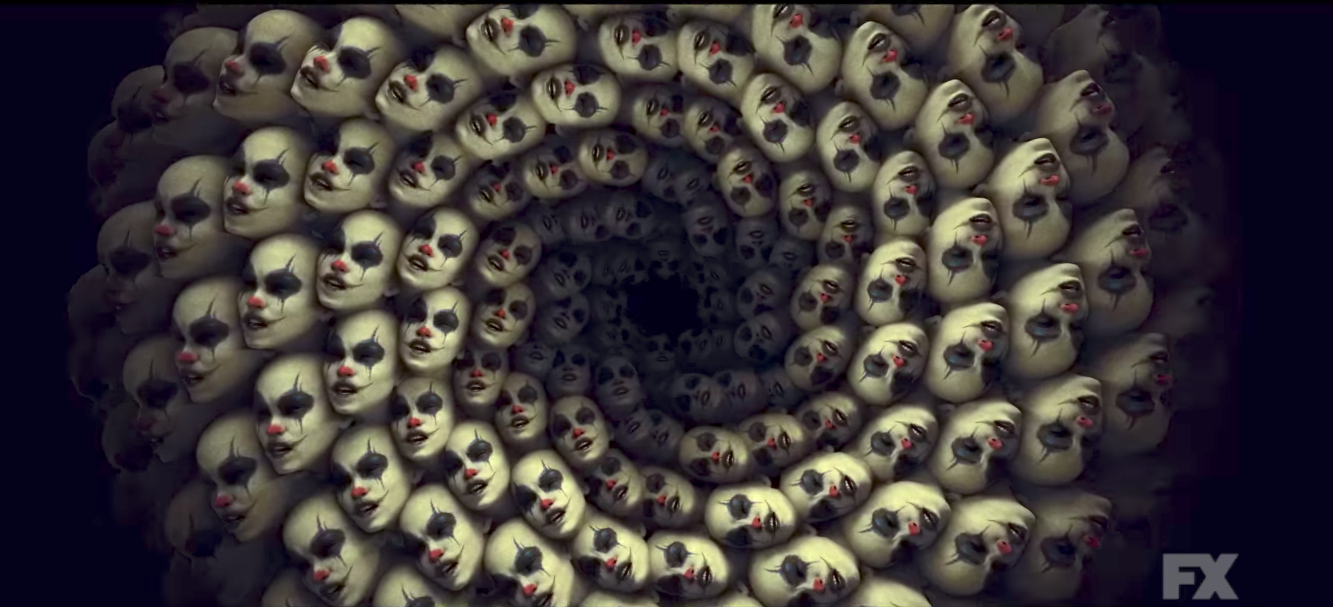 9.
If you're having a hard time, definitely don't look too closely at this clown's eyes: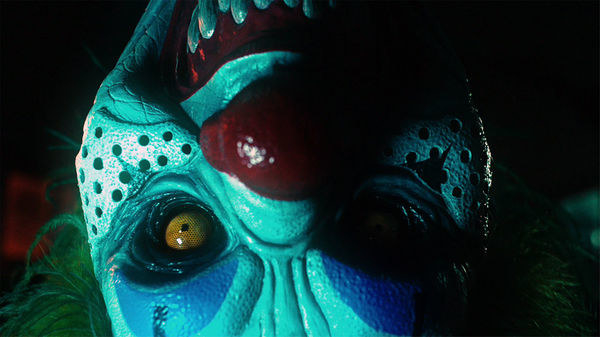 10.
And, frankly, if you're having a tough time time with these images, I don't have a lot of hope for you making it through a whole season of this kind of stuff: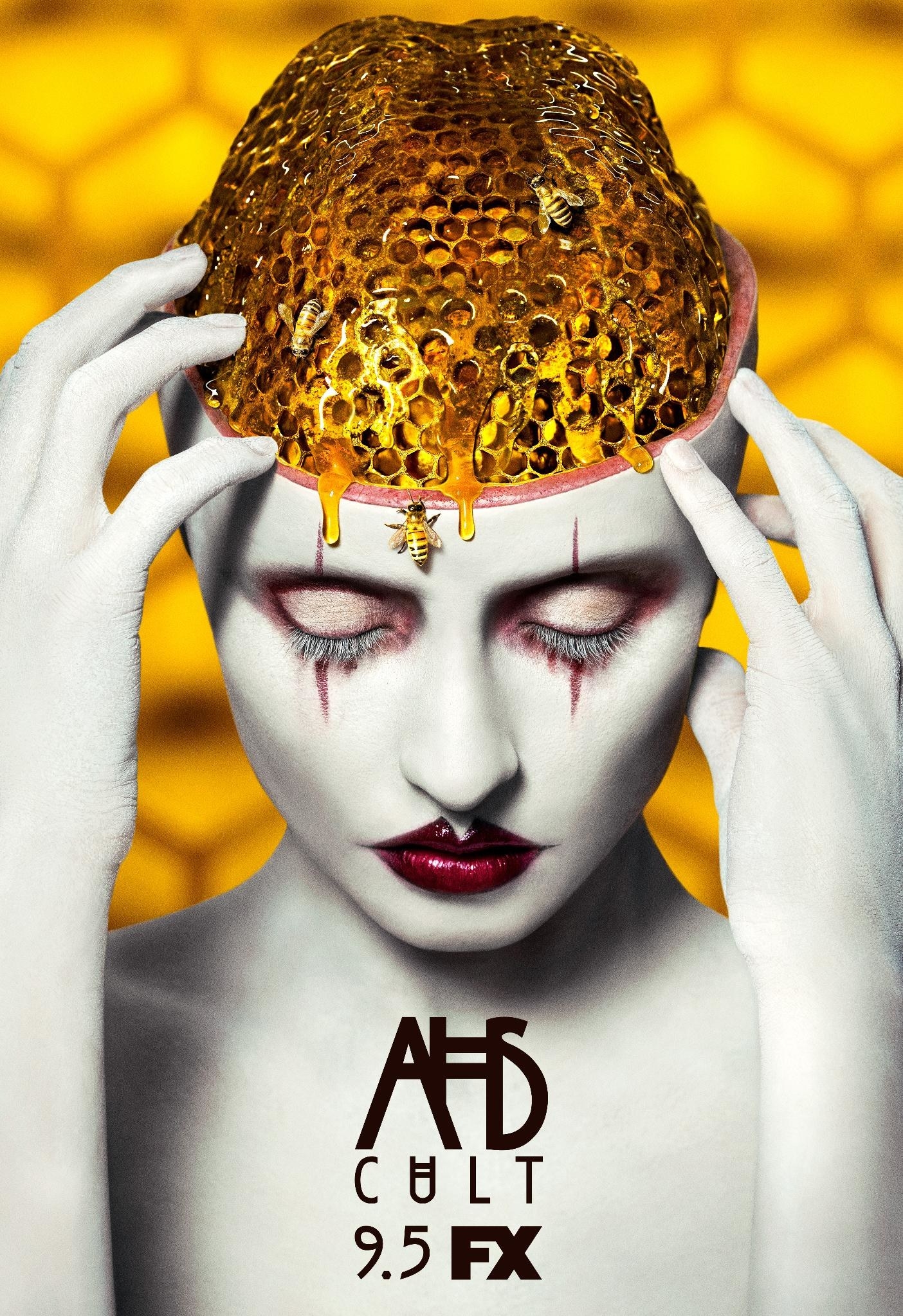 11.
But if you're still with us, this kind of stuff may create a sense of sick fascination for you...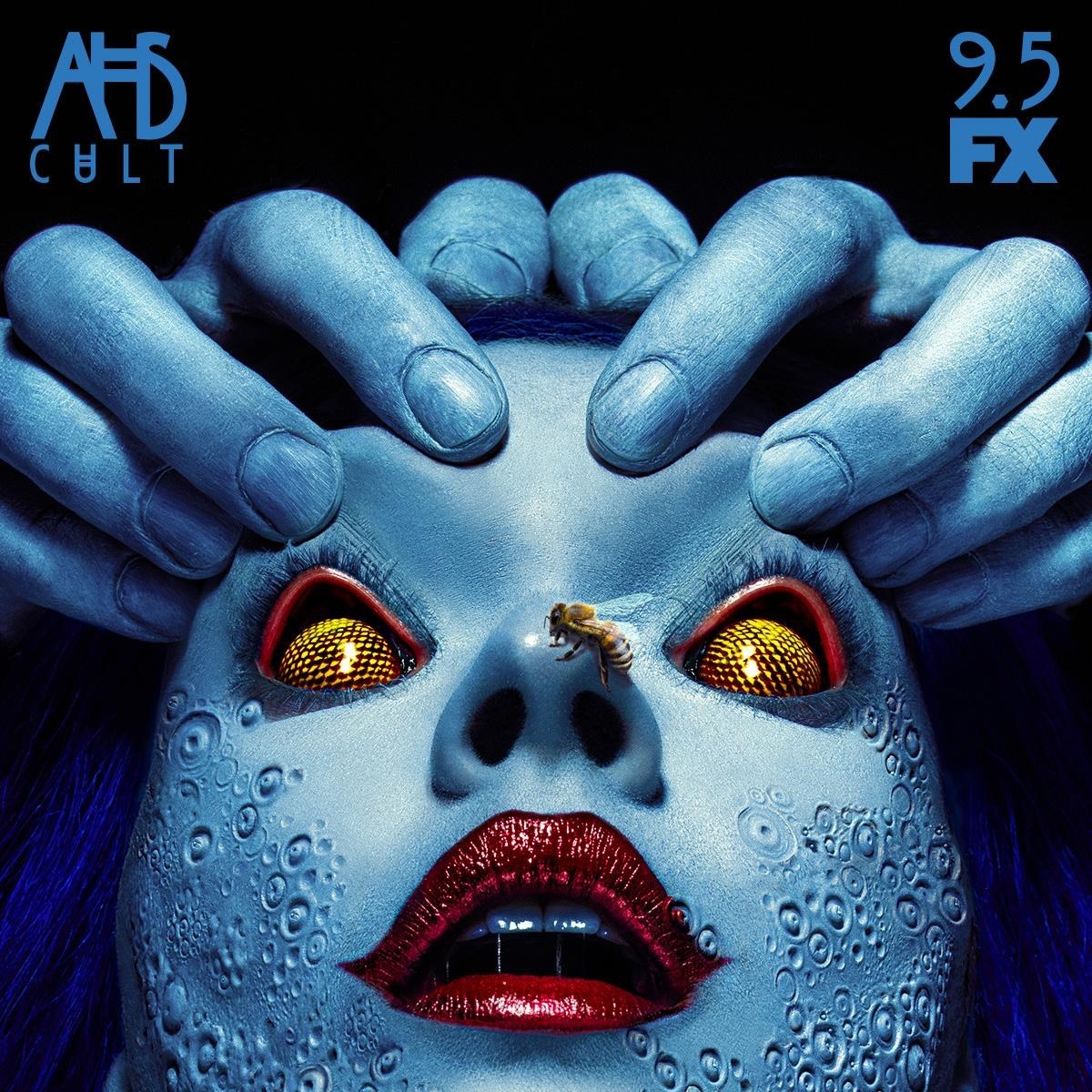 12.
And maybe grotesque images like this one are exactly what you're looking for in a suspenseful horror show?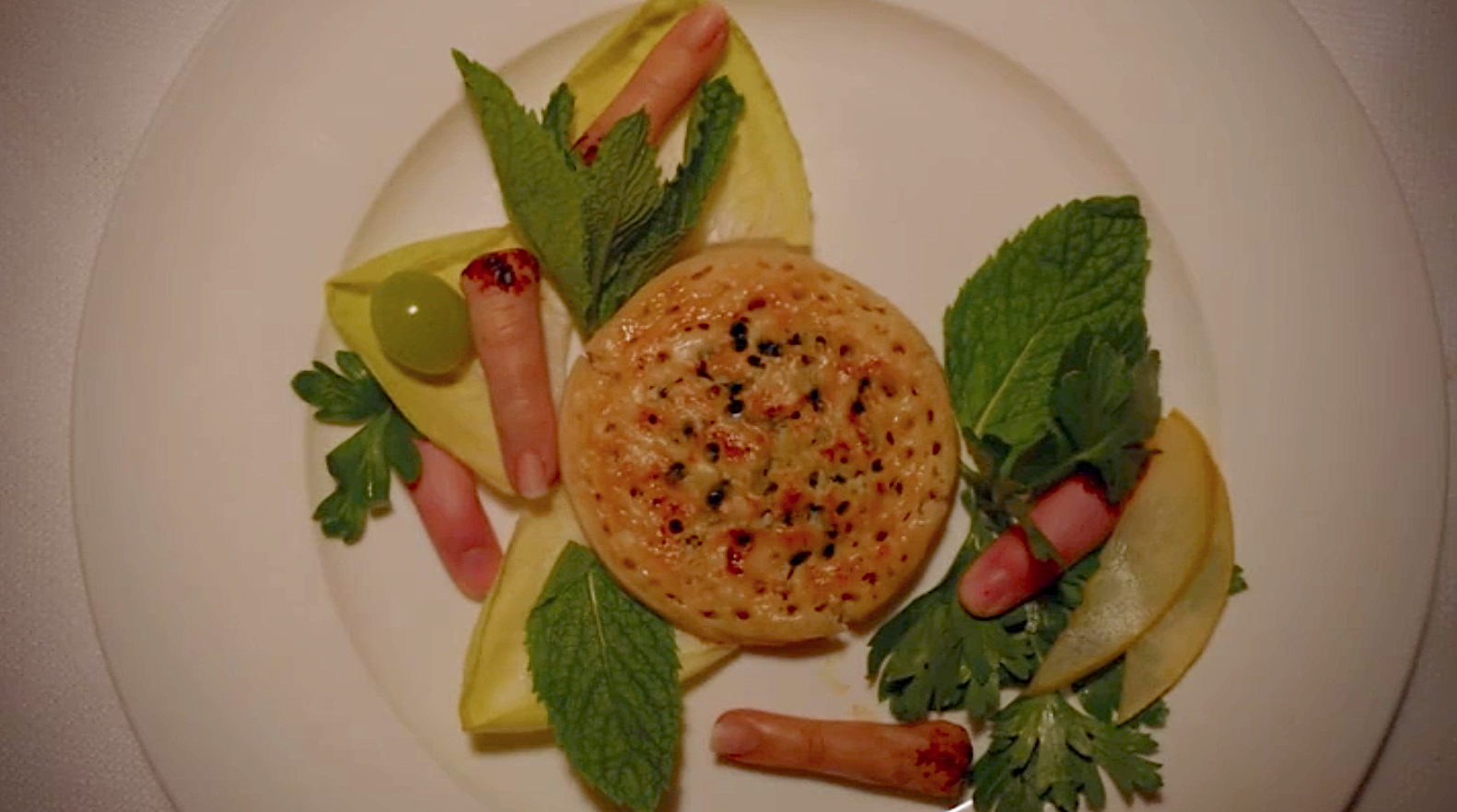 14.
We're winding down, but here's a true, final test to decide once and for all if you do indeed have trypophobia: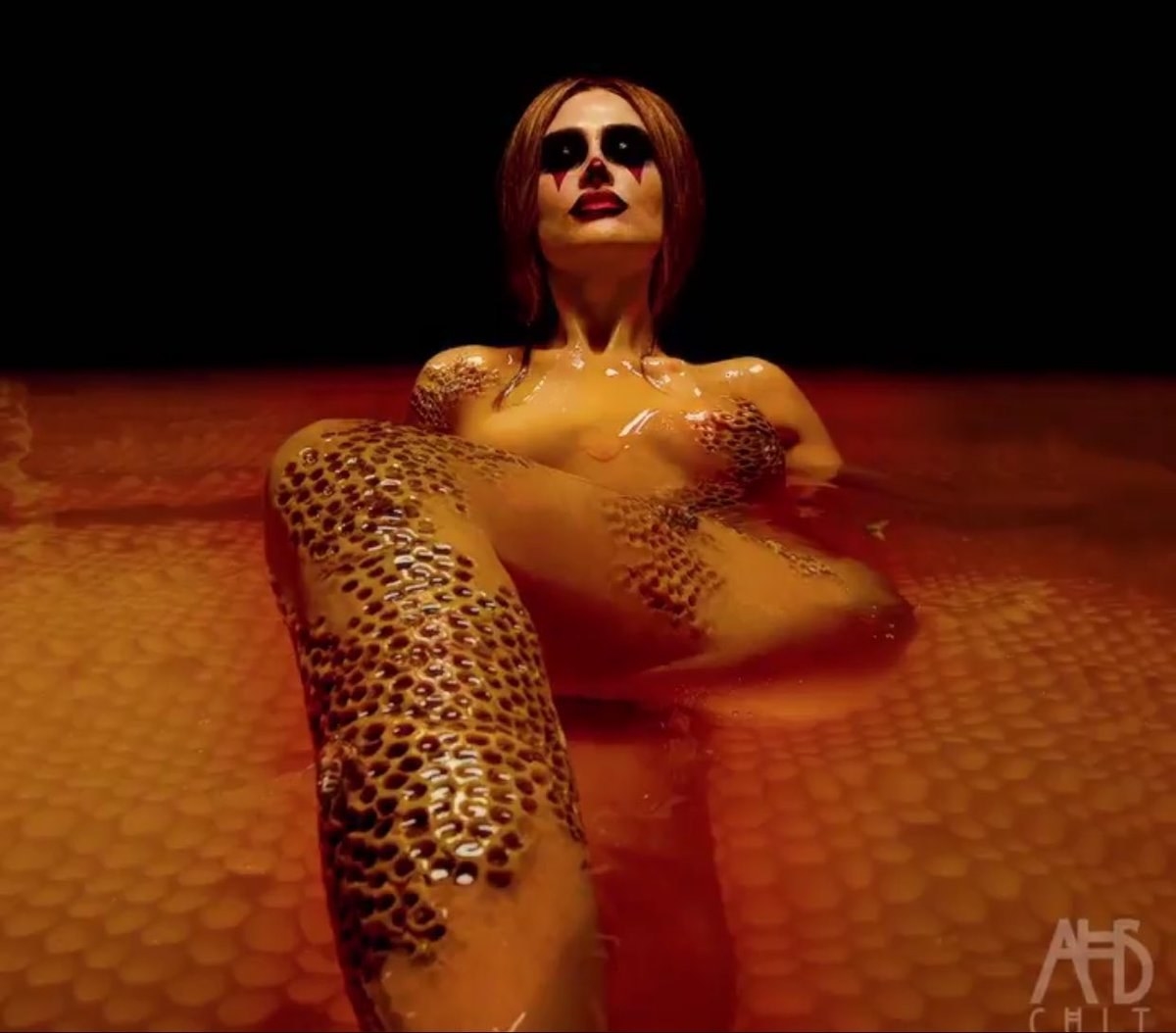 15.
Did you make it? Can you handle this shot of some coral from the first episode of American Horror Story: Cult? If so, congratulations! You can watch the show.