1.
Ryan Gosling rejected an offer to be part of the Backstreet Boys... and later regretted it.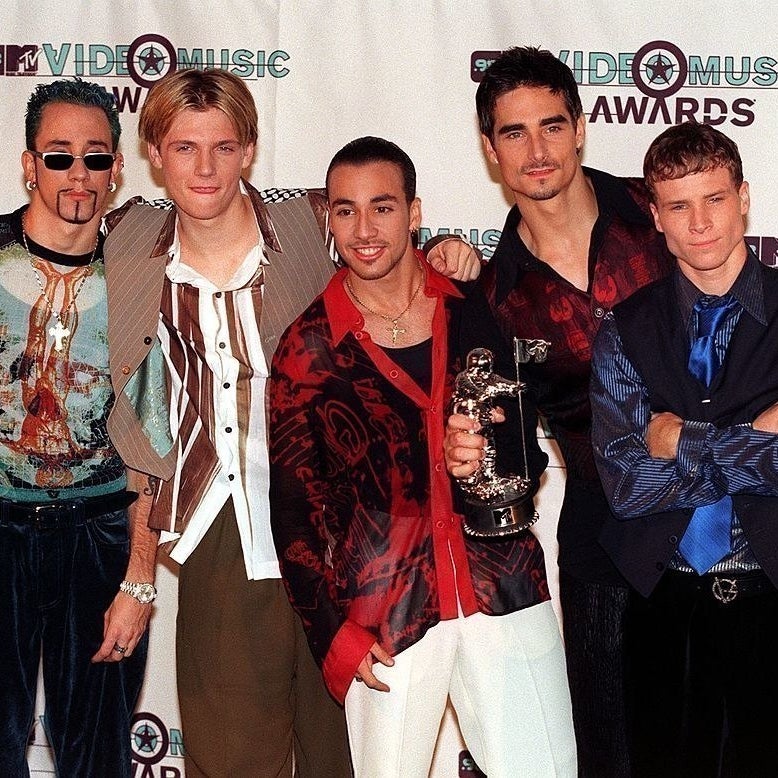 AJ McLean and Ryan Gosling were neighbors in Orlando, Florida in the '90s. One day, AJ invited the actor to be part of his new group, but Gosling didn't accept. Some time later, Gosling tried to contact him, but AJ didn't return the call because, apparently, he didn't have his number saved.
2.
The six main characters from Friends all kissed each other at least once.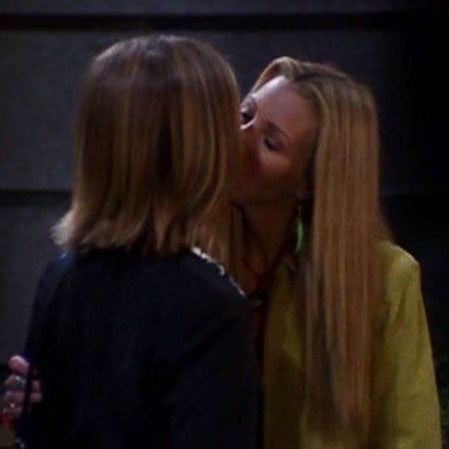 Here's a list of all the kisses that occurred among each of the characters.
3.
The song "...Baby One More Time" was originally written for TLC, not Britney Spears.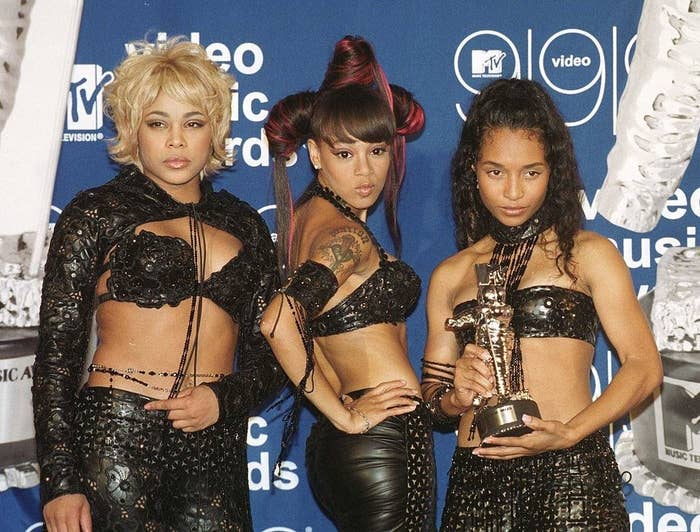 4.
Long before she had her own show, Daria was a schoolmate of Beavis and Butt-Head.
5.
On The Fresh Prince of Bel-Air, they only filmed Jazz getting thrown out of the house once, and reused the footage whenever they needed it.
6.
Steven Spielberg offered Shakira a role in The Mask of Zorro in 1998.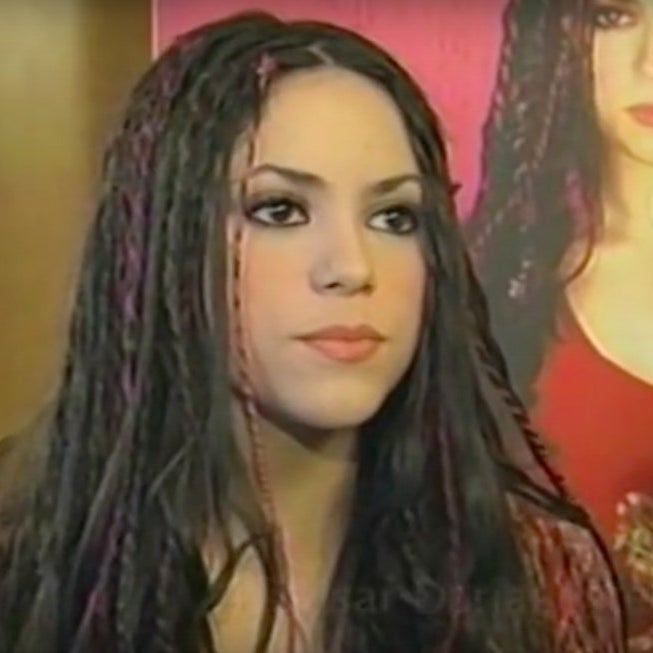 7.
The video for the Spice Girls' "Wannabe" looks like it was filmed in one long take, but it wasn't.
8.
The name *NSYNC is made up of the last letter of the first names of all its members: JustiN, ChriS, JoeY, JasoN, and JC.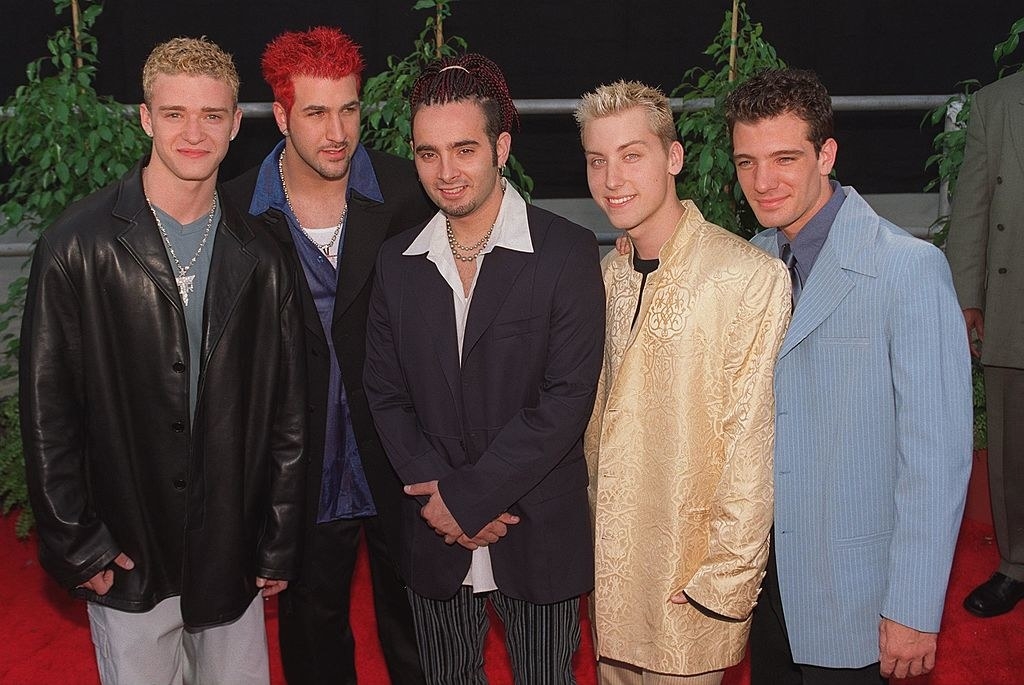 9.
Macaulay Culkin and Anna Chlumsky both experienced their first kiss on the set of My Girl.
10.
In Titanic, the nude portrait of Rose was actually drawn by the film's director, James Cameron.
11.
Tom Cruise was the model for Aladdin's face.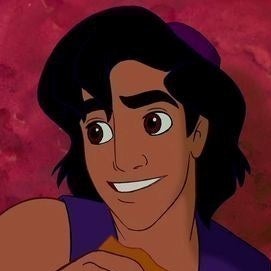 12.
Sarah Michelle Gellar almost starred in Sabrina the Teenage Witch.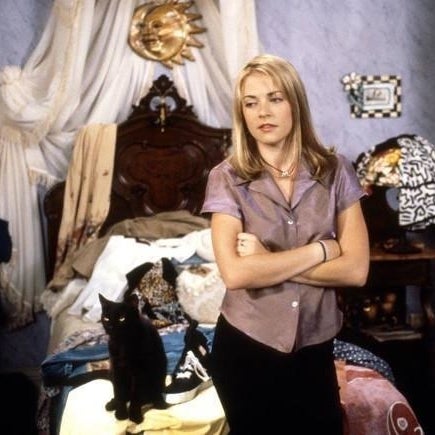 But she rejected the role for another offer: Buffy The Vampire Slayer. Melissa Joan Hart was next in line for the role.