Holding an iPad and Baby at the same time is so hard, they're bulky and squirmy.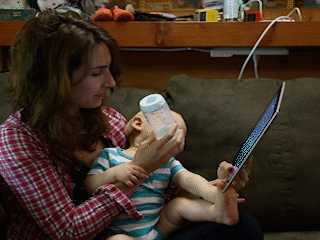 But with the i-Babee it's a breeze.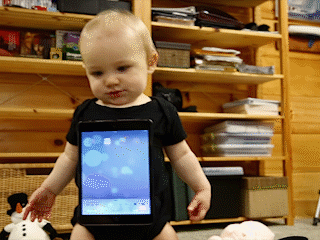 Use it while they eat.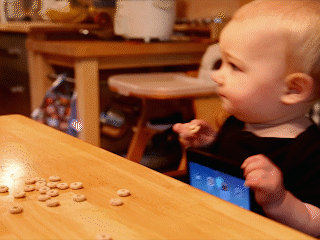 Get your playtime and e-mail done at the same time.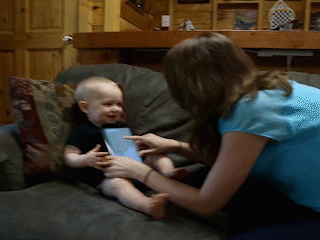 Kid's love the i-Babee.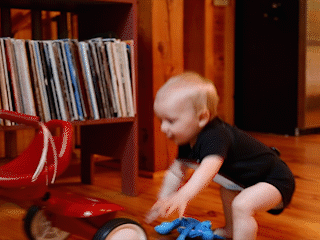 It's even perfect for nap time.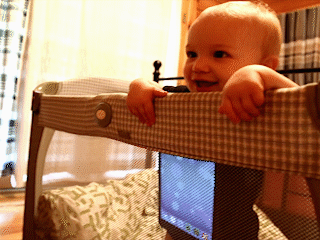 When they grow up don't fear there's the i-Babee Original for that growing toddler.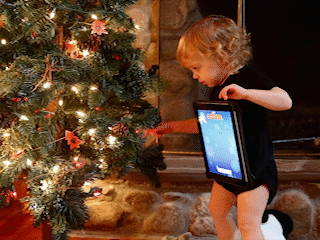 Babies can film their first steps with the i-Babee, no need for Mom and Dad.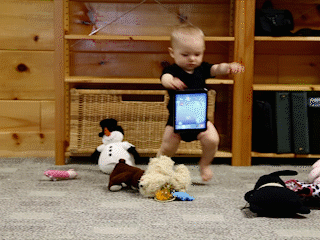 Never miss that important work moment again with the iBabee.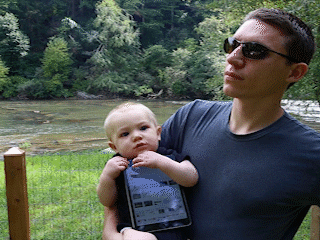 It's a kid's new best friend.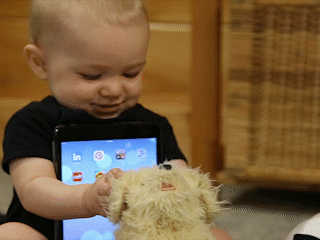 You'll never regret getting the i-Babee.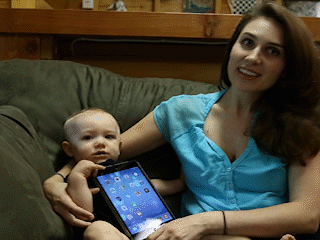 Not available in stores.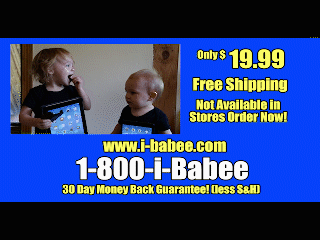 This post was created by a member of BuzzFeed Community, where anyone can post awesome lists and creations.
Learn more
or
post your buzz!