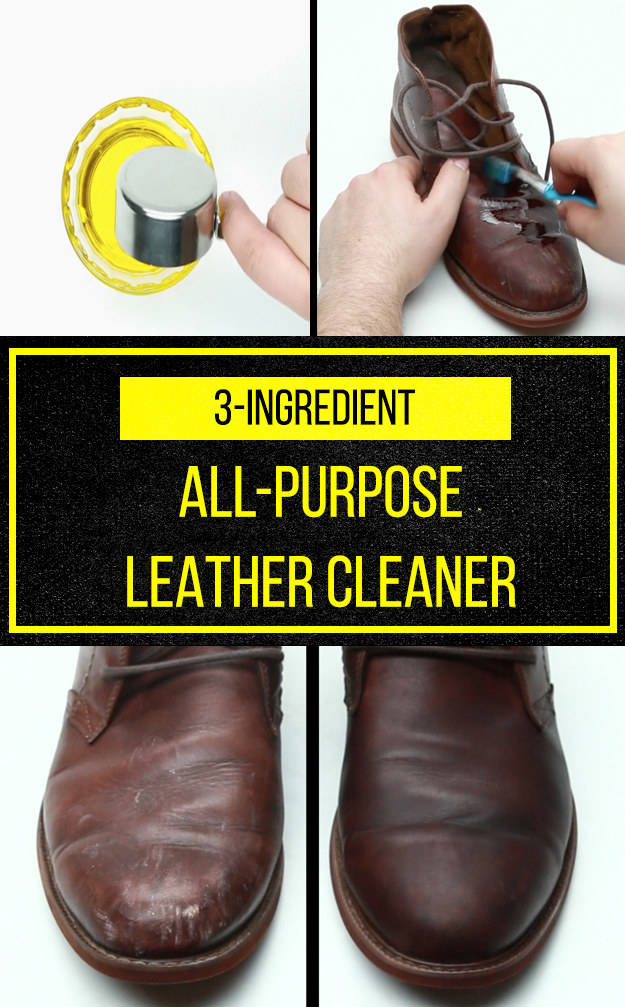 Instructions:
# Mix ¼ cup of olive oil, ¼ cup of vinegar, and 10 drops of essential oils in a small container.
# Mix the ingredients thoroughly.
# Scrub the worn leather with your leather cleaner and a toothbrush.
Looks like there are no comments yet.
Be the first to comment!