These Four Clever Vinegar Tricks Will Make Cleaning So Easy
So fresh and so clean.
by
,
Is your living space gross AF? Fear not, we have four ways to use the old vinegar sitting in your cabinet to make your place a sparkly clean kingdom fit for unicorns.
1.
Cutting up some chicken boobs? Clean your dirty cutting board with vinegar and hydrogen peroxide!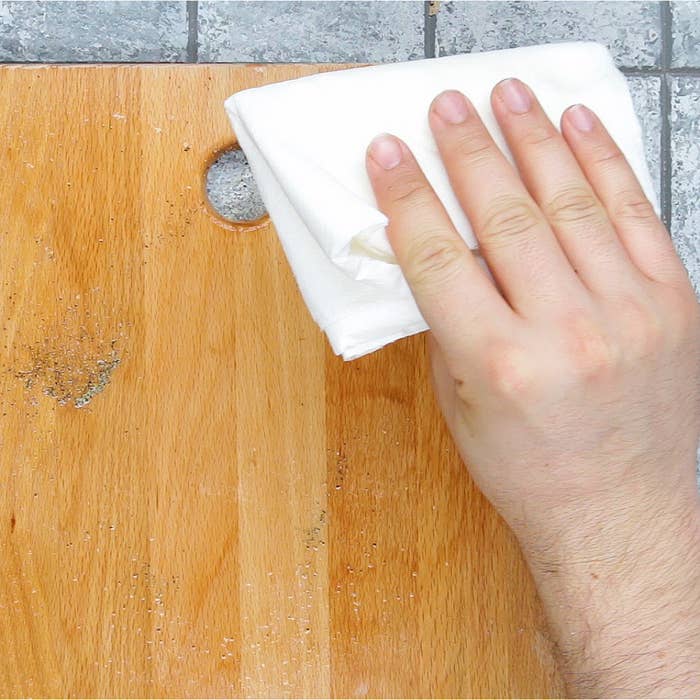 2.
Do you frequently explode food in the microwave? Then this easy cleaning trick was literally made for you.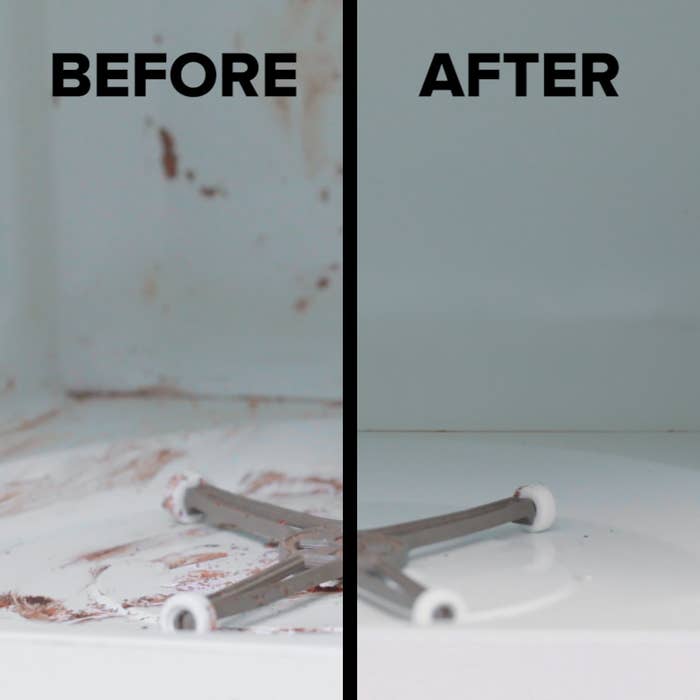 3.
Are your tykes wreaking havoc and tagging the walls of your home? Clean their canvas with vinegar!
4.
Did you have the most badass barbecue ever and now your grill is caked with burnt meat juice? Vinegar will take care of things!
It's so easy to be so fresh and clean!