Decorate Like Crate & Barrel On A Budget With These Beautiful Twine Bowls
You'll totally rope 'em in...
by
,
,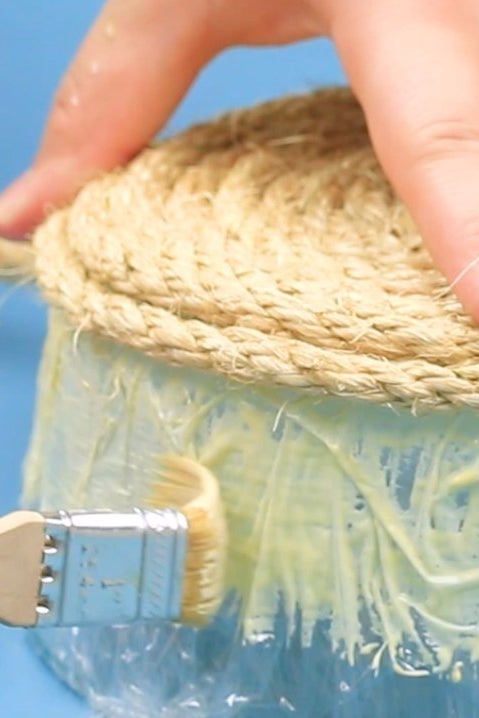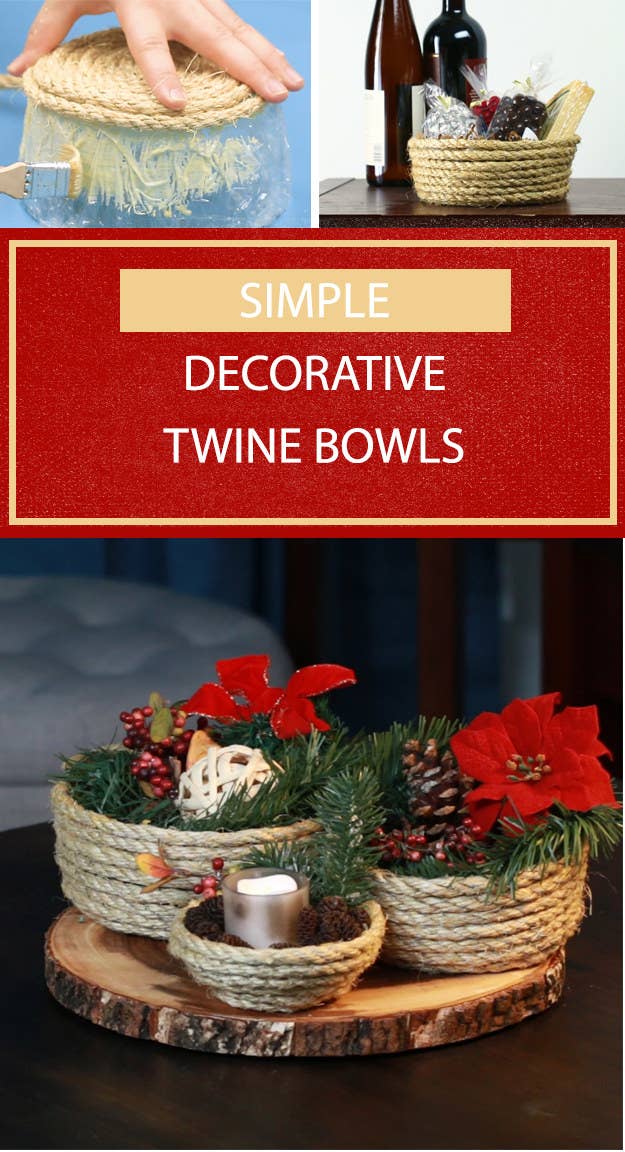 Want to be like Martha this holiday but feeling more like Snoop?
1.
Wrap the bottom of a small bowl ($6.94) with two pieces of plastic wrap.
3.
While the glue is still wet, tightly coil two loops of rope ($7.95) and press it into the center of the bowl.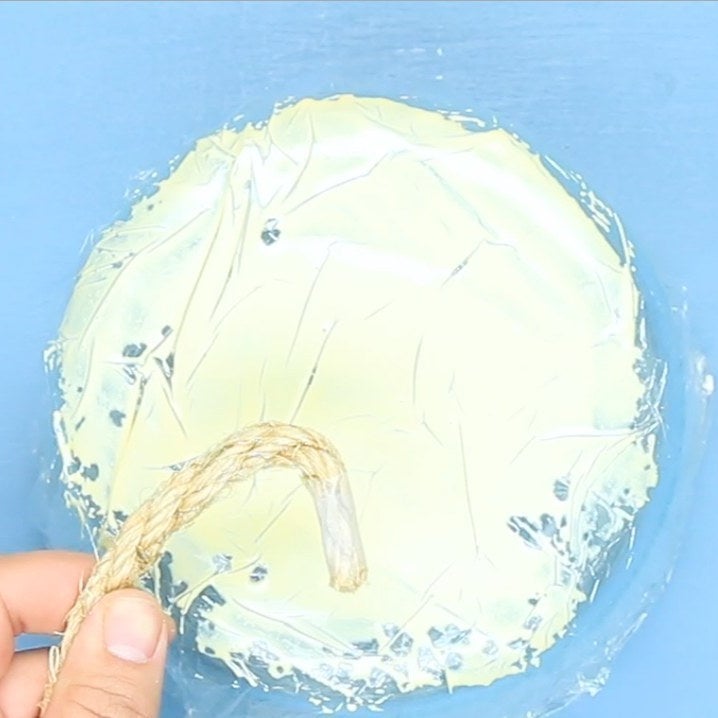 Coil the rope, holding the spiral tightly so that it does not unwrap before the glue has time to dry.
4.
When you reach the outside of the end of the bowl, paint glue onto the sides. Continue wrapping the rope until the entire bowl is covered.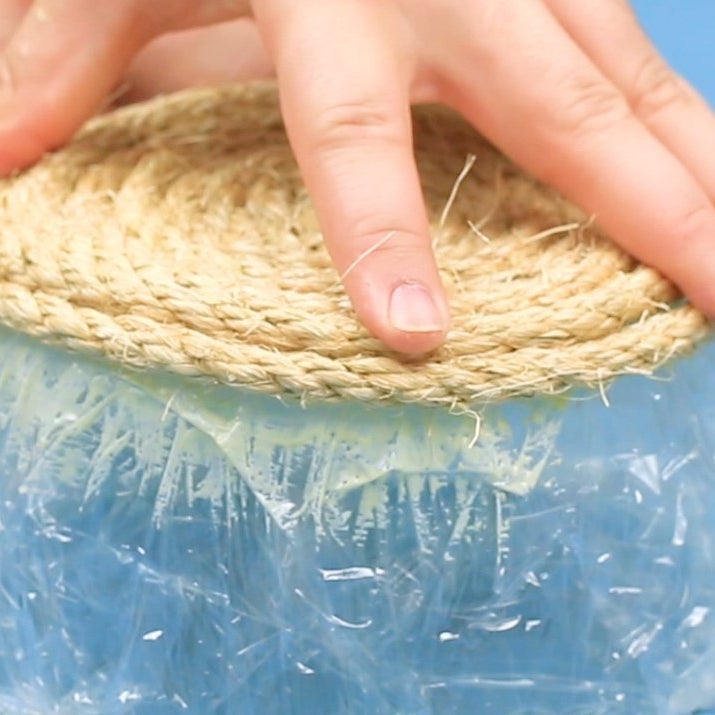 It's best to apply the glue little by little so that it does not dry before you can coil the rope.
5.
Cut the rope when you reach the lip of the bowl, then add a dab of extra glue to assure the end is secured.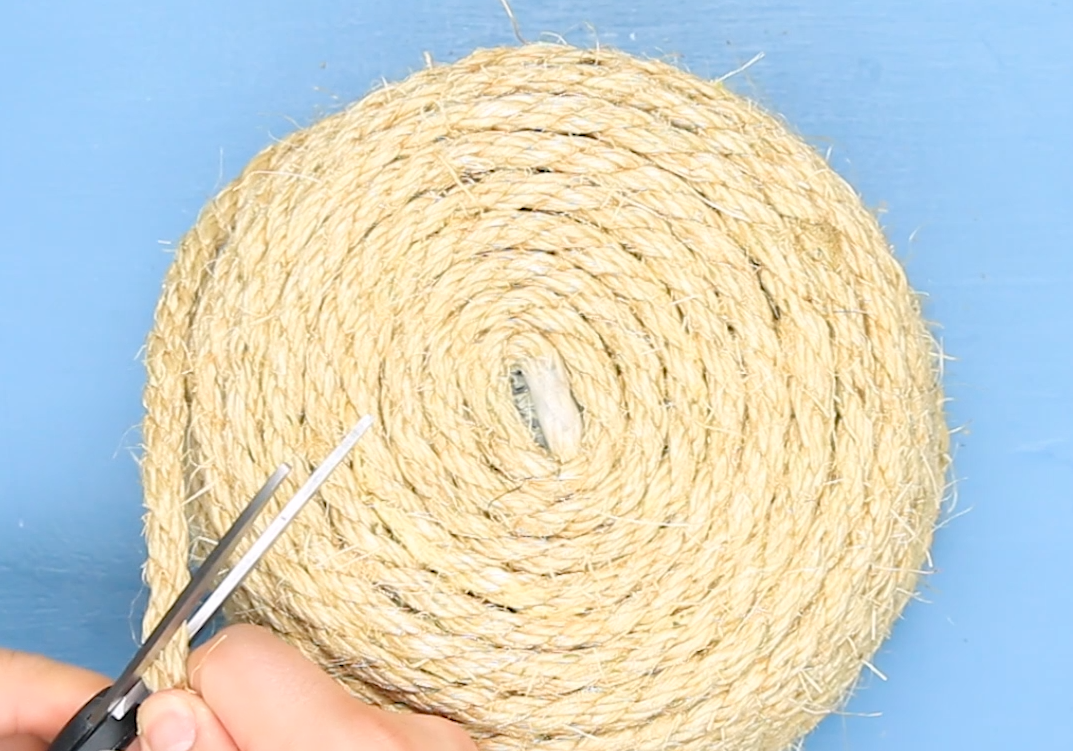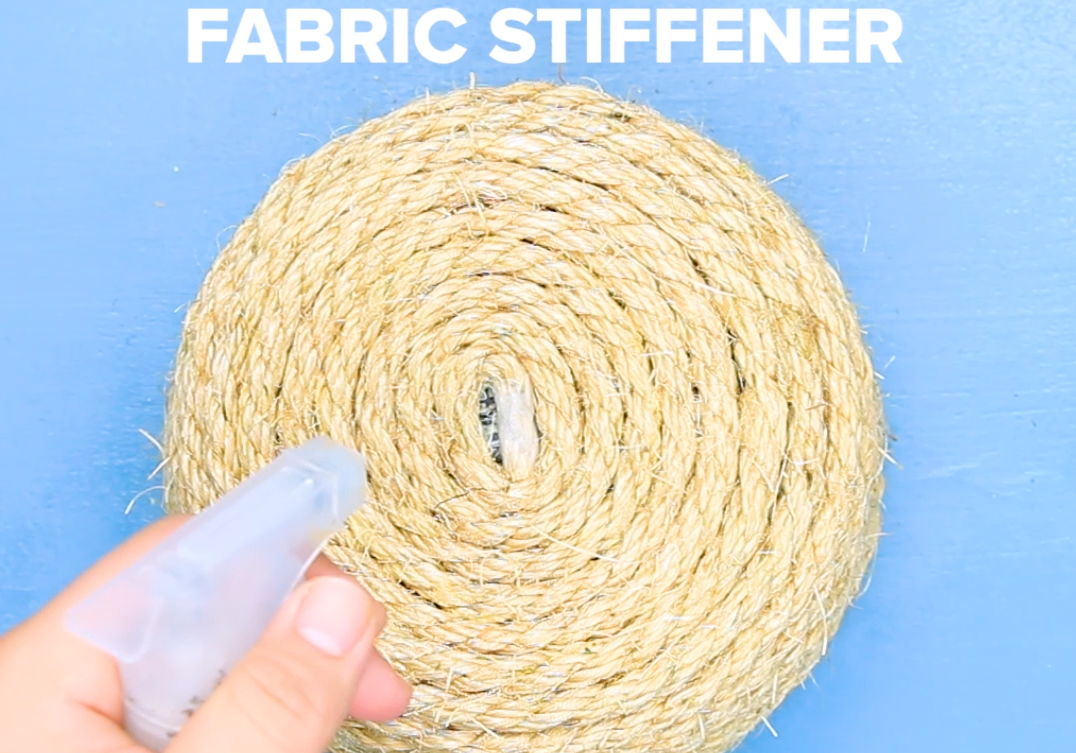 7.
Let the bowl dry overnight without removing the glass bowl.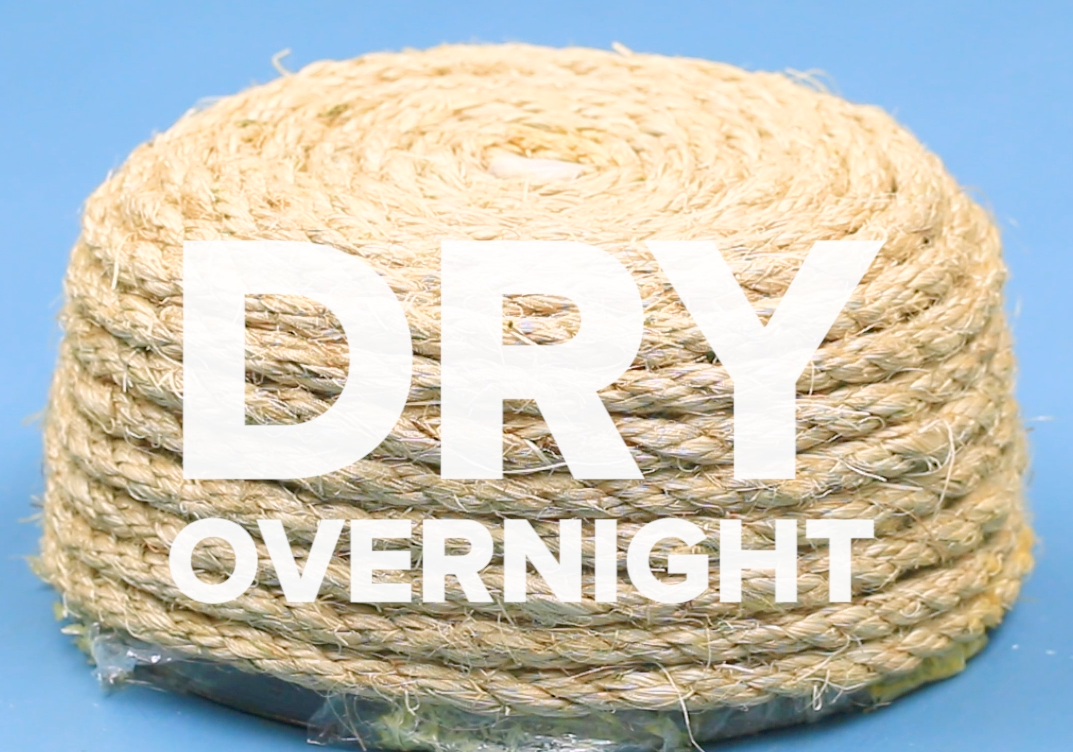 8.
The next day, pull the bowl out and peel the plastic away.
And voila! You're fabulous overnight.
Use them to deck your halls...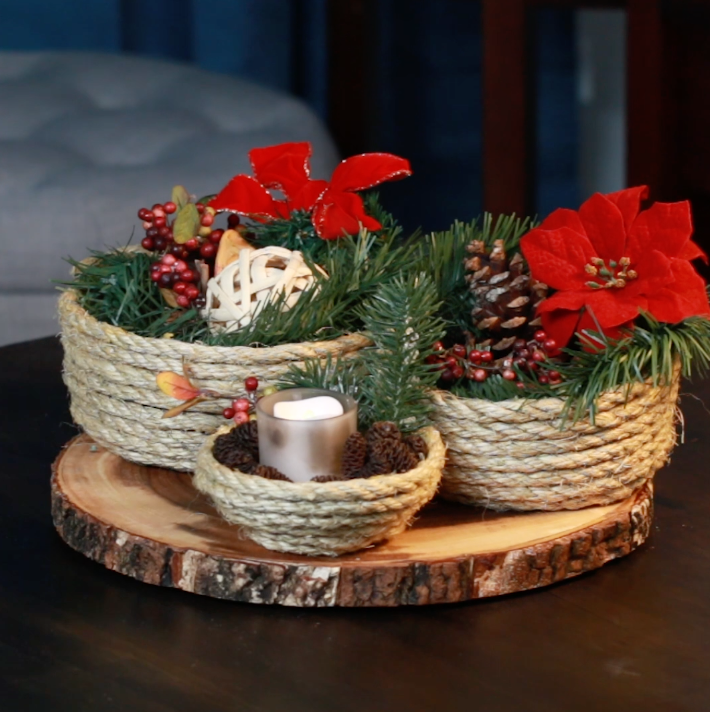 To spice up a gift...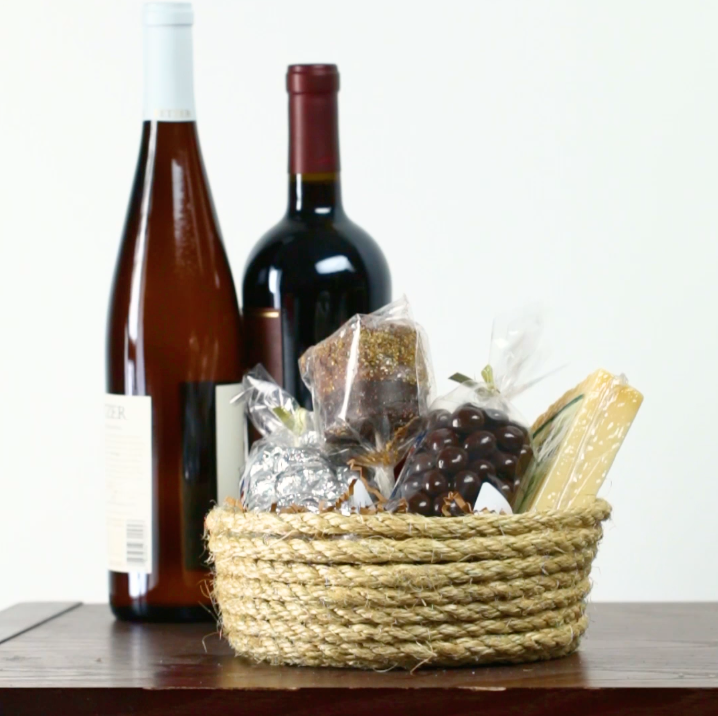 Or just to store your crap.