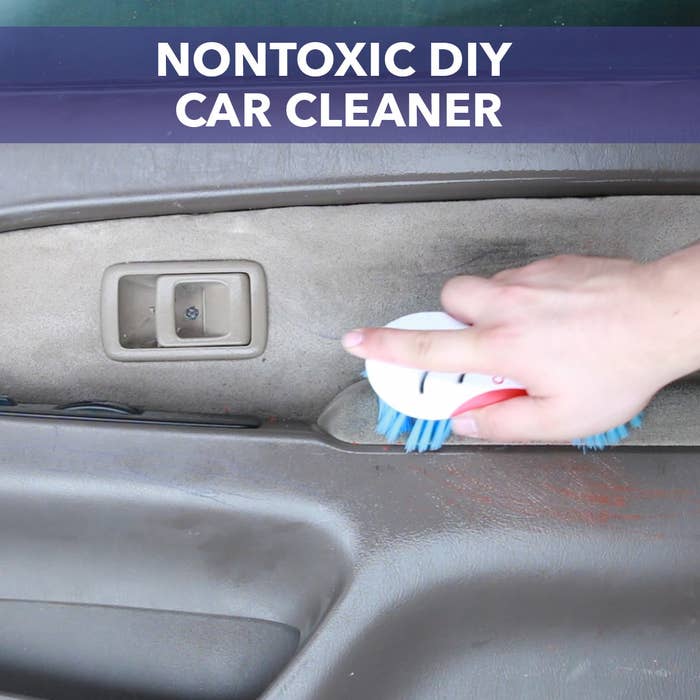 Supplies:
Spray bottle
Funnel
Measuring cup
Scrub brush
Microfiber cloth
Vinegar
Club soda
Dish soap
Lemon juice
Instructions:
1. Pour ½ cup (120 milliliters) of distilled white vinegar into a 16-ounce bottle.
2. Mix in 1 cup (240 milliliters) of club soda.
3. Mix in ½ cup (120 milliliters) of nontoxic dish soap.
4. Mix in ¼ cup (60 milliliters) of lemon juice.
5. Lightly shake bottle to mix ingredients.
6. Spray a moderate amount of mixture onto an upholstered surface.
7. Scrub area with a clean brush until clean. Add additional spray when needed.
8. Dry area with a clean towel.