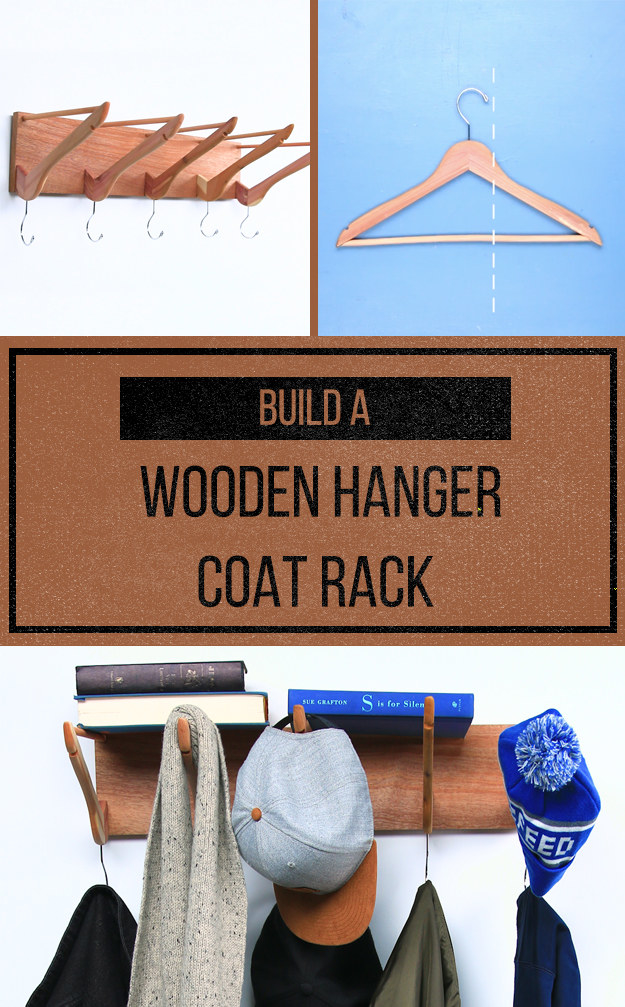 Sometimes, all you need for a better solution to an annoying problem is a shift of perspective.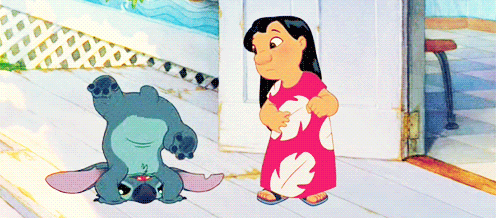 If you don't have this stuff already lying around your house, you'll need to grab a few things...
1x 5½ x 24-inch piece of wood, $27.42
Wooden hangers, $16.99
1¼-inch wood screws, $5.79
1¼-inch wire nails, $5.76
Hammer, $7.94
Drill, $17.99
Drill bit set, $4.91
Sandpaper, $6.38
Full list of supplies here.
1.
Cut a 1 x 5.5 x 24 inch piece of wood ($27.42) and drill ($17.99) 5 holes that are equally spaced across the bottom of the board.
2.
Use a jigsaw to cut 5 wooden hangers ($16.99) about an inch from the center. Use the sandpaper ($6.38) to smooth down the edges.
3.
Drill a hole in the hanger. Use a 1¼-inch wood screw ($5.79) to attach it to the board.
4.
Secure the thin beam of the hanger with a hammer ($7.94) and a 1¼-inch wire nail ($5.76).
5.
Repeat steps 2 through 4 until all of your hangers are attached.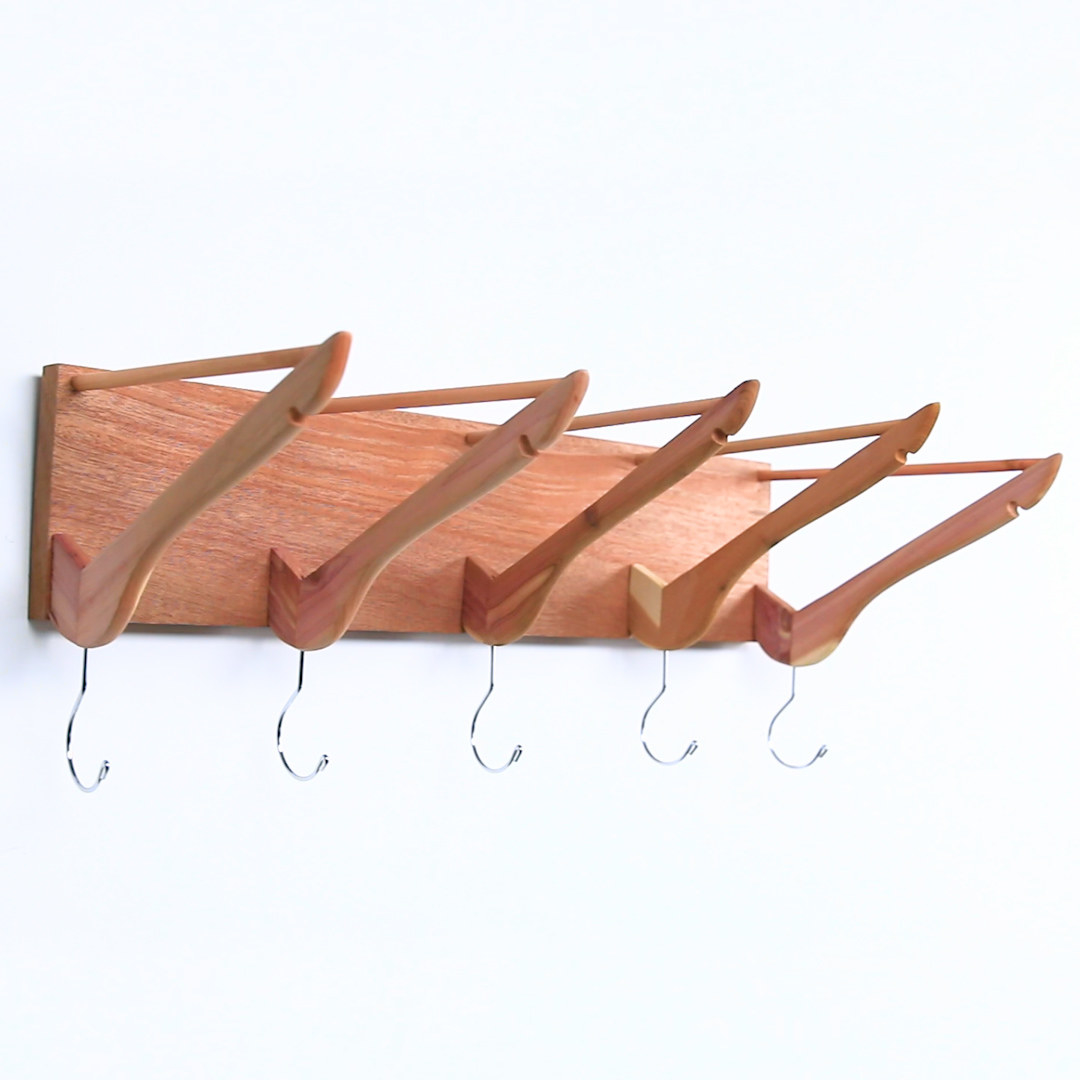 6.
Hang your crap.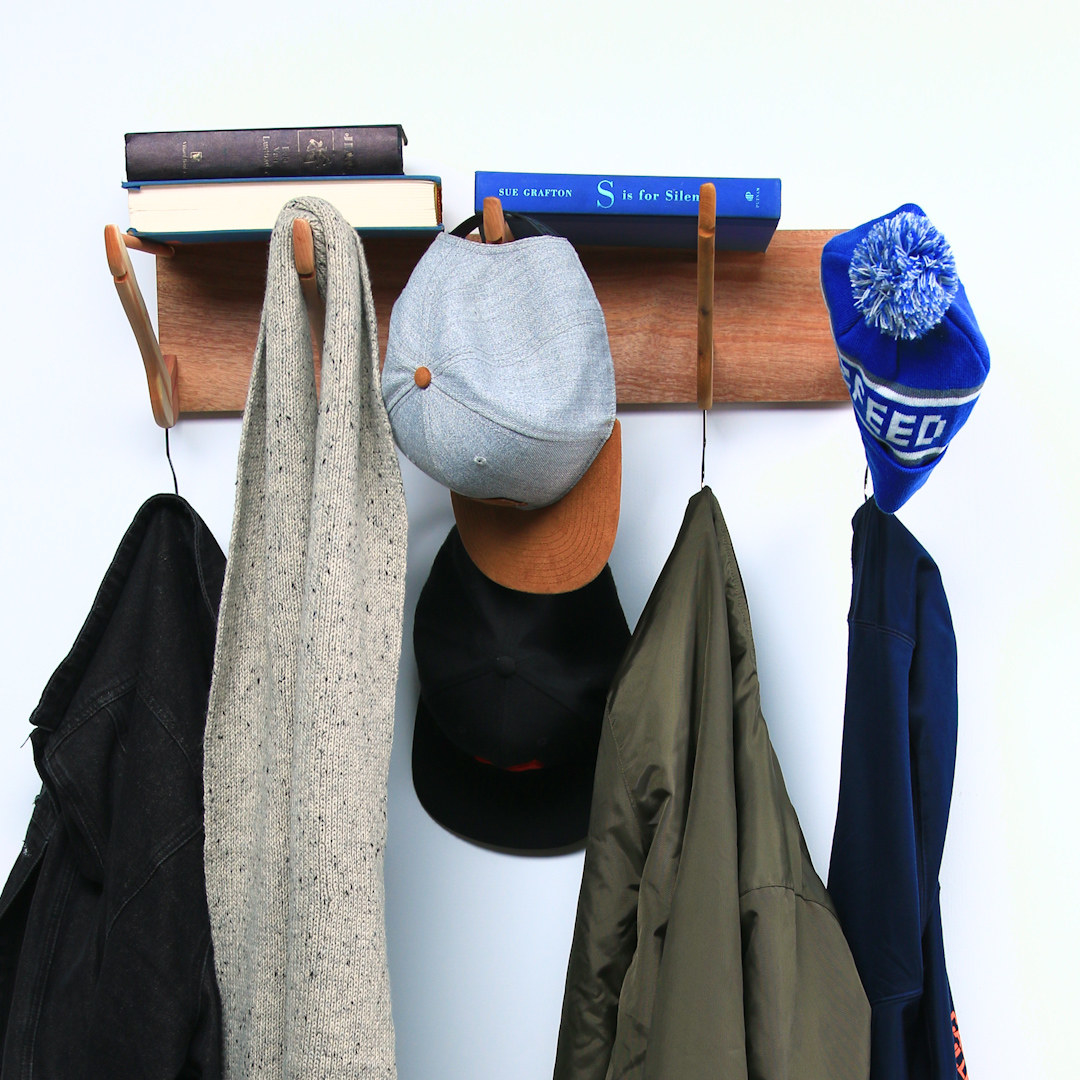 Looks like there are no comments yet.
Be the first to comment!