1.
Geraldo Alckmin contabiliza volume morto pra anunciar fim da crise – tipo considerar cheque especial como saldo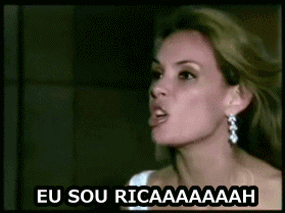 2.
Sabesp incentiva o desperdício e não o abastecimento da população. Miga, assim tá difícil!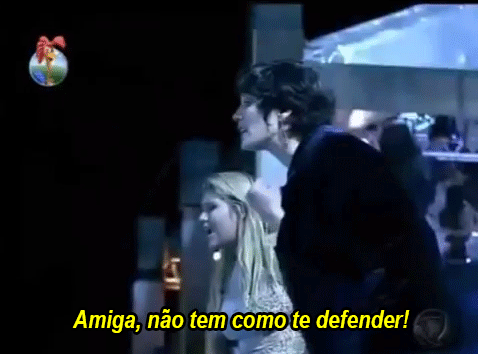 3.
Os rios estão totalmente poluídos, nem as capivaras aguentam! Será que o futuro é a água de Marte?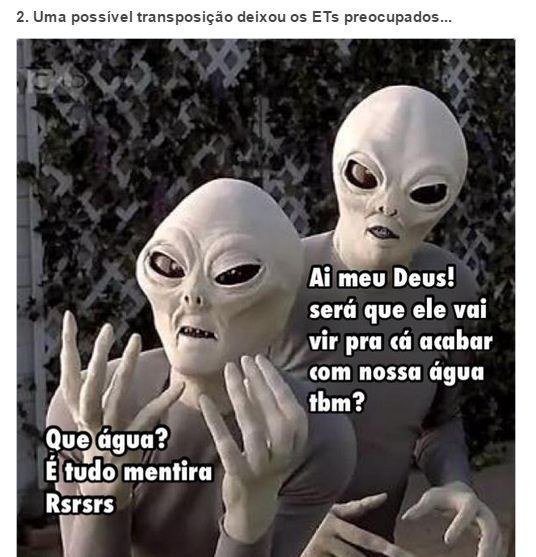 4.
Como pode a crise acabar, se o Cantareira está só com 29% de capacidade?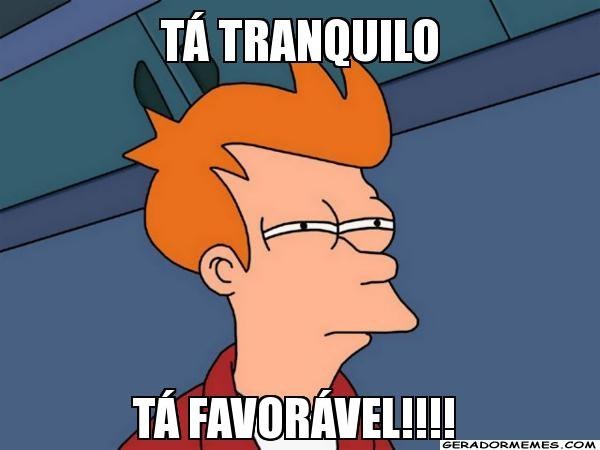 5.
É água ou chorume? Estado de São Paulo só trata 56% do esgoto.
6.
As árvores do Sistema Cantareira deram lugar a plantações e condomínios. Leo, ajuda?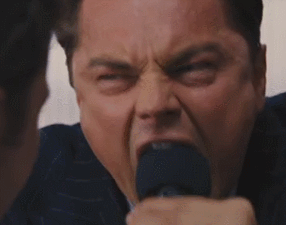 7.
E o Alckmin ainda ganhou um P-R-Ê-M-I-O por tudo isso – em cerimônia com a presença de Eduardo Cunha!
A crise hídrica ainda não acabou.
Temos que continuar economizando e encontrando alternativas para que a falta de água não seja nossa realidade constante. Junte-se a nós http://www.aguapraquem.org.br/
This post was created by a member of BuzzFeed Community, where anyone can post awesome lists and creations.
Learn more
or
post your buzz!