1.
When someone says: "Isn't it too cold for iced coffee?"
2.
Pouring milk into iced coffee and honestly feeling like an artist.
3.
Showing up late to something while clutching an iced coffee.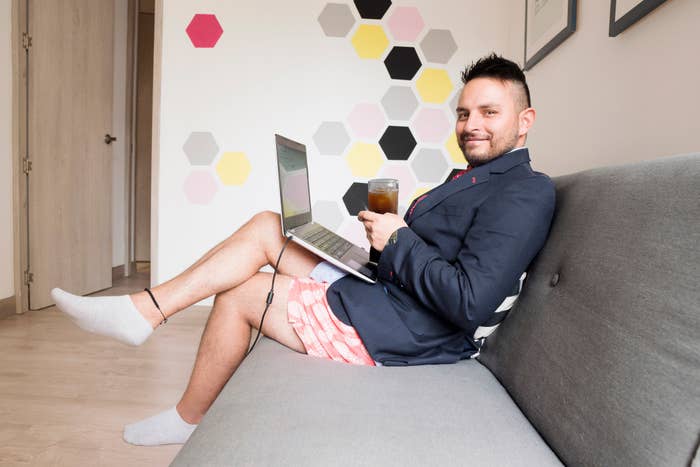 4.
All your friends: Posting photos with their summer flings. You: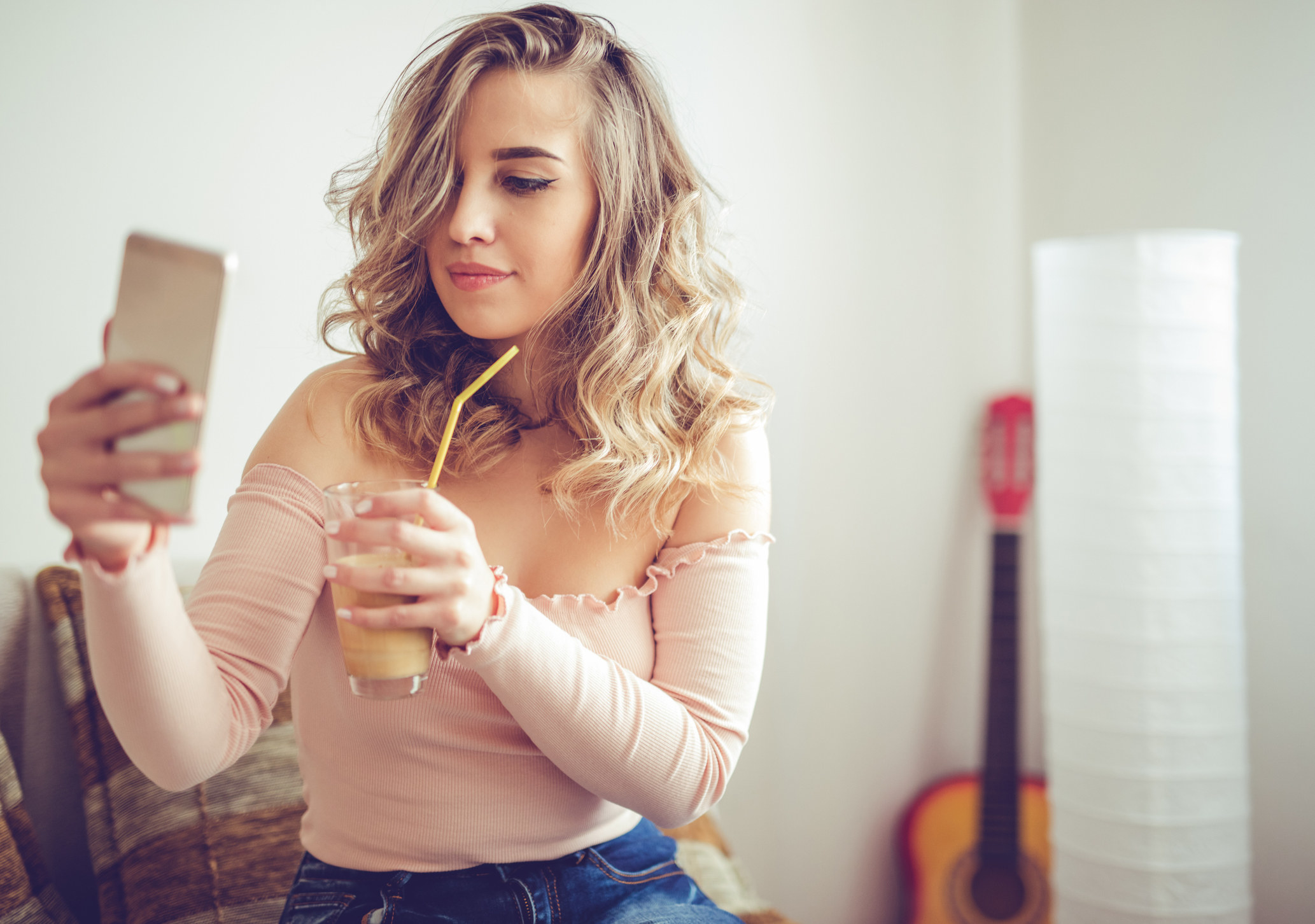 5.
When it's 6 p.m. and iced coffee just sounds really good.
6.
You: Daydreaming about your next iced coffee.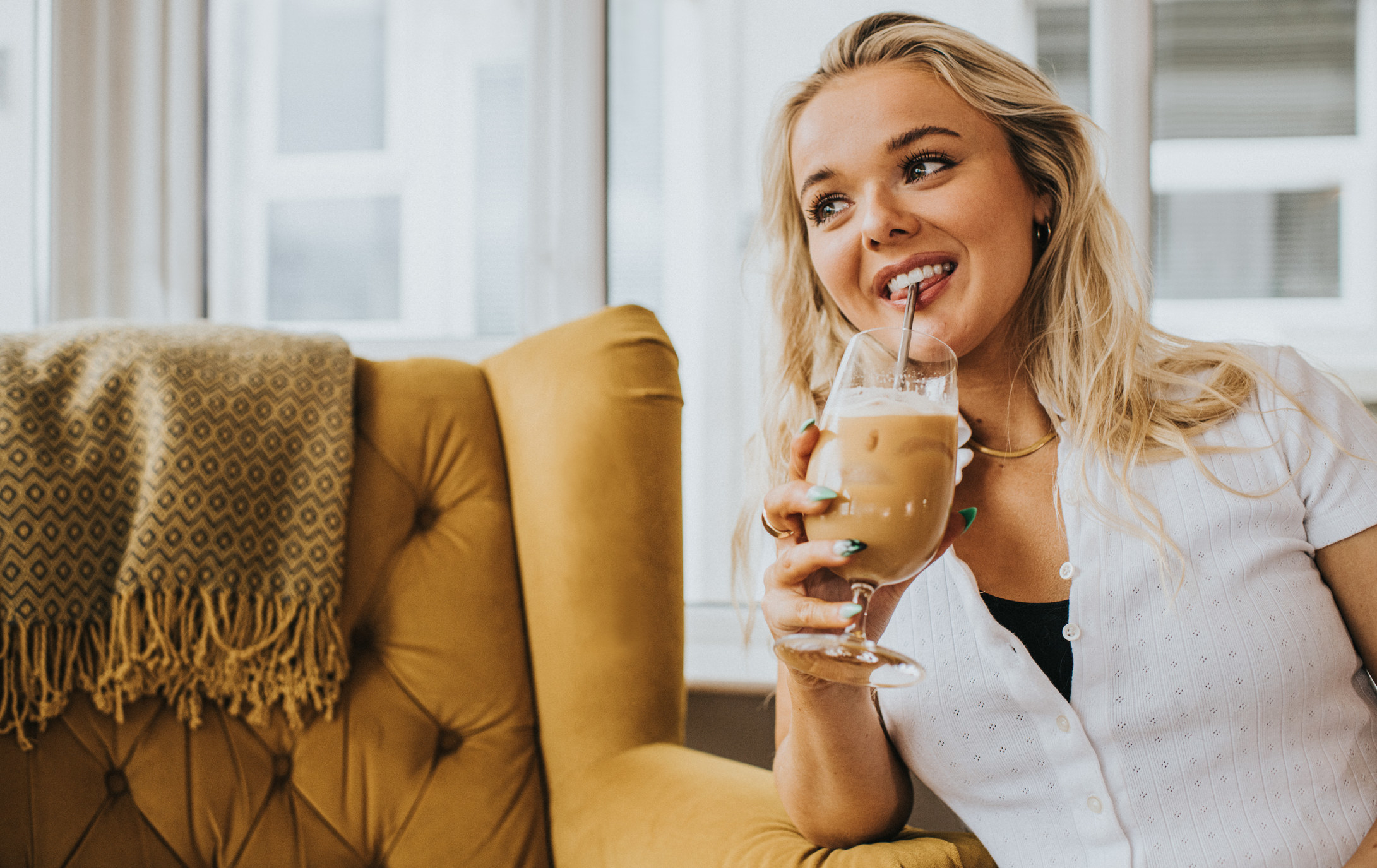 7.
When you offer to get someone coffee and their order is ultra complicated.
8.
When someone says, "It's iced coffee season."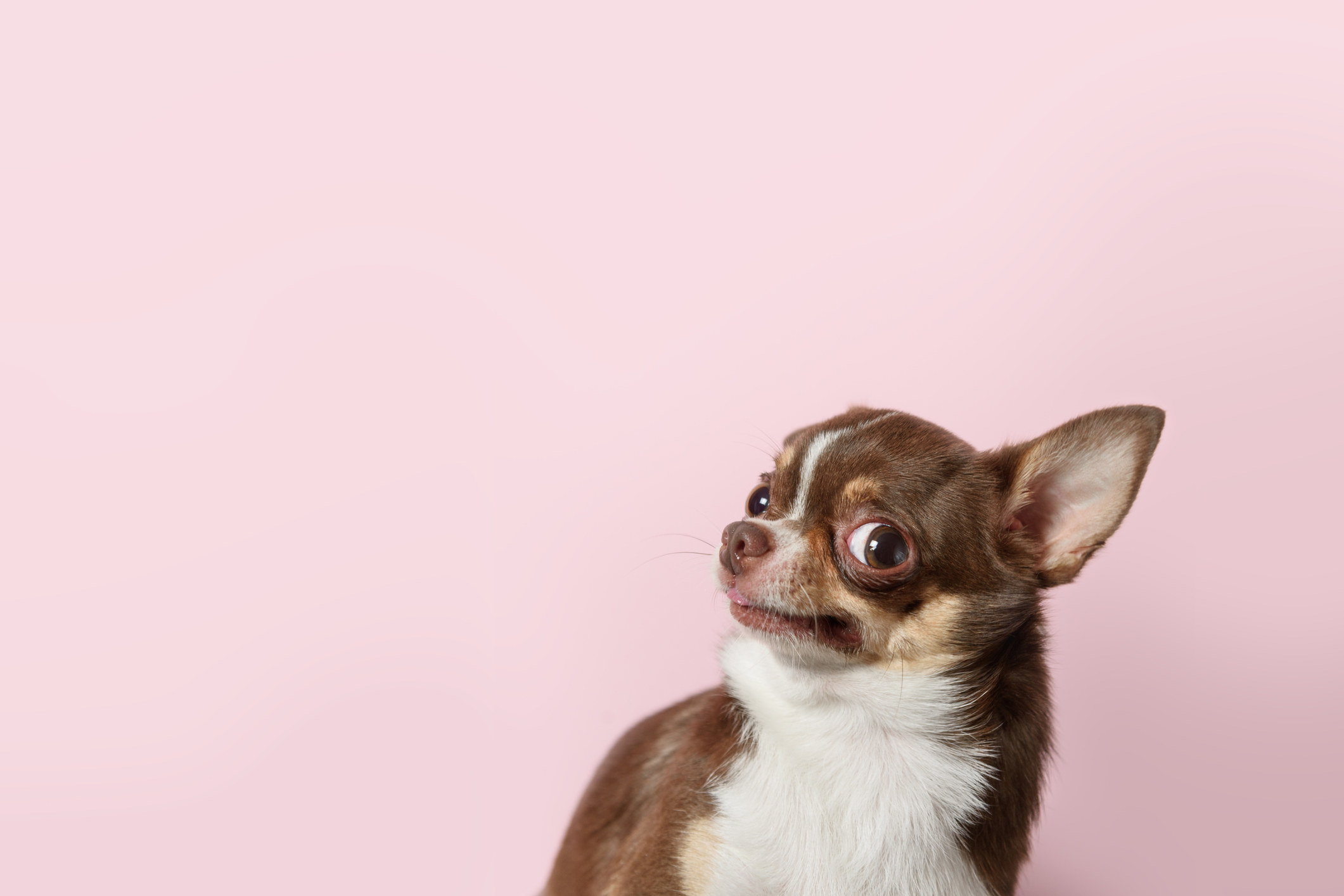 9.
When that third iced coffee hits: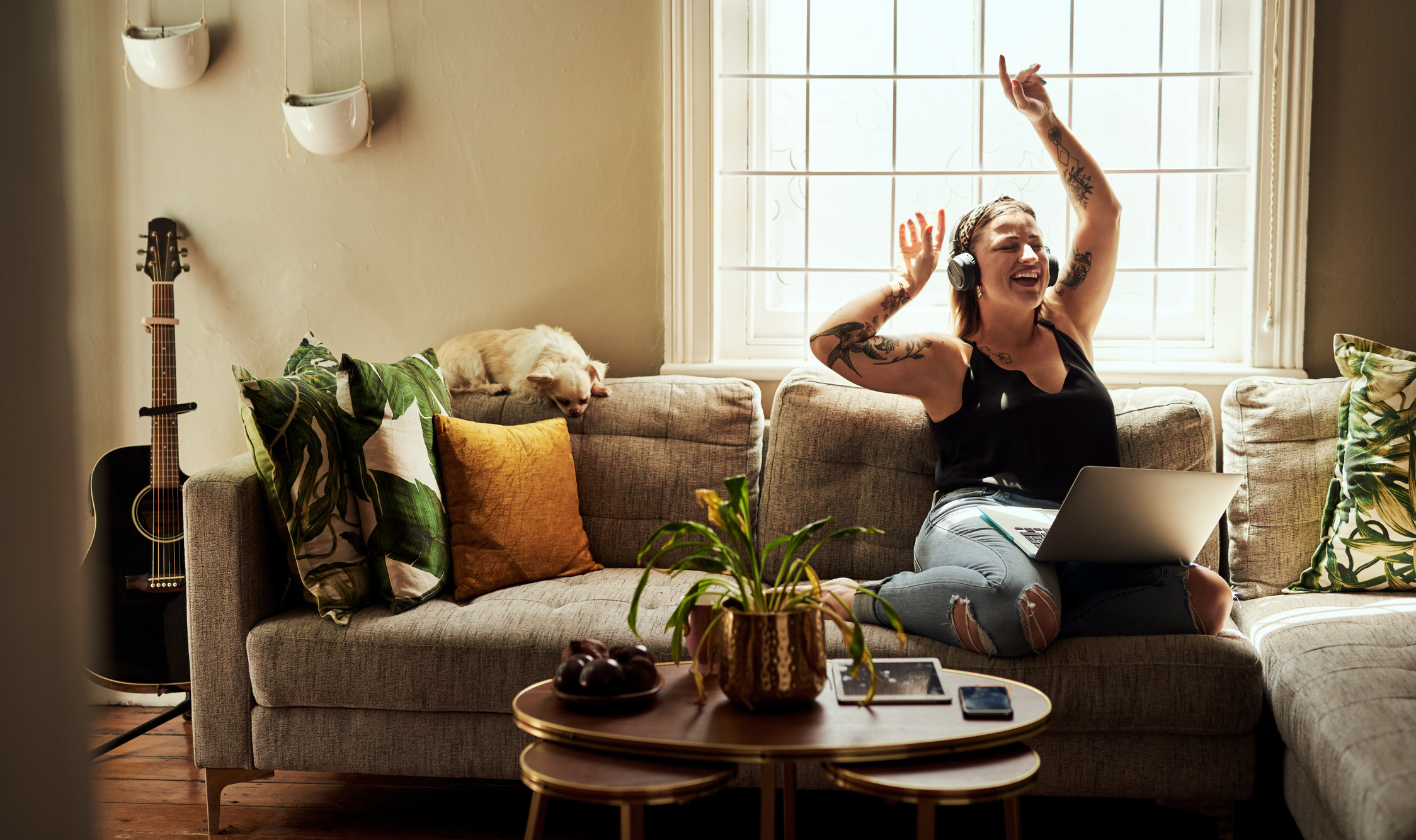 10.
You, willing your iced coffee to refill itself.
11.
When anyone infers that liking iced coffee is basic:
Iced coffee lovers rejoice! With Green Mountain Coffee Roasters Brew Over Ice K-Cup® pods, casual fans and obsessives can make delicious, café quality iced coffee right in the comfort of their own homes.