1.
These good pals who are just trying to see if Santa has come yet.
2.
This pupperoni, who's trying his hardest to convince you he's been a nice boy.
3.
This smiley sleepy doggo who's dreaming of all the gifts she's gonna get.
4.
"Ugh...is today Christmas yet, please?"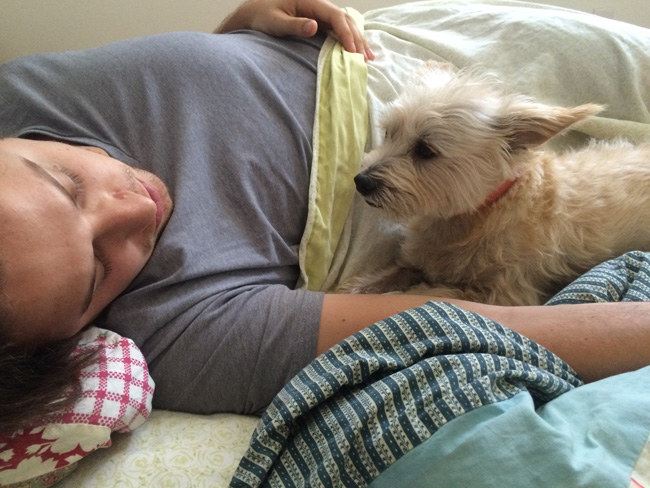 5.
"Shh, shh, shh. It's okay. Just a few more weeks."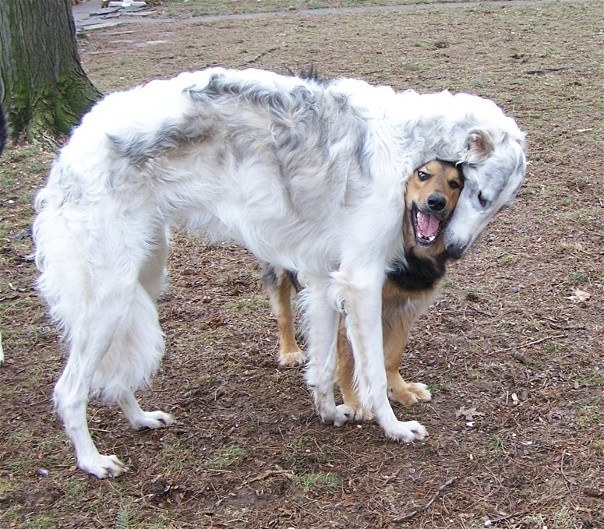 6.
Look at this good dog in a freaking jacket who's just so amped on playing in the snow.
7.
This puggy buckaroo who's taking his mind off the anticipation by going for a sled ride with his dad.
8.
This rare breed of kangaroo dog who's just desperate for some snow.
9.
This totally actual real dog that's so filled with holiday cheer she can't help but hop around with her dog brother.
10.
This friendly fella who just hopes he can finally get a new t-shirt.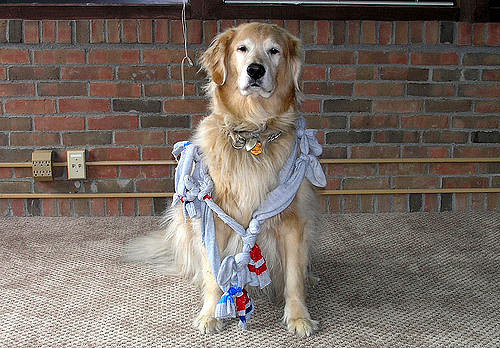 11.
This sweet, sweet angel who just wants to open her gifts already...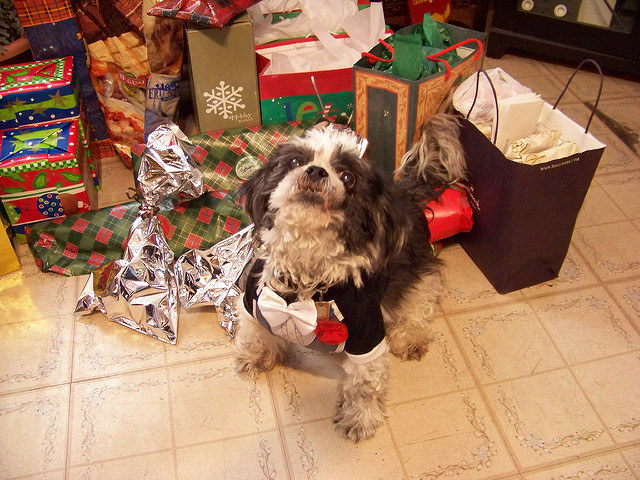 12.
...and this impatient lil' girl who couldn't wait to (quite literally) open hers.
13.
Not to mention these special shmoops who actually are the gift.
Your dogs love the holidays so much and love you even more. So show them how much you love them too by getting them GREENIES™ treats — the only thing they really want this holiday season!