Thomas Howell, aka Pony Boy.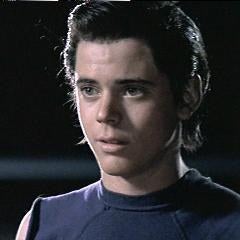 Howell starred in the film The Hitcher as Jim Hasley. He has also had minor roles in Red Dawn, Grandview U.S.A., E.T. the Extra-Terrestrial, and The Amazing Spider-Man. He has directed and produced several movies as well.
Ralph Macchio, aka Johnny.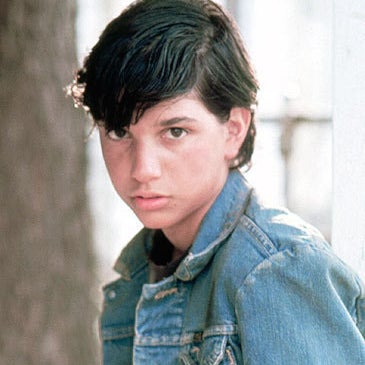 Macchio is probably best known for his role as Daniel LaRusso in The Karate Kid. He also acted in My Cousin Vinny and Crossroads. More recently, he competed on the 12th season of Dancing With the Stars.
Matt Dillon, aka Dallas or Dally.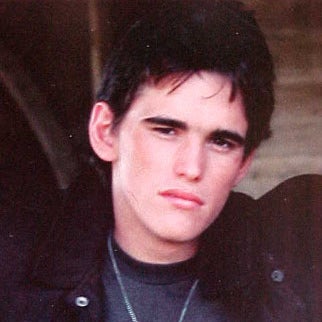 Dillon was considered to be the teen heartthrob of the 1980s. Understandable. After The Outsiders he starred in Drugstore Cowboy, There's Something About Mary, Herbie Fully Loaded, and You Me and Dupree.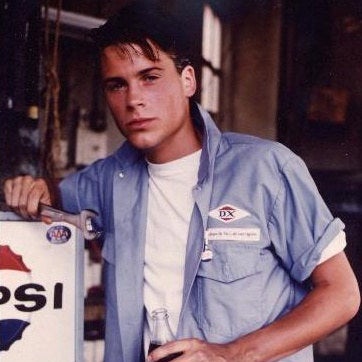 Lowe has had major success in both movies and TV series. He had roles in Oxford Blues, Wayne's World, and Tommy Boy. On TV he has played Sam Seaborn on The West Wing, Robert McCallister on Brothers and Sisters, and Chris Traeger in Parks and Recreation.
Emilio Estevez, aka Two Bit.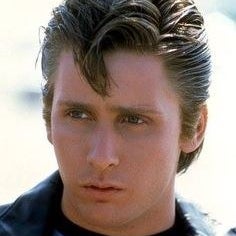 Estevez is considered to be a member of the "Brat Pack" due to his roles in The Breakfast Club and St. Elmo's Fire. Later, he starred in The Mighty Ducks series. He is also the brother of the infamous Charlie Sheen!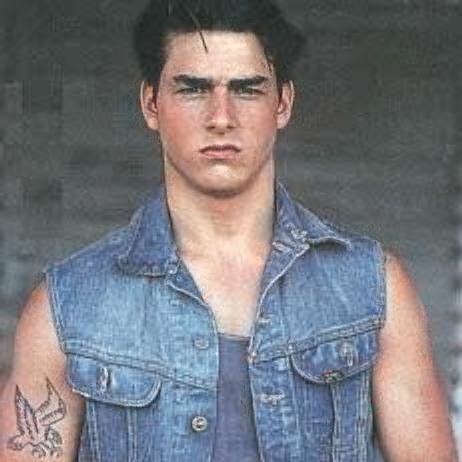 Since The Outsiders, Cruise has had a very successful acting career, starring in films like Risky Business, Top Gun, Rain Man, Valkyrie, the Mission Impossible series, and many more. He and Katie Holmes divorced in 2012 and have a daughter named Suri.
Stay wonderful boys, stay wonderful.