Ok, so I'm a loyal iPhone user and I am a big fan of the amount of diverse emojis Apple provides
There's a diverse amount of girl emojis

There's a diverse amount of young boy emojis

There's a diverse way to give a thumbs up...

There's even a diverse way to flip people off

However, one group is under-represented in the groom emojis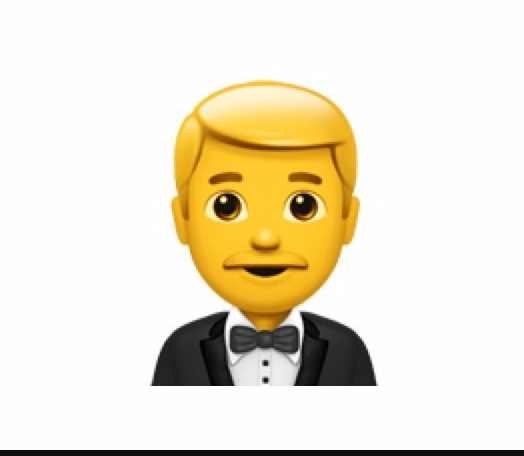 Notice something?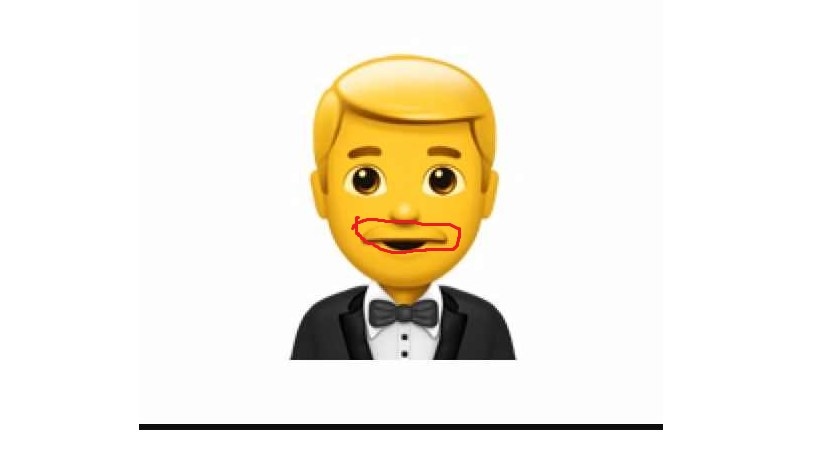 The Groom emojis all have mustaches! Don't those of us who are unable to grow facial hair go through enough?!
It's bad enough that we have to deal with people swooning over the lumberjack look!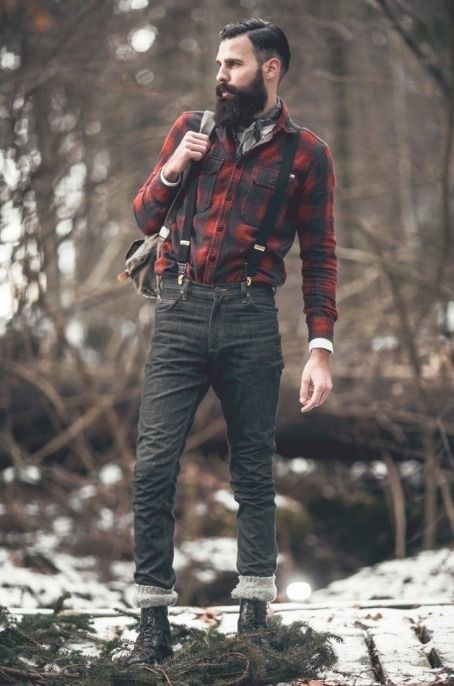 Now we have to deal with this emoji nonsense! It's time for those of us who lack the ability to grow facial hair to unite and demand that we are represented on the apple emoji keyboard!
Yes, WE NEED TO BE REPRESENTED!!!
Oops. Something went wrong. Please try again later
Looks like we are having a problem on the server.
Are you with me?
Yes, WE NEED TO BE REPRESENTED!!!
This post was created by a member of BuzzFeed Community, where anyone can post awesome lists and creations.
Learn more
or
post your buzz!