We're still in the midst of the COVID-19 pandemic, so before travelling please know before you go and check the latest government advice and local guidance relevant to your destination. When you're there, please be mindful of locals, keep to social distancing rules, and respect the surroundings around you.
1.
If you're yearning for the gold and russet colours of autumn, then Sussex's many forests will have you believing you're in a magical realm.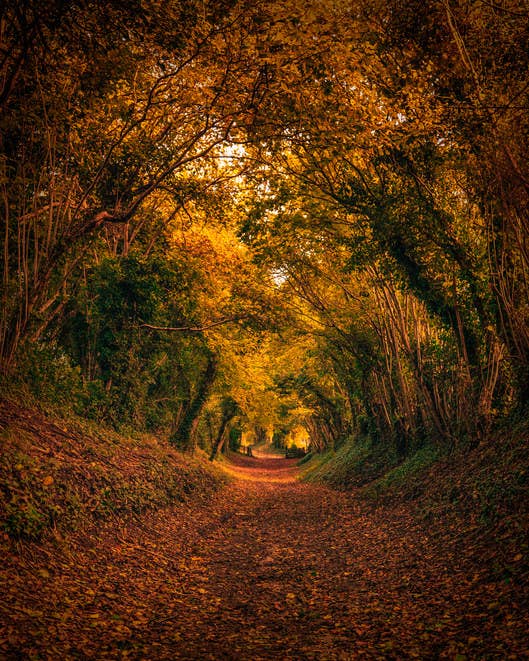 2.
And if you want the charm of a seaside resort and the natural beauty of the English countryside, then exploring Matlock Bath, Derbyshire, will not disappoint.
3.
If you've ever wanted to explore a gothic castle with a library that looks like it was plucked from a fairy tale, then a visit to the sweetly named Strawberry Hill House in London might just help you tick that off your bucket list.
4.
The mist-shrouded delight that is the Surrey Hills feels ancient and mythical, and will be a satisfying reward for early risers.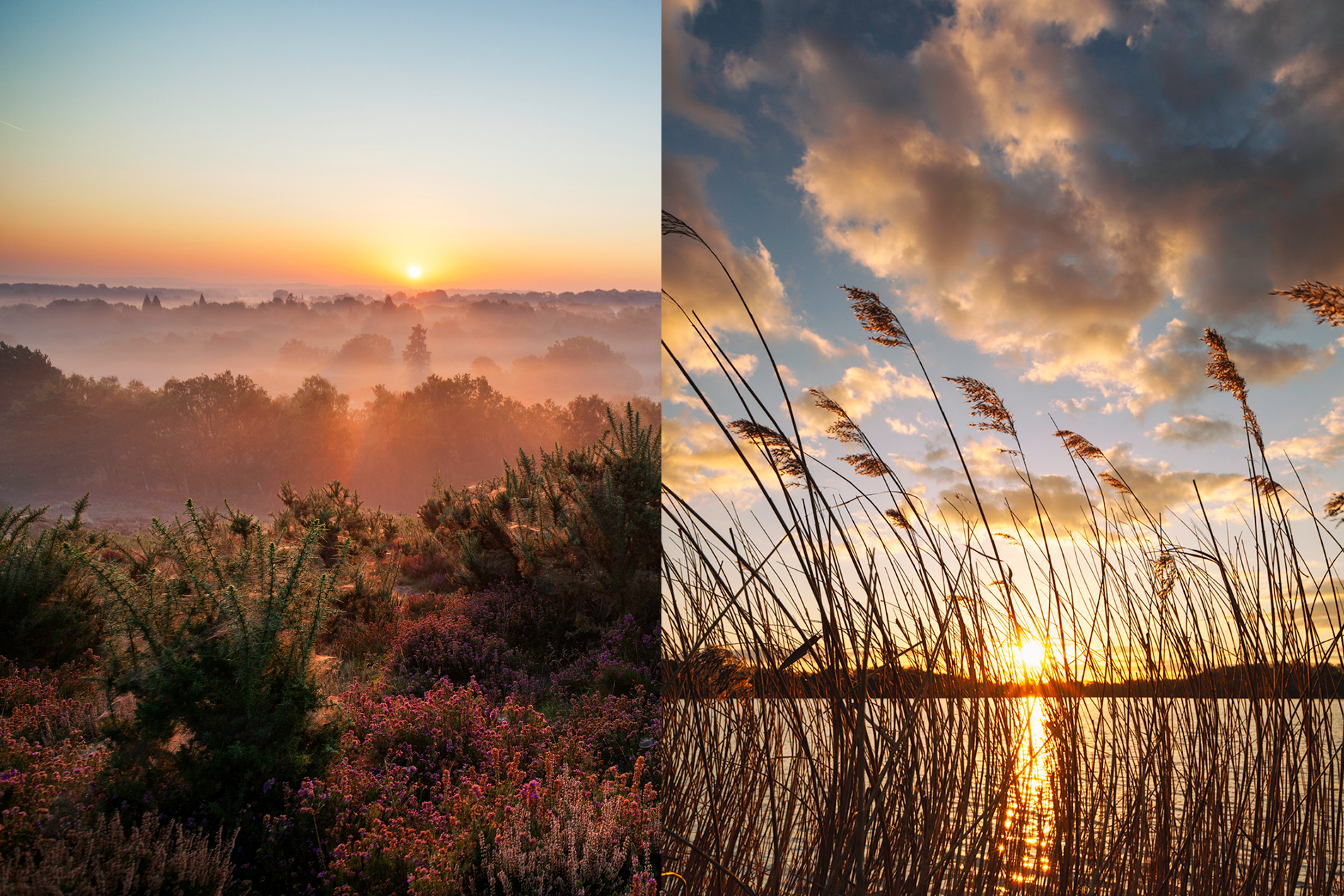 5.
And beautiful Mersea Island, Essex, has everything a traveller could want: colourful and quaint houses, a rich history, and clean, smooth beaches. And if that wasn't enough, it also has some of the best oysters in England.
6.
If you've always found deer to be beautiful, magical creatures, then you may find yourself walking amongst them in Richmond Park.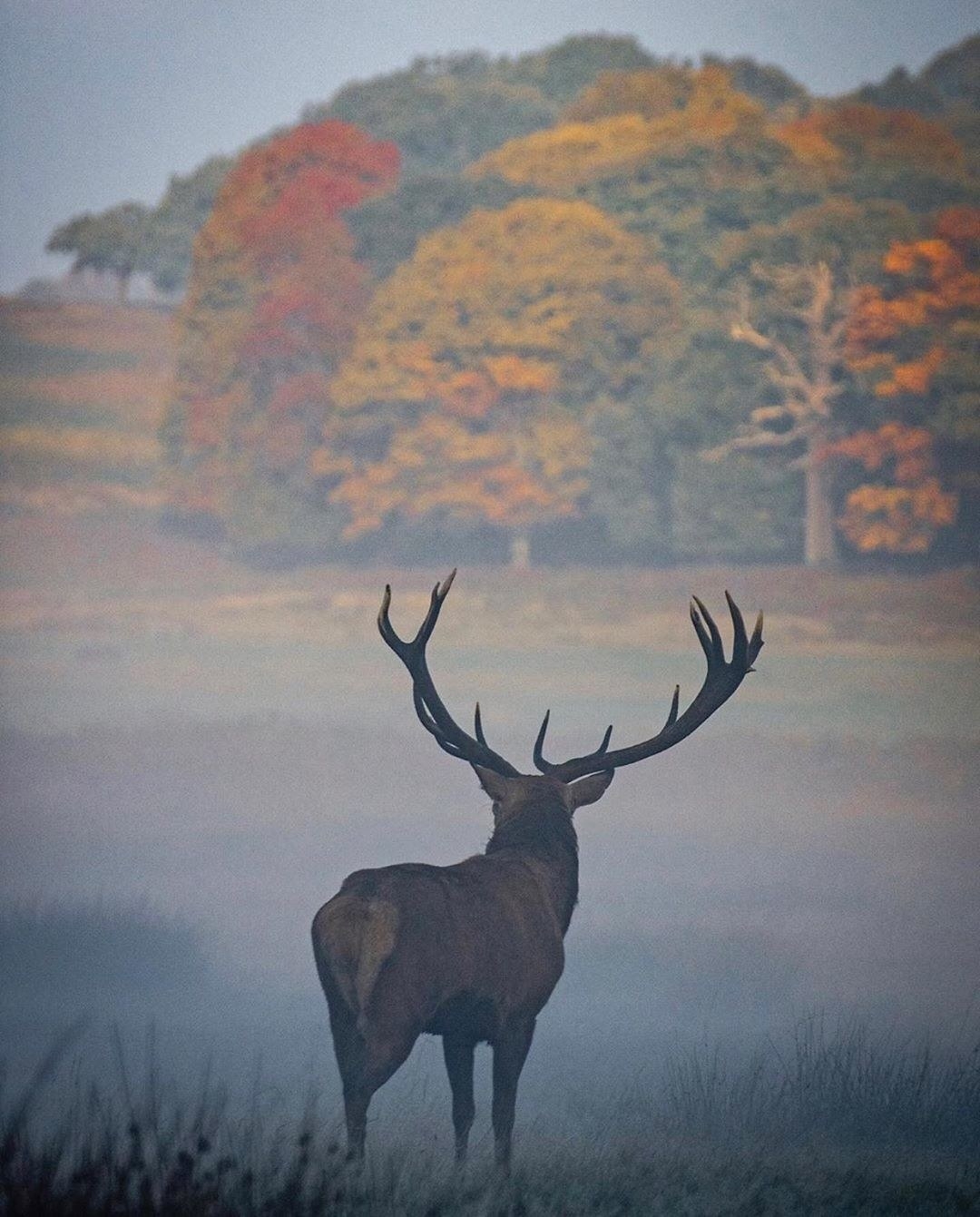 7.
And if stories of ancient Rome have you enthralled, then seeing Hadrian's Wall within the magnificent landscape of Northern England will be just as compelling.
8.
Northumberland is a wonderland of rushing waters, if you want to behold the majestic beauty of some of England's finest hidden waterfalls.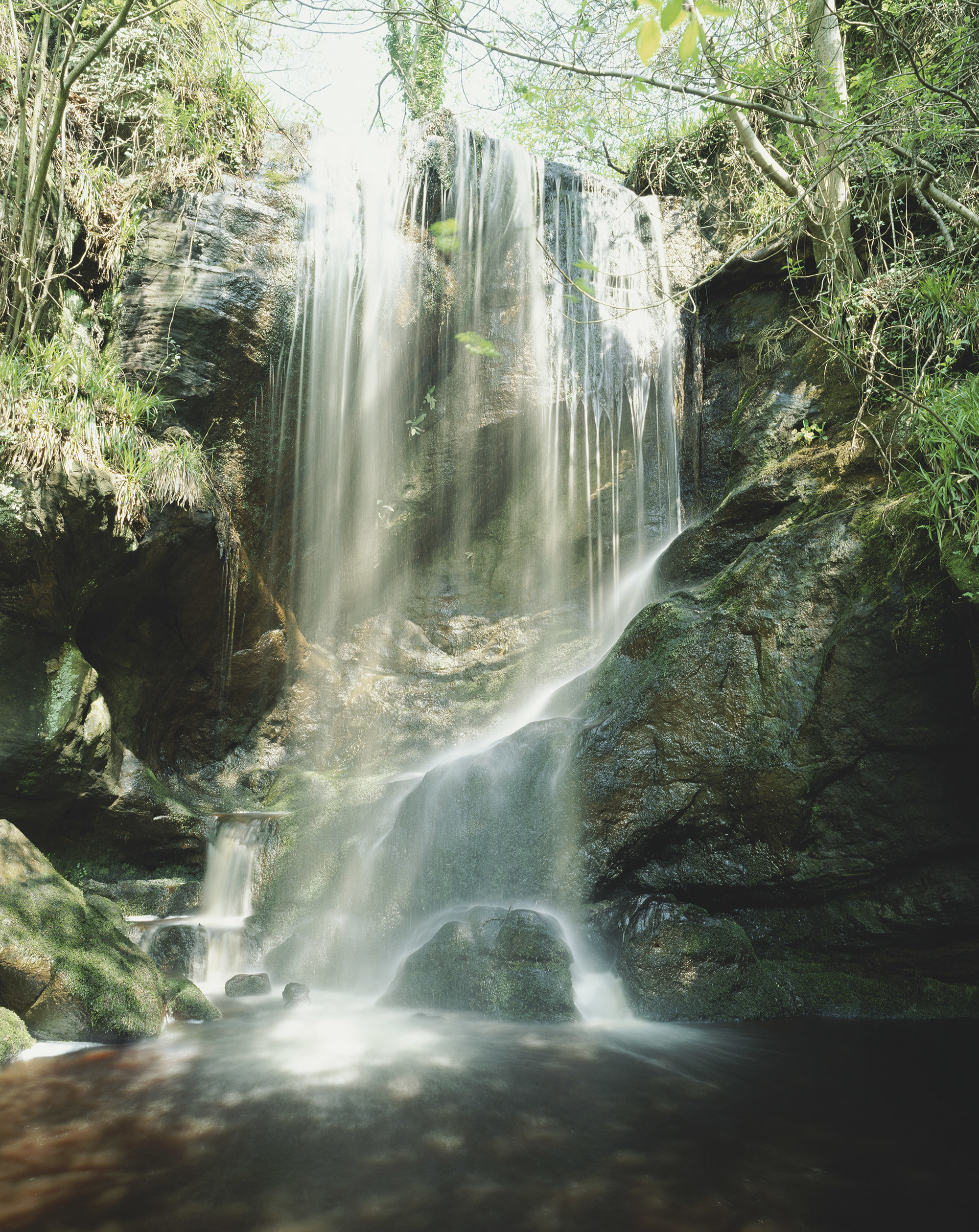 9.
And if you enjoy a warming Sunday stroll, a meander down the green, leafy paths of the River Lee Navigation will fill you with a soothing ease.
10.
The Conservatory at the Barbican in London is filled with over 1,500 species of plants and trees — a lush oasis for city dwellers and visitors alike.
11.
And Tatton Park in Cheshire, is a wonderful place to visit if you want to witness the exquisite combination of a Japanese garden in an English stately home.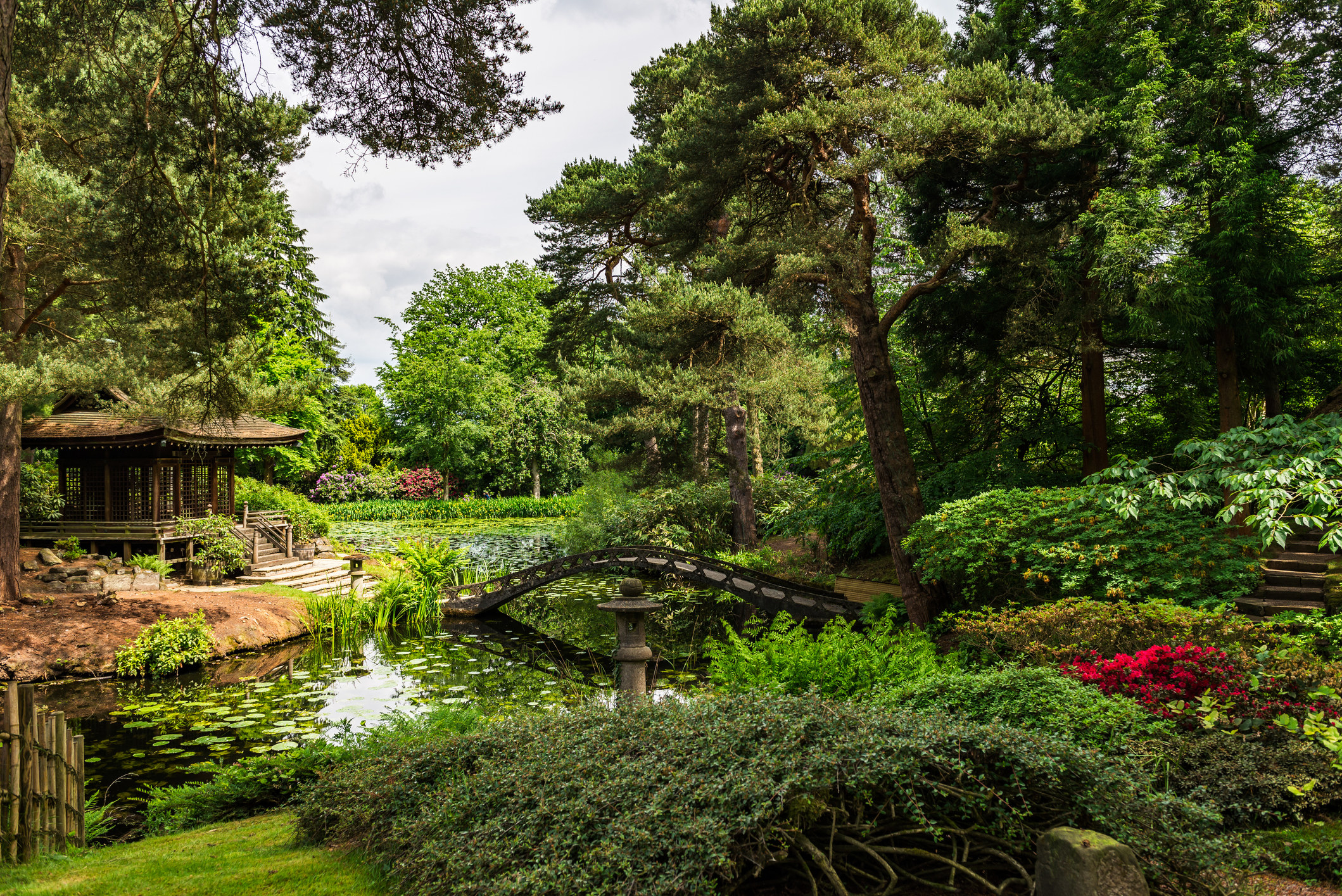 12.
There are so many delights that await visitors to Painshill Park, Surrey, and a full day spent exploring its grounds will unearth all kinds of special treasures — including an otherworldly crystal cave.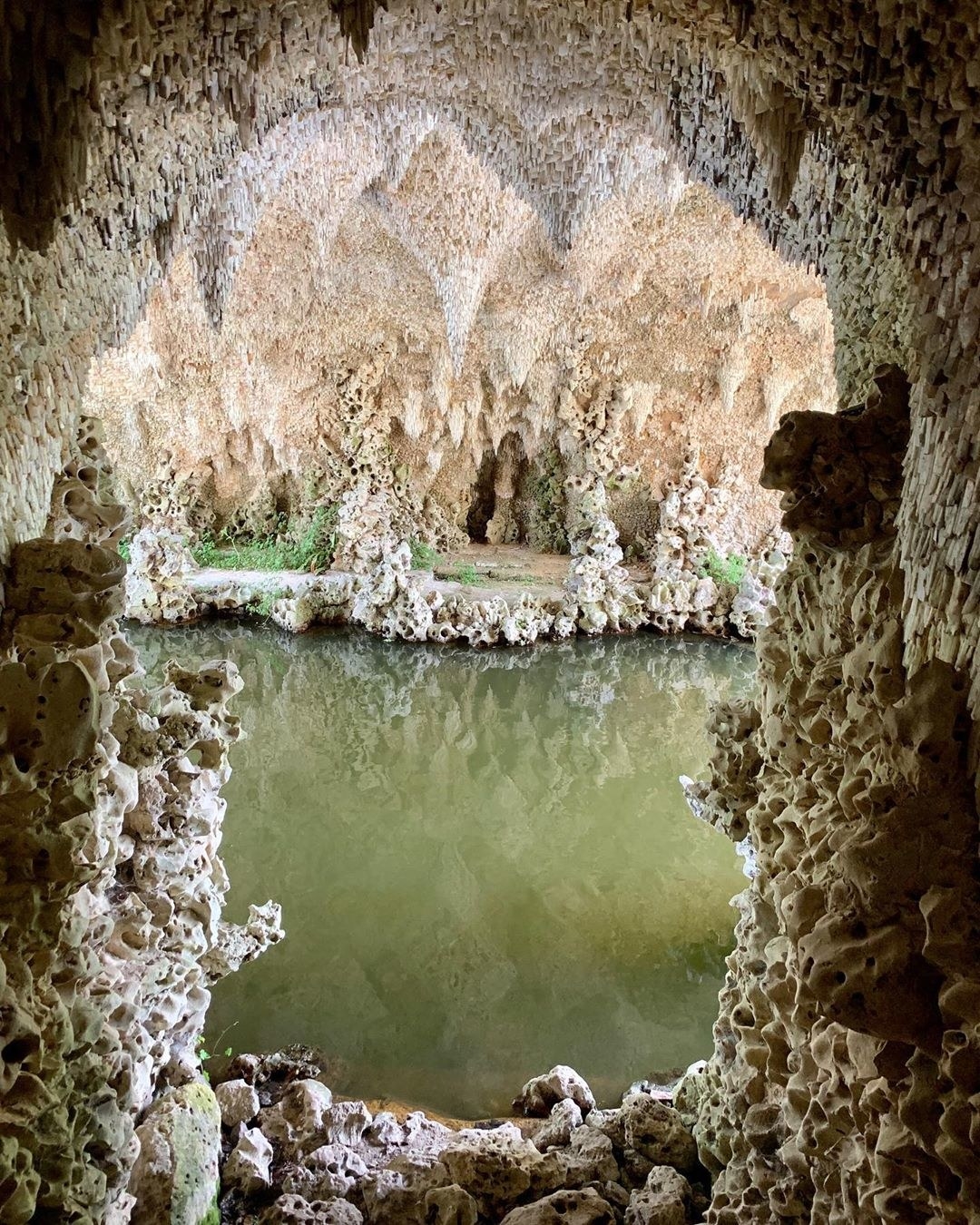 13.
And if you crave the taste of ultra fresh fish reeled straight out of the water, and the cool serenity of a blue and pink sunset, just travel along the coast to Selsey.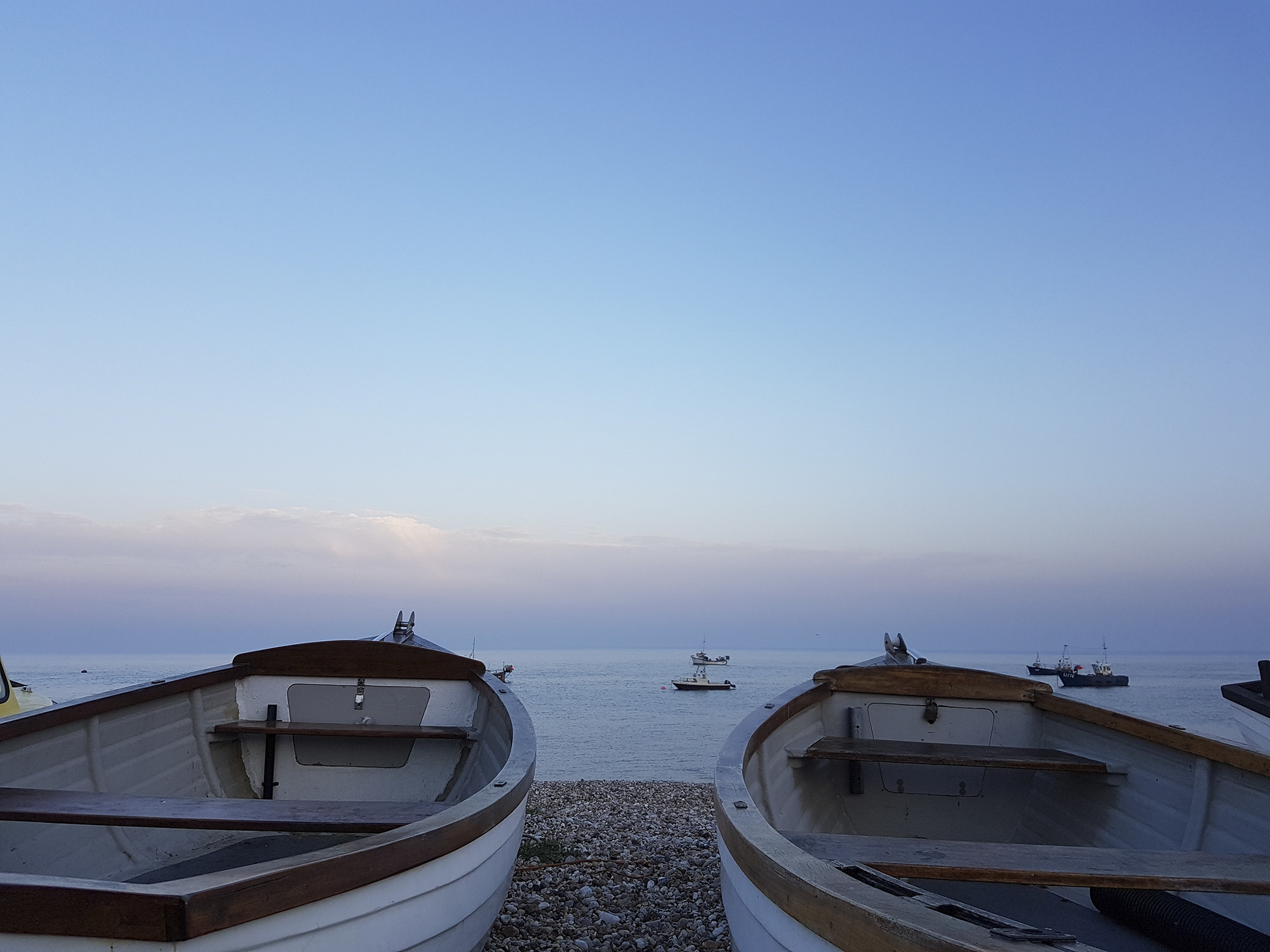 14.
Finally, the village of Lavenham in Suffolk belongs on every book lover's bucket list, and is every bit as picturesque and historical as literary villages you may find across the Atlantic.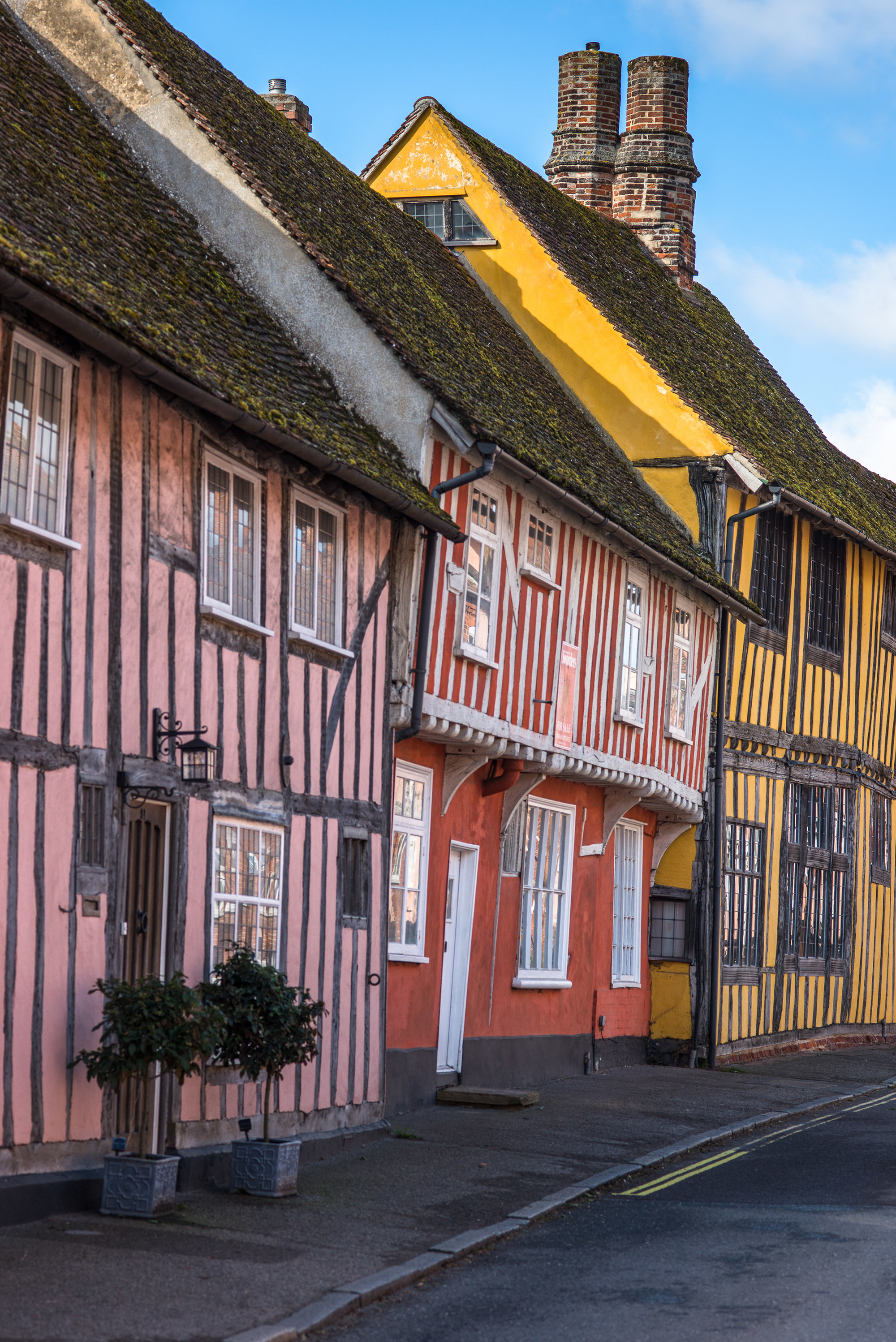 Escape your everyday and plan a trip to one of these incredible places right on your doorstep! Go to Visit England to learn more.