1.
A hip but nearsighted pink elephant (Deforest, WI)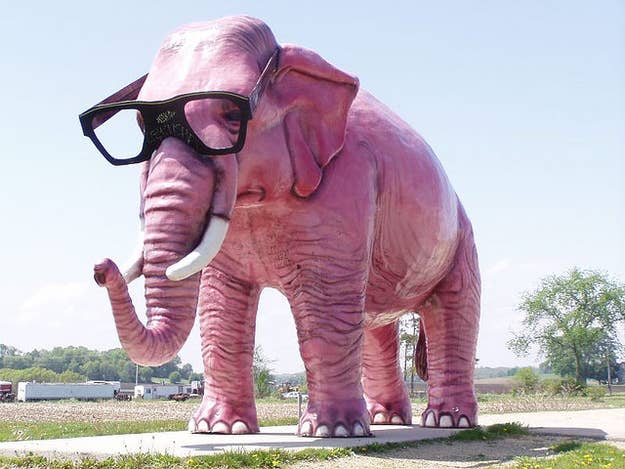 2.
A giant troll who stole someone's car (Seattle, WA)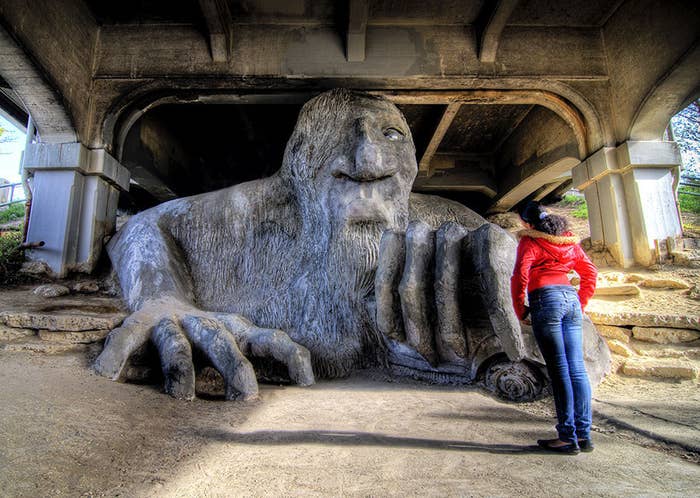 3.
This half scaled Leaning Tower of Pisa (Niles, Illinois)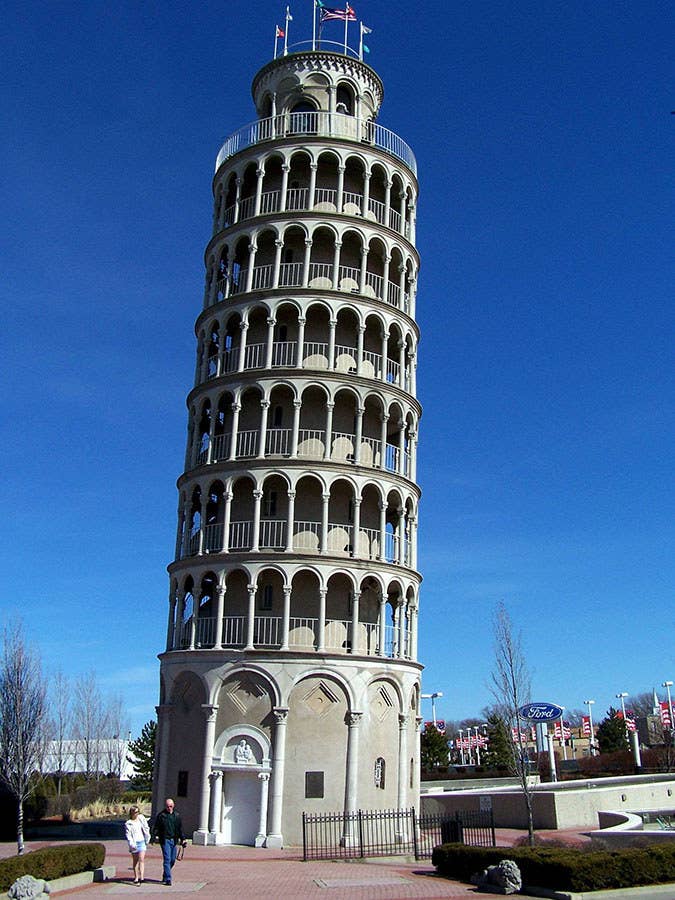 4.
A skewer of cars in Berwyn, Illinois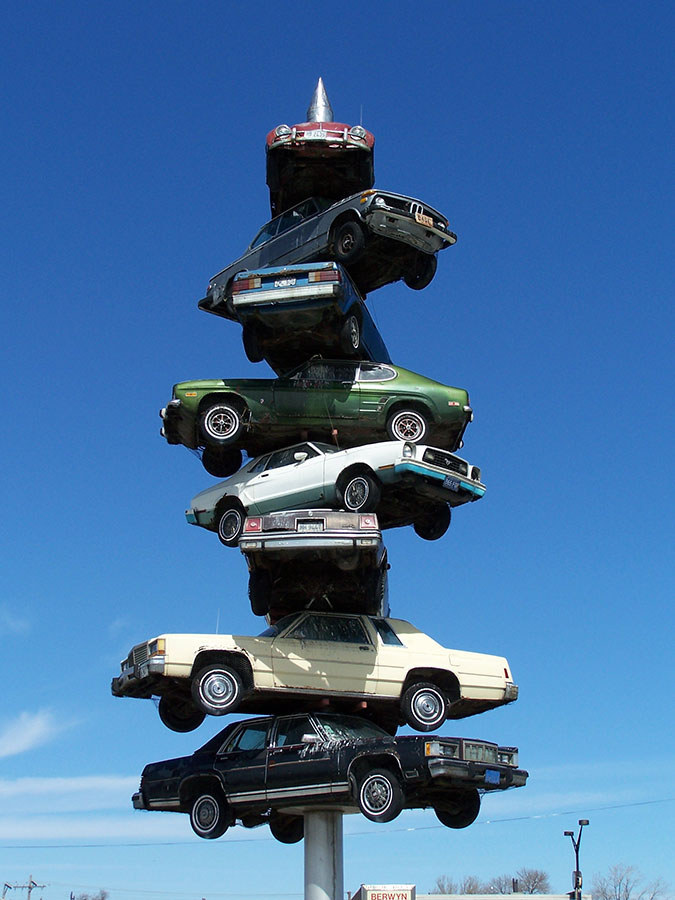 5.
A house made entirely of dinosaur fossils (Medicine Bow, WY)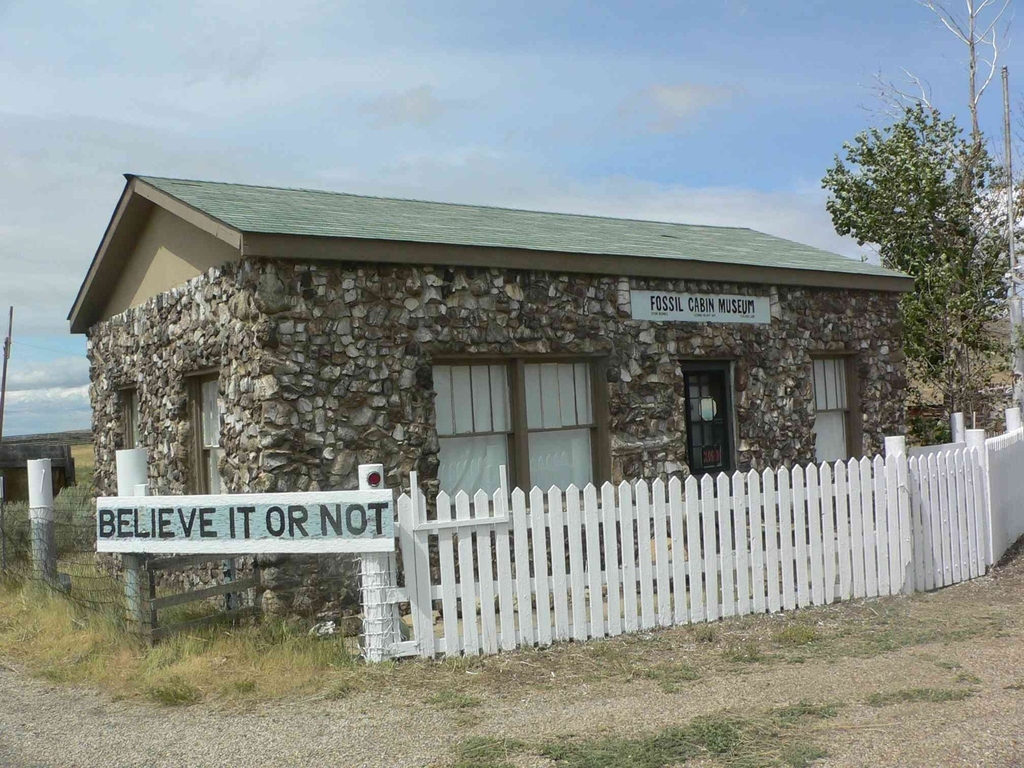 6.
A statue of the mystical Mothman creature (Point Pleasant, WV)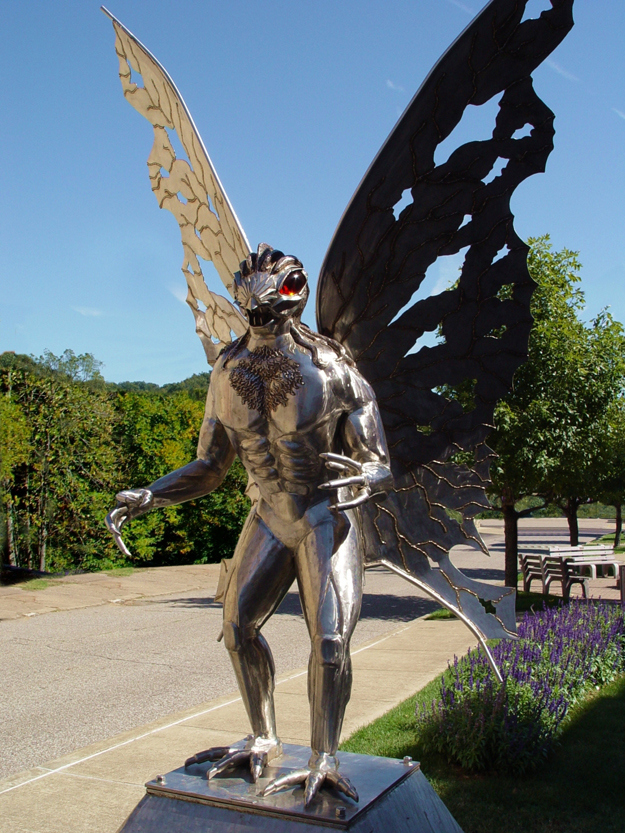 7.
A ranch that grows Cadillacs (Amarillo, Texas)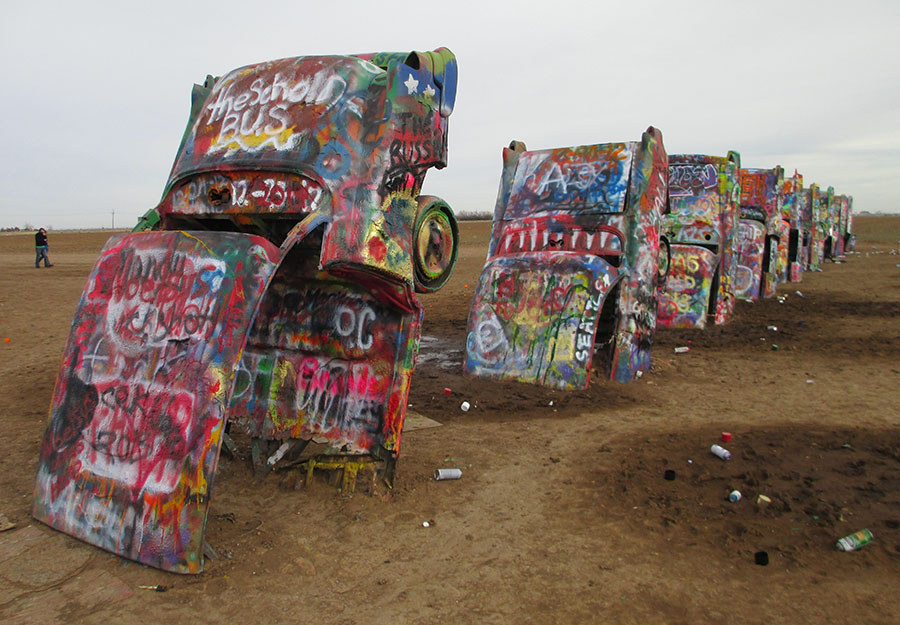 8.
A luxury boutique planted in the middle of the desert (Marfa, TX)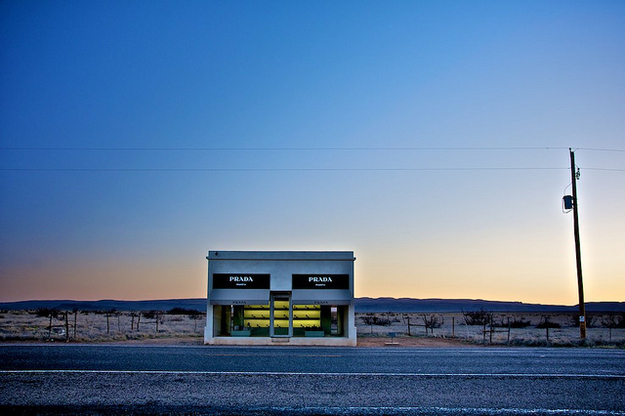 9.
A Dogigator (dog/alligator) named Darrel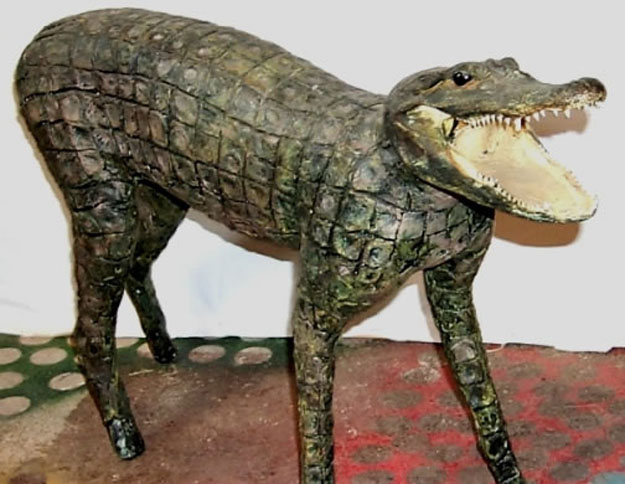 10.
A mysterious house stuck in a warping vortex (Gold Hill, Oregon)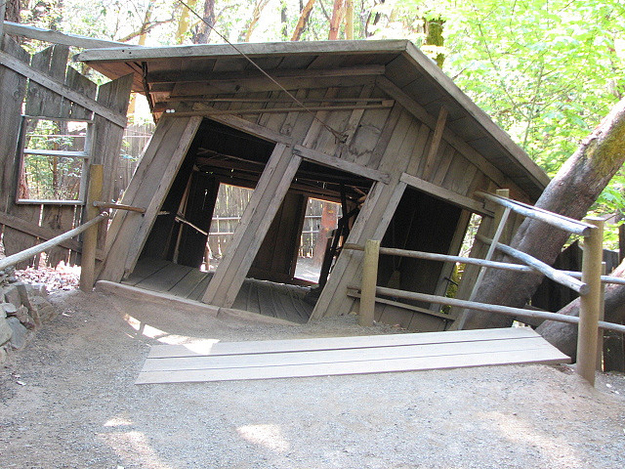 11.
The world's largest ball of yarn (Bozeman, MT)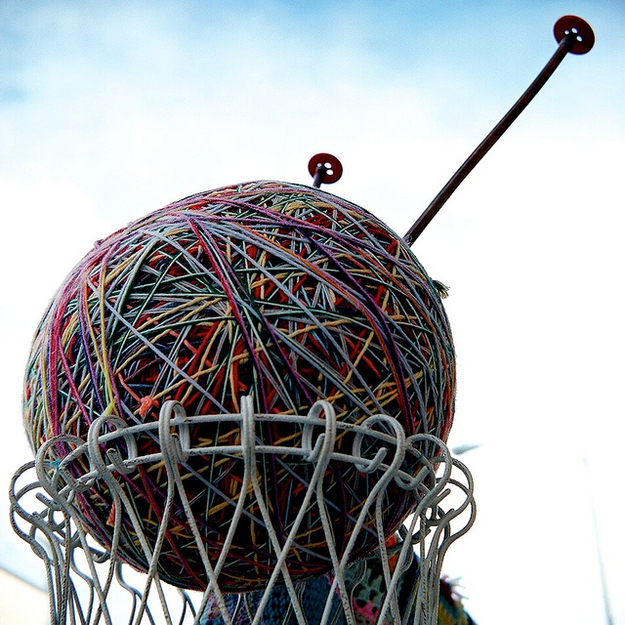 12.
A statue of strange animal called a Hodag (Rhinelander, WI)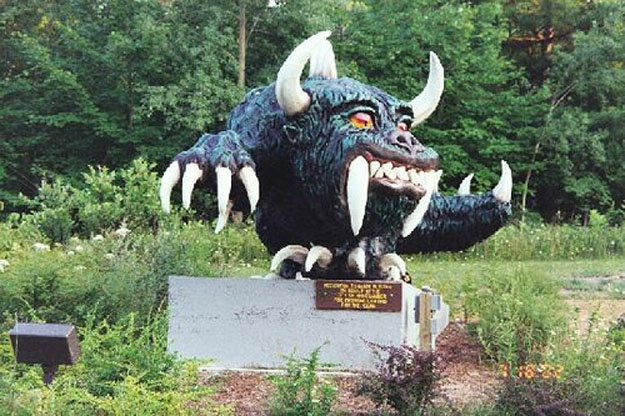 Inspired by the Gravity Falls Mystery Shack and its many wonders: