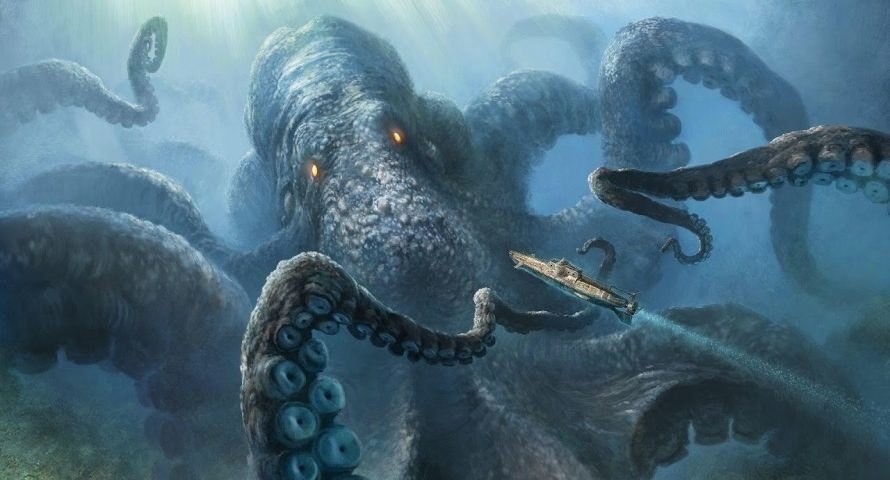 Tales of the headed or horned, many armed, huge sea creatures existed from the ancient era. The Greek fable of the Scylla, the monster with the six heads, which Odysseus must cruise past during his journey, is a sample of this tradition. During 1555, Olaus Magnus had written of "the sea creature that has the long Horns and sharp round about, just like the Tree roots up through the Roots: These are 10 or 12 cubits long, with huge eyes and was very black..."
Though the name Kraken is initially discovered in print in the Systema Naturae of Carolus Linnaeus in 1735, the stories about this sea monster appeared to date back to the twelfth century Norway. The tales usually refer to the creature that is so big that has been mistaken for the series of islands or just an island. Even in late 1752, when Erik Ludvigsen Pontoppidan, Bishop of Bergen, wrote The Natural or Normal History of Norway. Pontoppidan described a Kraken as an "incontestably the hugest sea monster from around the world" with 1 1/2 miles wide. The Bishop also recorded that the monster had starfish kind protuberances: "It appears these are the monster's arms, and, it's believed, if it were to put hold of the biggest man-of-war, it could pull it downward to the bottom." In spite this Pontoppidan said that the most hazardous the Kraken correspond to ships comes from the commotion it made since it approaches to the shell or whirlpool as made as it go down below. Since the fish were fascinated with the area of the Kraken, Pontoppidan noted, Norwegian fishermen could usually fish over a creature, despise the danger to their vessel and their lives.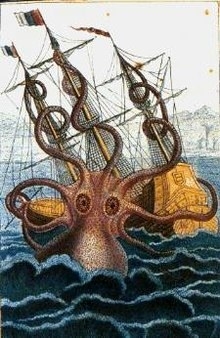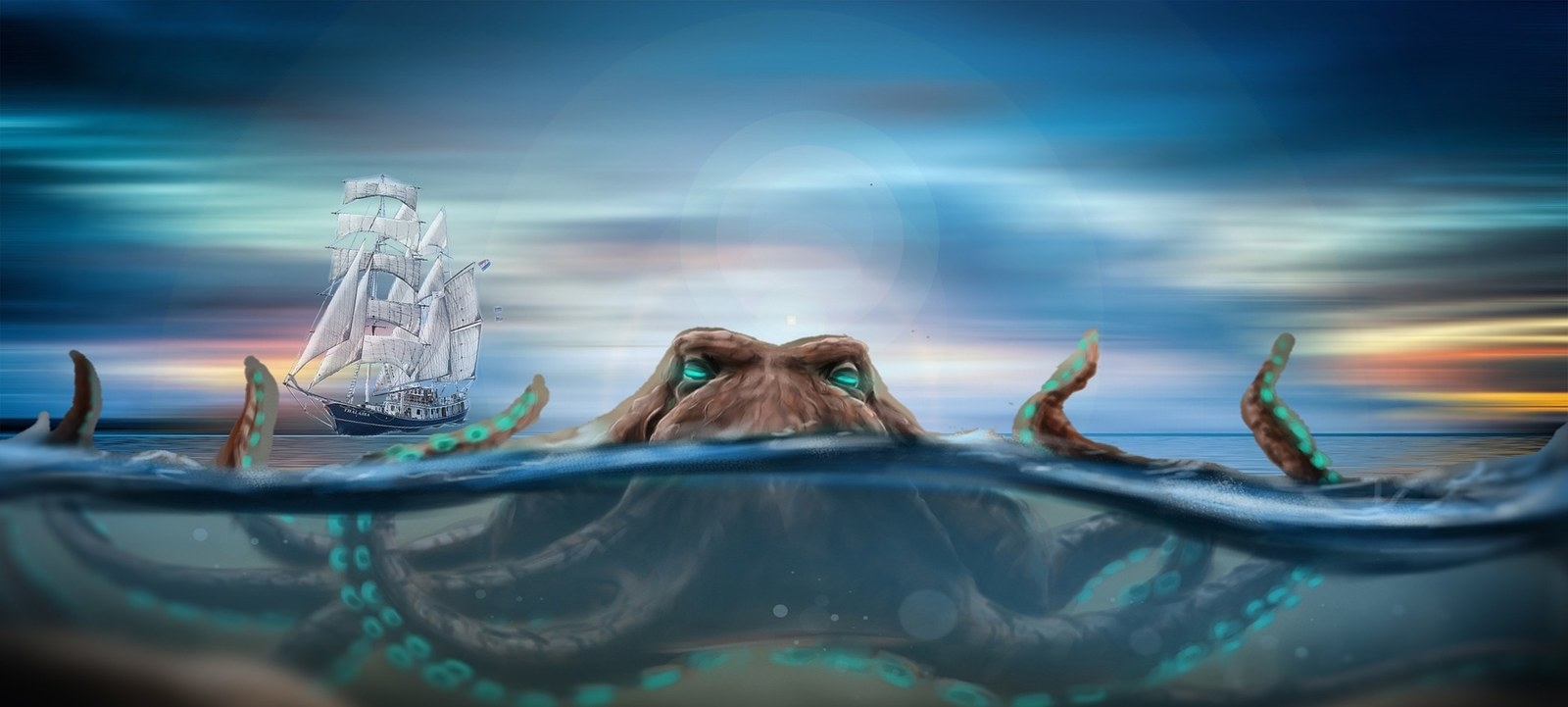 This post was created by a member of BuzzFeed Community, where anyone can post awesome lists and creations.
Learn more
or
post your buzz!
Looks like there are no comments yet.
Be the first to comment!