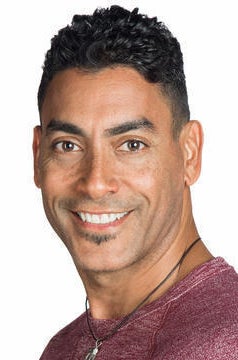 Pedro, a fan of cleaning and working out, was a cop (and a model) back in the day, hence the hat and the mirror.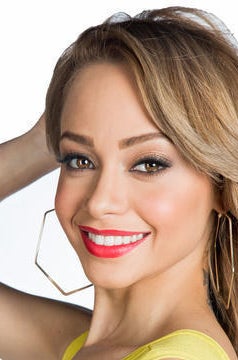 Maday is a doll hailing form Cuba — need we say (or include) anything else?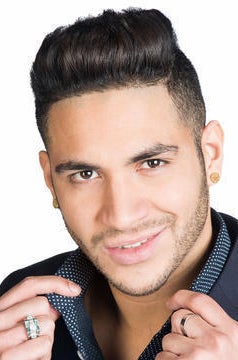 An innate entertainer, Jason's pack has his quintessential items: a microphone (obvs), a poncho, a hat, and DEF some hairspray. Just look at that sick 'do!
Hailing from the Dominican Republic, Domingo could use some speakers for all that dancing he loves to do and a sleeping mask for all those breaks he takes in the house.
Yaya considers herself super Mexican, has no trouble expressing her emotions, has tried a roadkill raccoon (YEAH), and can pull off glasses better than anyone else in the house.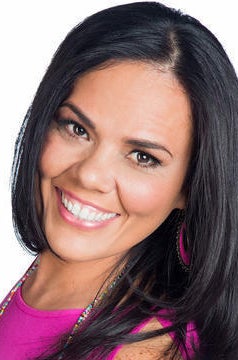 Aside from being the ~unofficial~ queen of drama in the house, Jommart is also an ex-Army chick who's real good at math and at making scrumptious culinary creations in the kitchen.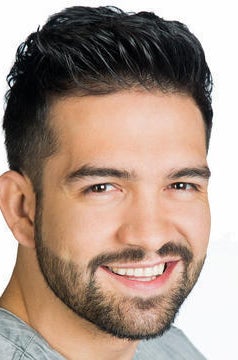 Well, sorry, but the cuernos are definitely staying, unless Dante changes his, ahem, "casanova" ways. The gel and the tee, well, those could stay or go, depending on whether he decides to change his style.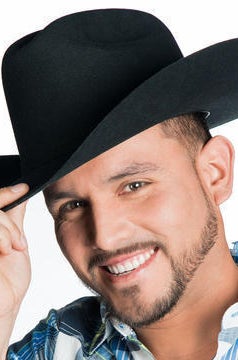 Agustín has found his life's calling: gardening. He also has a very unique sense of style. So, what's missing in his life? For that lil' heart to be whole. WE WANT YOU TO FIND LOVE, AGUS.
Can't miss these peeps. Watch 'em do their thing on Gran Hermano on Telemundo LIVE every Sunday at 8pm/7c and 5ps. ‪#‎GranHermanoUS‬