Via @LimeCrimeMakeup

Via @LimeCrimeMakeup

Via @LimeCrimeMakeup

Via @LimeCrimeMakeup

Via @LimeCrimeMakeup

Via @LimeCrimeMakeup

Via @LimeCrimeMakeup

Via @LimeCrimeMakeup

Via @LimeCrimeMakeup

Via @LimeCrimeMakeup

Via @LimeCrimeMakeup

Via @LimeCrimeMakeup

Via Google Images

Via Google Images

Via We Heart It

Via We Heart It
Answer 11 Random Questions And We'll Tell You If You're A Mermaid, A Witch, Or A Goddess
You are a definitely a creature of the ocean. You don't have any time to waste on humans who can't handle your sassy, free spirit.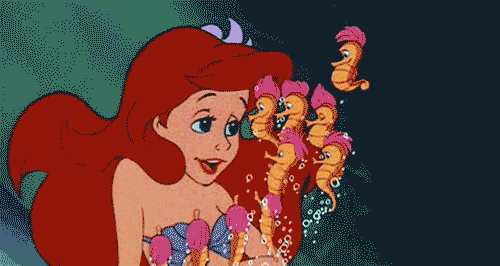 You are a beautiful creature of strength who finds harmony in nature. You're always ready to go and kick some ass with your magical skills. You are constantly working to balance out your evil side with your good side.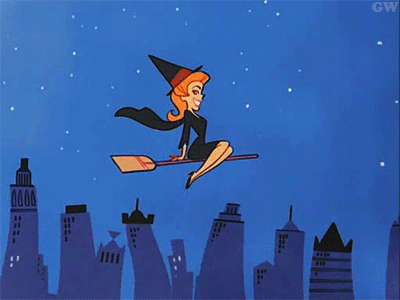 You are a caring, compassionate, and loving entity who isn't afraid to show strength and fight back when needed.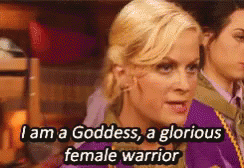 This post was created by a member of BuzzFeed Community, where anyone can post awesome lists and creations.
Learn more
or
post your buzz!