1.
Not being able to tell what is whose.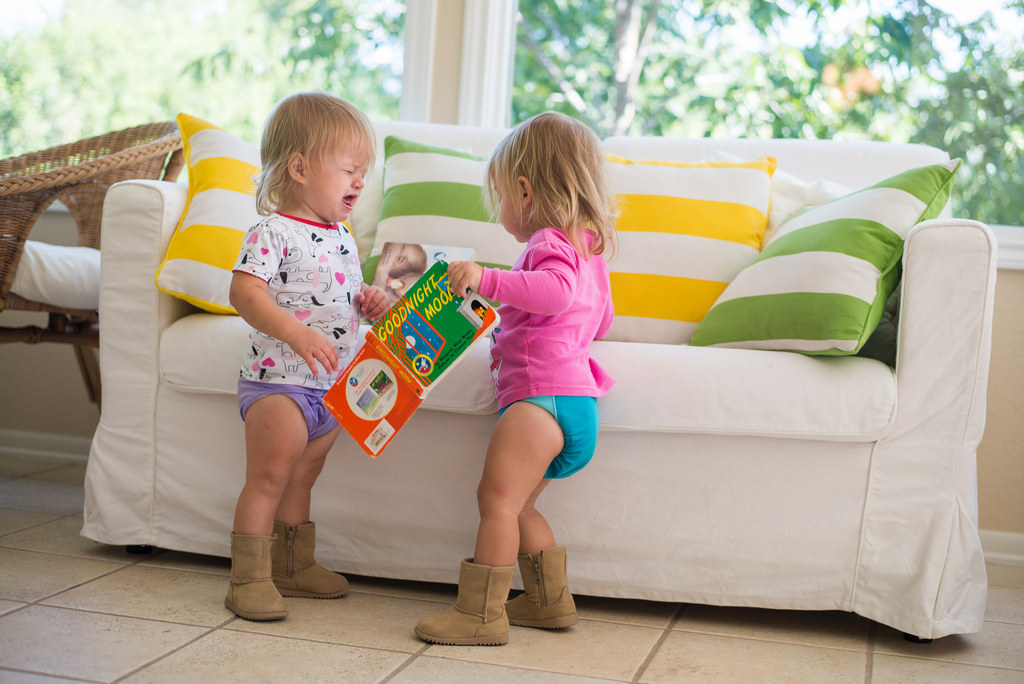 3.
Running into people you don't know but who recognize you.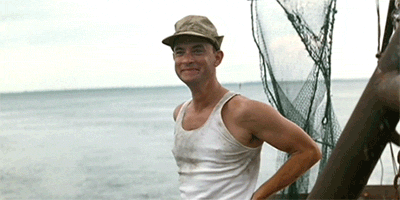 4.
Unintentionally scaring people by speaking at the same time.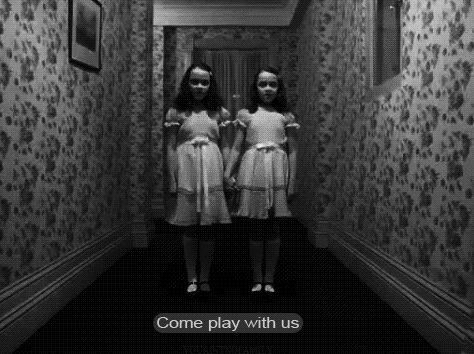 5.
Being asked what it's like to be a twin.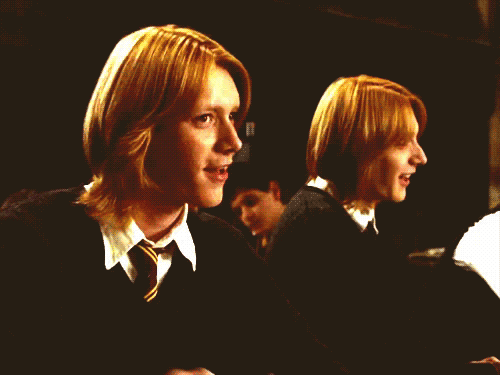 6.
Having people assume you know everything about Mary-Kate and Ashley.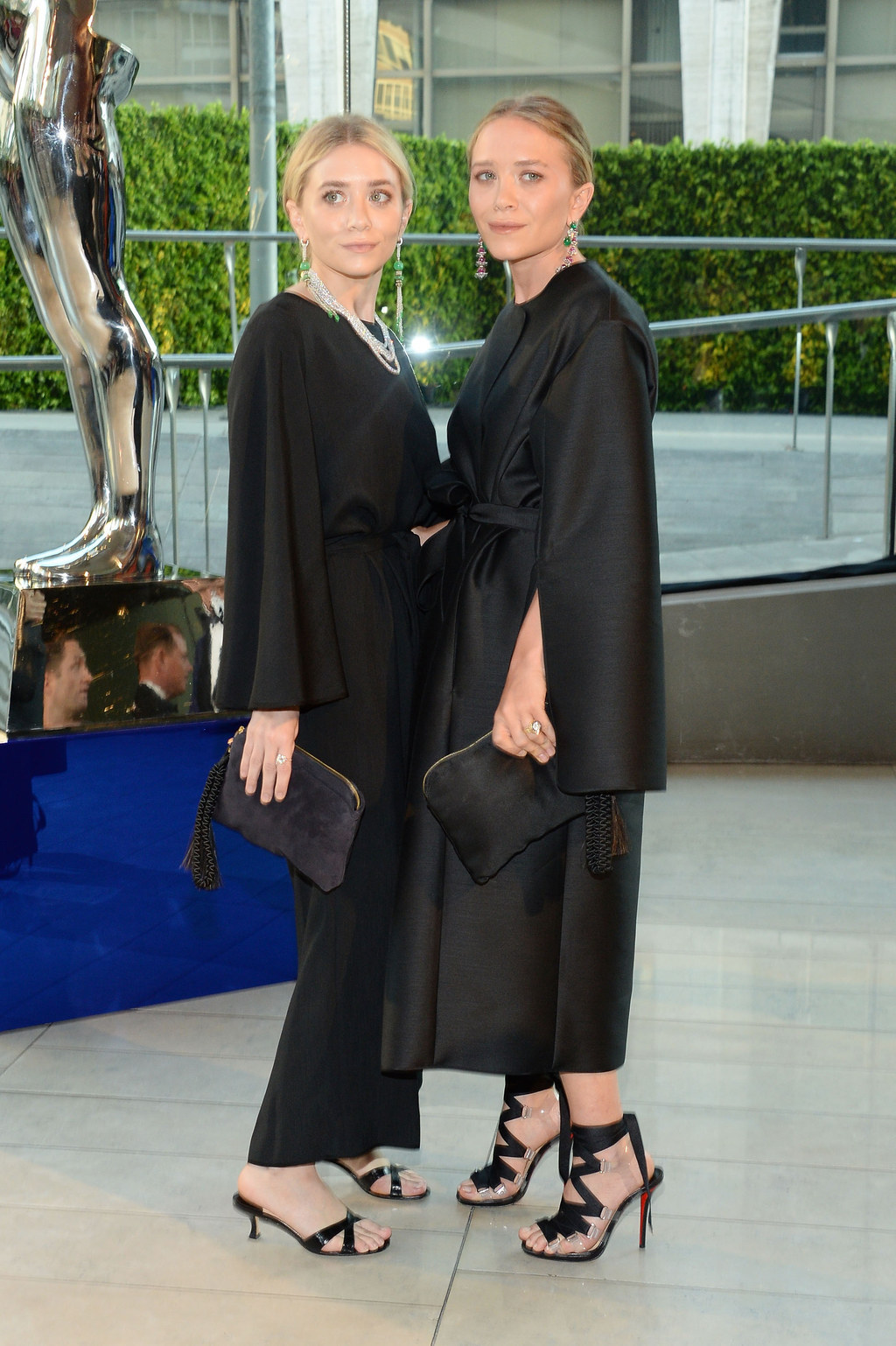 7.
Boyfriends and/or girlfriends making awkward comments about not being able to tell you two apart.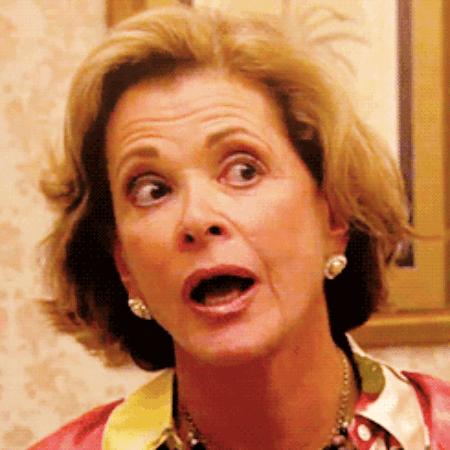 9.
Being called the wrong name.

10.
Being asked if we're telepathic.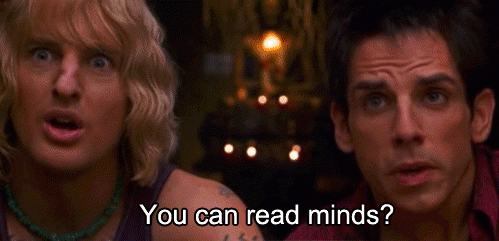 12.
Getting accused of things your twin did.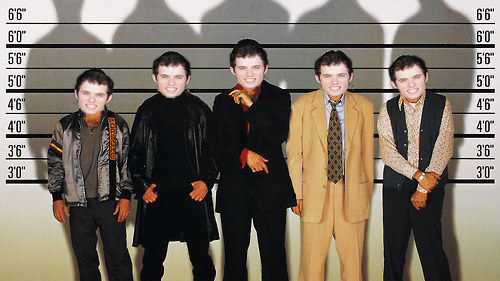 13.
Getting hit on with lines about twins.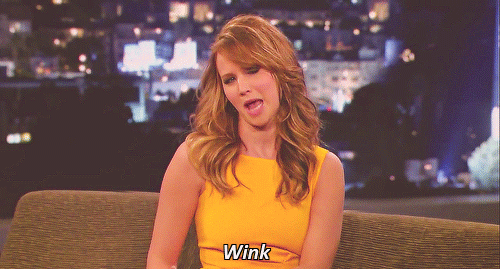 Yes, being a twin comes with its share of awkward, funny, and annoying moments but at the end of the day your twin is always there to be your best friend.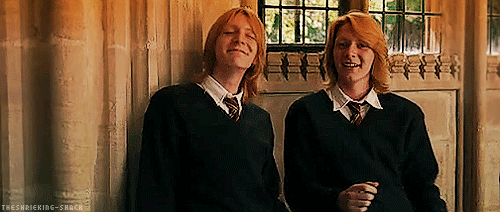 This post was created by a member of BuzzFeed Community, where anyone can post awesome lists and creations.
Learn more
or
post your buzz!