1.
College towns have a community that's bursting with energy and vibrance.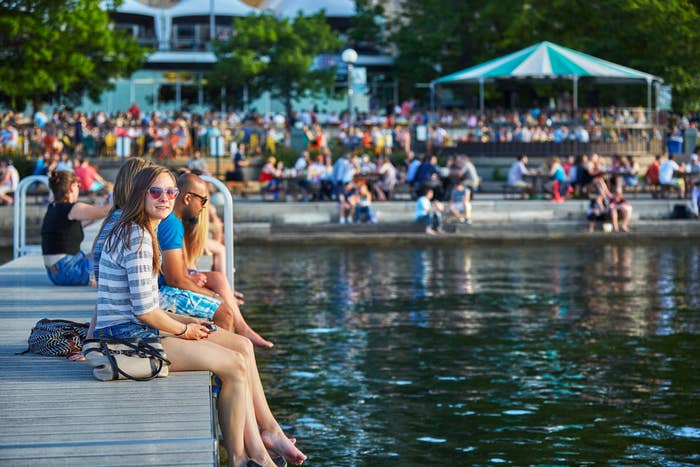 2.
And that community is used to welcoming others.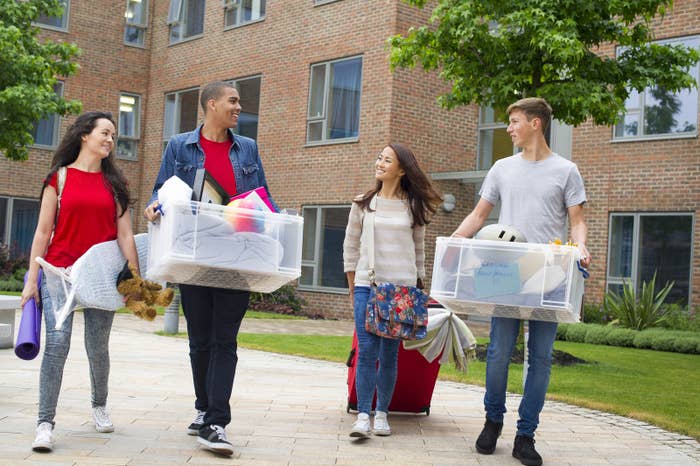 3.
College towns are full of creativity and art.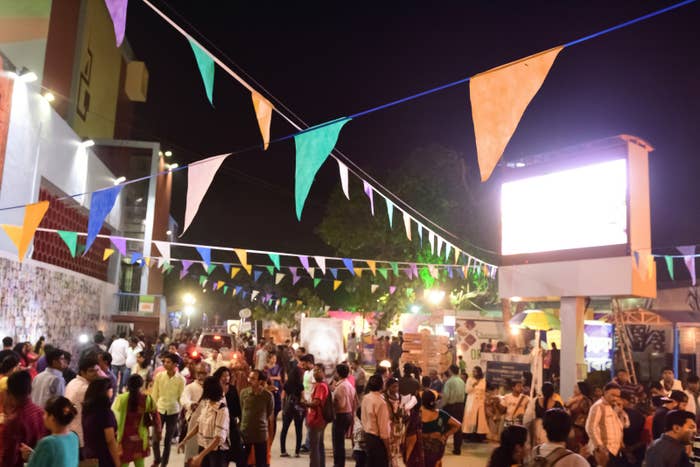 4.
Stories abound.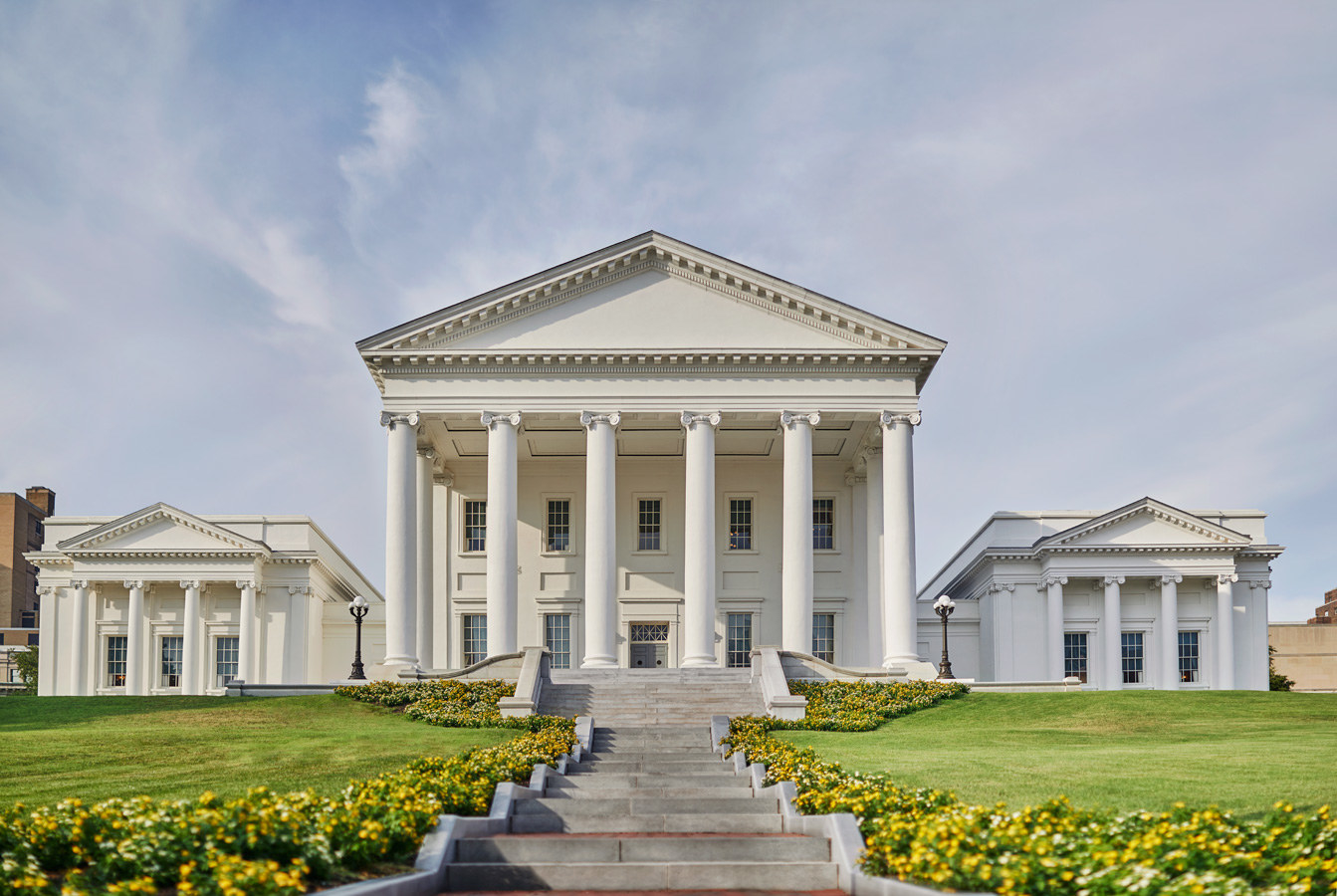 5.
There's always something to do, and none of it is a tourist trap.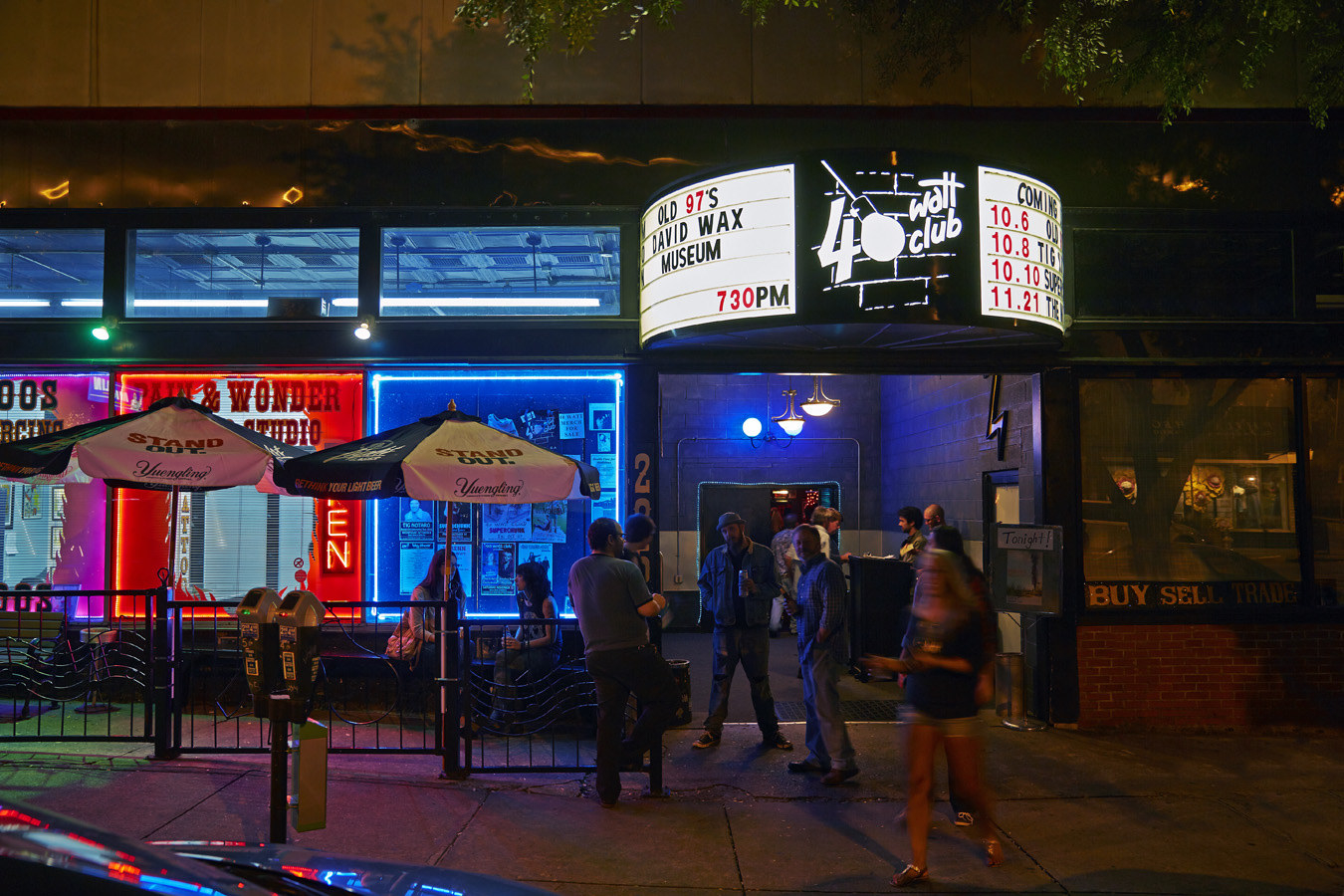 6.
It's all right there.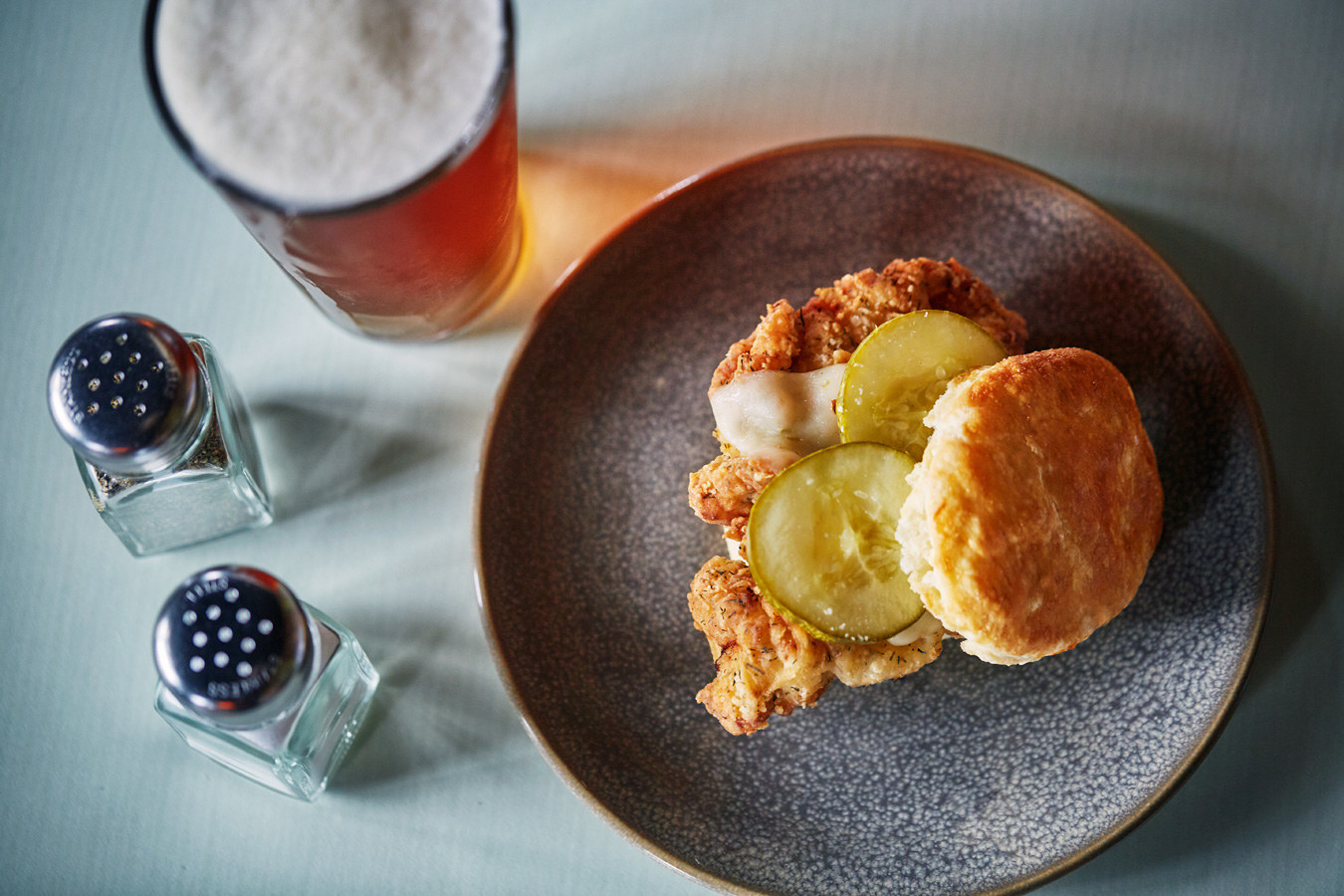 7.
♫ Where everybody knows your name. ♫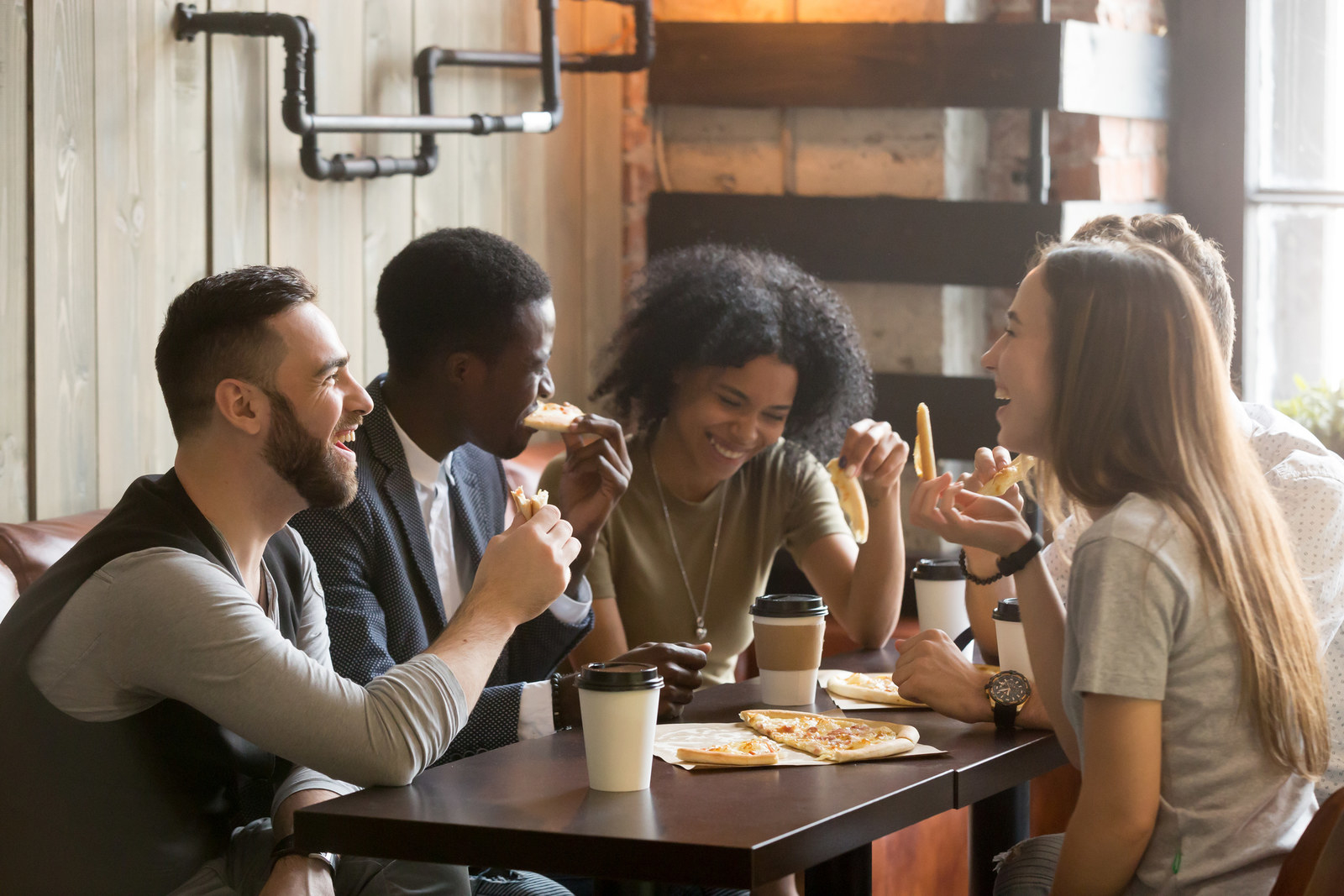 It's often said that our college years are some of the best years of our lives. Graduate Hotels is a collection of hotels inspired by the youthful optimism and playfulness that college towns exude. So go ahead: Rekindle the spirit of your alma mater!