which of the following are you most likely to say?

every time we touch i get this feeling...

who you tryna slay/have slayed (question sound familiar)?

a certain person with whom i have an INTERESTING height difference but who cares *insert tongue emoji here*

some THOT who was a total bitch to me now a girl who is as of right now a friend but ;);) we'll see

no one specific at the moment but gimme some dick 2 succ

my boyfriend ????????? still weird to say

dis cute quiet shy boi bc that is my type

what are you a thot for/are real into/really care about?

red and blue, boys, most things

my grades :) and being smarter than everyone else

I'm not much of a thot i am mostly one classy bitch

meers, getting my dick, not much else

tongue popping, being a total sassy savage

pick one word to describe you

pick one item you cant live without

my copy of the original percy jackson book

my body pillow that fills the empty void in my soul

my tv/laptop mainly for netflix and hulu
Which Member Of The Fab Five Are You?
you are a bad ass binch who knows her way around a good dick ;)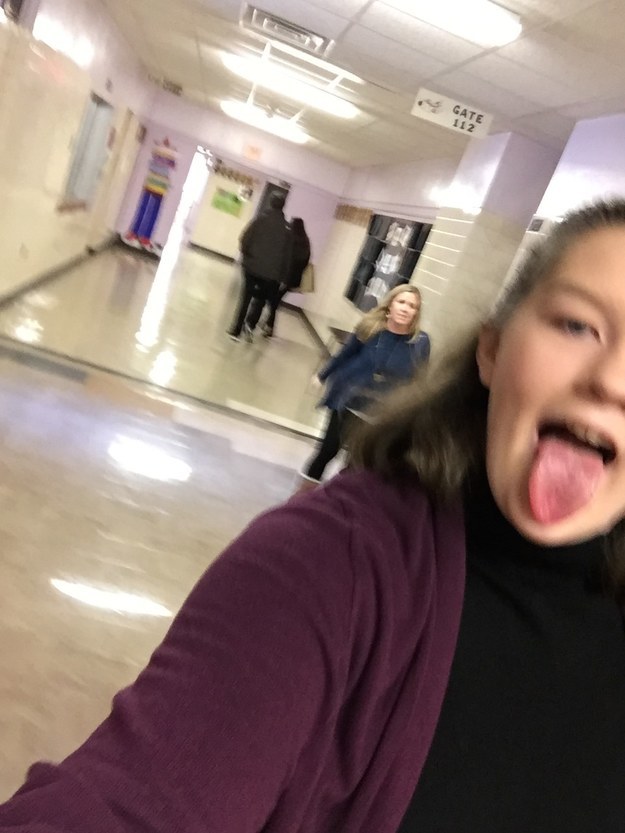 you are a certified queen who is classy as FUCK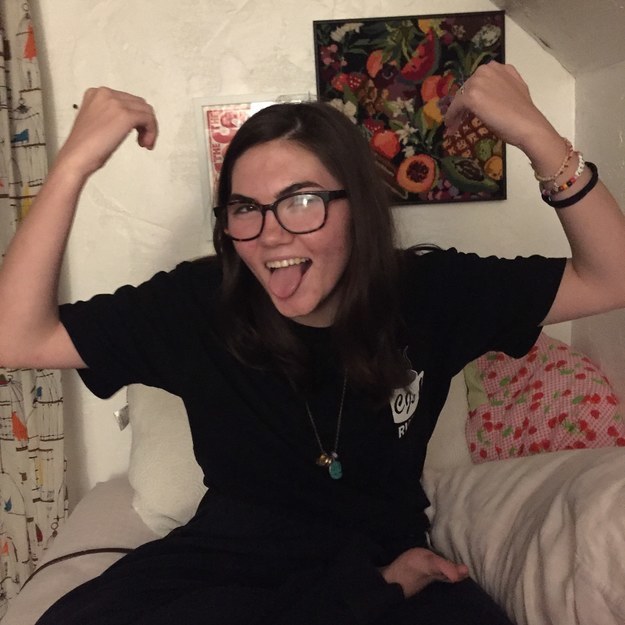 you are one sassy kid and you can tongue pop like no other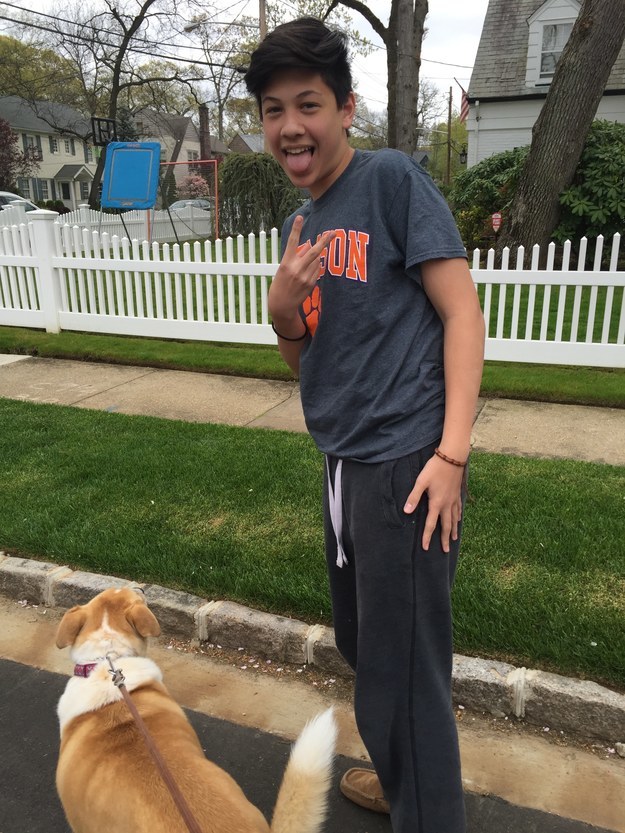 you tall ass bitch you cant sing or dance but DAMN you smart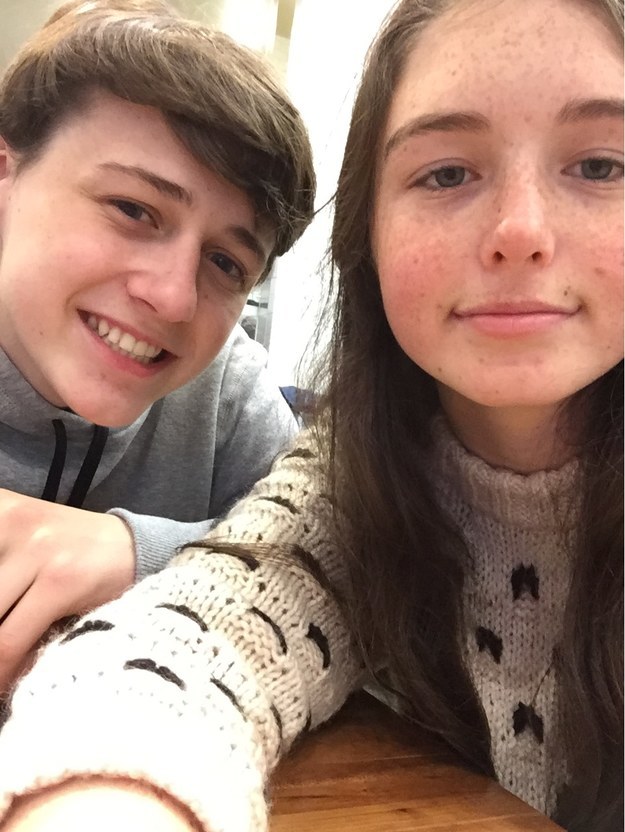 you are a thot but thats okay embrace it!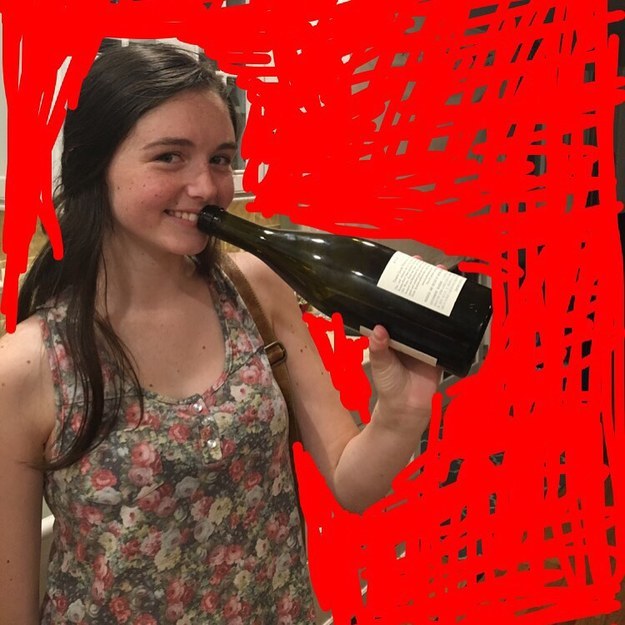 This post was created by a member of BuzzFeed Community, where anyone can post awesome lists and creations.
Learn more
or
post your buzz!