What's your favorite movie??

every documentary ever to exist (most likely about the titanic)

Whats your favorite TV Show

Victoria or something about euro

Singing and taking some NICE pics

Training (I'm gonna say thats a sport)

grading papers so late that they fuck up ur grade

What degree of sassiness do you use towards Mr. Kent?

What do you do most of the time in WHAP class?

Take notes and laugh at Kent

Glare at Kent when he is dumb

say "TAKE AP EURO" also look up goat videos
Which WHAP Friend Are You?
Literally one of the prettiest humans I've ever met ever. Really really good style and also really funny i love her laugh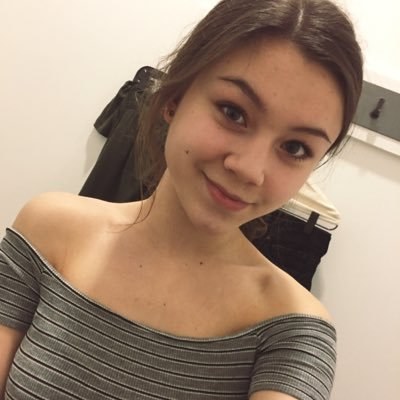 The baddest bitch you will ever meet. Will stand up to Kent when he's a lil sassy. She literally doesn't take shit I don't recommend trying her.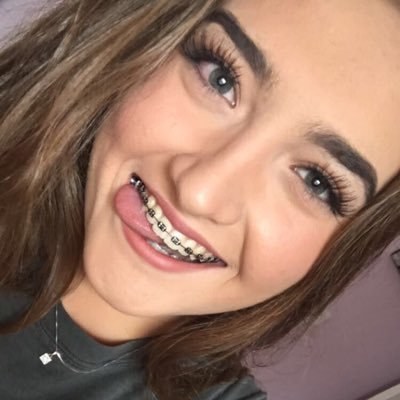 Such a sweet gal she lets me use her hotspot like everyday what a blessing also so! pretty and has such a cute relationship dallas don't hurt her I'll kick u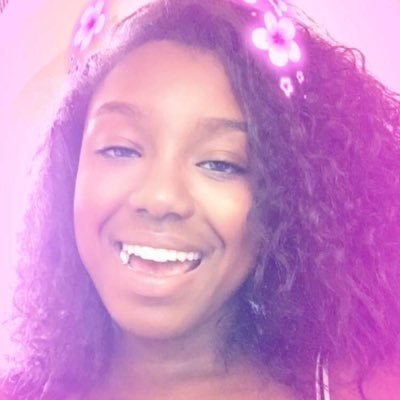 its me i am grace I laugh to loud and text too much and never do my reading notes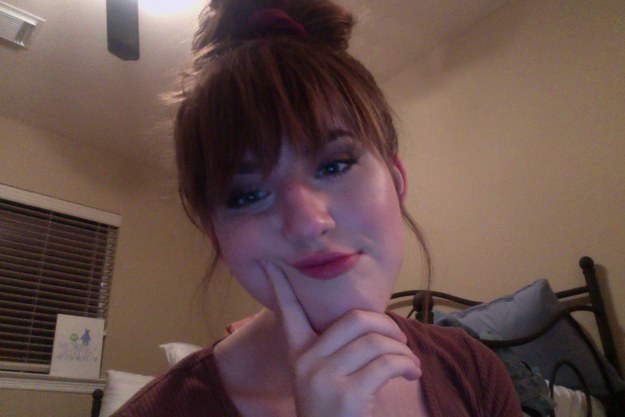 he looks like hannah montana's neighbor and he knows far too much about the titanic and also is like a bitch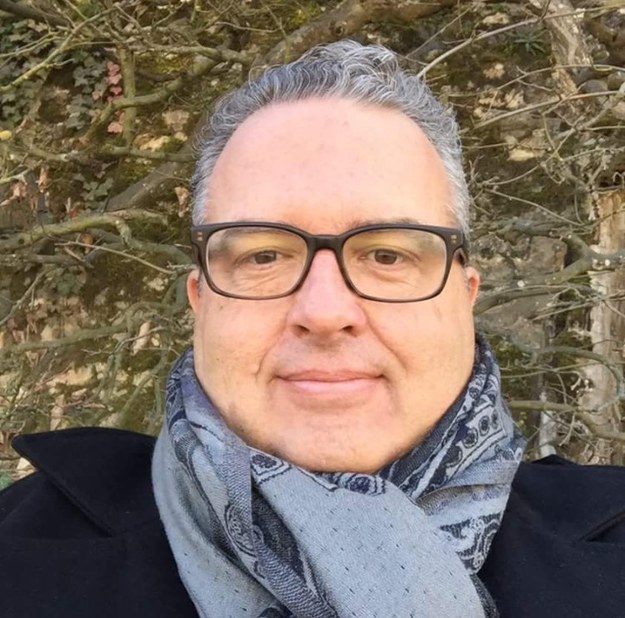 This post was created by a member of BuzzFeed Community, where anyone can post awesome lists and creations.
Learn more
or
post your buzz!