Never Say Never (the justin bieber movie)

slut 4 LA LA LAND EKOKSOFI

whats your favorite saying

virgin love is the best love i love killing people

shut the fuck up stupid bitch i'll knock you out

DO YOU EVEN KNOW WHATS GOING ON IN MY LIFE FUCK U I QUIT

if you could live anywhere where would it be

on a world tour or a shed in backyard

with leslie and ben from parks and rec

probably like somewhere artsy where they have sports video games too

whats your favorite thing to do

not respond to my text messages

mess with girl's emotions

watch ghost adventures and cry about how ben looks at leslie

the most random sort of funny dumb shit

deep shit and also funny memes

coke and my boyfriend and how bad my life is

relevant issues and shitty people and funny things

if you had 1000 dollars what would u buy

lots of coke and makeup and alcohol

whats your favorite tv show
Which Friend Are You?
lit as fuccc but also nice pal to have good convo with. spills good tea and has good hair. doesnt like movies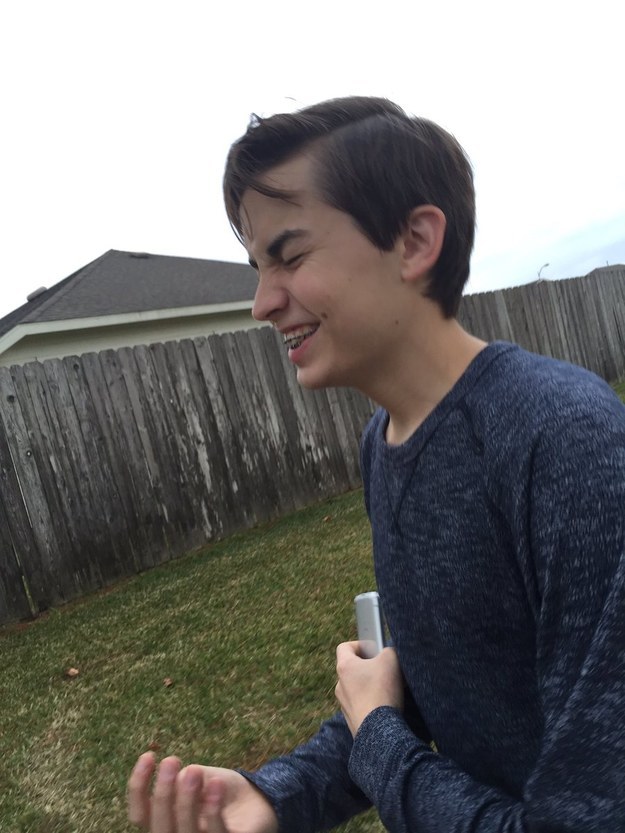 low key serial killer but has cool glasses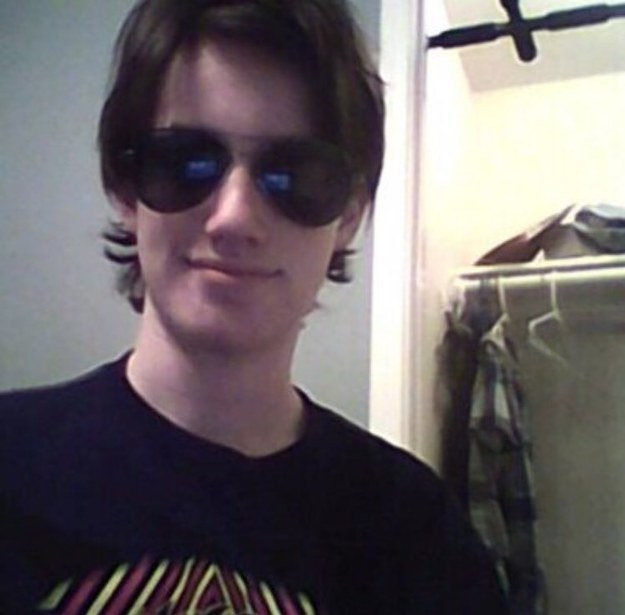 cries a lot. emotional. but good friend. watches ghost adventures 25/8. smol ashlyn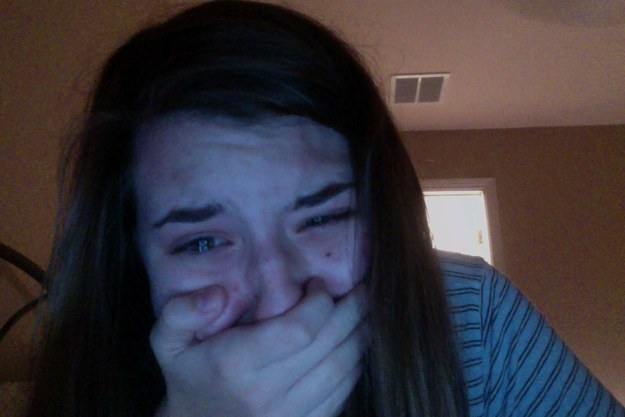 kind of a frat daddy but the low key kind. can be a headass. kinda cute but also a snaAAAke. really hot lmao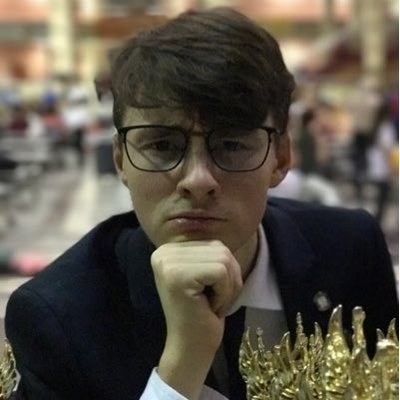 You got:

salamander (sav)
a bean. she will tell you like it is. a cool person also she spills the GOOd tea lemme tell you. good brows. loves to read the bible and go to smash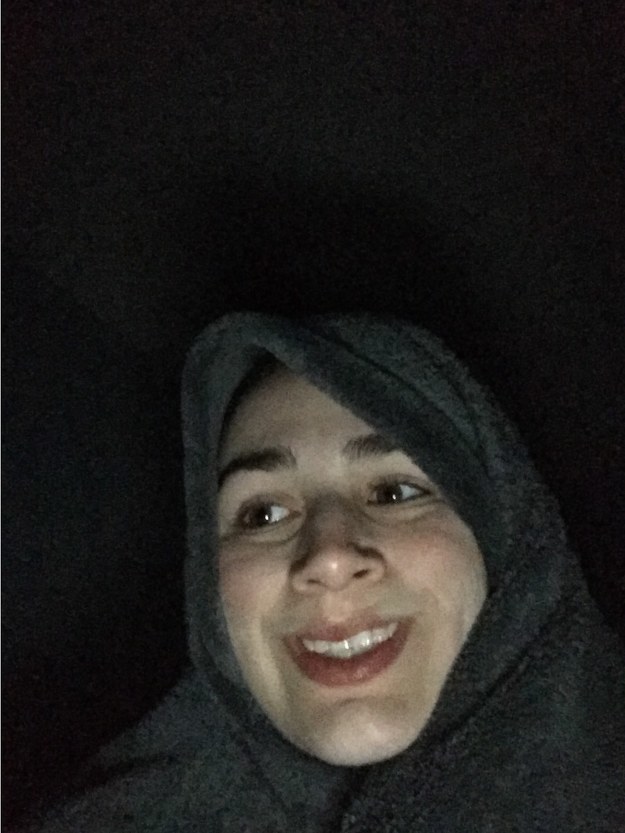 actually resembles a rodent. also an actual fuckin bitch she might be the devil gotta look into that. pathological liar. very entitled and should be knocked down several notches before she blows up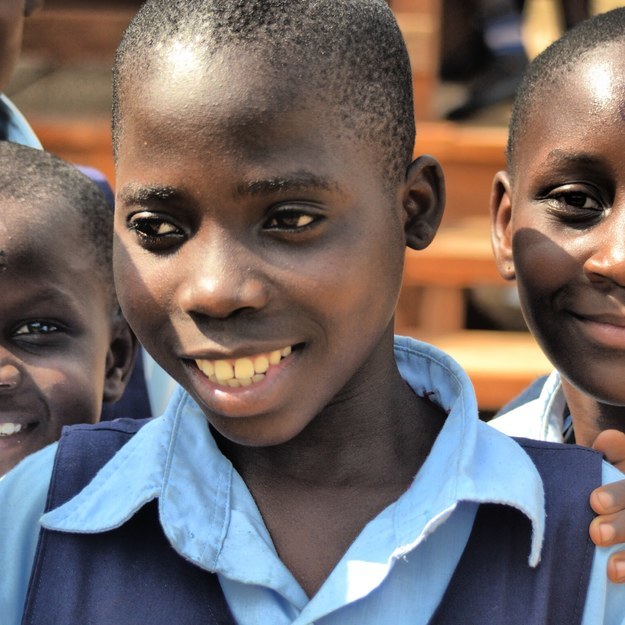 This post was created by a member of BuzzFeed Community, where anyone can post awesome lists and creations.
Learn more
or
post your buzz!