Which Wild Animal Are You?
You're very soft, bad at math, have a dairy allergy, and you're often cranky.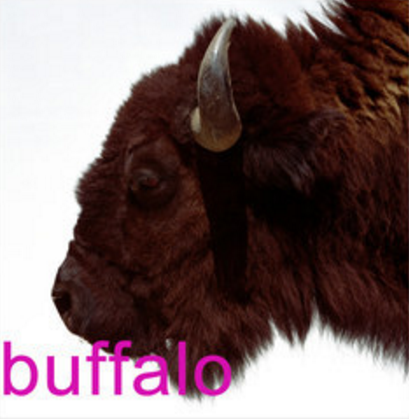 You're always late for appointments, you're a feminist, you love to cuddle, and you're very brave.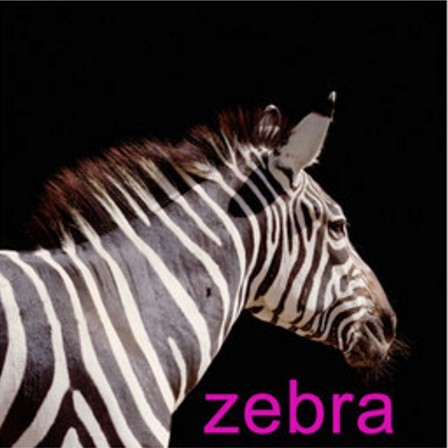 You're a hot mess, you're always taking selfies, you never apologize, and you love to sing in public.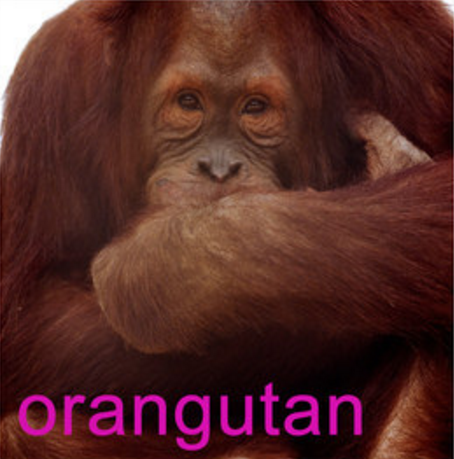 You're very lonely, always hungry, you're passionate about architecture, and you have ADHD.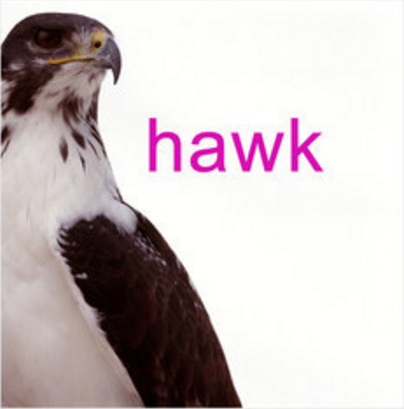 You're always partying, very sexual, you love arts and crafts, and you were very sad when Steve Irwin died.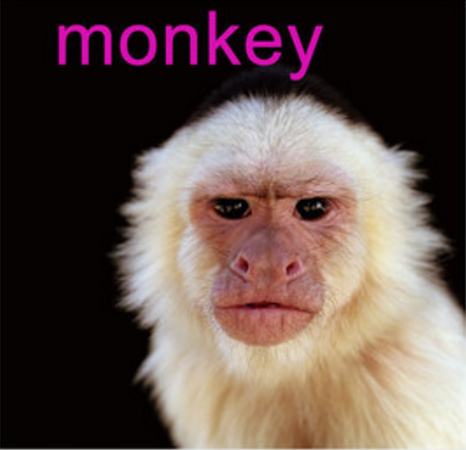 You have no upper body strength, you're a musical genius, you're sassy and rude, and you're good at public speaking.