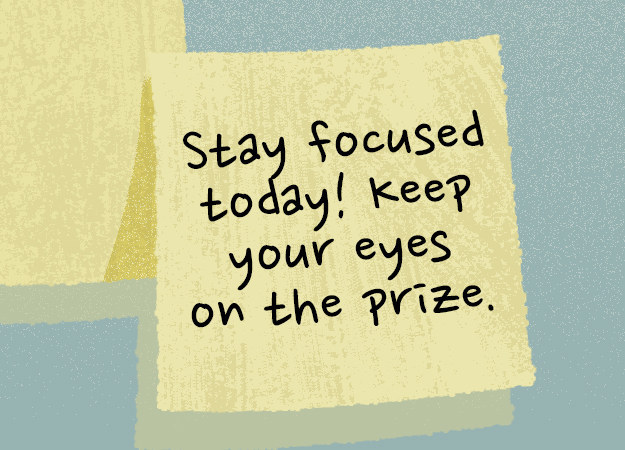 You are the captain of your own ship.
You were suffocating him because you were too clingy.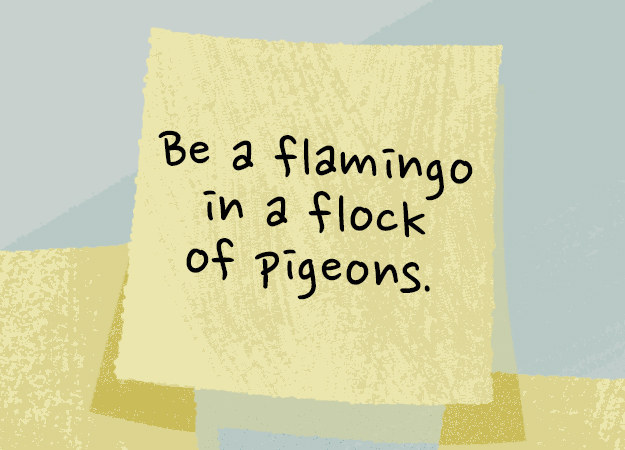 Do one thing every day that scares you. Like, if you see him at the party on Sunday, don't leave immediately. You don't have to talk to him but he needs to see that you're over him.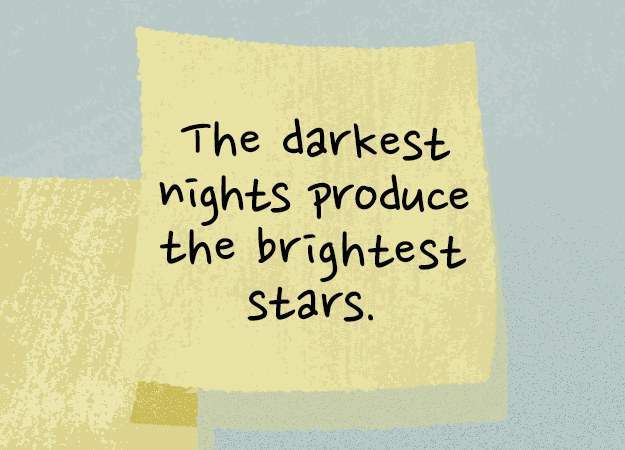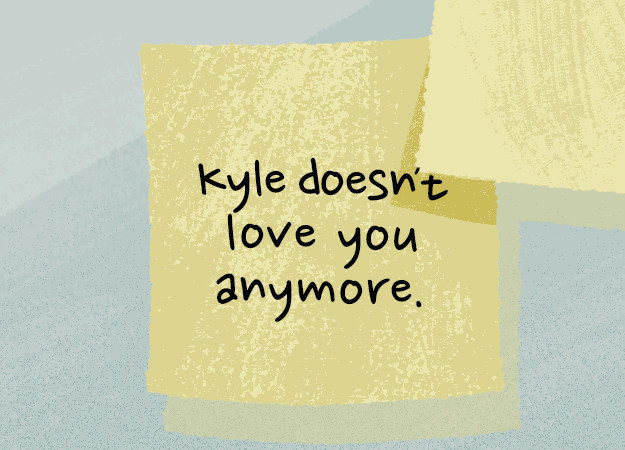 It's not your fault.
You were the one snooping through his email so technically it is your fault.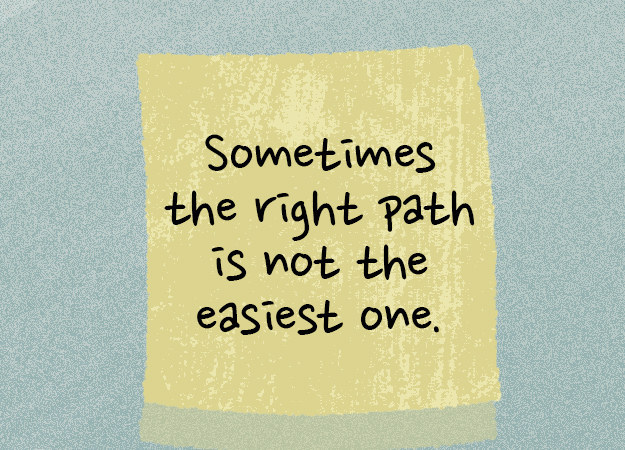 Be true. Be yourself. Except, when the waiter asks you how you're doing, just answer "I'm fine." He doesn't really care how you're doing and he didn't have time to hear you talk for 15 minutes.
Stop crying.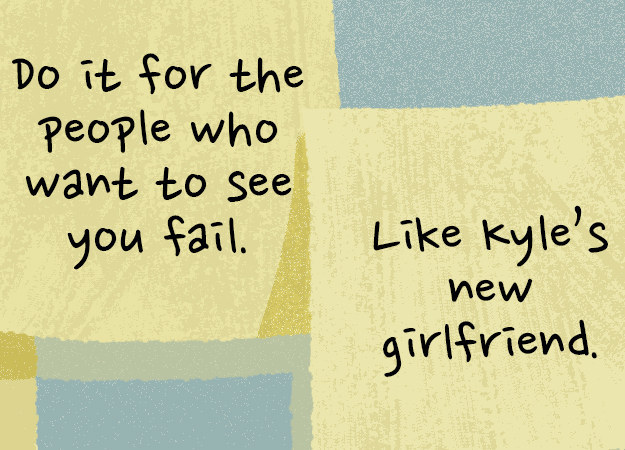 You can do this!
Whatever. Honestly, you're not even mad. It's actually kind of funny. Like, good for him, I guess.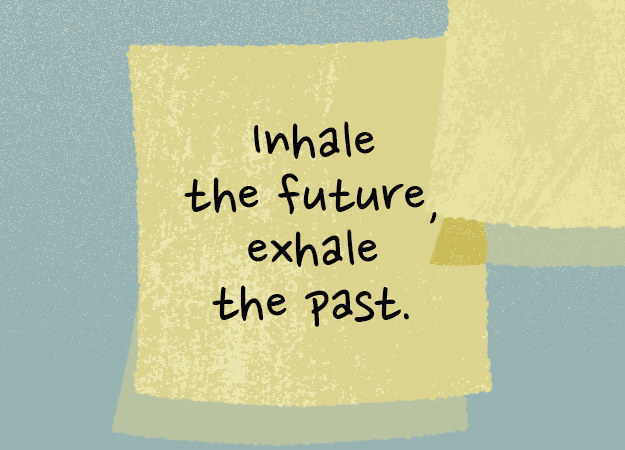 She goes to law school, so what? You've never even wanted a career in law so I don't know why you're so upset about this.
If you keep checking his Twitter it's only going to make you sadder.
Be bold. Be brave. Accidentally spill your drink on Kyle's new girlfriend on Sunday.