1.
The Beatles, "Abbey Road"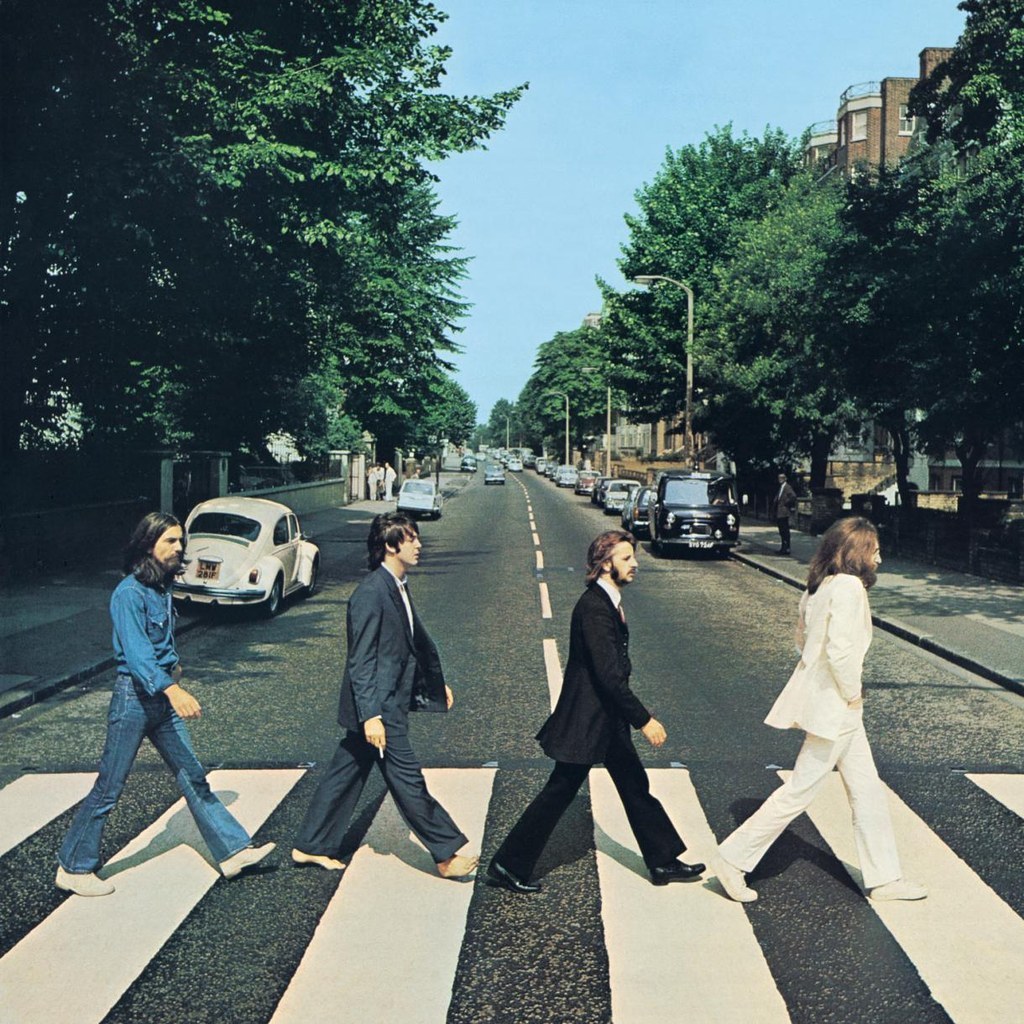 2.
Green Day, "American Idiot"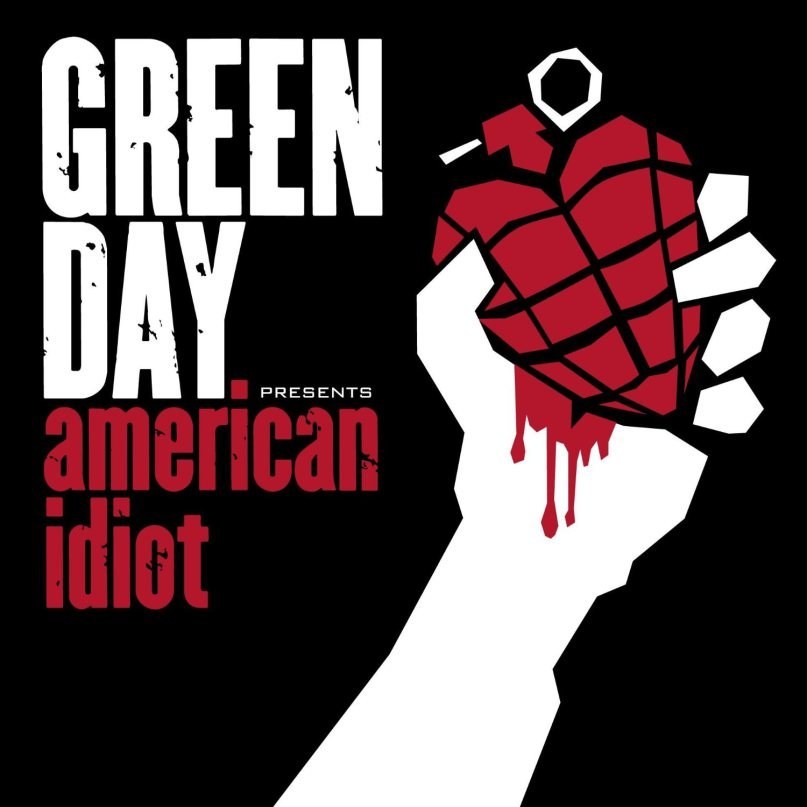 3.
Nirvana, "Nevermind"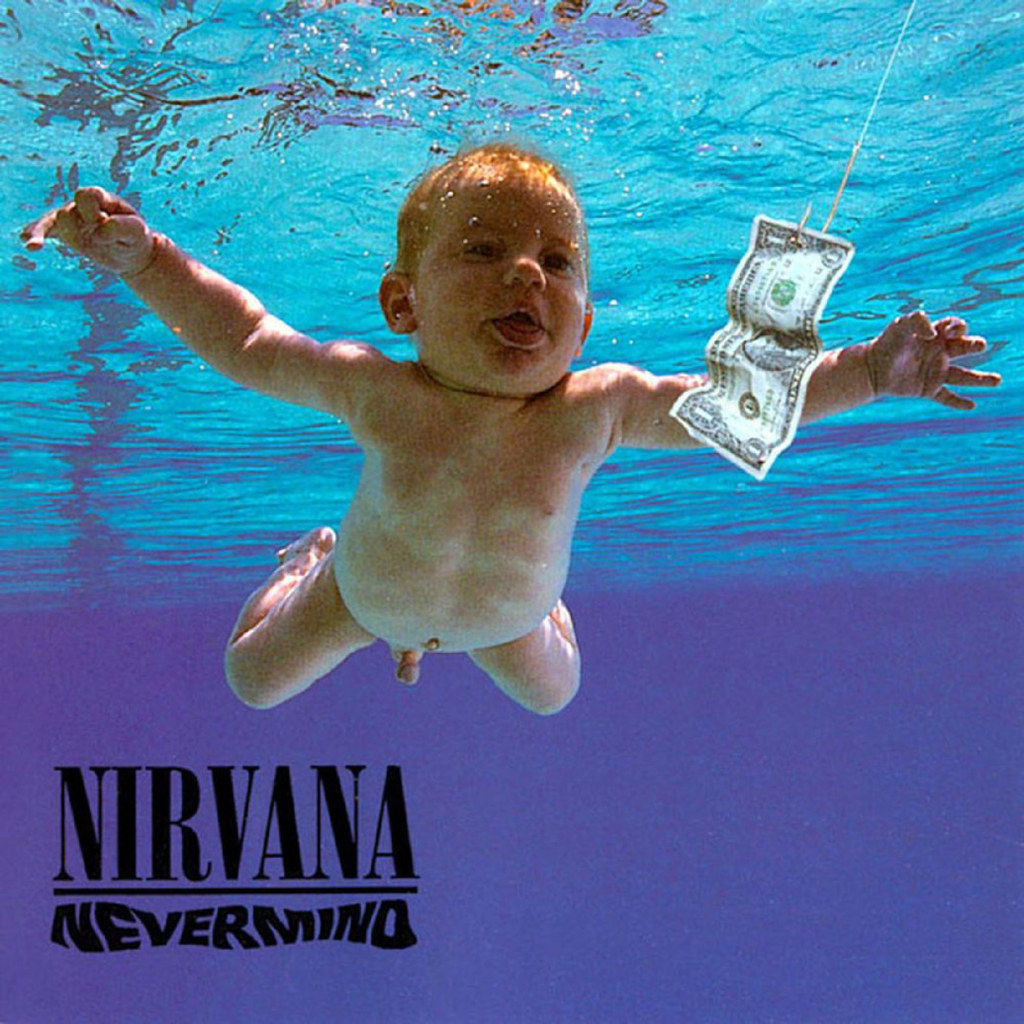 4.
Kanye West, "The College Dropout"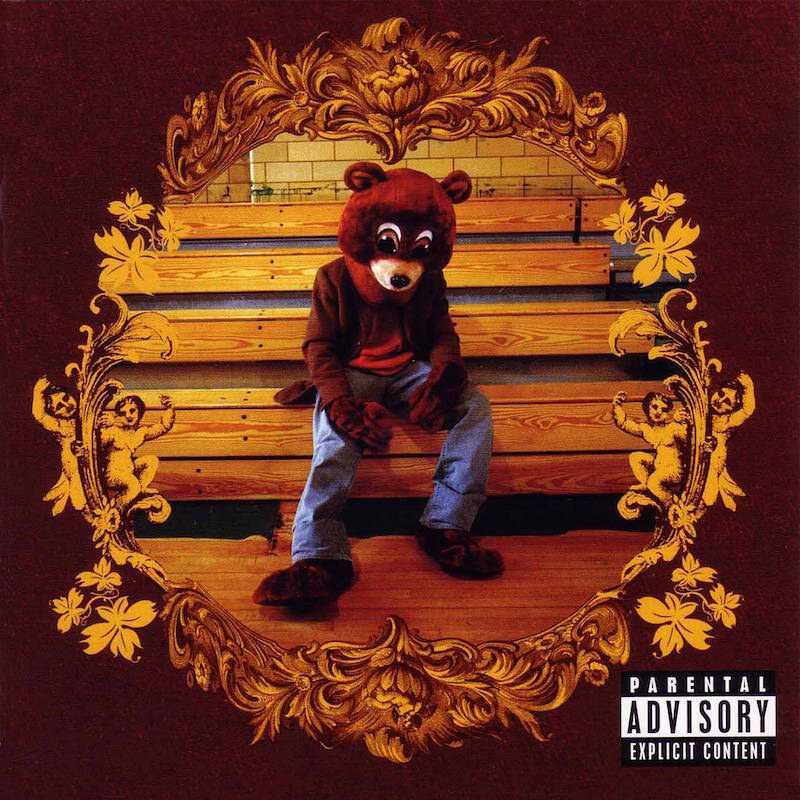 5.
Led Zeppelin, "Led Zeppelin"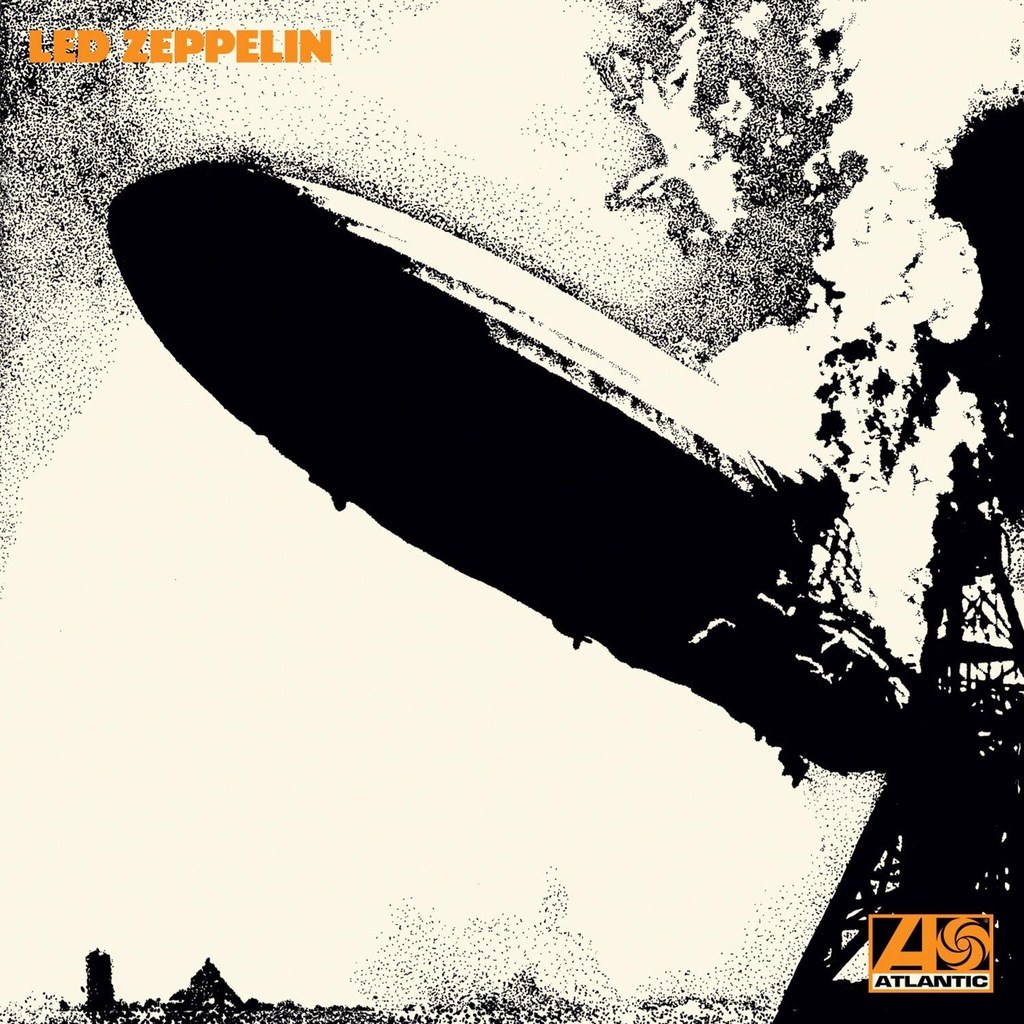 6.
Lil Wayne, "The Carter III"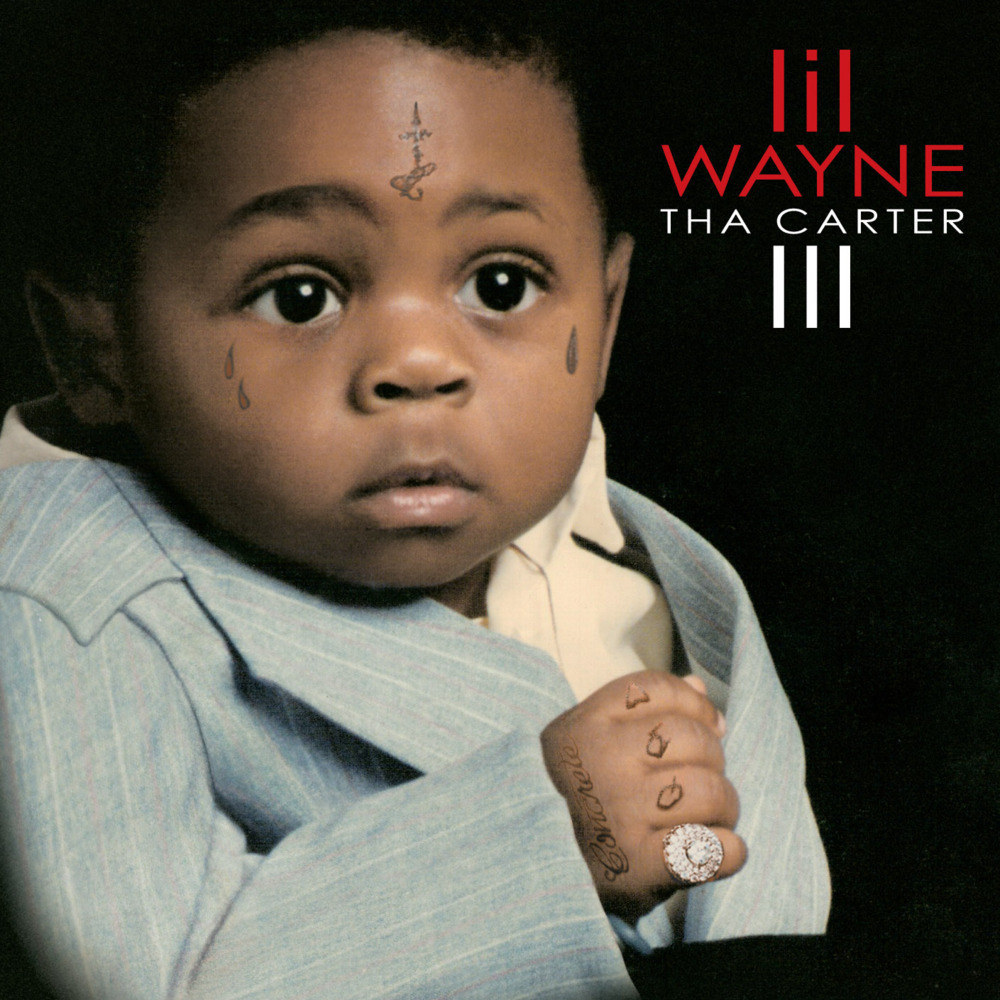 7.
The Who, "Who's Next"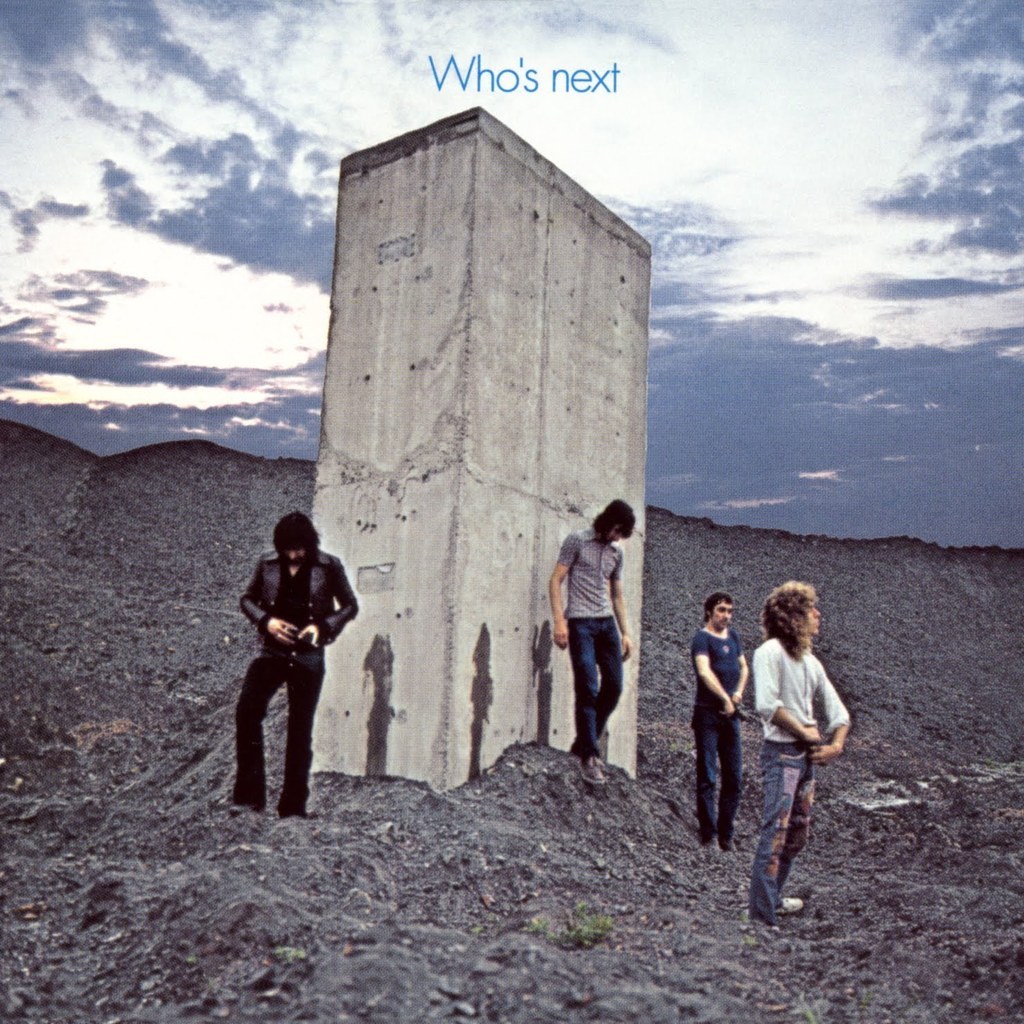 8.
The Clash, "London Calling"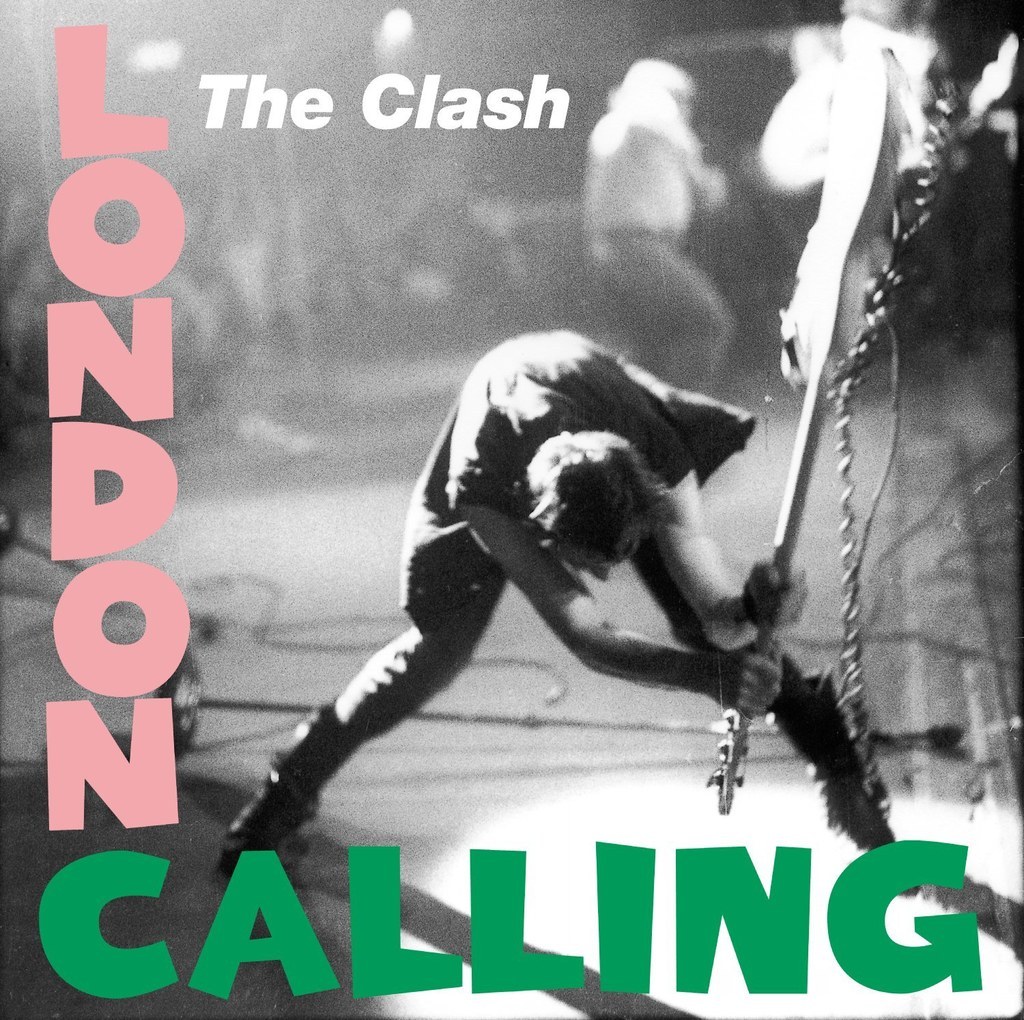 9.
Neutral Milk Hotel, "In The Aeroplane Over The Sea"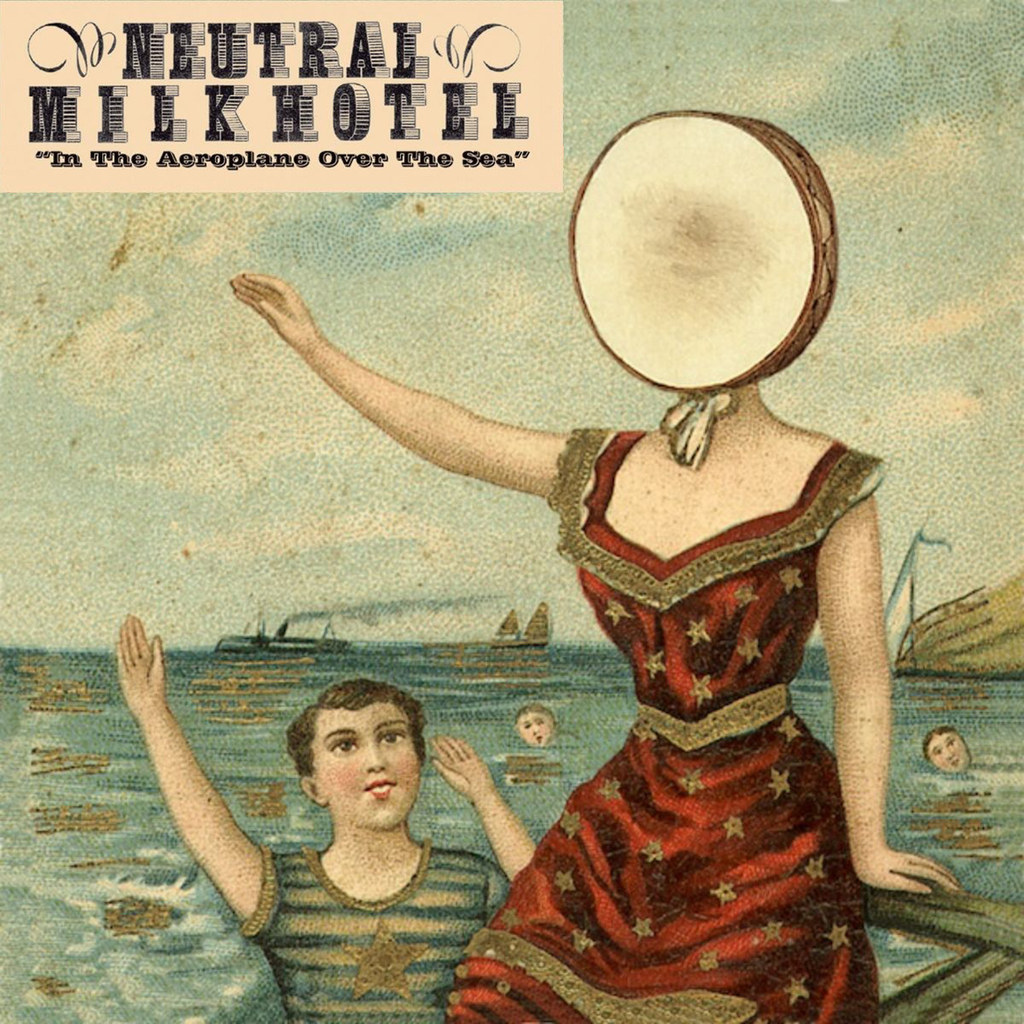 10.
Eminem, "The Eminem Show"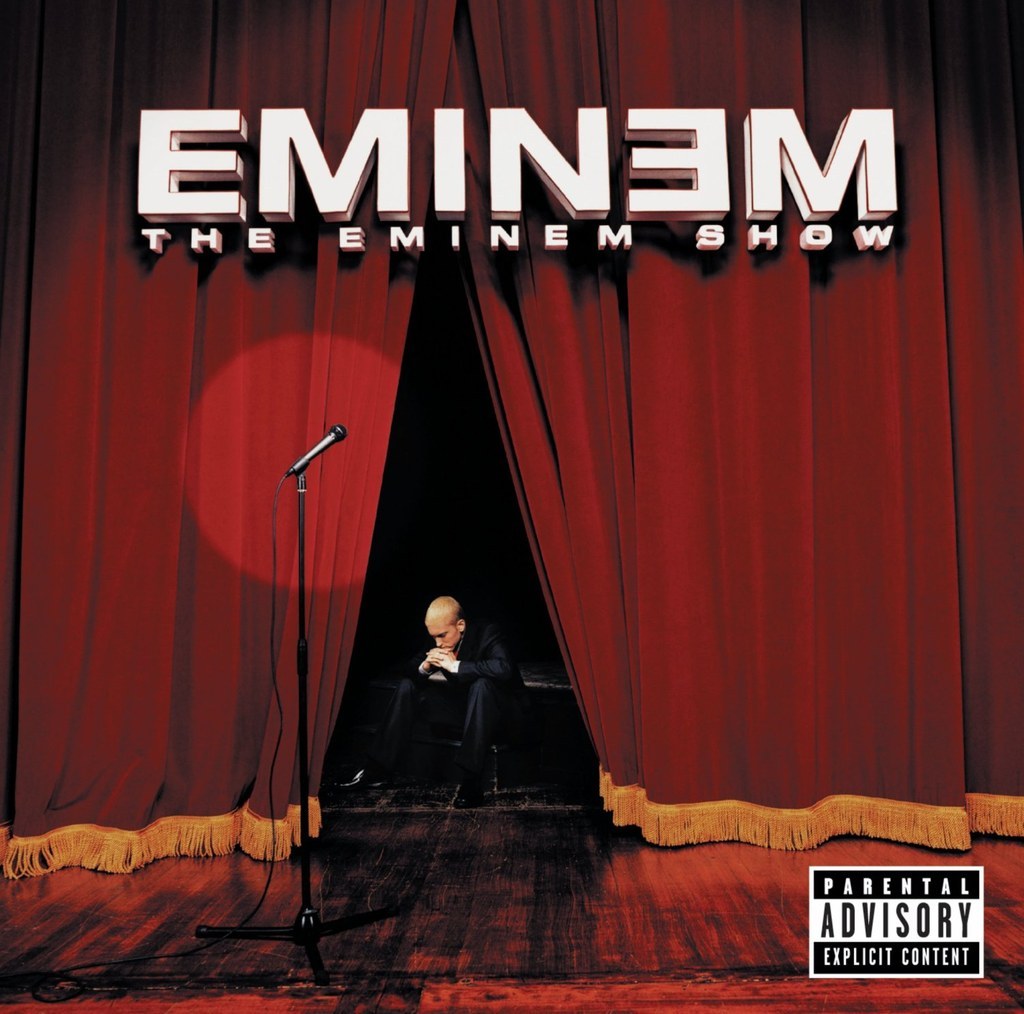 11.
Alicia Keys, "The Diary Of Alicia Keys"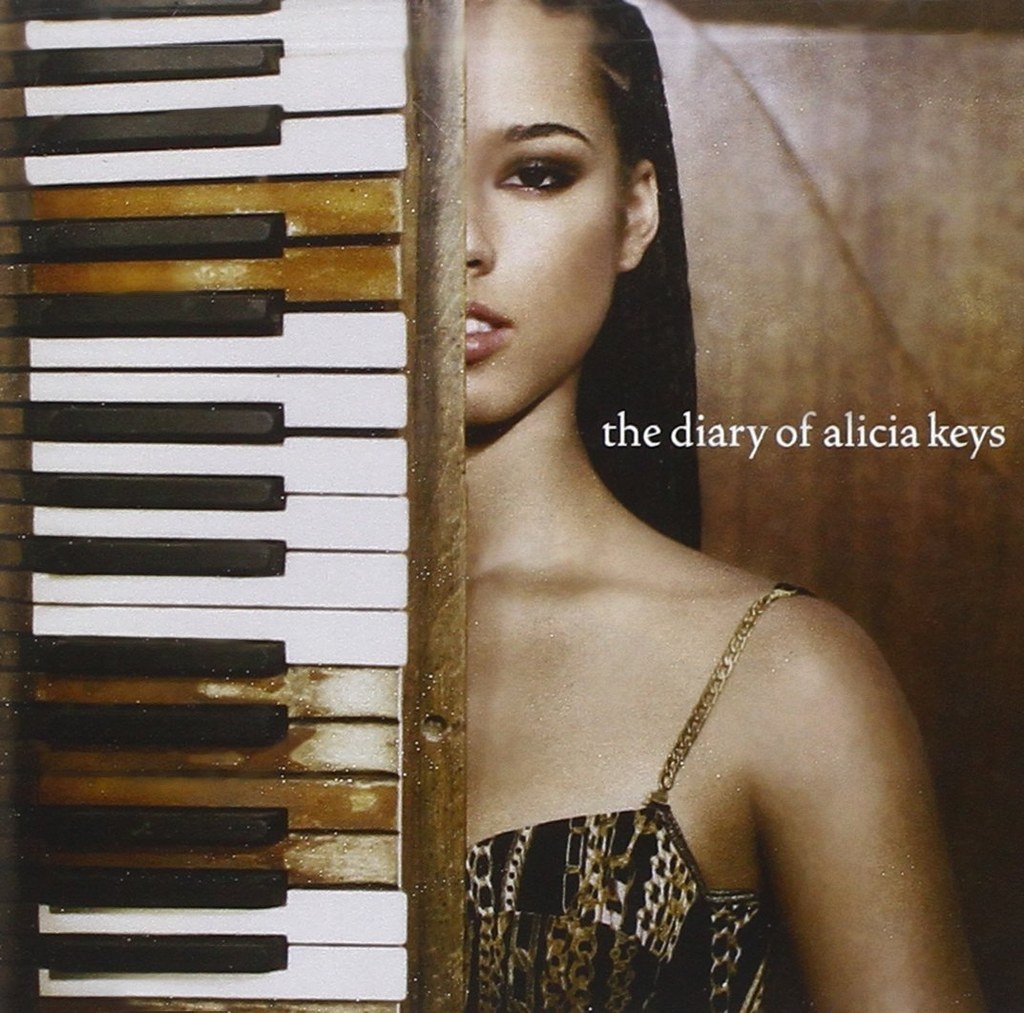 12.
One Direction, "Up All Night"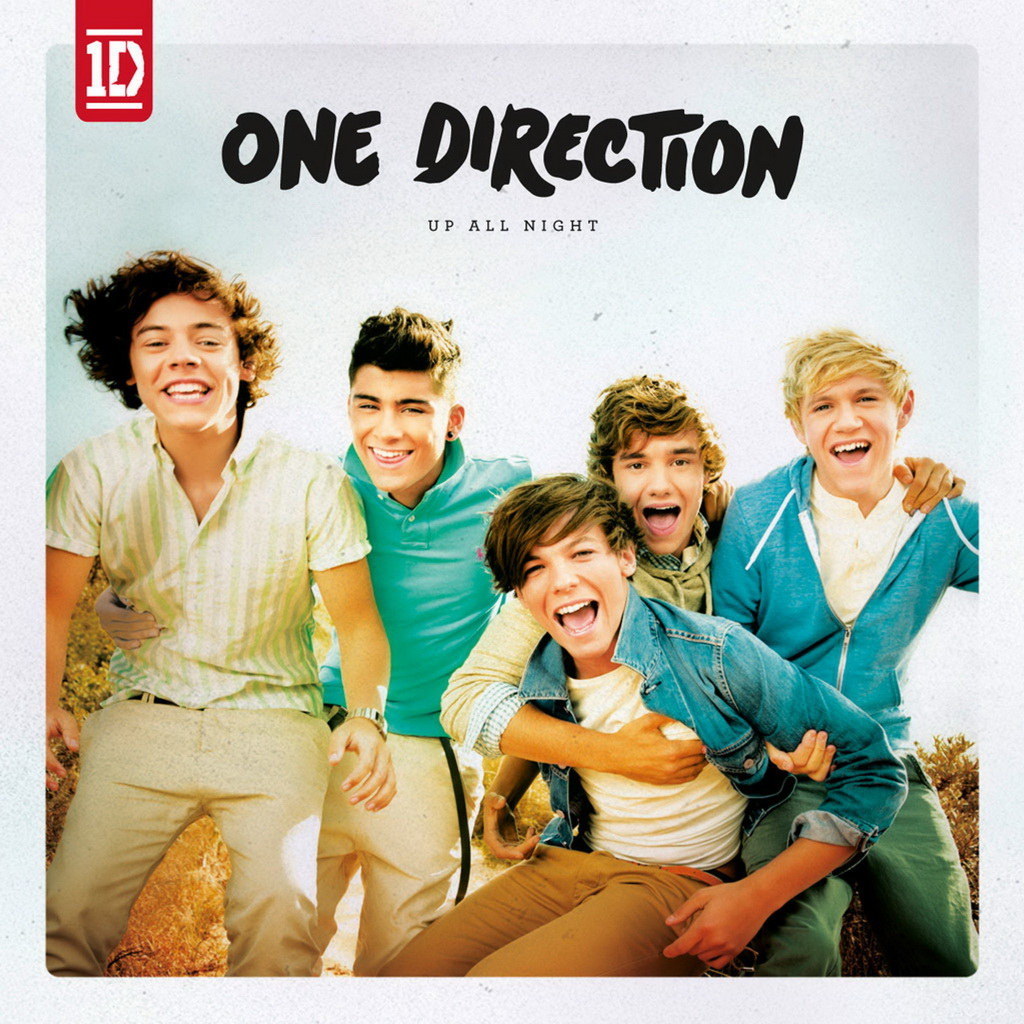 13.
Beyoncé, "Beyoncé"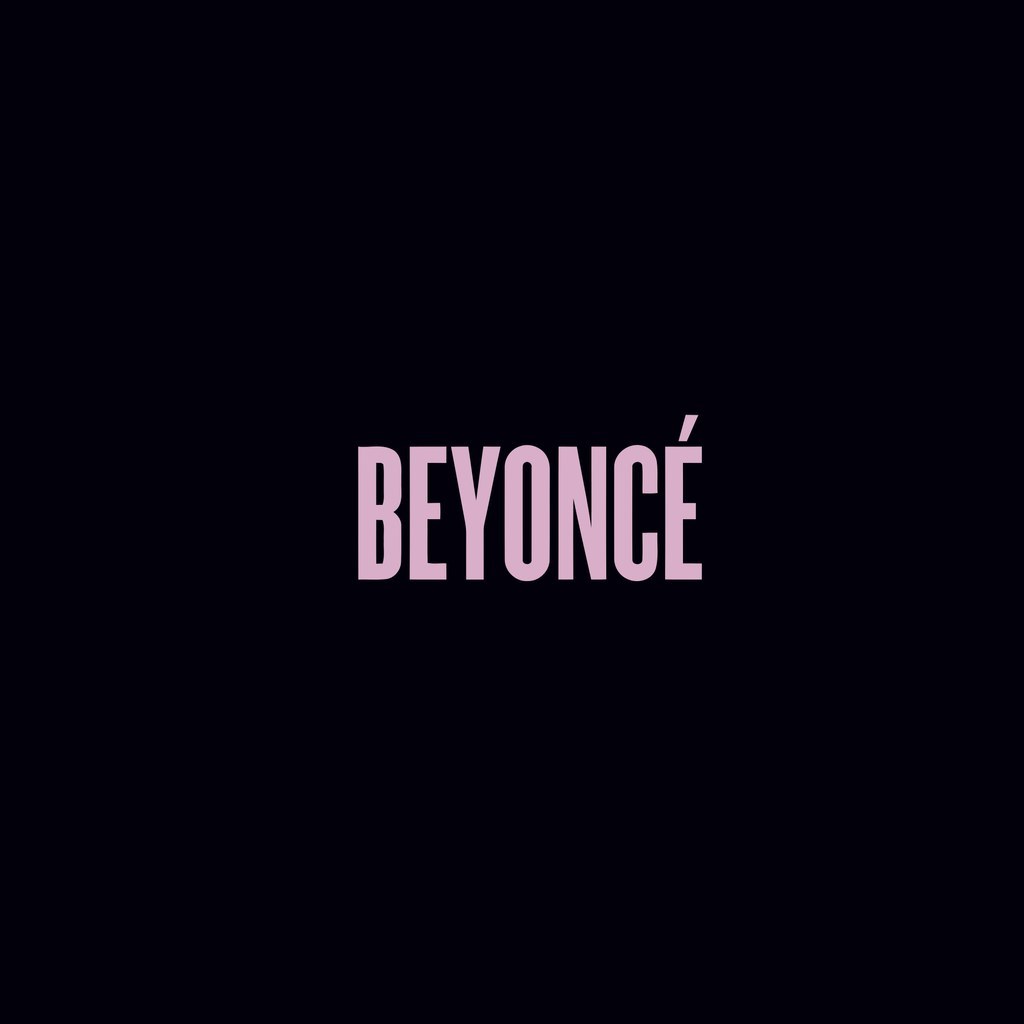 Looks like there are no comments yet.
Be the first to comment!