1.
How does Remy know so much about food?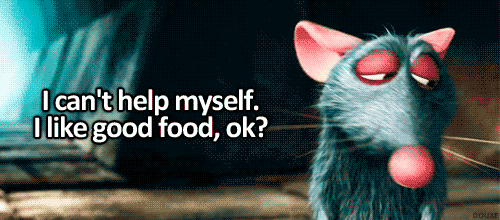 2.
Why does Remy's father make car analogies?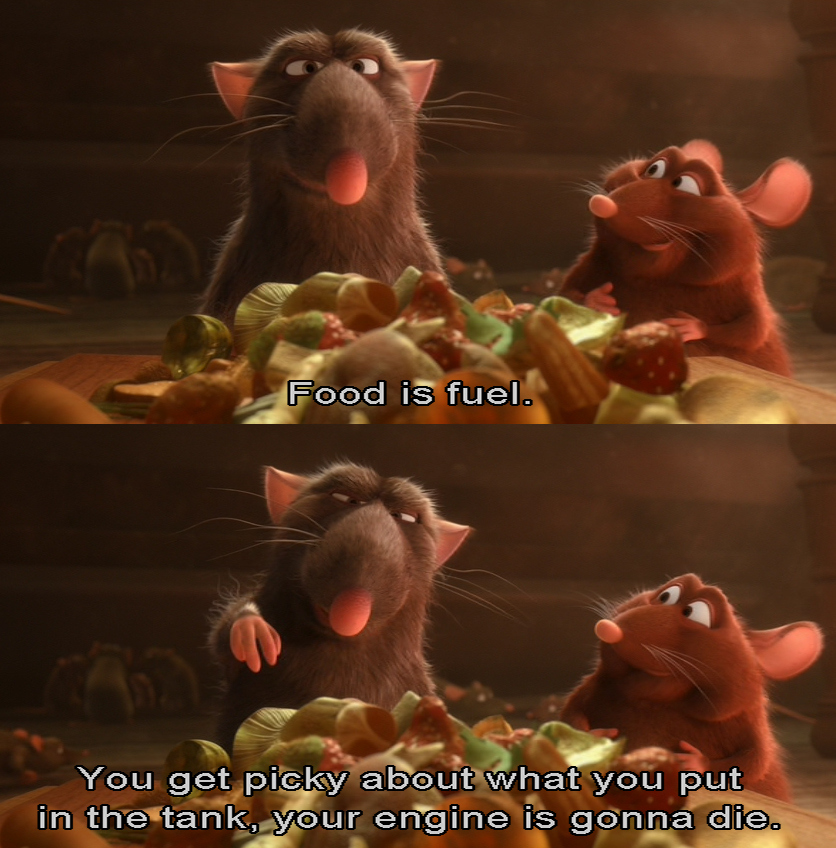 3.
Why does the old lady shoot her house to pieces?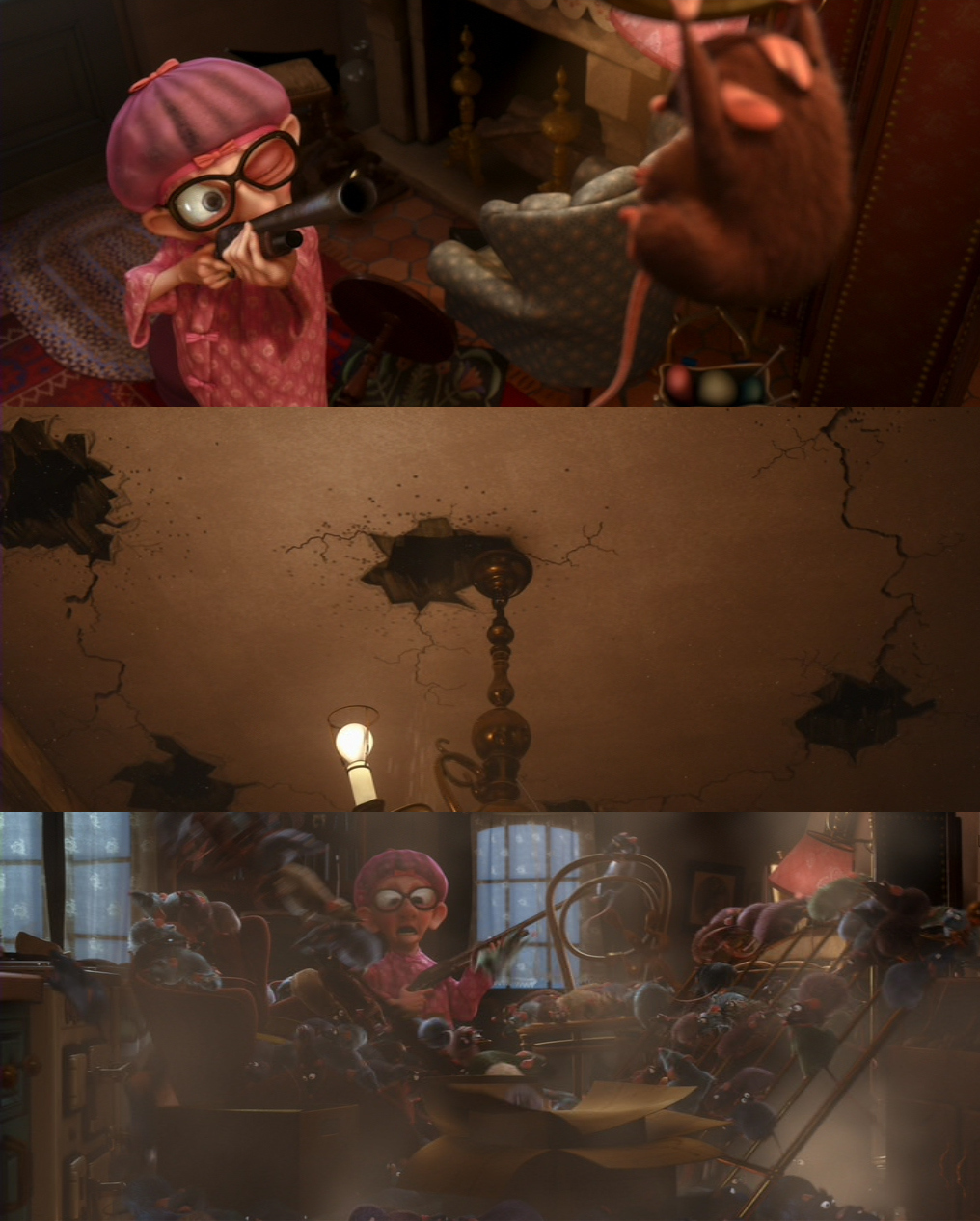 4.
Why does the rats' escape plan involve boats?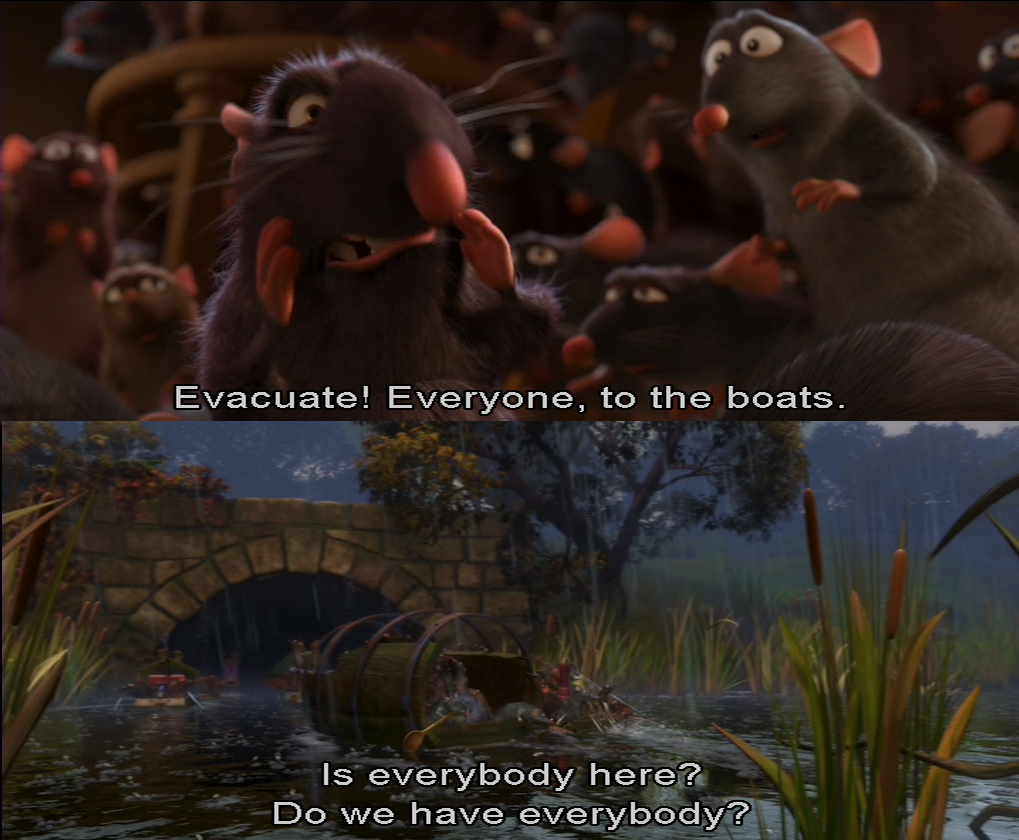 5.
Why does Remy care so much about how the restaurant is running?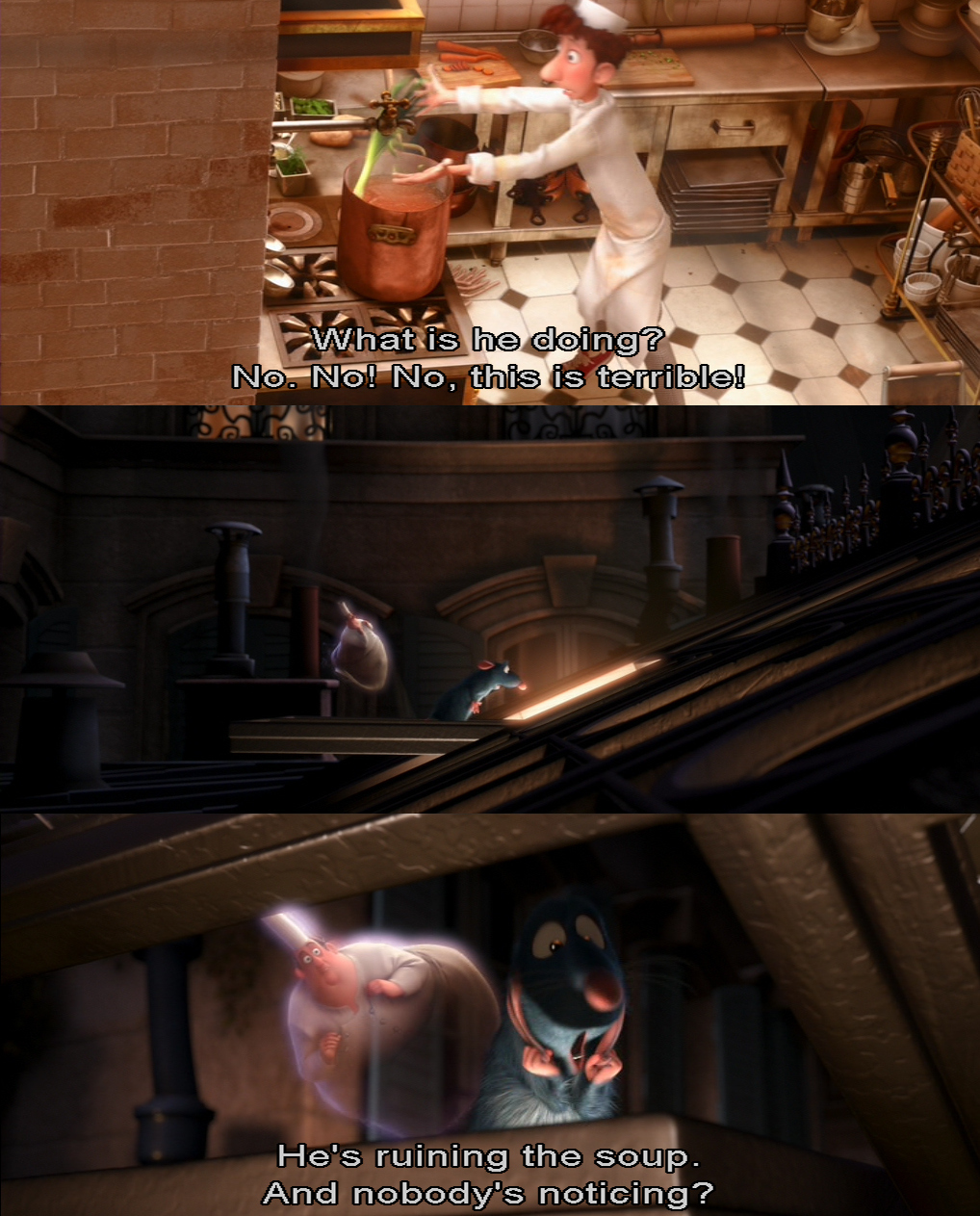 6.
How did Linguini become so awkward?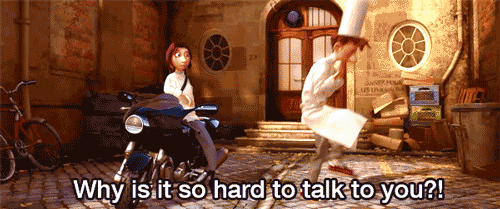 7.
Why do only some of the characters have French accents?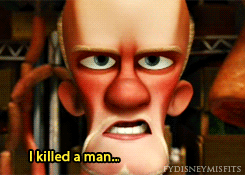 8.
Why can Remy control Linguini with his... hair?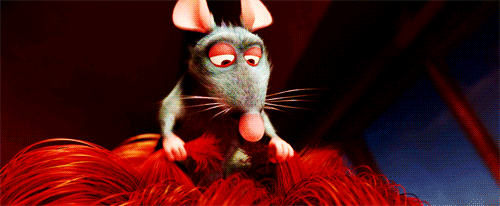 9.
How did Remy get so smug?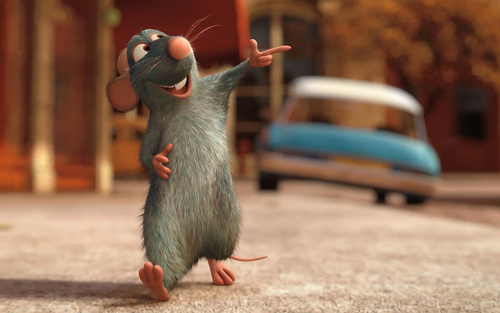 10.
How does the lawyer conveniently find Gusteau's hair in his hat?
11.
Why does Linguini question why the dish is called "ratatouille?"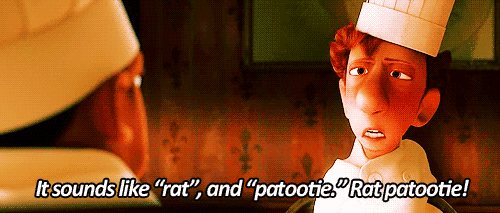 12.
Why is the transfer of ownership of the restaurant so seamless?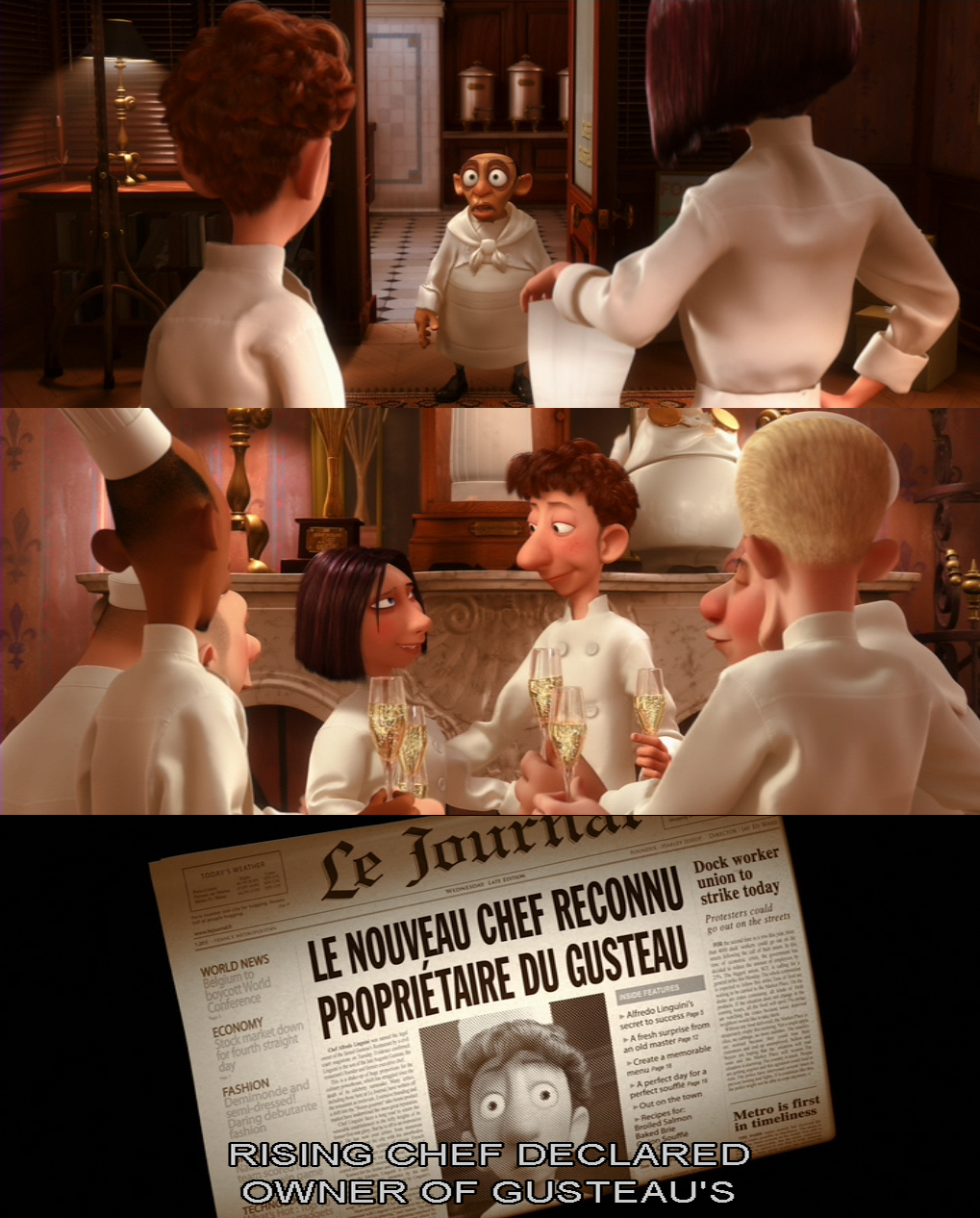 13.
How long are the customers waiting for their meal in the final act of the film?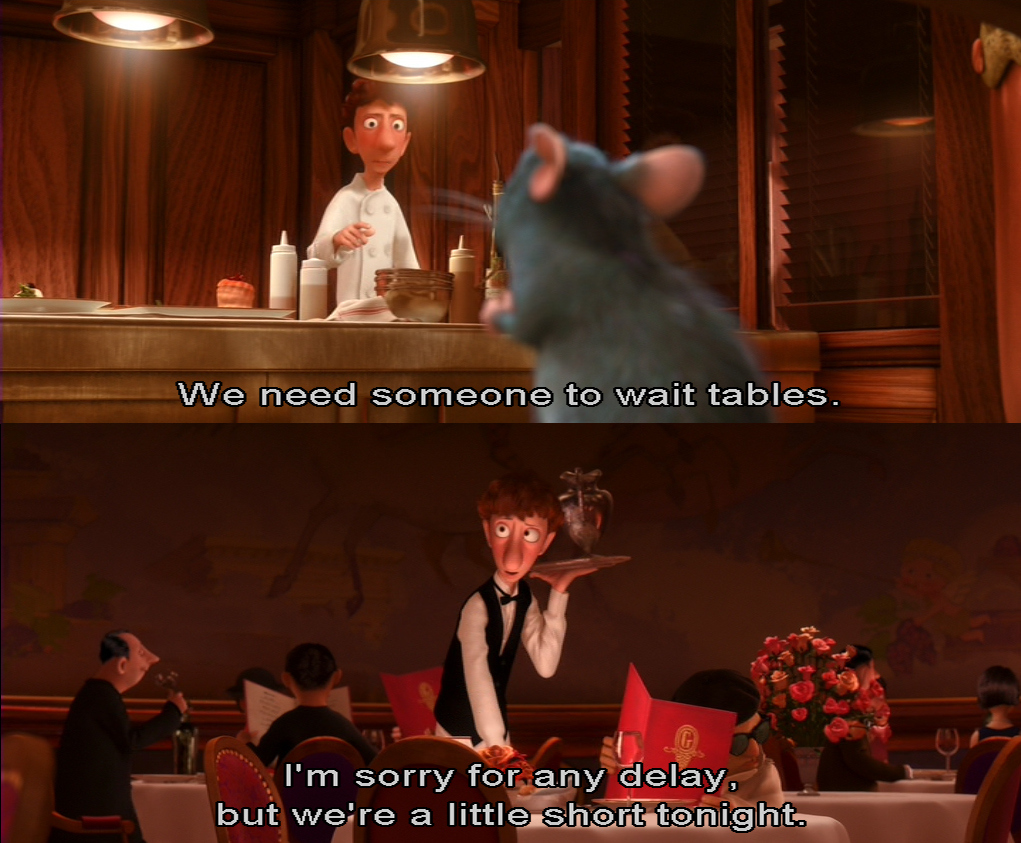 14.
How do the rats know how to cook?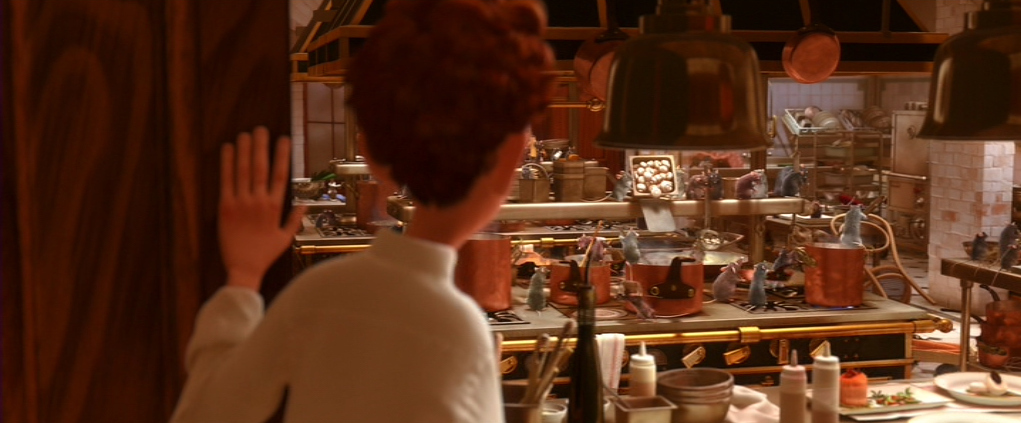 15.
Why didn't they lie and say Colette cooked the meal?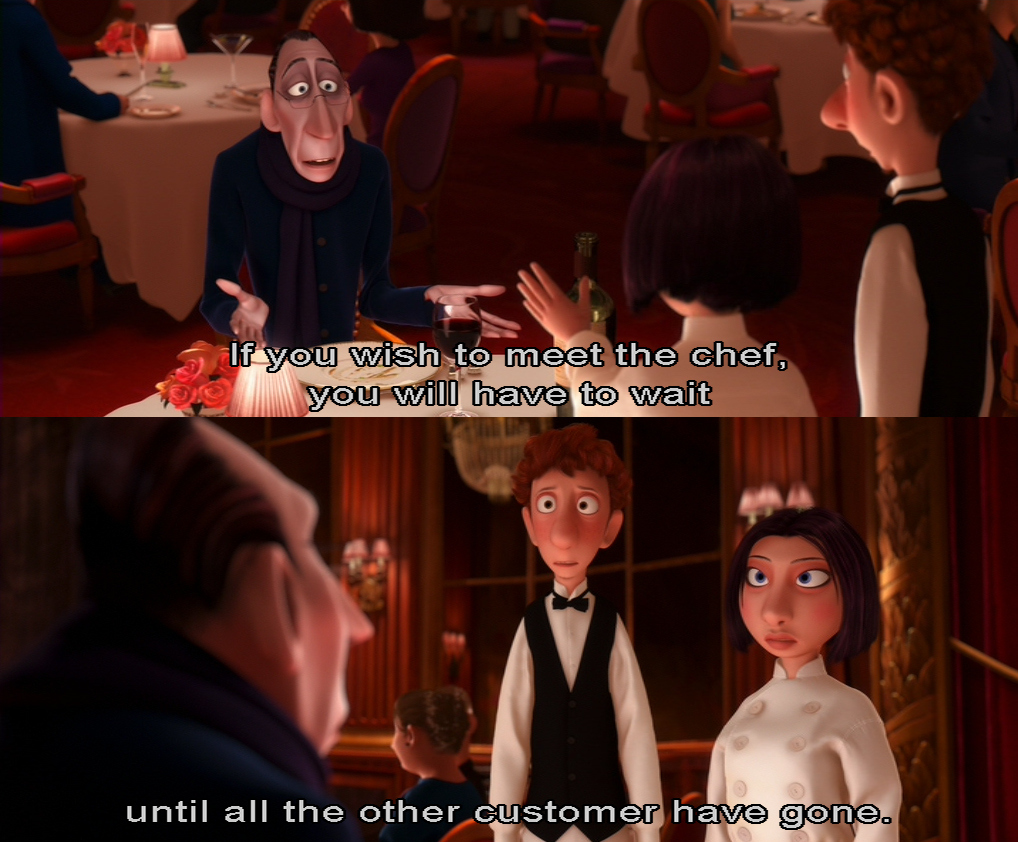 16.
Why did Anton Ego throw away his career and reputation for some ratatouille made by a rat?

17.
How did the original creator even come up with this idea?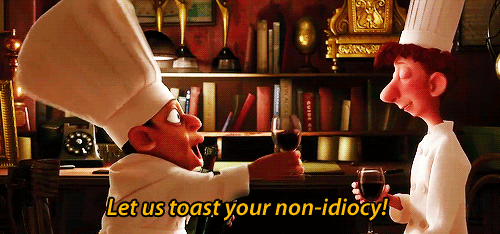 This post was created by a member of BuzzFeed Community, where anyone can post awesome lists and creations.
Learn more
or
post your buzz!
Looks like there are no comments yet.
Be the first to comment!