What name would you choose for your firstborn son?

Pick a food that you can't live without

EGGS BABY EGGS EGGS EGGGS

Which Disney character are you?

Friar Tuck (from Robin Hood)

Violet (from the Incredibles)

Kuzco (from the Emperor's New Groove)

Mowgli (from the Jungle Book)

Future Chancellor of NCSU

Family dog for an upper class family

The Peak of Good Living (Apex, NC)

The Gold Coast, Australia

Your idea of the perfect date

Bug catching downtown!!! Followed by a hot dog at Snoopy's

Picnic catered by Chick-fil-a, followed by a spikeball match and a cookout milkshake

Going on a couples photoshoot among cedar trees, followed by drinks at an eclectic roman teahouse

Ice skating with miniature animals wearing smaller, but still sturdy, ice skates. Followed by soup in a bread bowl with two spoons (romance) and watching Harry Potter

Going on a long walk followed by cuddles and coffee while stargazing in Oklahoma and listening to Sufjan Stevens

Completing a home improvement project wearing couples overalls, followed by drinks on top of a water tower

A good study sesh in Nelson Hall, followed by watching the Cubs game at a sports bar. If you wear gym shorts, the date's off

Watching the sunset on an island after a long day of surfing, both clad in matching puka shell necklaces

"My life motto? Gimme a second I have a couple..."

I just need to go rot in my bed for a few minutes

I don't wanna be a creepster! #AwkoTaco

A puzzle a day keeps the doctor away

National Christmas Tree Day

Cow Appreciation Day (every day, right?)

Take your Cocker Spaniel to Work Day

Australian Independence Day

Boycott Christopher Columbus Day in Favor of Honoring My Native American Heritage

Celeb crush???? (If you're a guy, pick the celeb you identify most with)

Tim Riggins (Friday Night Lights)

Cody (Suite Life of Zack and Cody)

Andy Dwyer (Parks and Rec)

Idk I don't really watch movies???

Captain Kirk from Star Trek
Which Vatican House Gal Are You???
You got GRA. You love baguettes and cider, and small animals are precious gems in your heart. You can be found rotting away in your bed while watching Harry Potter at any given second of any given day. Good luck finding a job!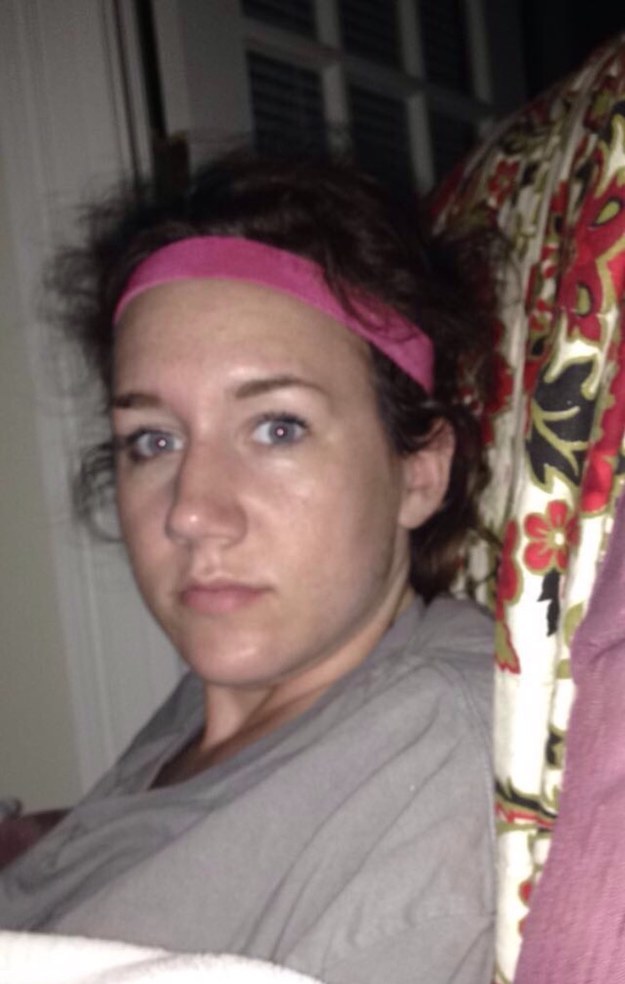 You got JULES! You love a good construction project and are always up for an adventure, and drinking sweet tea on a front porch in Apex is where we see you in 10 years! Fingers crossed your future husband drives a rly big truck!!!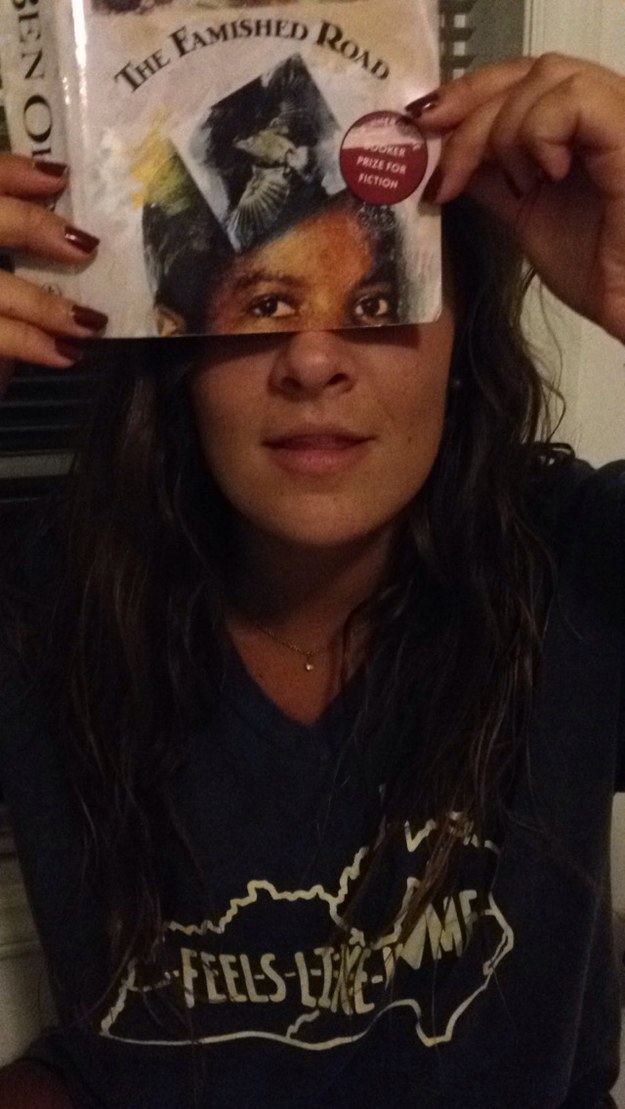 You got:

Peyton Holmquist
You got PEY! Chick-fil-A isn't a restaurant to you, it's a lifestyle. You're always up for a game of spikeball, or any game really. Someone wants dinner? You'll cook for them and beat them at boggle at the same time.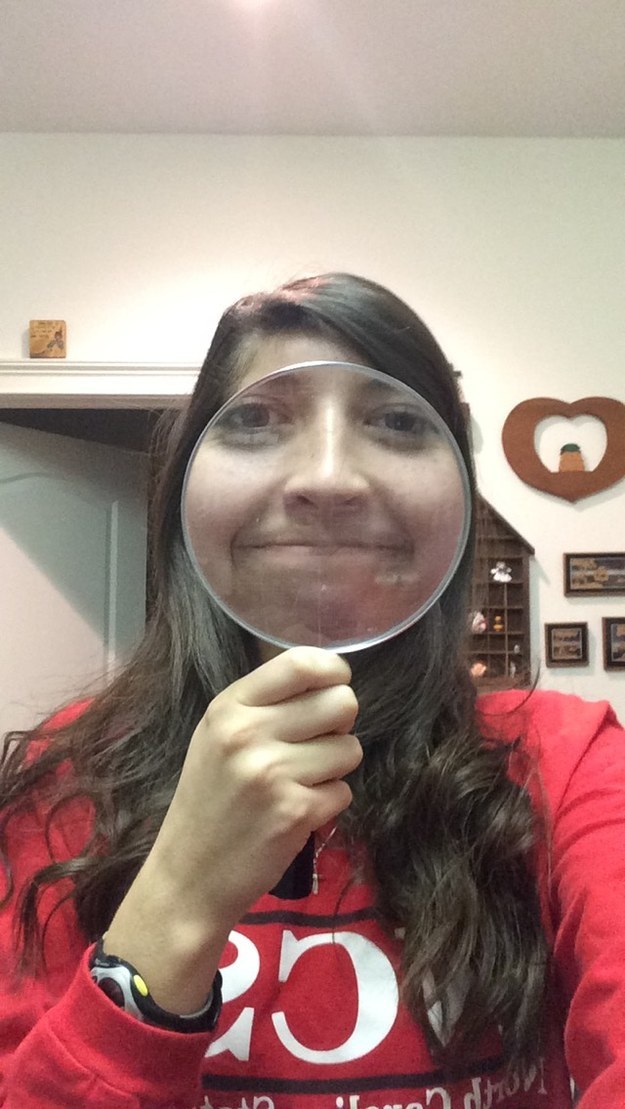 You got JAM! You like the finer things in life, and a good forest-scented candle can really speak to you. NYC is calling you home, and when it does you'll show up in a dress suit, carrying your leftover chipotle, ready to take on the business world.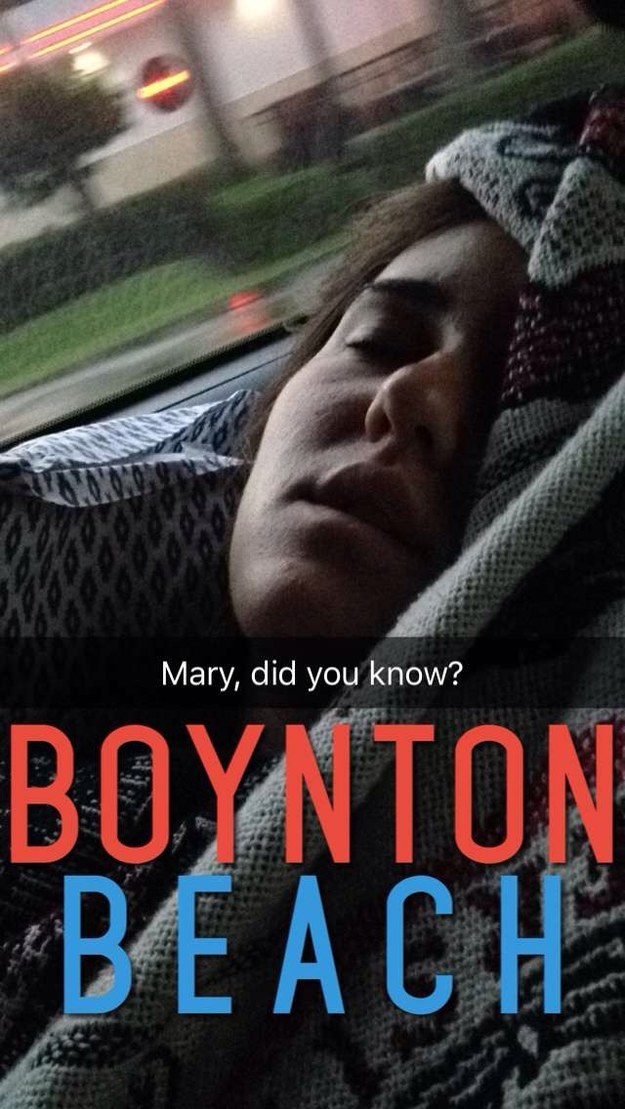 You got ANN! If you got this result, get off the computer because you're a cocker spaniel and shouldn't be using the internet! Silly dog! Go back to Oklahoma and finish that puzzle you started last year, ya mangy mutt! For the pup that you are, you're an honest one... they call you "the ole do-gooder", and you love to cuddle up with your master on a Saturday night <3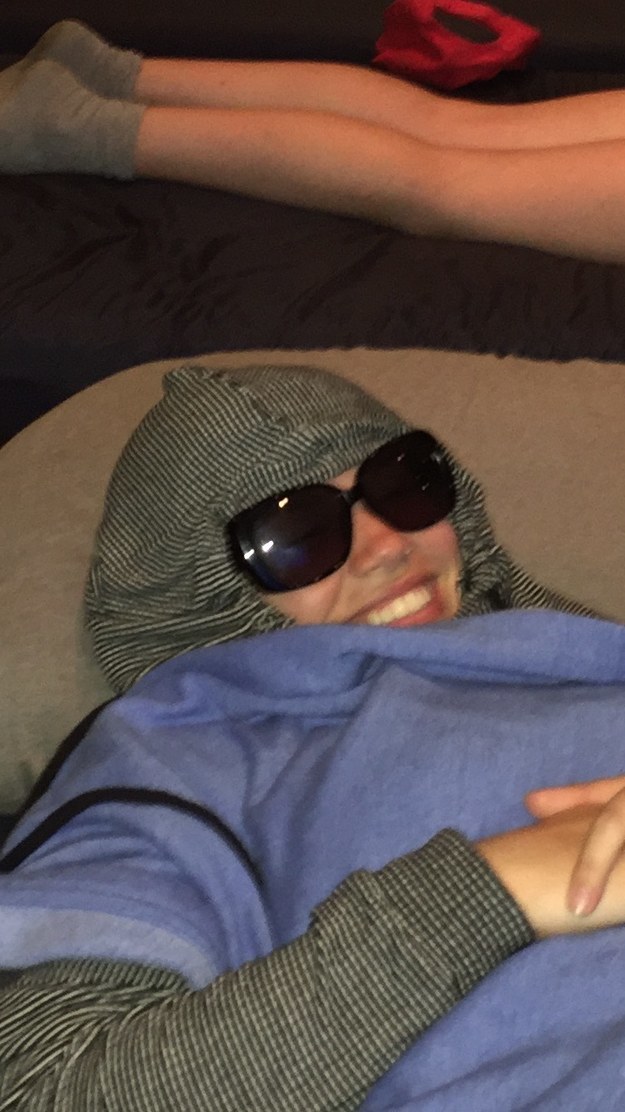 You got JADE! Did you all know that Jade's real name is Kasey? Because most of the time, we forget. If you got Jade, hop aboard the next shuttle headed to the Star Trek Starship, and grab a bottle of liquor and a handful of mints. Just don't forget your Fedora!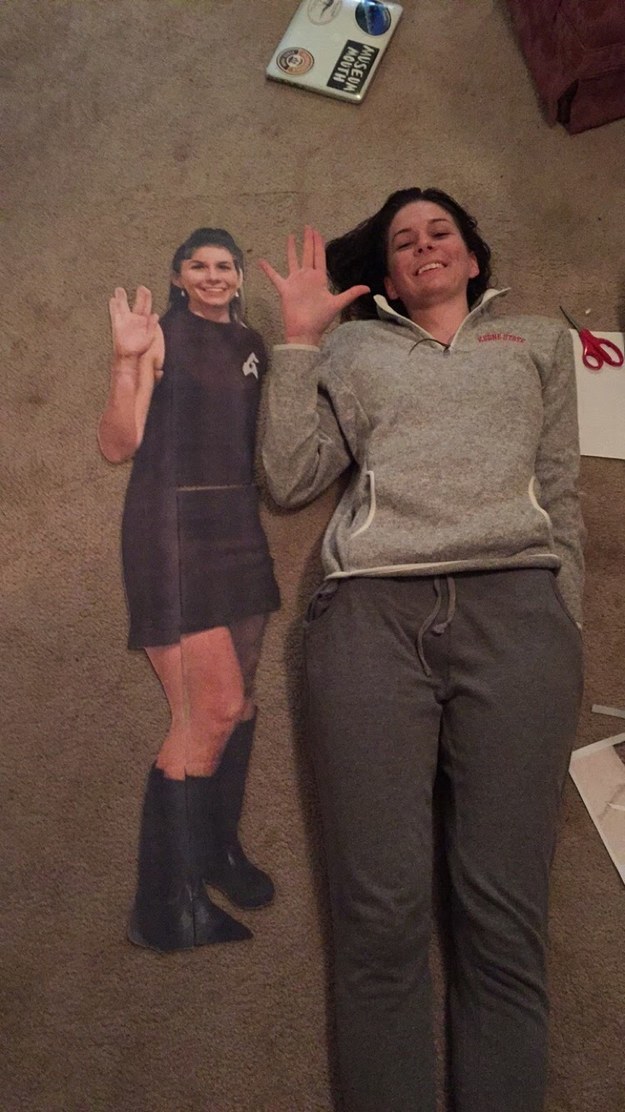 You got DEV! You like your eggs over easy, and your beats by Yeezy. Half of your heart will always belong to Hazelton, PA, and the other half will be filled by various Italian cheeses. Now go out there and catch some butterflies, kid!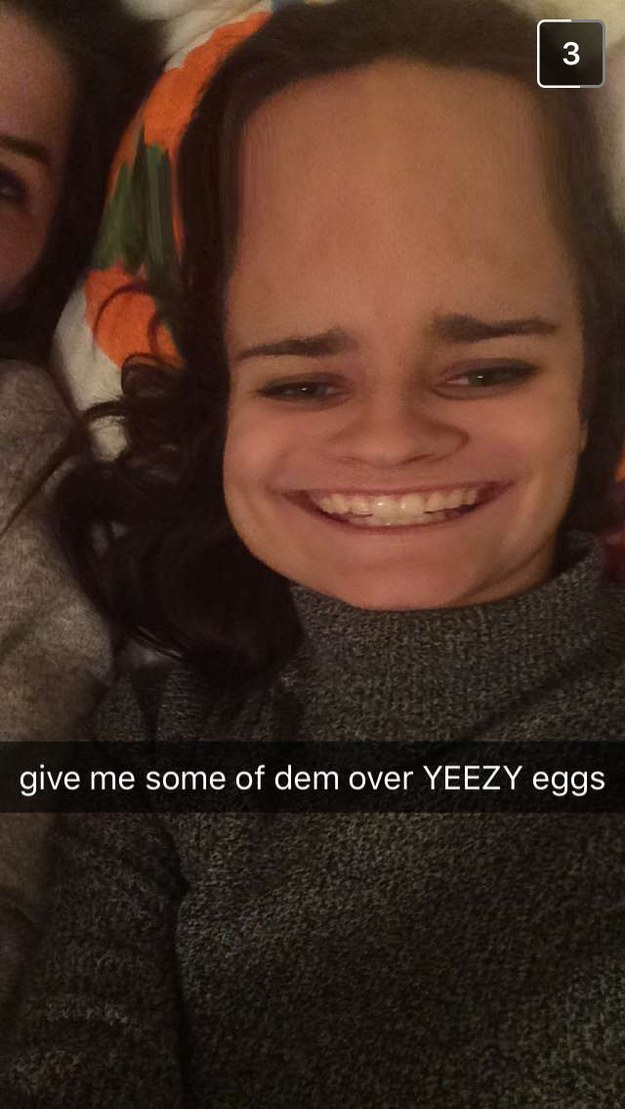 You got RORY! Congrats...you don't live here, but you're perfect, and are considered the beloved Vatican Sweetheart. Now go catch that wave, dude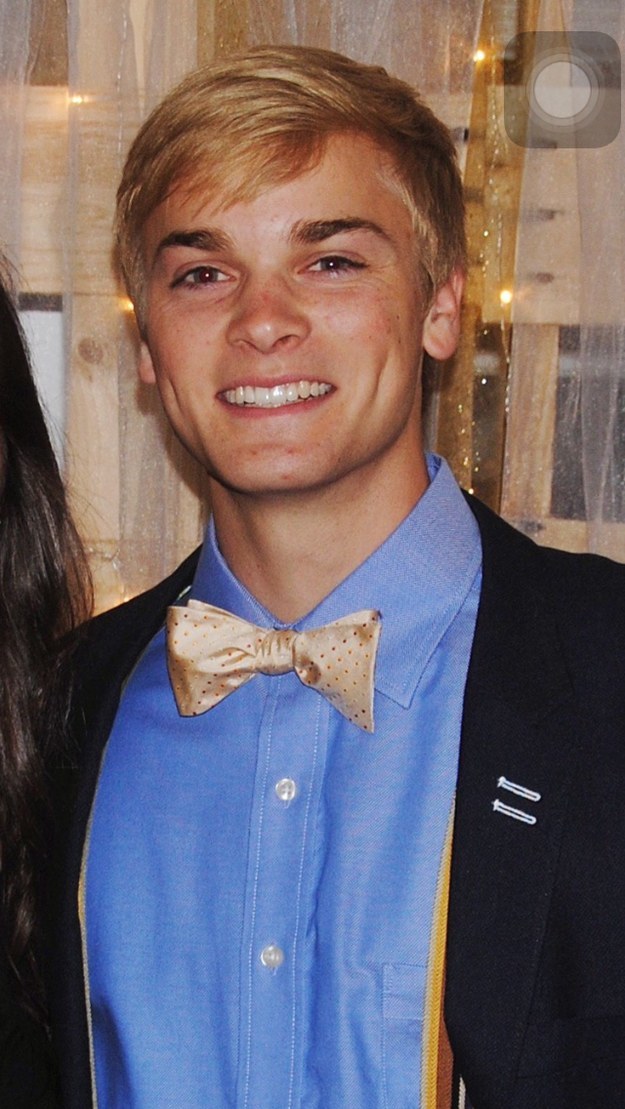 This post was created by a member of BuzzFeed Community, where anyone can post awesome lists and creations.
Learn more
or
post your buzz!