Which tournament would you most want to win?

What's your greatest weapon?

Your piercing grunt to distract your opponent

You're the best at everything

How many Grand Slams have you won?

Pick a celebrity to sit in your box.

Jimmy Fallon and Justin Timberlake

Pick a sport besides tennis.

Intimidating all black ensemble

Pick a retired tennis legend.

Intensely stare at your box with satisfaction of your greatness

Fall on the ground and cry
Which Tennis Player Are You?
Congrats! You're the greatest player of all time! You are truly a class act who remains humble through your success. You've already accomplished so much but you just keep on going.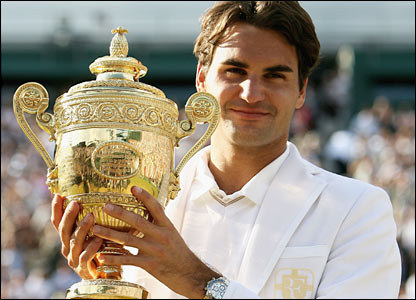 You are unstoppable. You take what you do very seriously but you have a silly side too. You are pretty much good at everything and show no signs of slowing down any time soon.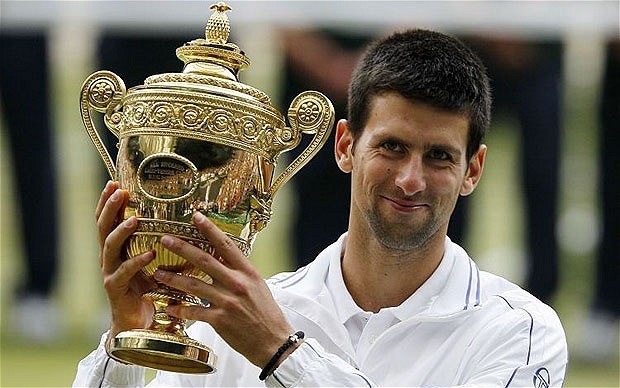 Although you've been going through some tough times, you are still a force to be reckoned with. You are a fighter who can come back when you're down, and even when you're at your best you remain humble. You are a perfectionist who isn't afraid to work hard and that's why you're so great!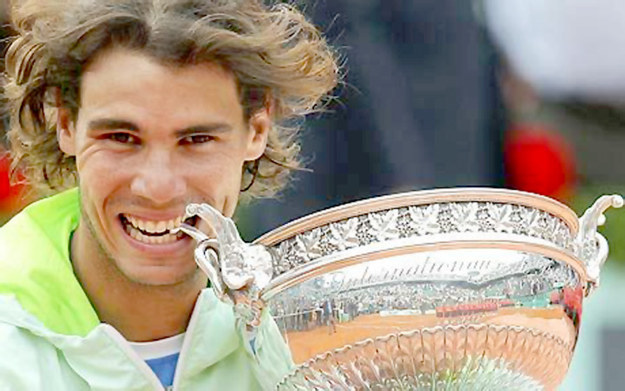 You are a fierce competitor who can deliver under pressure. You can compete with the best and deserve all of your success.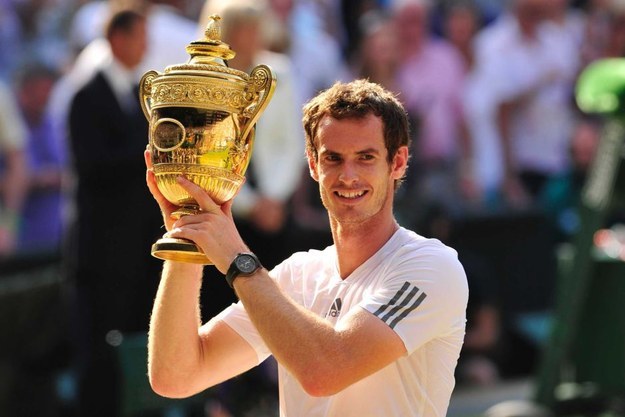 You are the fiercest person in tennis and probably the world. You are powerful, strong, and beautiful and no one stands a chance against you when you're playing at your best, which is 99% of the time. You are a record breaker and unstoppable, so keep doing your thing!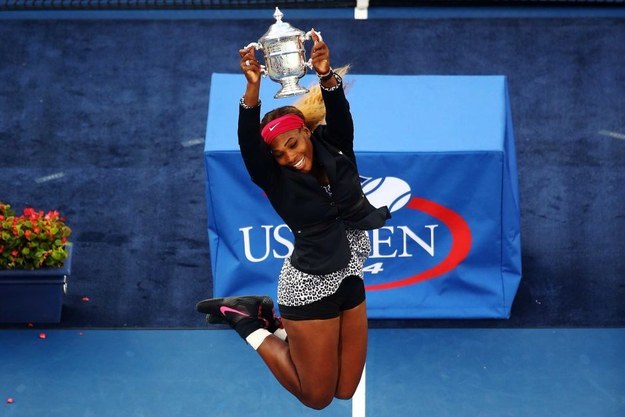 You are certainly a worthy competitor, and when you're on your game people better watch out. You've had your ups and downs but you always come back, keep fighting and keep getting better.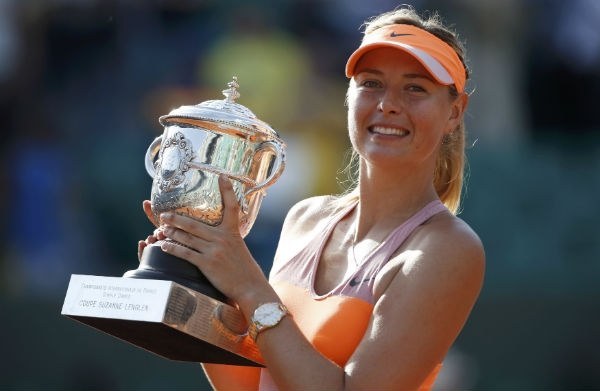 This post was created by a member of BuzzFeed Community, where anyone can post awesome lists and creations.
Learn more
or
post your buzz!