19 Surprising Little Things You Probably Didn't Know About Leeds
Bear pits, lidos, and universities.
1.
We have an actual bear pit just chilling on the side of the road.
3.
We also have a lido.
4.
Charles Dickens absolutely fucking hated the place.
5.
Nobody here actually says "ee bah gum".
6.
We have not one, not two, but three universities.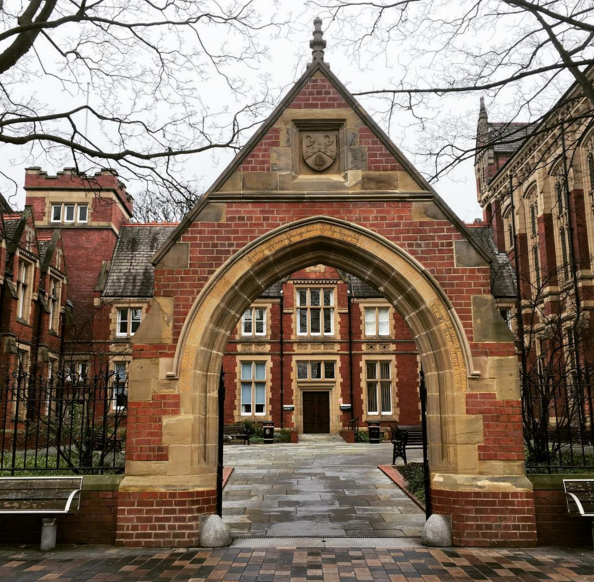 7.
It's not just visitors that hate the loop system in the centre of town: Locals detest it too.
8.
We have over 1,000 shops in the city centre and over five miles of shopping streets.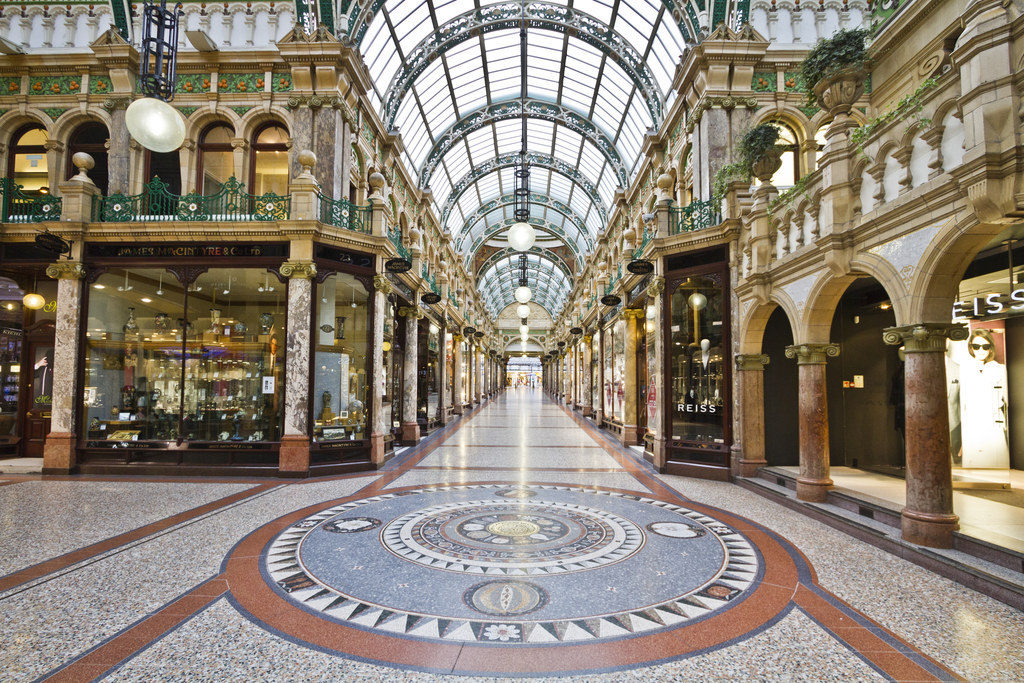 9.
We have a posh private library.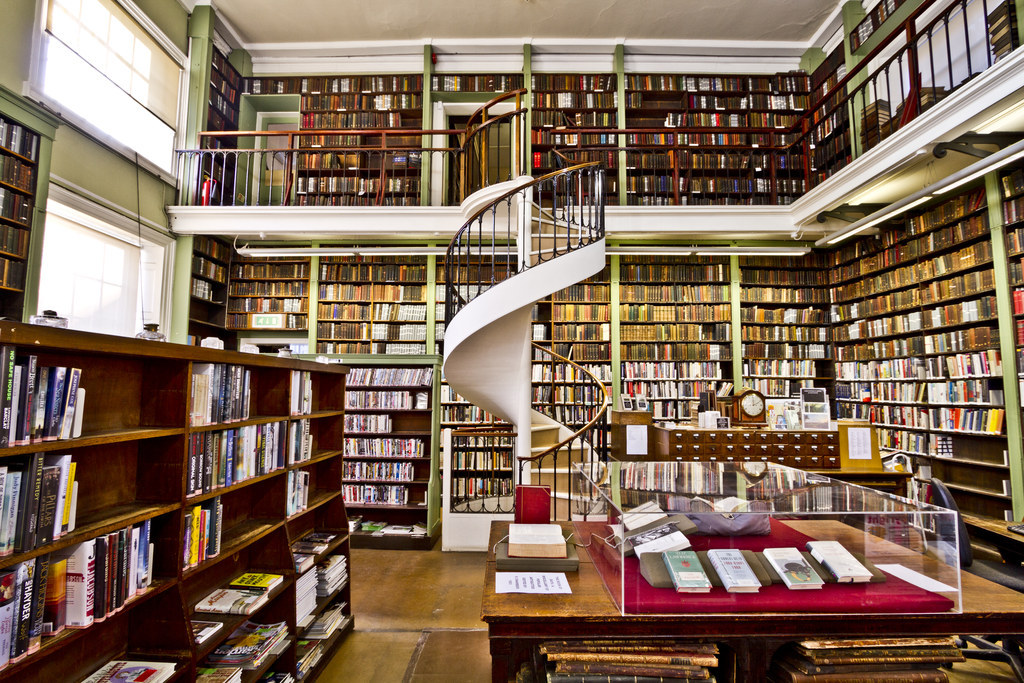 10.
And our public one ain't too shabby either.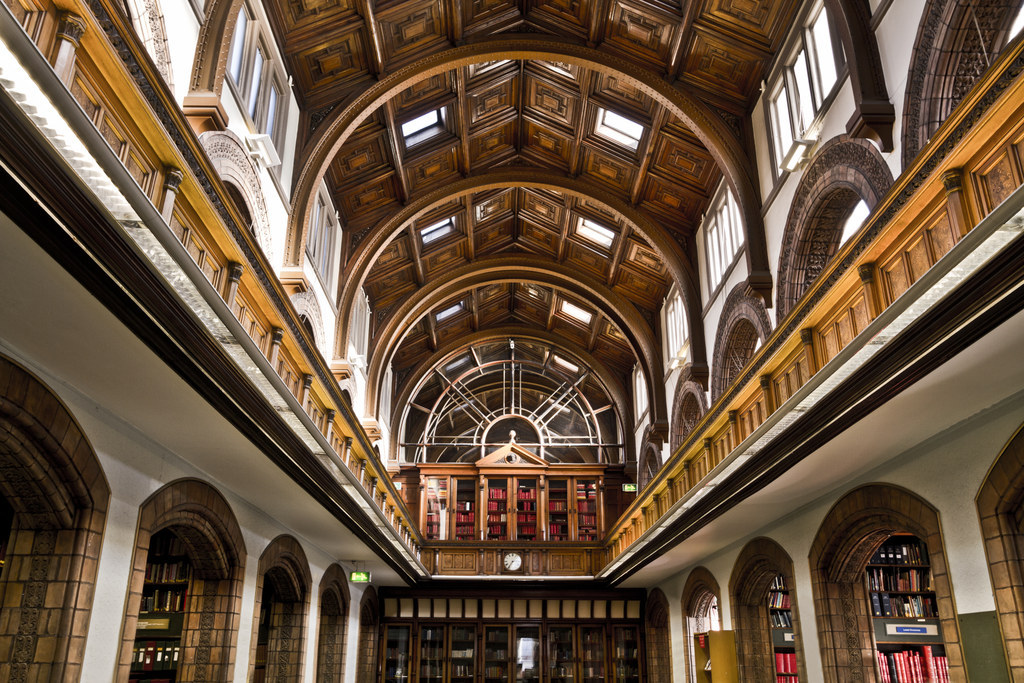 11.
Leeds Arena was designed so every seat has a perfect line of sight to the stage.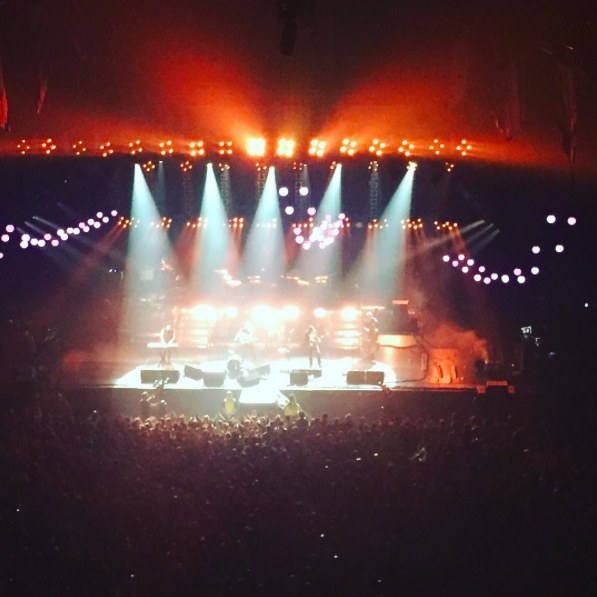 12.
We're up for City of Culture 2023, don't you know?
13.
One of the many reasons we should win is the fact that we have our own opera, ballet, and theatre companies.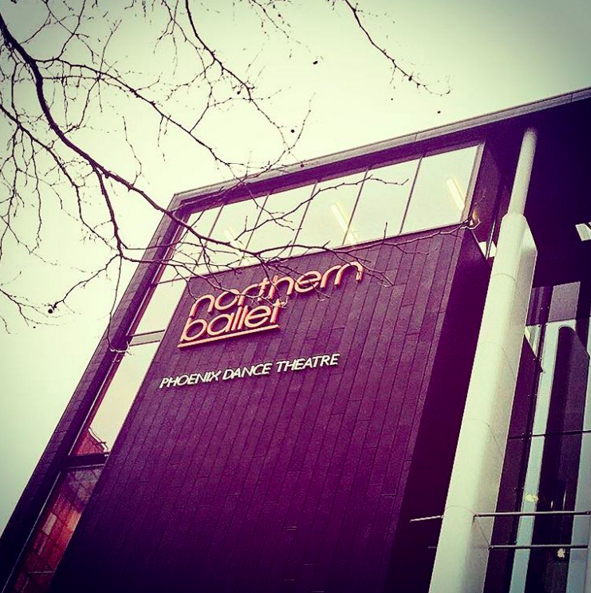 14.
Although we have to admit, Leeds Bradford Airport isn't really in Leeds or Bradford.
15.
On the plus side, there is an epic new train station on the way.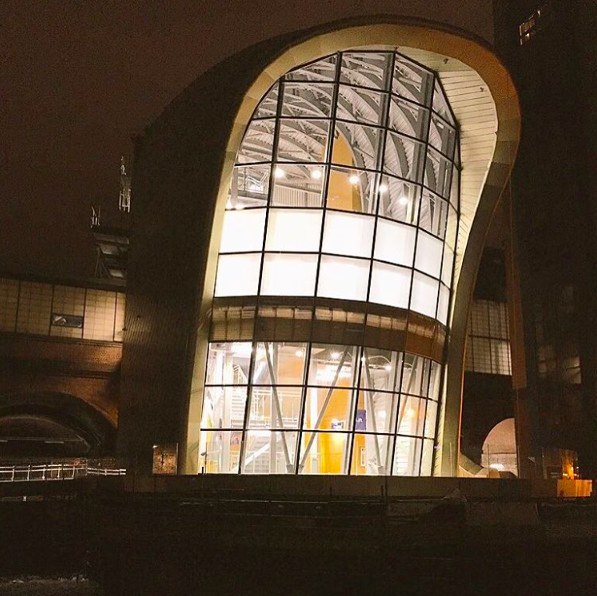 16.
Our people don't appreciate it when you say, "Leeds? That's like Manchester, right?"
17.
Our summer climate is one of the driest across all of the UK's big cities.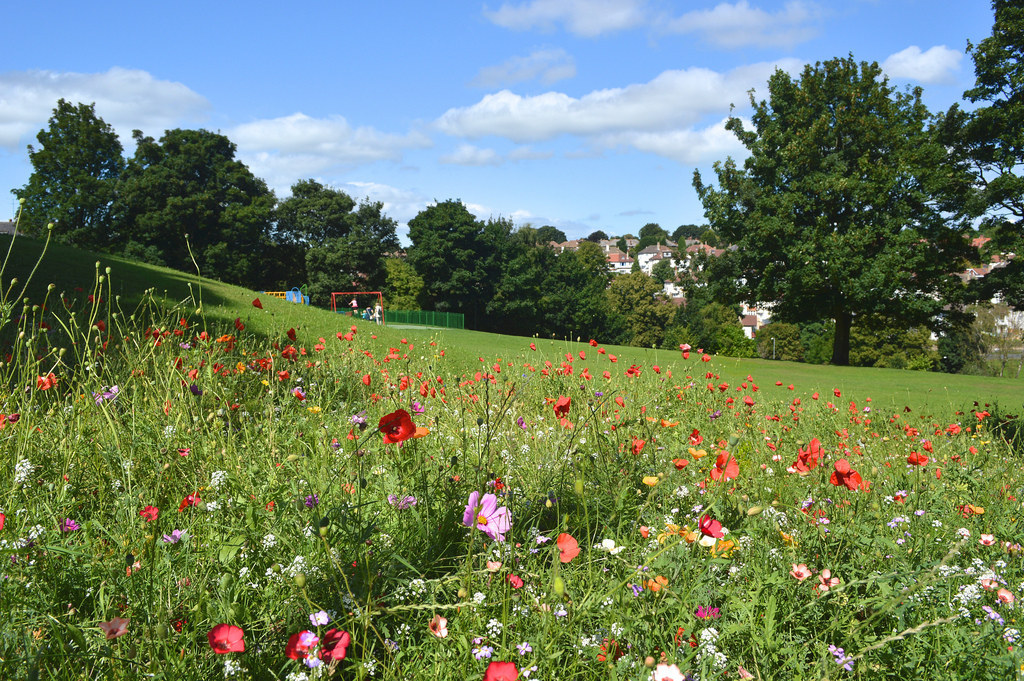 18.
Buying in Leeds is cheap, but it's still kinda expensive for the North.
19.
But then again, you get to live in this beautiful city.